LOOPLIFE
>
THE SUSTAINABILITY LOOP
OUR MISSION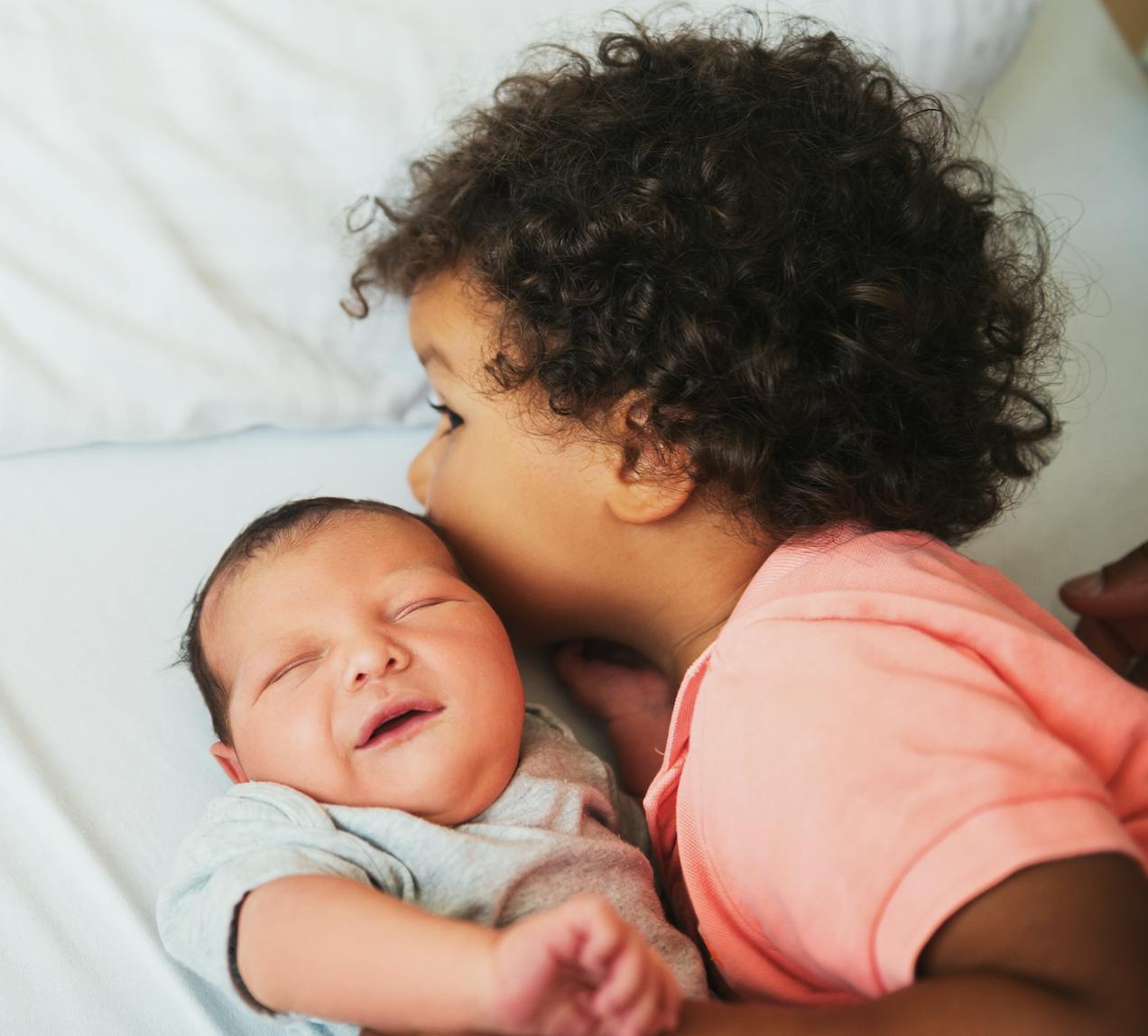 Written by: Pam Hait
Published: October 12, 2022
Our concept of a better future means less waste with every Loop
For their first nine months or so, infants are nurtured in a watery world where everything is provided in the most sustainable package. No styrofoam. No cardboard boxes. No bubble wrap. Prenatal life is delivered in an elegantly engineered, shared environment. Is it any wonder that new parents, drowning in mountains of packing material and wrestling with what to buy and where to put it, miss that time? Yes, the expectant mom felt like a walking subdivision and the expectant family worried about Mom, but the baby lacked for nothing.
"I didn't realize how fun and easy that would be – not worrying about unpacking stuff," said Kaity who is an Annual Member of Loop. "In the four months of my daughter's life, we have spent so much time breaking down cardboard, separating trash, and recycling. Having a Loop associate just come to our door with the gear unpackaged, assembled, and ready to go was unbelievably delightful."
In its first year of operation, Loop diverted more than 100,000 pounds of product packaging and waste from landfills and oceans. In 2022, the company intends to divert 2.5 million pounds of product packaging and waste. The company is also focused on its own footprint. It operates with net zero delivery emissions and is building out an all-electric fleet with the goal of being 100% electric by the end of 2023.
"I love the concept of a smaller impact on the world," said Alexa, also an Annual Member. "I think parents tend to purchase a lot of items for their kids that end up in landfills. We wanted to find a way to have a smaller footprint."
"The whole product ecosystem around raising children is very wasteful. Their (products) are only used for a couple of months and then they go to the landfill. From an environmental perspective this is huge – sharing is also (good) for community building. A product we loved and used will go to a person who will love it and use it as well," added Kaity.
As Loop Manager of Community Experience San Francisco, Cherie Salonga promotes a culture of conscious consumption. "It's a choice you make when you bring a child into the world and raise a family. You start making these decisions and it trickles into other decisions. Small changes can really change everything," she says.
Cherie points out that the Loop model eliminates both physical and mental clutter. All Loop recommended products are ethically and sustainably made and looped 5 to 10 times before being retired. The model also presents teachable moments for children who don't know how to share. She recounted how one member was renting a big tent for her son, and when Loop was picking it up, Mom explained that now another child would enjoy it. At the same time, Loop challenges new parents to educate their parents and others who cannot understand why anyone would not want to buy new baby gear.
Those doubters may soon be in the minority. A 2015 Wharton Business School publication reported that the sharing economy is not a fad. PricewaterhouseCoopers (Pwc) noted that the international sharing economy reached approximately $15 billion in 2014 and is on track to reach $335 billion by 2025. Sharing is more than caring. For Loop, it's daring to do business a new way, one that meets our members' physical, environmental, social and spiritual needs.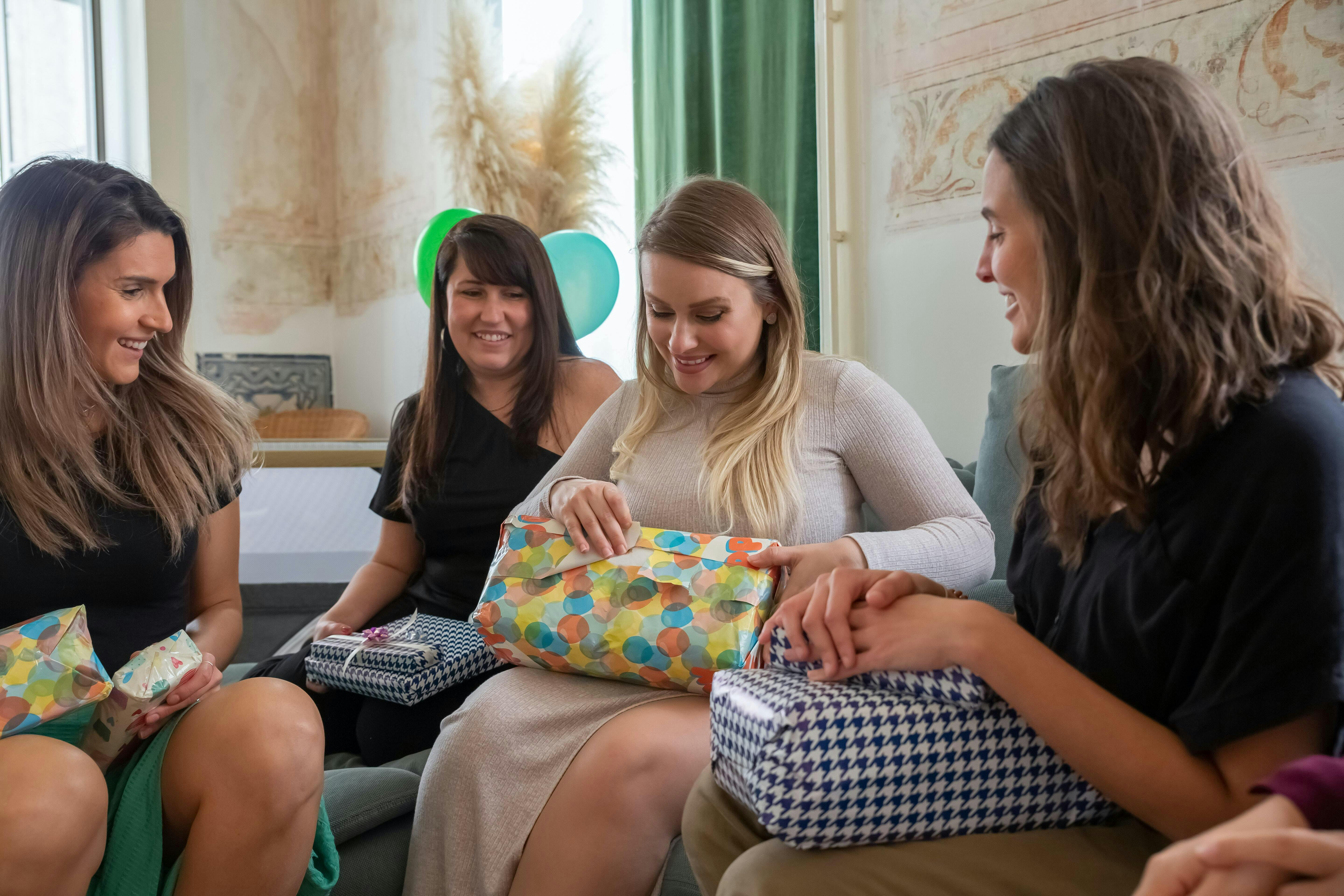 Best Baby Shower Gifts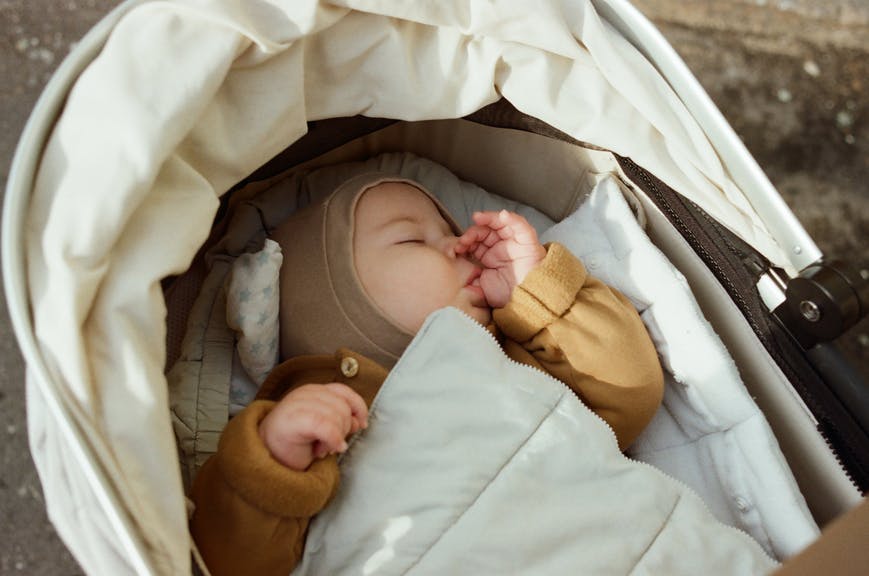 Best Sleep Products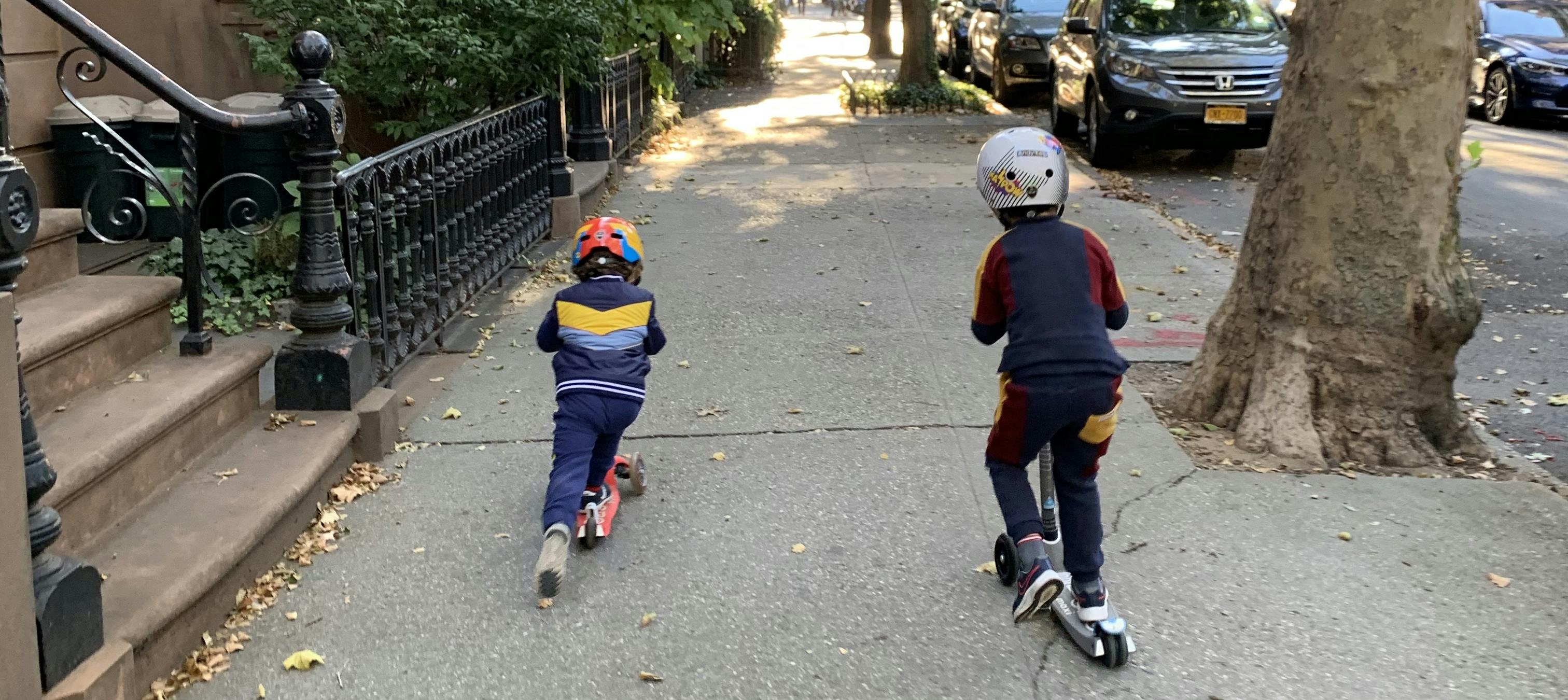 Top 10 Toddler Toys