LOOPLIFE
>
THULE URBAN GLIDE 2 JOGGING STROLLER REVIEW
PRODUCT GUIDES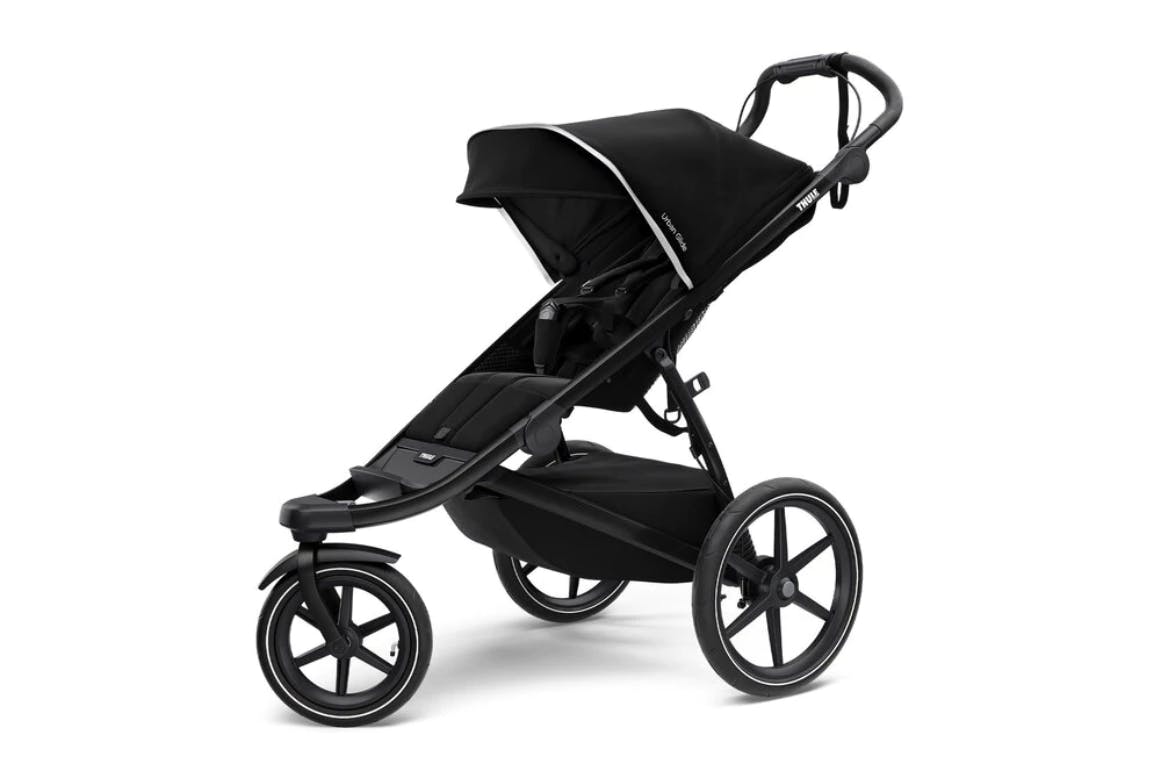 Thule Urban Glide 2 Jogging Stroller Review
Written by: Lauren Reinhard
Published: December 16, 2022
Thule's Urban Glide 2 is sleek and lightweight. The stroller's extra-large 16-inch wheels provide comfort and control whether jogging around the neighborhood or treading over tough terrain. The twist-hand brake provides extra security so that there are no worries about controlled braking, even on hills.
Some of the innovative features include:
Front- and rear-wheel suspension
5-point harness system
Car seat adapters
Mesh pockets
Extra weight limit
Snack tray
Rain cover
Storage basket
Leg rest
Hand brakes
Magnetic closure
Compact dimensions when folded
Zippered covered storage
One-hand maneuverability
Bumper bar
Large canopy
Wrist strap
Getting your child out with you for a walk or a run is important on many levels. First, everyone benefits from the fresh air and being outdoors. Sharing your passion for fitness helps your child view exercise in a positive light — something to be enjoyed and shared with others.
Having a stroller that is maneuverable, easy to control, and safe for your child makes all the difference.
Thule Urban Glide Jogging Stroller Benefits
The Thule Urban Glide jogging stroller is an excellent choice for active parents who enjoy jogging regularly. It is built to last and provide both comfort and safety. Let's take a look at some of the most prominent features of the jogger and their benefits.
Front-Wheel and Rear-Wheel Suspension
The large swivel front-wheel and rear-wheel suspension technology keeps your baby comfortable even on a rugged trail. Better shock absorption not only keeps your child cozy, but it also makes taking a run with the stroller more enjoyable for you too.
Storage Space
Since the Thule jogging stroller is also designed to be your everyday stroller, storage space is vital — and Thule delivers. In addition to a large zippered storage basket underneath the seat, the stroller has mesh pockets on the side for stashing small and frequently used items.
Whether you're out doing the day's errands or need enough baby gear for an extra-long trek, you'll find plenty of storage space with the Thule Urban Glide 2.
Adjustable Seat
Baby can sit or recline to a sleeping position with the easy-to-maneuver adjustable seat. In fact, the seat is so easy to adjust you can do it with one hand.
Adjustable Canopy
The generous canopy on the Thule Urban Glide jogging stroller fully protects your child without blocking their visibility. Another great feature of the canopy is that it is not attached at the back of the stroller, allowing you to adjust as needed for maximum sun protection any time of the day.
The multi-position canopy also has side ventilation and a peekaboo feature so that you can check on your baby's comfort at any time.
Easy Clean-Up
Though the fabric on this stroller isn't machine washable, it is easy to clean with soapy water and a damp cloth.
Easy to Fold Up
It doesn't matter how great a jogging stroller is: if it's impossible to fold up and put in the car, you won't want to use it. Thule's innovative one-hand technology really is as easy as it claims to be. Simply grasp, twist, and pull the blue handle located under the leg rest to fold the stroller for easy loading.
Large Capacity
Once you find a great stroller, you want to be able to use it for a long time. The Thule Urban Glide jogging stroller cost is an investment worth making. Your baby can start sitting in the Urban Glide 2 at around six months, and with a weight capacity of 75 pounds, even a 10-year-old could use it.
Visibility
Reflective wheel rims and a reflective edge along the length of the canopy give the Glider improved visibility in all conditions.
Lightweight
Taking your child with you shouldn't impede your run, and with the lightweight, aerodynamic Thule, it won't. The stroller weighs in at only 23 pounds, and the adjustable handlebar ensures the right ergonomic height no matter who is pushing.
Thule Urban Glide 2 Cost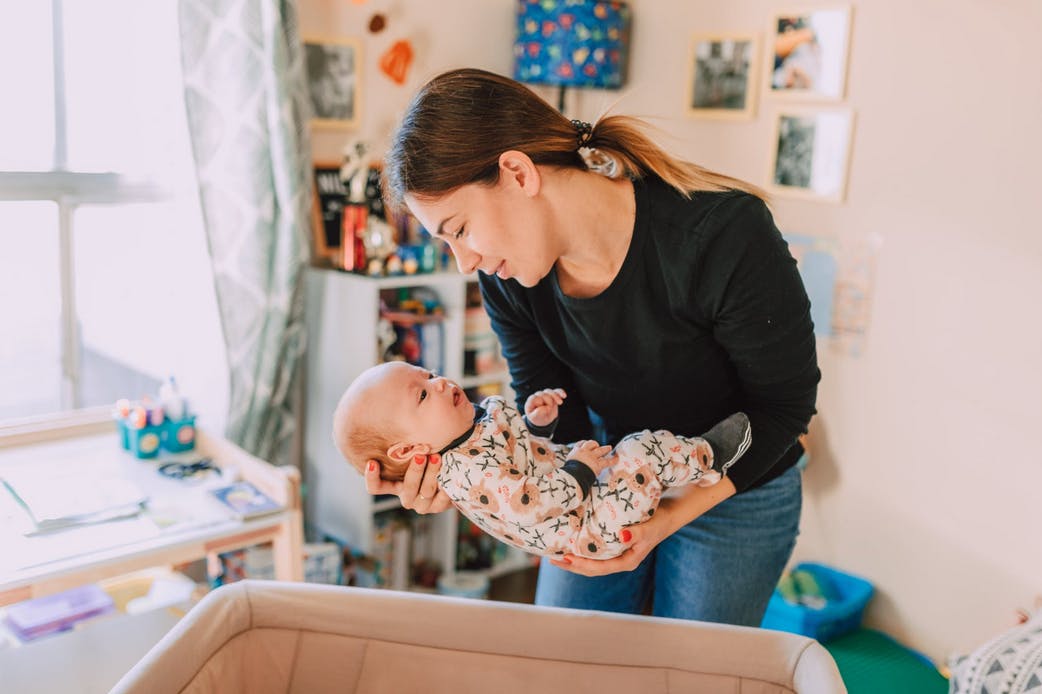 Why the sharing economy is better for baby gear rentals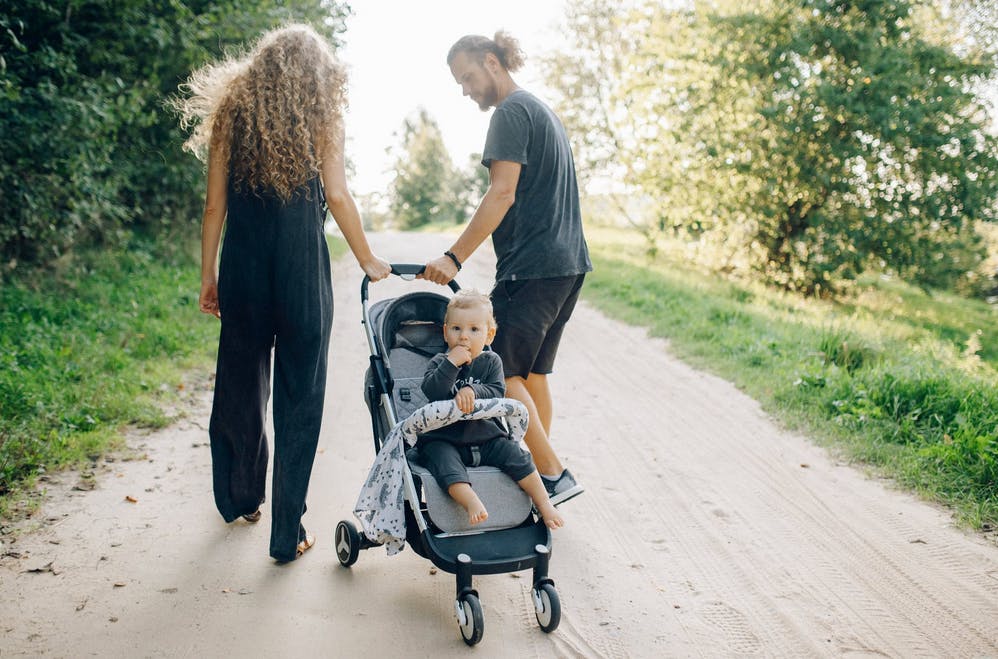 Best Lightweight Strollers for 2022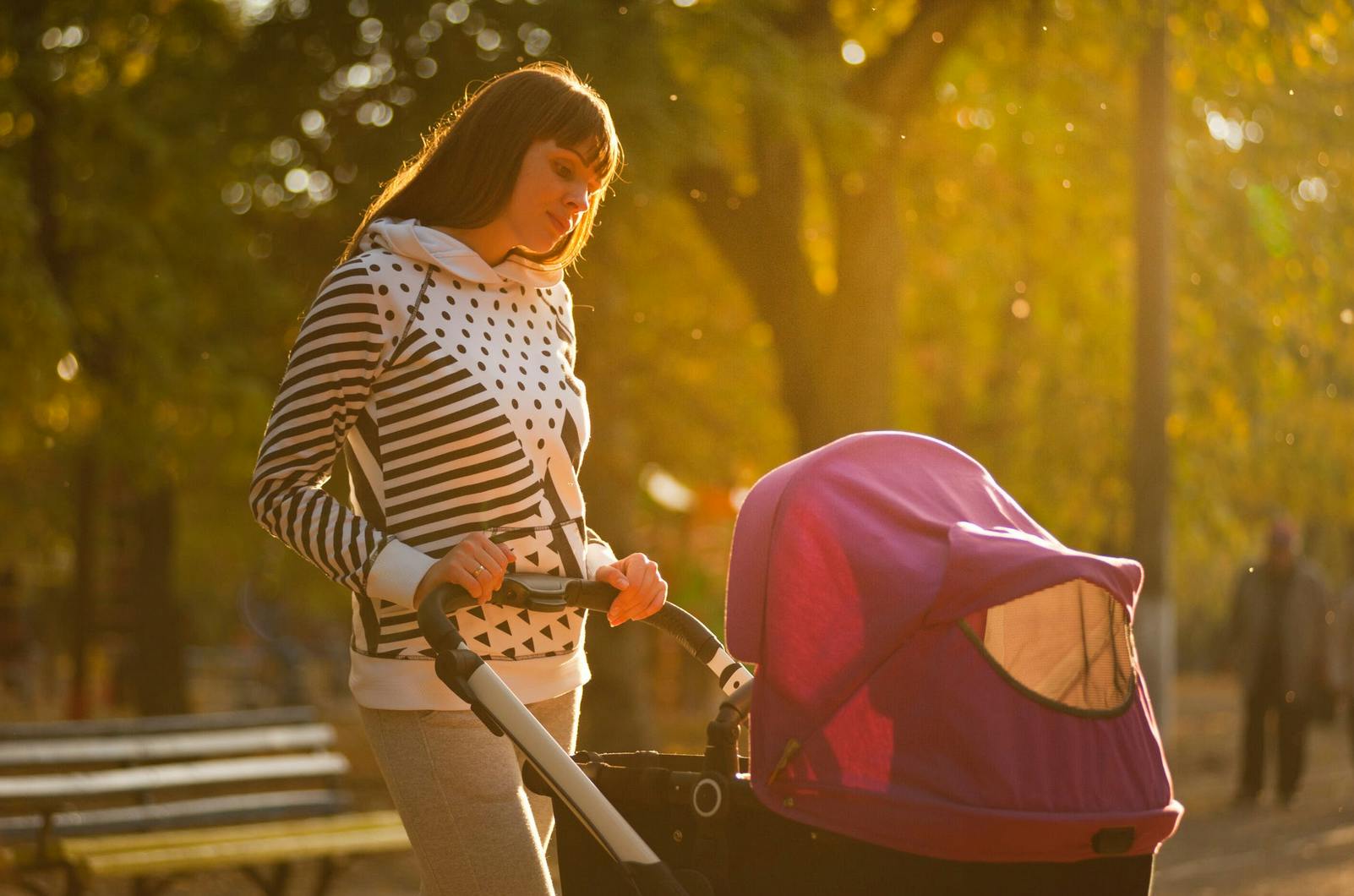 Best strollers for tall parents