LOOPLIFE
>
TIPS FOR BABY-PROOFING AN APARTMENT
FROM LOOP HQ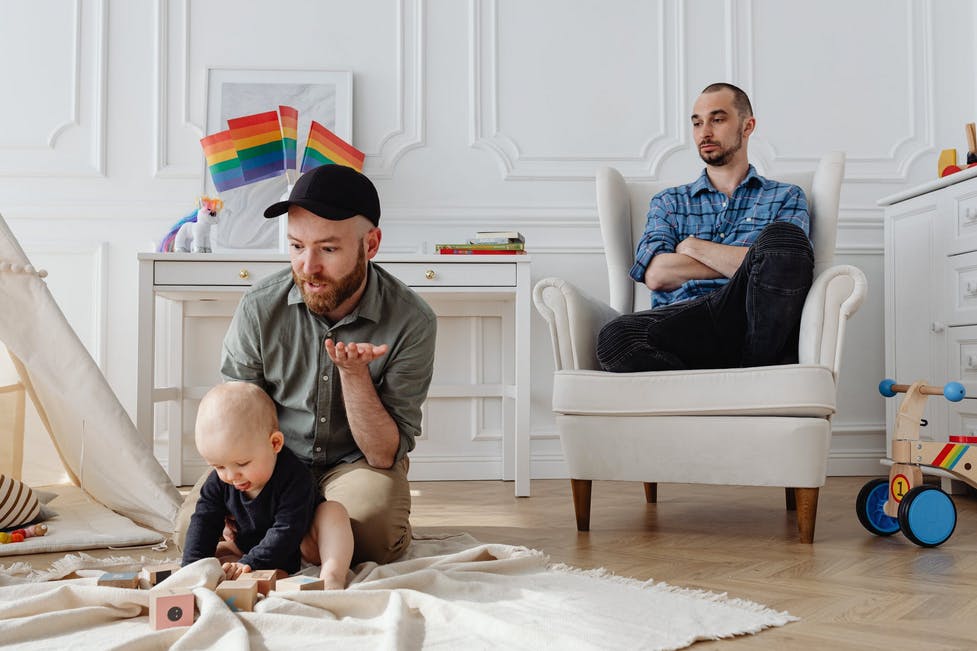 Tips for Baby-Proofing an Apartment
Written by: Lauren Reinhard
Published: December 16, 2022
There are not many things that are more exciting than watching your tiny infant begin exploring the world around them. As they transition from rolling to crawling to walking, you may experience a renewed sense of wonder as you learn to see the world from your baby's perspective.
Baby-proofing an apartment doesn't need to be stressful or time-consuming. You just need to be prepared and thorough!
With that in mind, here are our top baby-proofing tips to easily make your home safe and secure for your little one.
Secure the Cupboards
Curious explorers are always quick to discover the wonder of opening cupboards and pulling everything out onto the floor. Depending on what you have inside, this can range from an inconvenience to a serious safety hazard.
Cabinet-locking devices come in a range of styles, from push-button to magnetic options. Install them in the kitchen, bathroom, and anywhere else you want to secure from curious little hands.
While you're at it, it's also a good idea to put locks on your trash cans to prevent a messy or dangerous trash fiasco.
Plug the Sockets
Electrical sockets pose a serious safety issue on nearly every wall in every room. Exposed sockets are a known safety hazard because curious babies can be tempted to stick their fingers (or other objects) into them.
Fortunately, baby-proofing products exist to solve this problem. Buy a few packs of transparent outlet plugs and block any plug within your baby's reach.
Mind the Cords
Cord safety goes along with electrical outlet safety, but it's one of our top baby-proofing tips for good reason.
If your little one manages to get tangled up in a cord, it poses a choking hazard. They might also yank on the cord, pulling something like a heavy lamp down on their head.
One more cord danger to be aware of comes from your phone and computer chargers. When these are not plugged into a device, an electrical charge is still flowing through the cable. If your little one gets ahold of a plugged-in charging cord and puts the end in their mouth, they'll be in for a shock — literally!
The best policy is to avoid using low-set outlets or blocking off access to spaces where cords are plugged in.
Anchor the Furniture
Babies beginning to explore are eager to pull themselves upright, and they often use dressers and bookshelves to accomplish this.
Unfortunately, even a small child's weight can cause a large piece of furniture to come toppling down. This type of fatal accident is tragically common. It's also easy to avoid by installing baby-proofing products like furniture anchors. These simple straps mount a large piece of furniture securely to the wall.
While we're on the topic, there are a few more furniture safety baby-proofing tips to keep in mind. Build the habit of always closing up dresser drawers to avoid a climbing hazard. You can also inspect other furniture for sharp edges or loose pieces. Some parents even choose to pad these sharp corners with rubberized baby-proofing guards.
Watch the Windows
Whenever possible, it's best to replace blinds with cordless versions. When this isn't possible, it's essential to secure the cords far from the child's reach.
Think About Toxins
Whether you're baby-proofing an apartment or a house, keep a watchful eye on where you put products that could be toxic.
First, you'll need to make sure all cleaning chemicals, paint, and food items in the kitchen, bathroom, and storage closet are locked securely away or stored up high.
Next, make sure all medications, vitamins, and alcohol are located in a place your child won't ever reach.
Check the locations of soap, lotions, and even baby products that might be stored on the changing table.
Finally, check for additional hazards specific to your home. Many houseplants are toxic and can make your little one very ill. Pet food and cat litter should also be kept in secure areas.
Baby-Proofing Can Be a Breeze
After you take all these baby-proofing tips into consideration, do one more walkthrough of your home. Ask yourself if there's anything unsafe for your child to climb, pull, or put in your mouth.
Attend to hazards specific to your home, like placing baby gates at the stairs. With a little effort while your child is still young, you'll be confident that your home is safe for your baby's newfound spirit of adventure.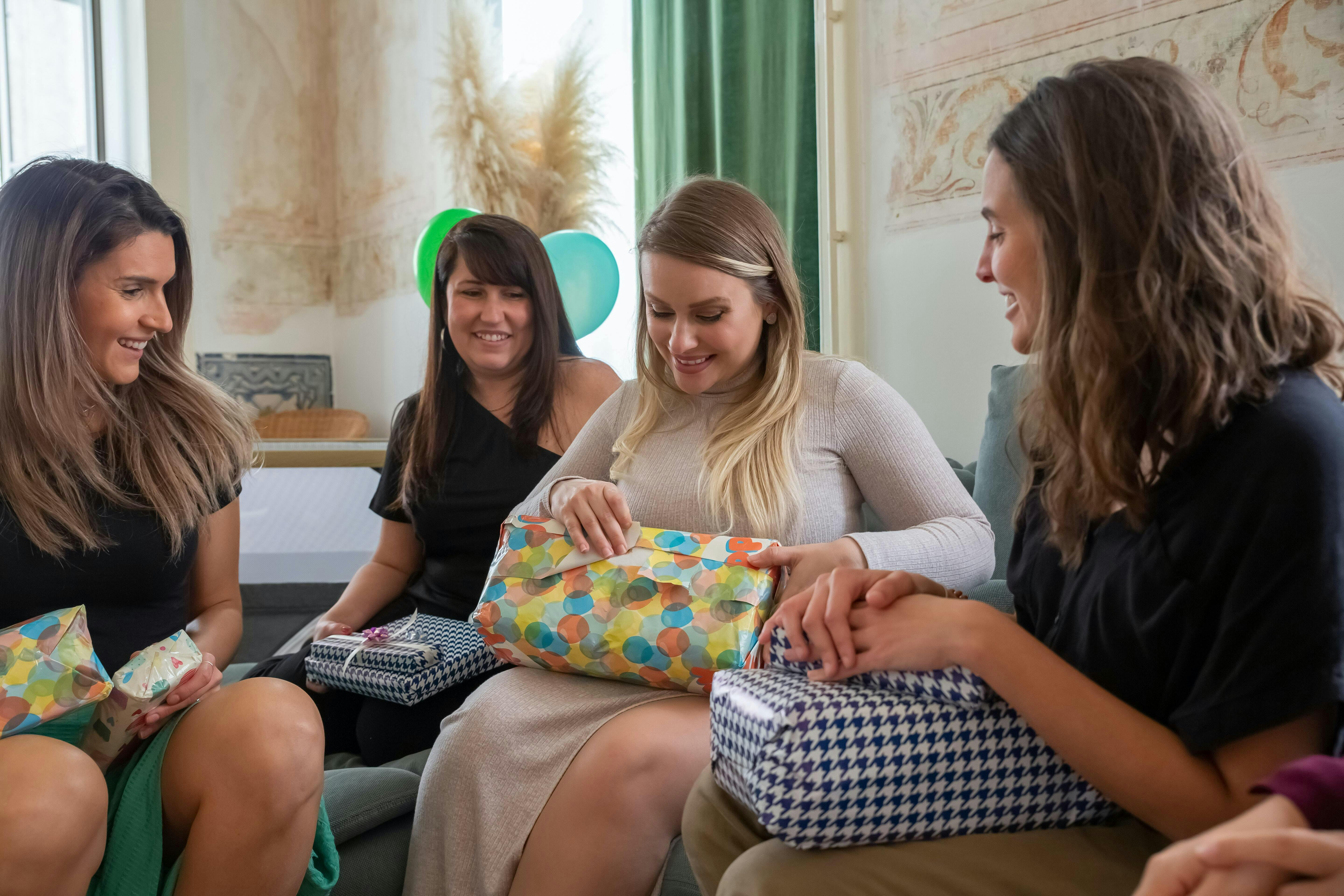 Best Baby Shower Gifts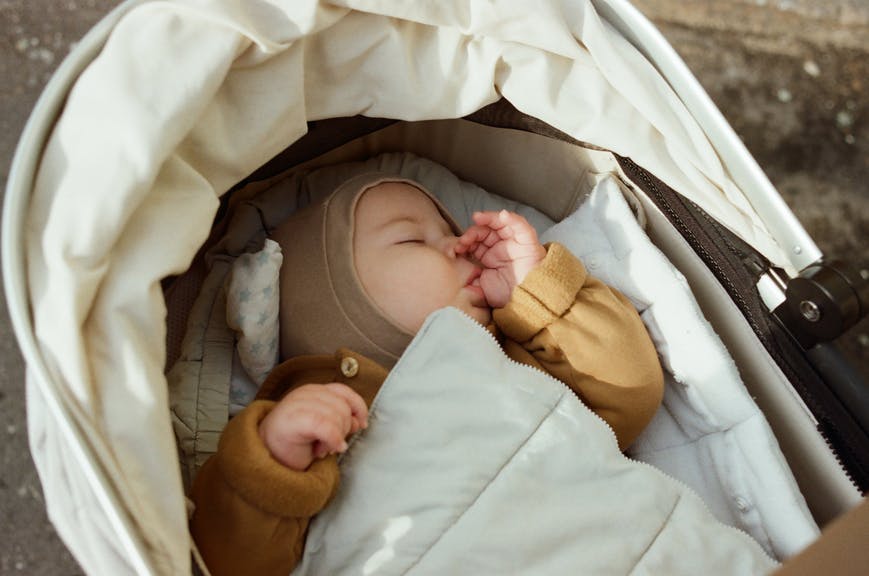 Best Sleep Products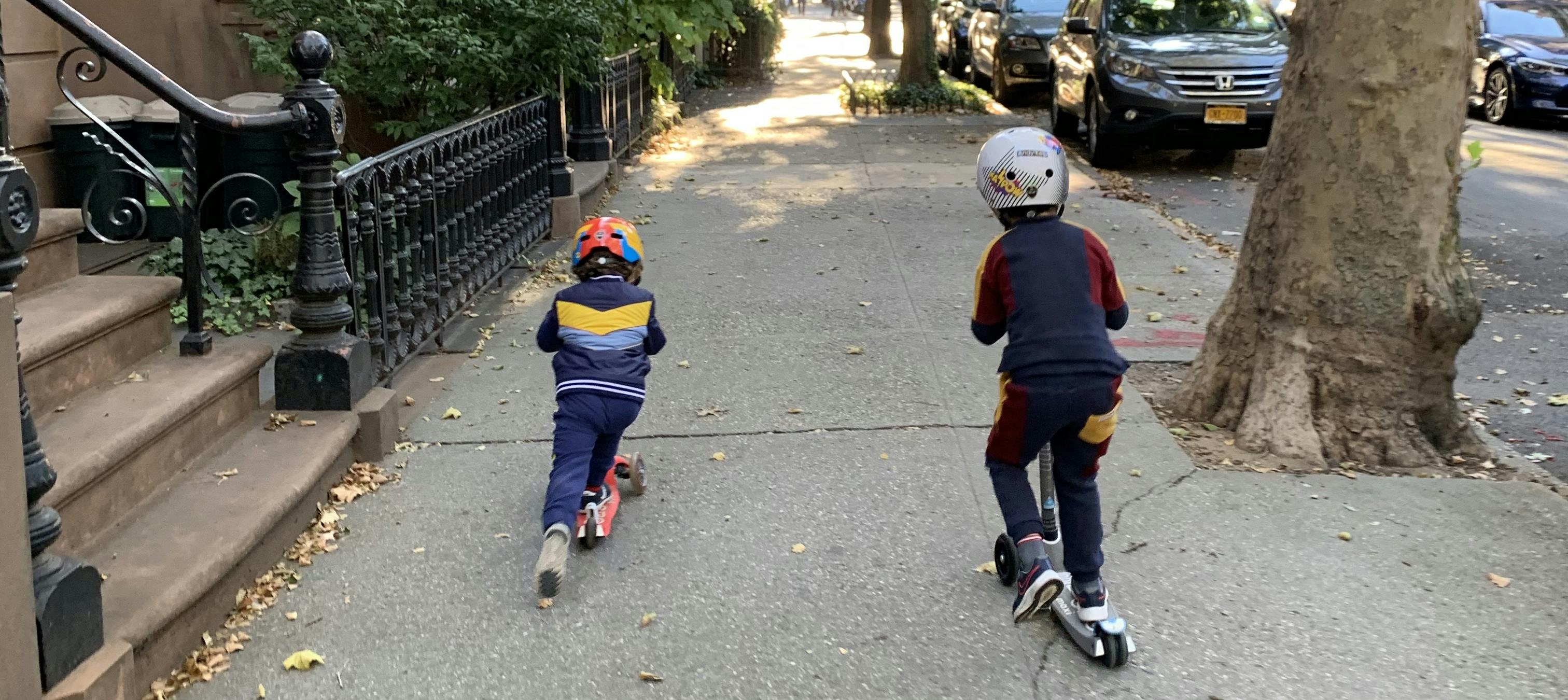 Top 10 Toddler Toys