LOOPLIFE
>
TIPS FOR CLIPPING A BABY'S NAILS (+ OUR FAVORITE BABY NAIL CLIPPERS)
EXPECTING & NEWBORN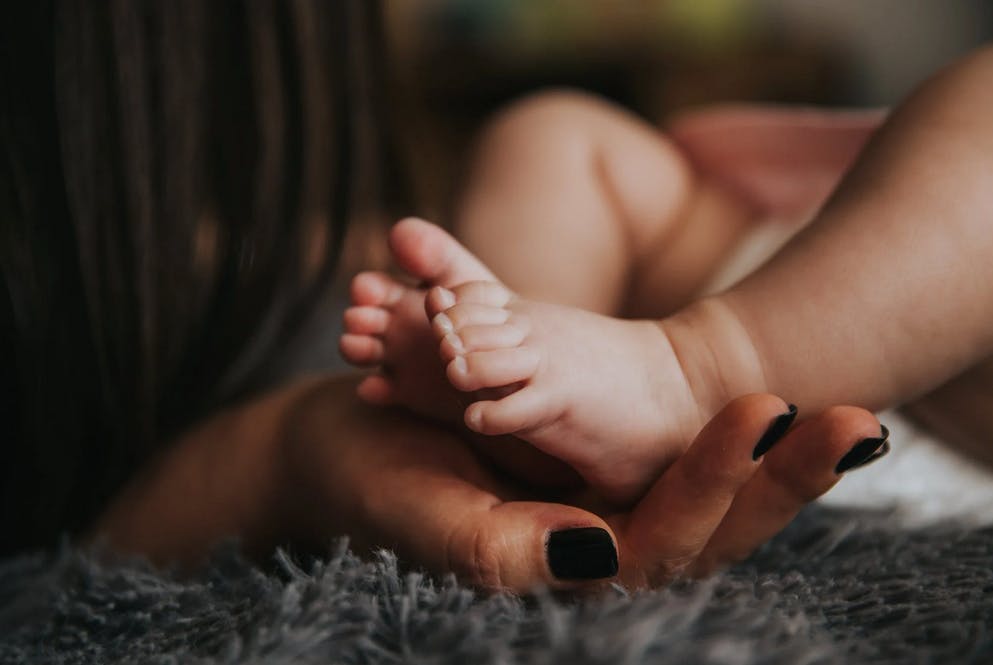 Tips for clipping a baby's nails (+ our favorite baby nail clippers)
Written by: Lauren Reinhard
Published: December 16, 2022
Hands down, one of the worst parts of parenting a newborn is clipping the nails on their soft, tiny, and tender fingers. But avoiding the practice altogether is not recommended. After all, long fingernails can result in scratches on your sweet baby's face.
We know it's a scary prospect, but clipping your baby's nails is something that you'll need to do on a regular basis. If you're worried about how to trim nails safely, keep reading. We've broken down all of the top tips – we'll even give you a list of the best baby nail clippers!
1. Start with a Good Filing
If you aren't ready to jump right in, start with a good filing. The process takes a bit more time than the traditional method, but all you will need is a file or emery board.
For best results, you can try filing your baby's nail during nap or bedtime. It's important that the fingers are kept still, as the rough surface of a file can damage your baby's soft skin. With this in mind, pick a time when your little one is calm and relaxed.
2. Clip When Baby Is Distracted
If your baby awakens during clipping or filing, the next best option is to keep the little one distracted. An alert and attentive baby might clench their fist, making it pretty hard to access their nails.
If you can clip the nails when the baby is relaxed or distracted, you will have better luck. A good time might be right after your baby is done with their bath.
3. Ask for Help
If another parent or adult is nearby, ask for help. Have the other person hold your baby to keep them from moving and wiggling.
4. Keep a Pair of Mittens Around Just In Case
Sometimes, the stars just don't align. If you are unable to safely cut your baby's nails, you can put safety mittens on their little hands until you are able to complete the job. We especially recommend that you put mittens on while your baby is sleeping.
5. Buy Quality Clippers
Finally, we get to one of our most important tips for how to clip baby nails successfully. You cannot do a quality job without quality materials. With the products we've listed below, you'll have an easier time with this tough job:
The Safety 1st Sleepy Baby Nail Clipper
We mentioned that clipping while the baby is asleep is a tactic that works pretty effectively. But this presents a conundrum: if you turn the light on, the baby might wake up. And if you keep the light off, it can be tricky to navigate tiny fingers!
With the Safety 1st Sleepy Baby Nail Clipper, you can put the question of whether to turn on the light or not to rest. This product is equipped with a helpful LED light to guide you in the dark. Plus, it has a large slip-resistant handle that makes it easy to maneuver.
The First Years American Red Cross Deluxe Nail Clipper with Magnifier
Because the tip of a baby's finger is so small, it can be difficult to keep an eye on what you're doing. With this product, that won't even be a problem.
The First Years clipper is complete with a 4x magnifier so you can get an up-close and personal look at the nail while you're trimming it.
The Piyo Piyo Baby Nail Scissors
If you're still not comfortable with nail clippers, consider using nail scissors instead. And as a bonus, they can be used by both left-handed and right-handed parents.
The Rhoost Deluxe Baby Nail Clipper
If you need help keeping a steady hand, we don't blame you. Clipping your little loved one's nails is sometimes, well, a nail-biting experience. Luckily, the Rhoost Deluxe Baby Nail Clipper exists to provide steady support.
This product has a large and comfortable bamboo handle and a non-slip grip made of silicone. Even if your hands get sweaty at the thought, you'll be able to keep a firm grasp on the clippers while you trim your little one's nails. There's no better answer for how to clip baby nails.
Now you know how to choose baby nail clippers. As you continue to shop for the
best baby products
on the market, don't forget to turn to Loop. We help parents find the very best items for their infants. Get started by browsing our
bath & change products
today.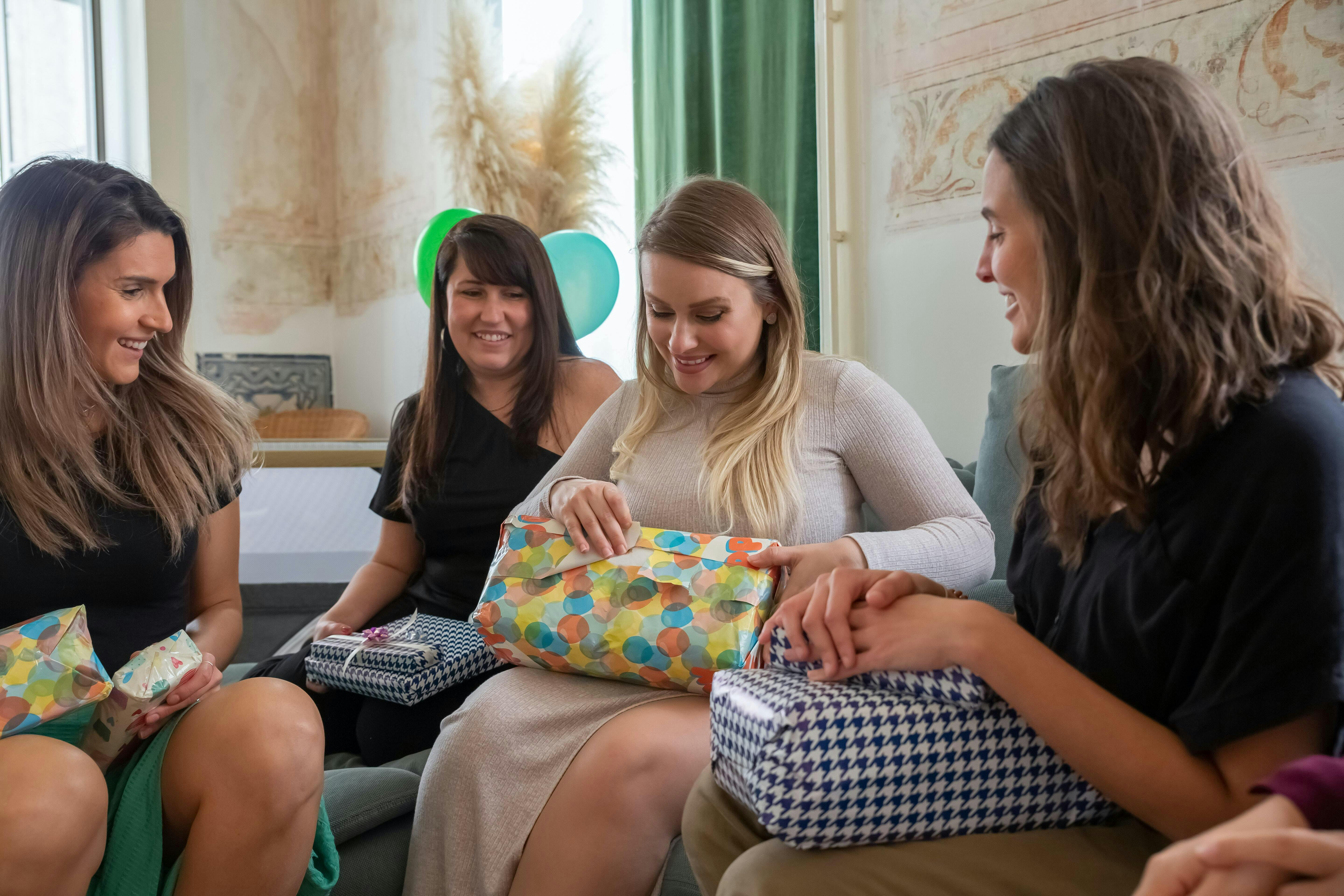 Best Baby Shower Gifts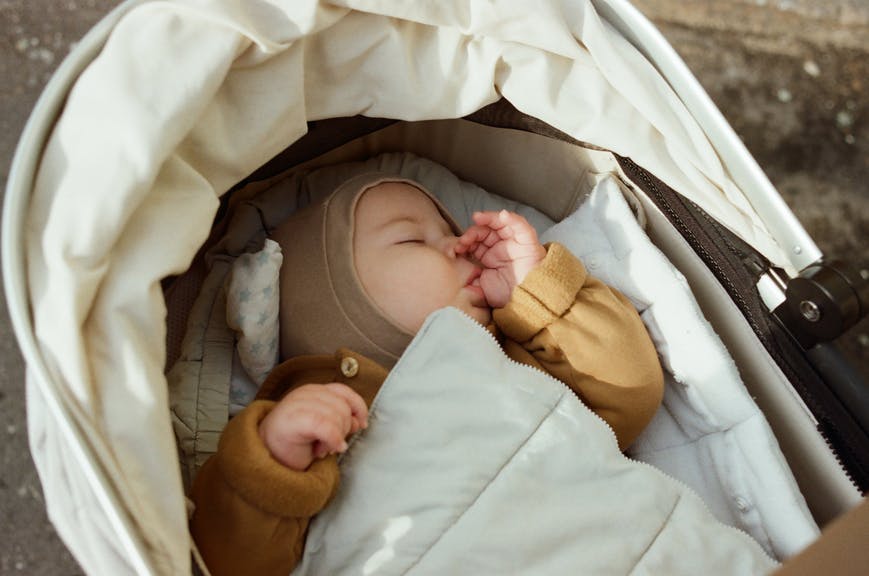 Best Sleep Products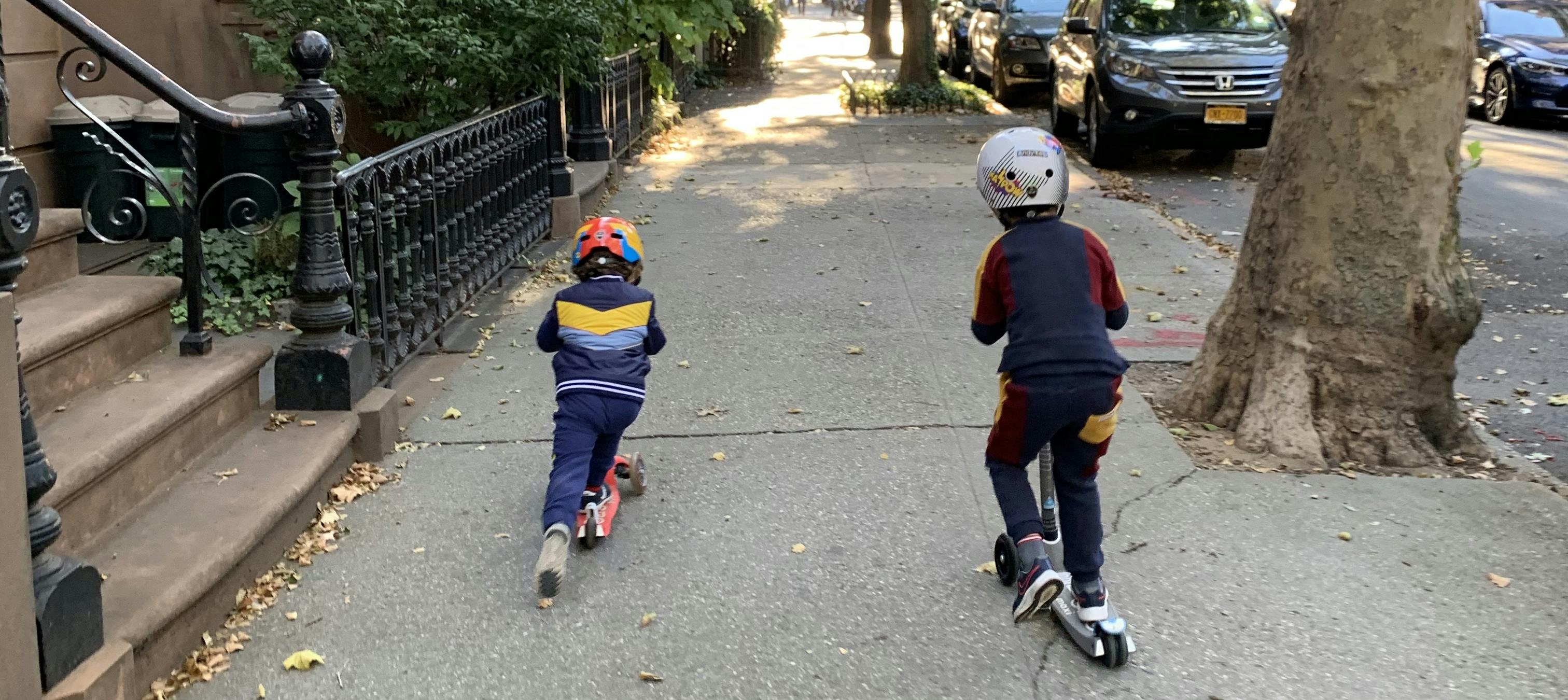 Top 10 Toddler Toys