LOOPLIFE
>
TOP 10 TODDLER TOYS
PRODUCT GUIDES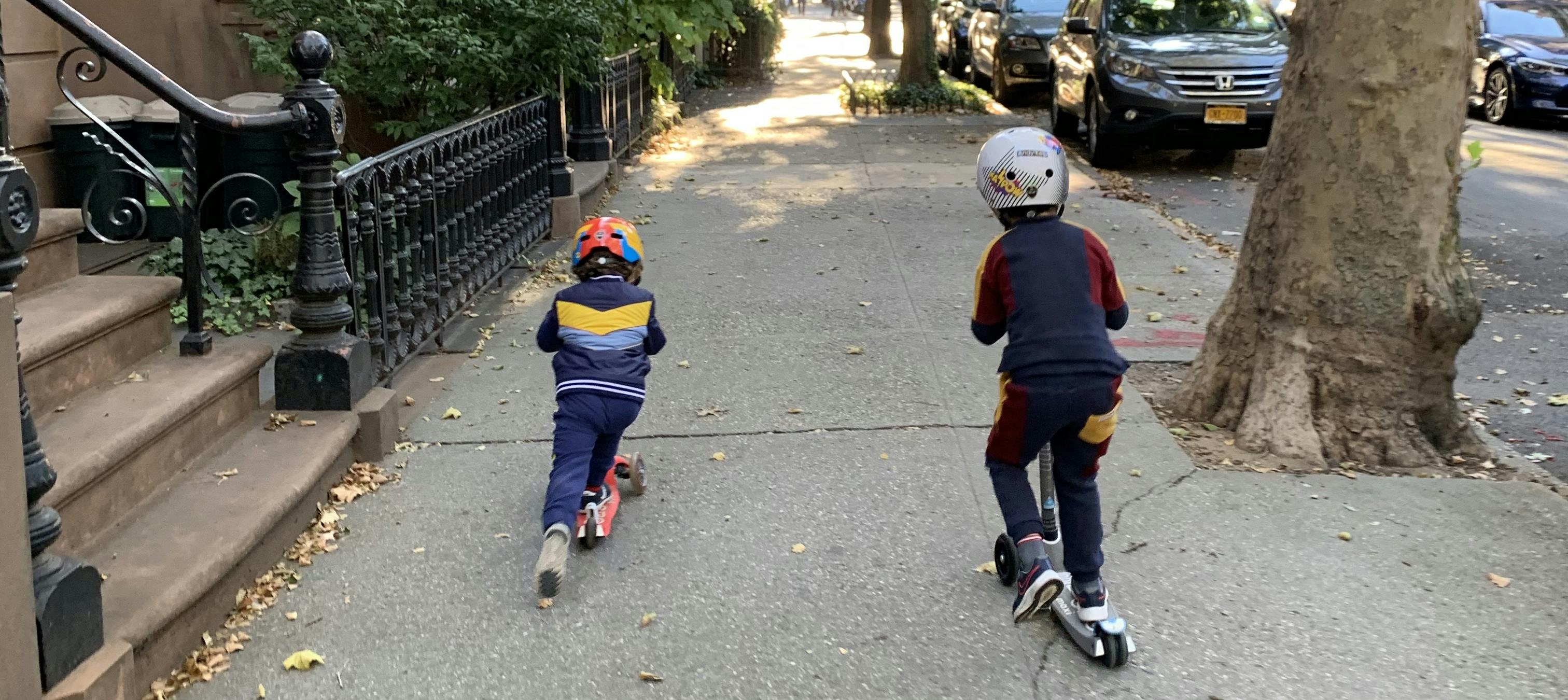 Written by: Chris Hutton, CFO and Dad of 2
Published: February 08, 2023
As a Dad to two busy kids, I'm always looking for screen-free ways to help them burn energy and work on their motor skills and coordination. Here are 10 items that encourage creative free play and help get the wiggles out.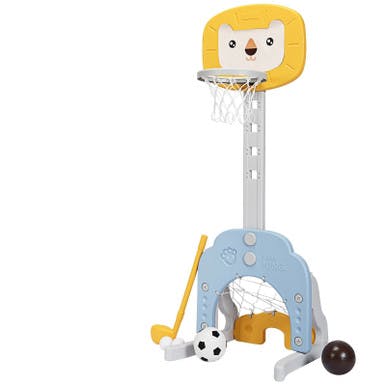 3-in-1 Adjustable Kids Basketball Hoop Sports Set
Never too young to start working on that hand-eye coordination. No matter if you're raising the next Steph Curry or not, sports are a great way to build strength, confidence, and cooperation.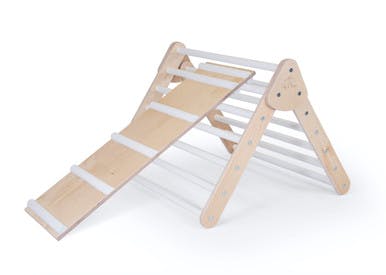 Lily & River Little Climber + Ladder Board
For the days that your kids are climbing up the walls, let them climb on this instead. This one is great for improving balance as kids climb up and down and doubles as a base for building forts. Its modular design makes it easy to configure so you can enhance your children's motor skill development.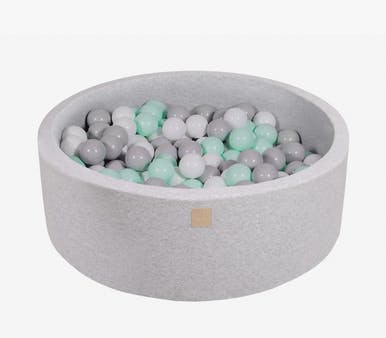 There are endless activities that you can play with this, from dodgeball to find the object in the pit, to sorting games. We were thrilled that we rented this and it didn't have to be a permanent source of mess and chaos in our home.  Appreciated it for the three months we had it but was glad to see it picked up for someone else to enjoy.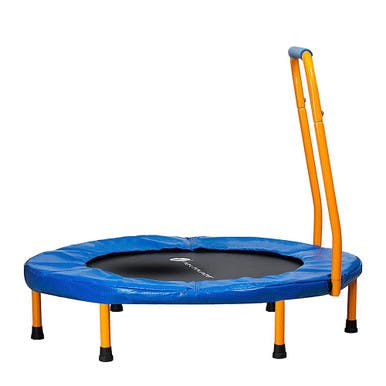 New Bounce Mini Trampoline
An outlet for jumping beans. Kids will naturally gravitate towards jumping on this, but if you need more ways to play - you can put a penny in the middle and see how long it takes them to bounce it off.  Great for superheroes in training to build endurance and work on their hops.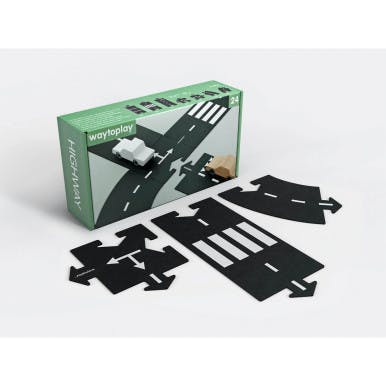 Waytoplay Toys Large Flexible Toy Road Set
This set turns anything into a road for the millions of cars and trucks we have, and can even be used during bathtime.  It can be used on practically any surface and when my son went through his "things that go" phase this allowed us to get really creative with it.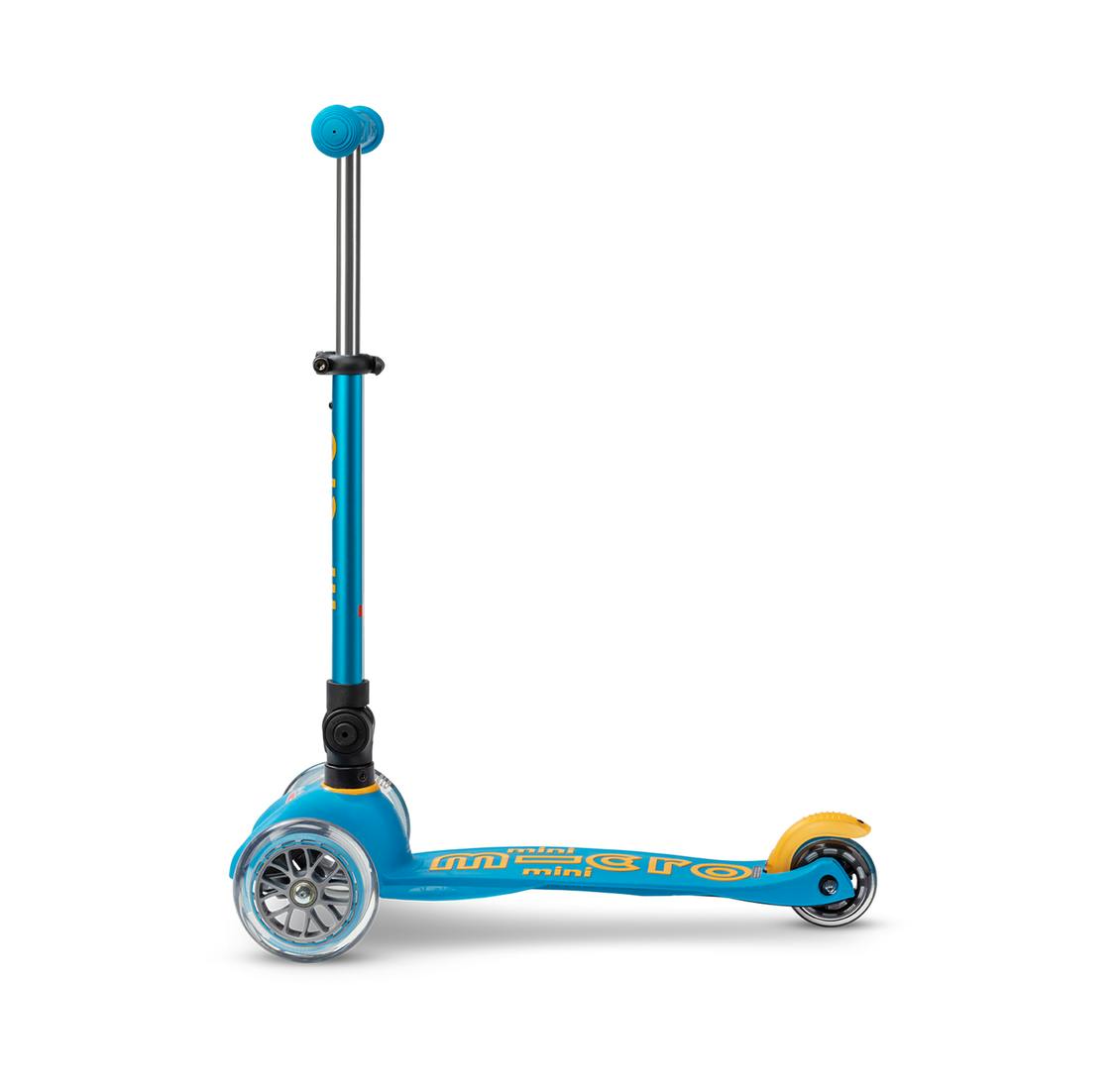 Micro Kickboard Mini Deluxe Foldable
There's a reason most city preschools have scooter parking. Once my kids learned how to scoot, getting out for neighborhood walks became significantly more enjoyable for me because it increased our speed from painfully slow to tolerably slow. It's amazing how quickly their coordination comes together on these.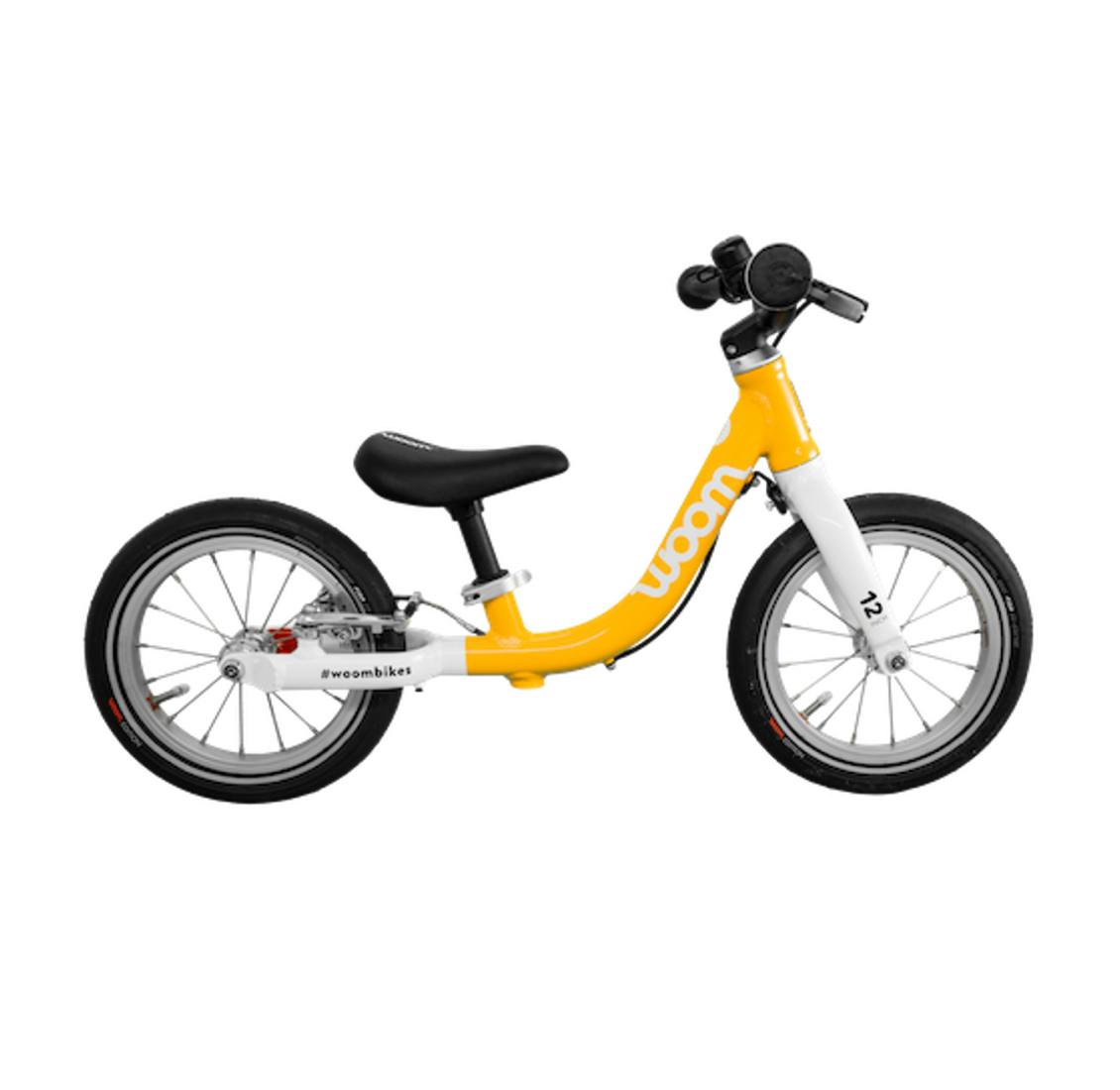 The easiest way to learn to ride a bike is by starting on a balance bike and this is the best one out there.  It has a handbrake to practice deceleration so by the time you move up to the Woom 2 with pedals your kid is ready for full blown bike riding.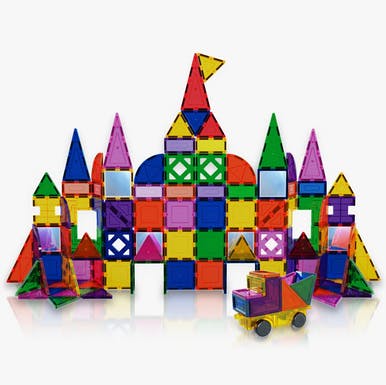 PicassoTiles Clear Magnetic Tiles Set
Not afraid to admit that I've played with these independently of my kids. There's something very gratifying about building and the magnets make it easy for even young kids to build some impressive structures.  There's loads of TikTok videos that show a bunch of different creative use cases for them too. Literally fun for all ages.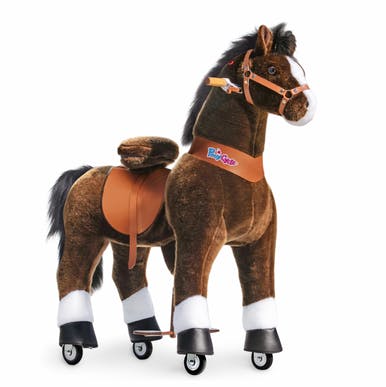 PonyCycle Ride On Horse Toy
This is hilarious, I want one in my size.  It's so easy to use and maneuver and has such a smooth ride. Every time our kids have a friend over it's the first thing they want to play with.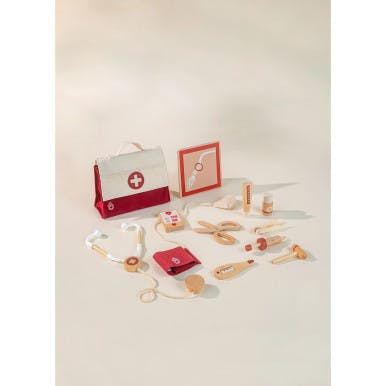 Coco Village Wooden Doctor Playset
Listening to my kids use their imagination for pretend play is hilarious. My parents are doctors and they love indulging their grandkids in a good old fashioned doctor's visit roleplay scenario.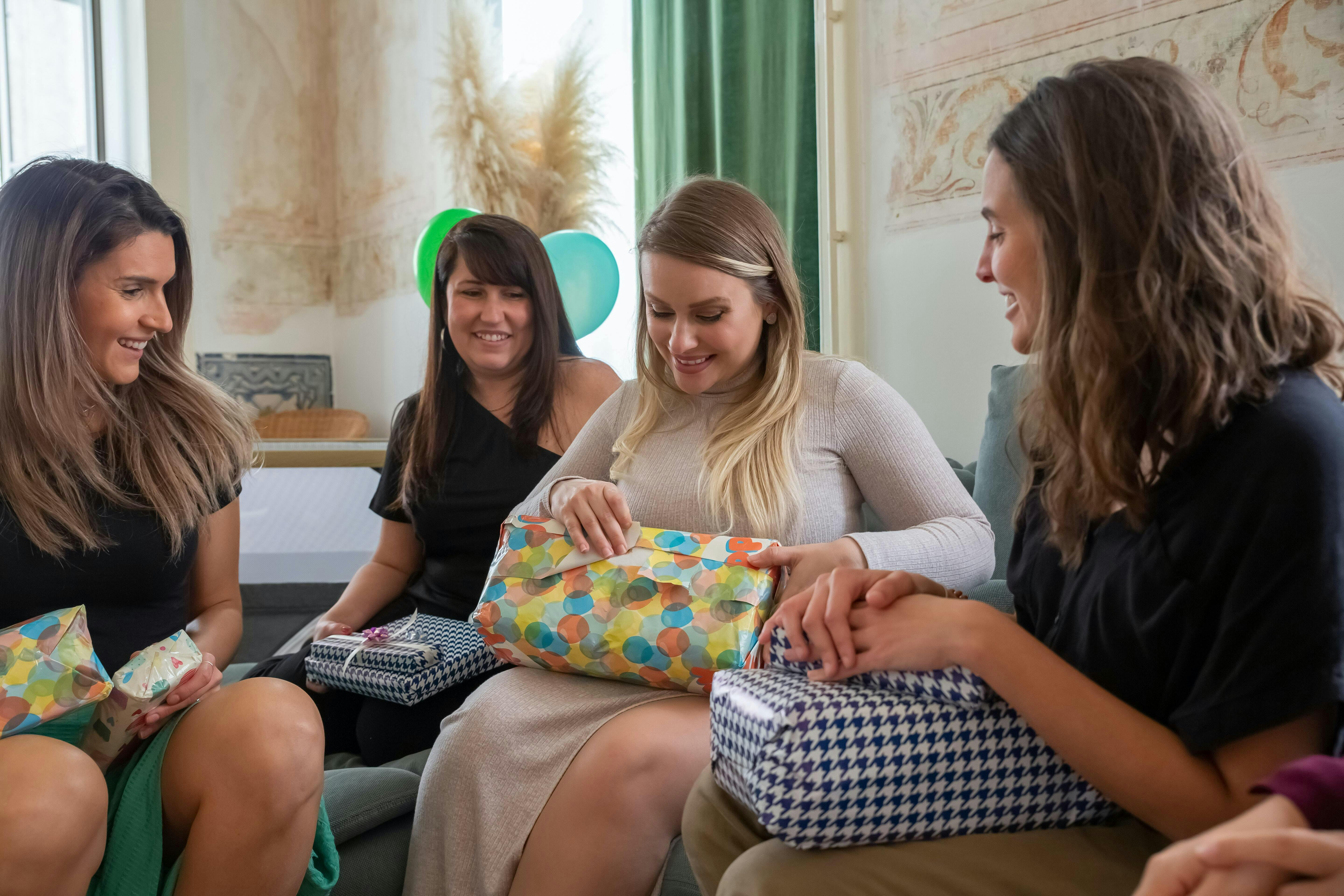 Best Baby Shower Gifts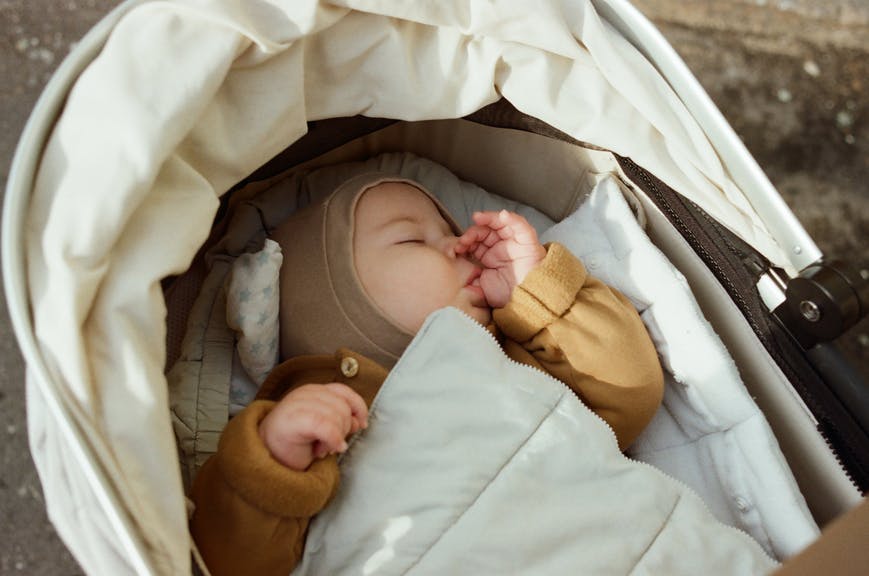 Best Sleep Products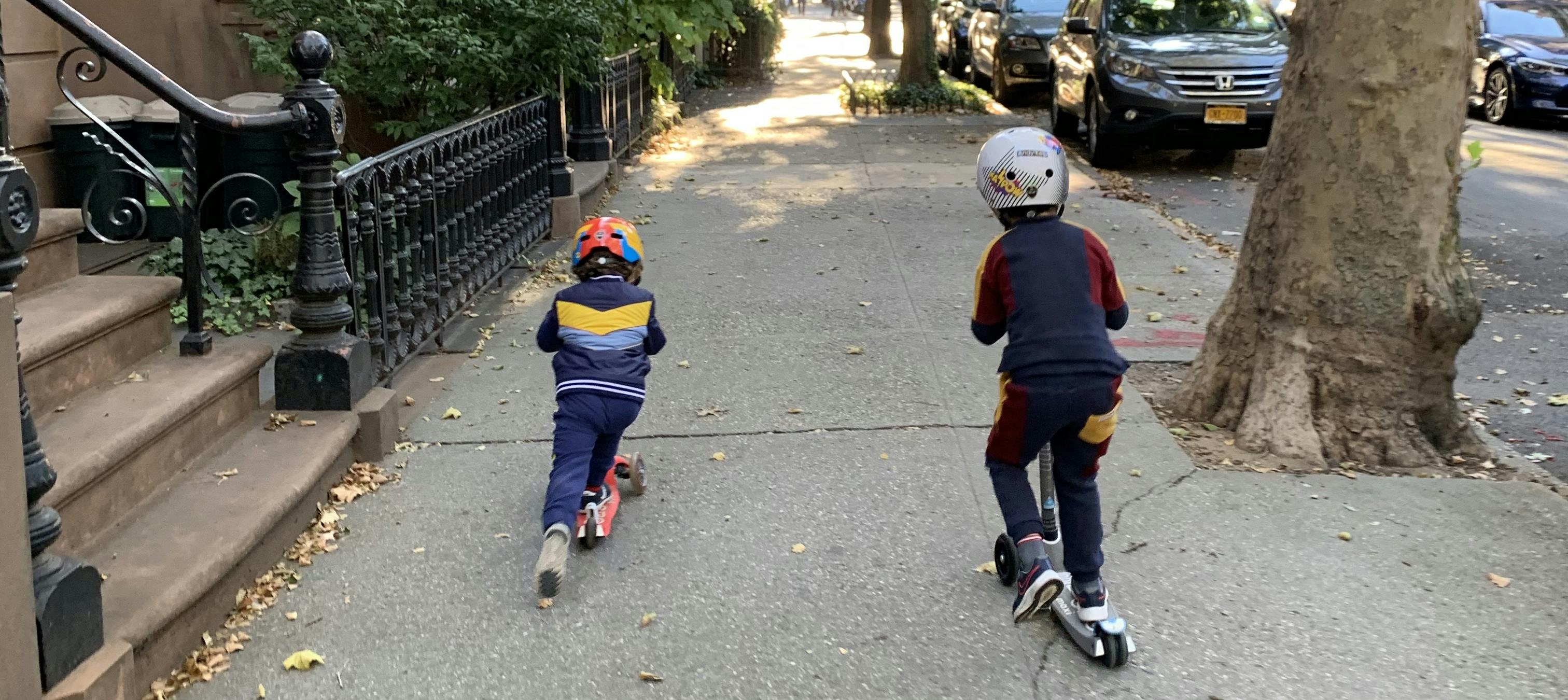 Top 10 Toddler Toys