LOOPLIFE
>
TOP BABY ACTIVITIES IN SAN FRANCISCO & THE BAY AREA
FROM LOOP HQ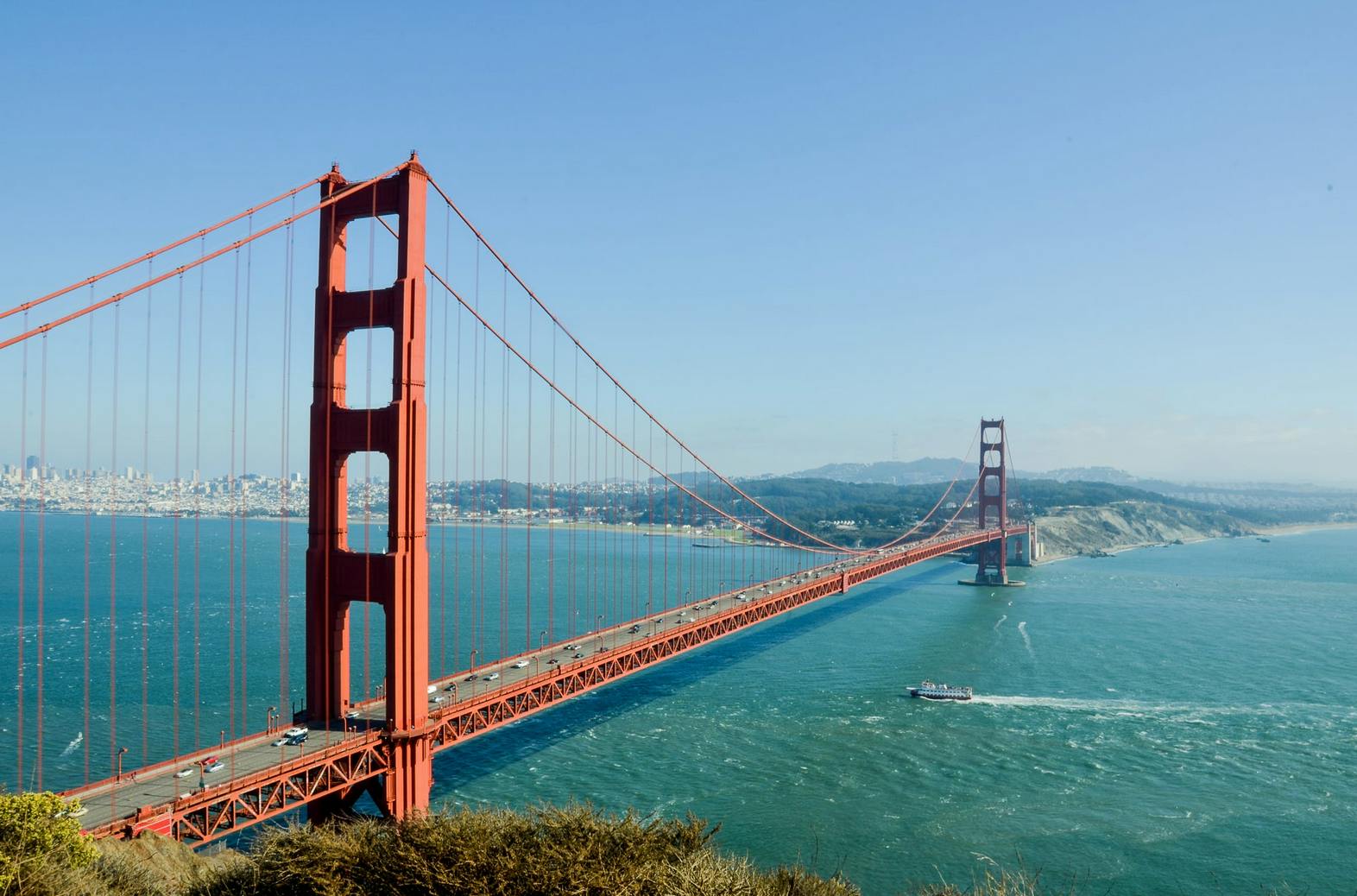 Top Baby Activities in San Francisco & the Bay Area
Written by: Amy Roach
Published: December 16, 2022
Whether you live in San Francisco with a little one or are planning a trip to the Bay Area with baby in tow, searching for the top baby activities in San Francisco is a fun endeavor.
It can be overwhelming, though, as the city is chock full of great things to do for families and offers a wide range of activities to choose from. Keep in mind, also, that outings with babies don't always go as planned, so whatever you end up doing in the Bay Area, you might want to also have a backup plan!
To help ensure that you never run out of things to do, we've compiled a list of seven top baby activities in San Francisco that includes a mix of touristy stuff (hello cable cars and Golden Gate Bridge!) and fun things that both residents and visitors alike will enjoy.
These top baby activities in the Bay Area are all family-friendly, so rest assured, you and your brood will all feel welcome.
Spend the day at Golden Gate Park
It doesn't get more iconic San Francisco than Golden Gate Park. It tops the list of baby activities in San Francisco for good reason: its 1,110 acres boast several playgrounds, gardens, museums, park space, and walking paths galore.
Visit Pier 39
Check out the San Francisco Zoo
Your top activities in the Bay Area list should definitely include a stop at the Zoo. With roughly 2,000 different animals making their home here, baby can see everything from giraffes to penguins to an endangered snow leopard as well as tour the gardens, which feature a wide variety of plants from all over the world. You can also enjoy a carousel ride and take baby for a ride on a little puffer steam train.
Take a cable car ride
Baby obviously won't get the significance of the iconic cable car, but they will enjoy the open-air ride and looking around at all the sights and sounds of San Francisco.
You can catch a cable car on any of three lines still currently running: the Powell/Hyde and Powell/Mason lines run from Union Square to Pier 39 and Fisherman's Wharf, while the California line starts at California and Market Streets, then heads to Nob Hill and ends at Van Ness and California Streets.
Enjoy a stroller-friendly museum
Several of San Francisco's best museums offer programming specifically geared for families with young kids. If you've got a cloudy or rainy day, why not head indoors and take advantage?
Walk (or bike) the Golden Gate Bridge
Baby will not realize they are crossing one of the world's most famous bridges, but it's a great outing nevertheless—and a way to stimulate their senses and get some fresh air.
Crossing the bridge either on foot or bike is a 1.7-mile span, but it's easy to tun around at any point if baby gets fussy or you get tired. In addition to the great views, you'll find historic information, bridge merch, and on-site exhibits.
Bond with other parents at an indoor play space
If you need a break from sight-seeing, another one of the top baby activities in the Bay Area is to check out one of the city's popular indoor play spaces.
Experience Loop in San Francisco
Regardless of which of these top baby activities in San Francisco you decide to check out, we know you and your little one will have a ball.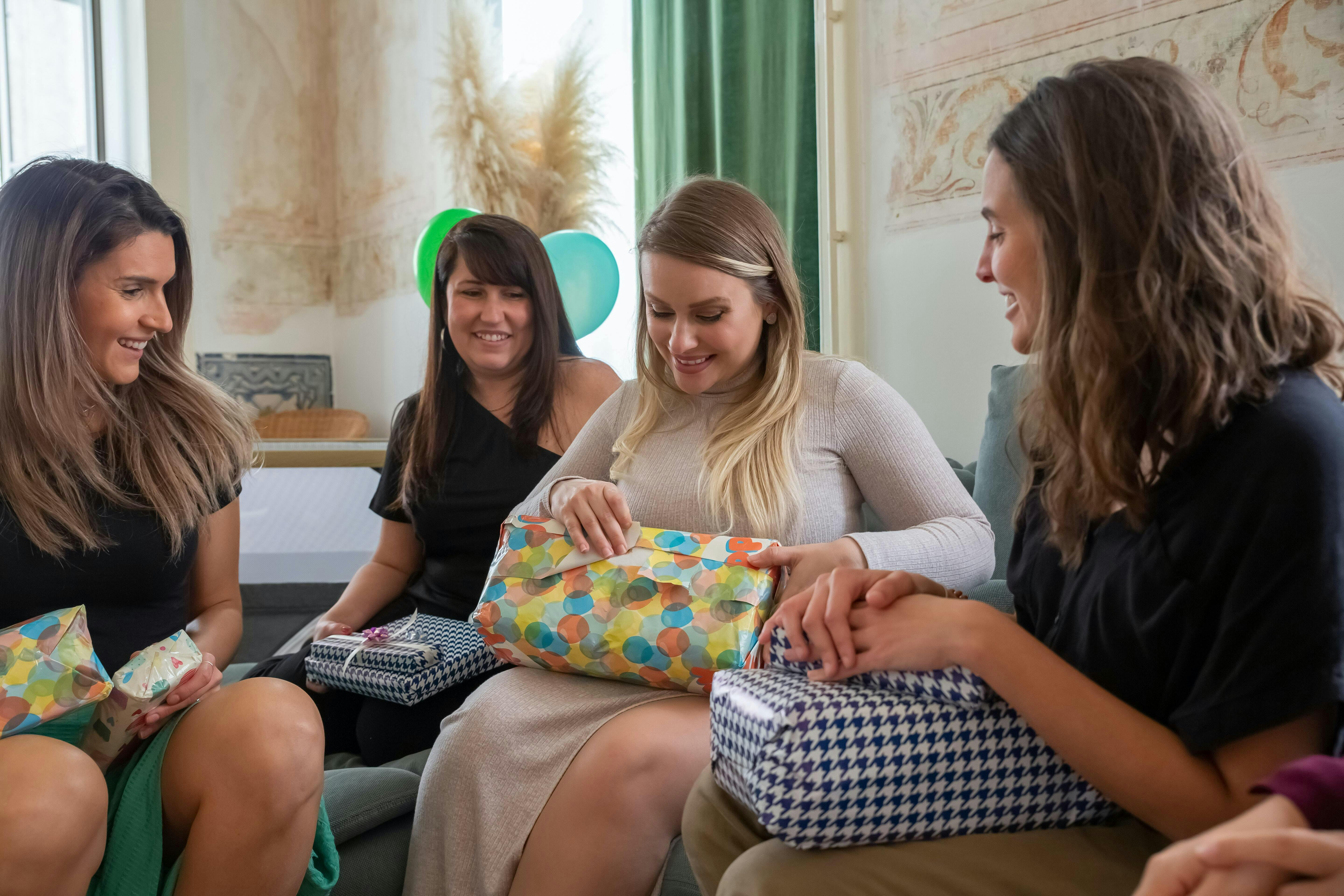 Best Baby Shower Gifts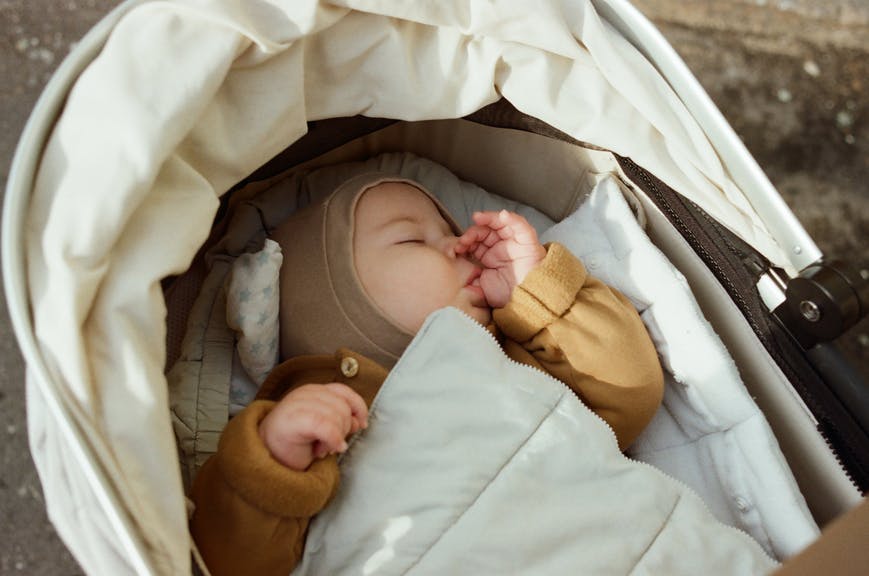 Best Sleep Products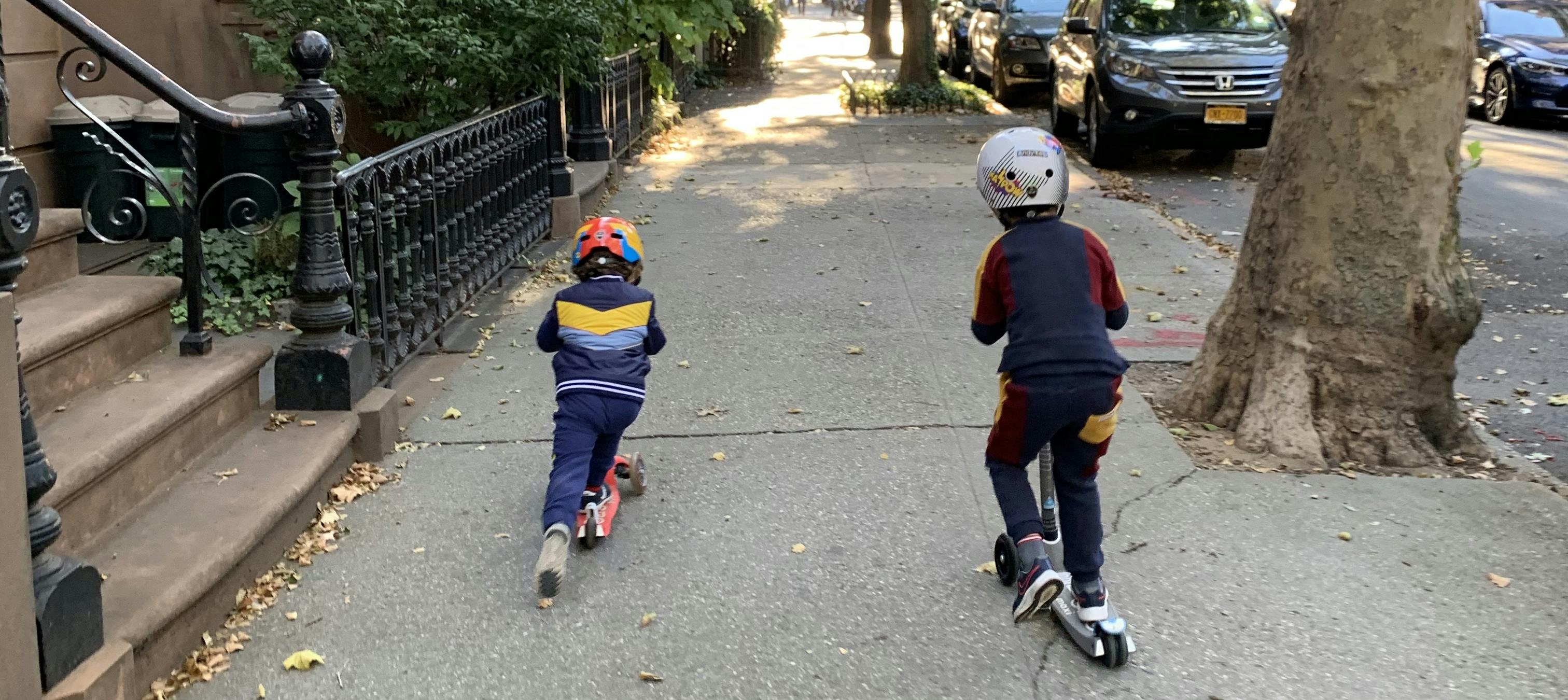 Top 10 Toddler Toys