LOOPLIFE
>
TOP BABY ACTIVITIES IN NYC
FROM LOOP HQ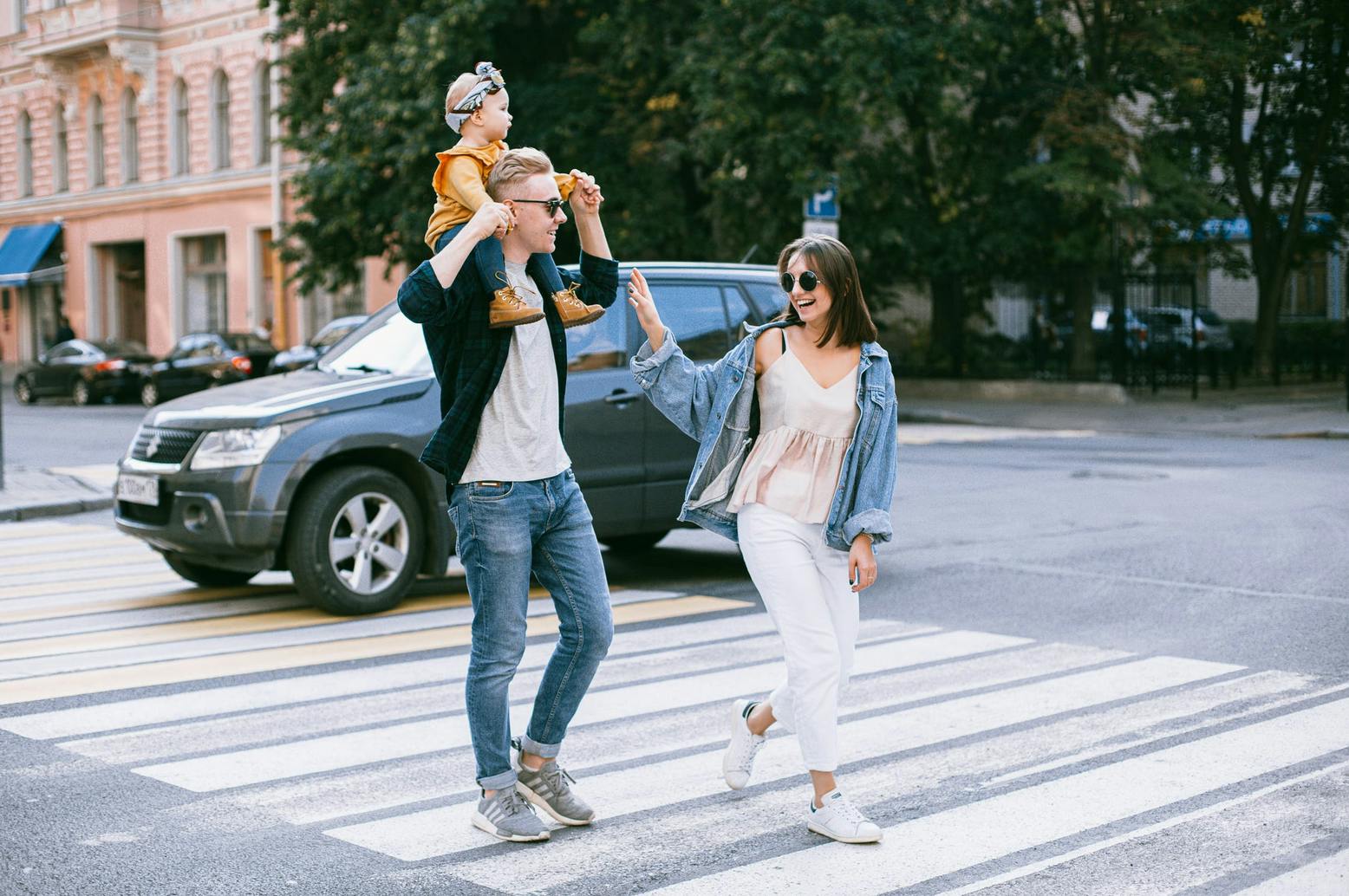 Top Baby Activities in NYC
Written by: Lauren Reinhard
Published: December 16, 2022
A lot of parents in New York City struggle to find fun, exciting activities for their babies. Fortunately, there are plenty of family-friendly activities in NYC — it's just a matter of knowing how to find them!
Babies need stimulating experiences to shape their development, and New York City is bustling with activities. With this in mind, we've put together a list of the top baby activities in NYC that will keep you and your little ones entertained.
Brooklyn Children's Museum
You might hesitate to visit museums with your baby. After all, babies might not always be able to fully appreciate a quiet, mature atmosphere. But the
Brooklyn Children's Museum
is the perfect place for you and your little ones to visit. They even have a Baby Hub and Totally Tots area for children under five years old.
The Brooklyn Children's Museum is designed to encourage creativity, play, and learning. That's why it is one of the best things to do with young kids in NYC. You can relax, knowing that your little ones are having fun and exploring the kid-friendly exhibits.
Public Libraries
Libraries throughout NYC host children's events all the time. In fact, some public libraries have special programs for babies like storytime, theater performances, and other fun activities.
As a bonus, your little one will get a wonderful introduction to books, which have been shown to improve language development in babies.
You can even check out baby-friendly books to read at home. Libraries have board books, which are designed to remain sturdy. The more you read with your baby, the more language skills they will start to develop.
Zoos
There are a few different zoos located around NYC. Zoos are great places for babies to observe incredible animals in person. Young children are often fascinated with new sights, sounds, and smells, and the zoo has plenty of these wonders.
The zoo is the perfect place to help your baby develop a connection between things you have read about and real-life objects. If you frequently read animal books with your little one, they will love getting the opportunity to see these animals in person. You can teach them animal sounds, talk about the different types of animals, and maybe even pet a few at the petting areas!.
Visiting the zoo is a great option when looking for things to do with young kids in NYC. If you are looking for family activities in NYC that include older children too, the zoo is the perfect solution. You can bring the whole family along for a trek through the NYC zoos.
Music Classes
Music is important for your baby's development. Rhythms, melodies, and beats form new connections in your baby's brain as they hear a variety of sounds. Luckily, there are plenty of music classes in NYC for babies and their parents.
Your little one can pick up new instruments and explore them. Music classes can even be a stress reliever for you. Baby-and-me music classes encourage parents to make use of the instruments in silly, fun ways, encouraging bonding and development.
Central Park
Central Park is one of the most famous landmarks in NYC. Taking a stroll through the park with your baby is good for both of you. Sunshine helps your skin produce vitamin D, an essential vitamin for a healthy immune system and positive mood. Fresh air can help you and your baby both feel better after a stressful or busy day.
The park has an Alice in Wonderland statue, several playgrounds, and even a pond for model sailboats. The carousel is another popular site for babies. There are plenty of baby-friendly activities to explore throughout Central Park.
Free Outdoor Pools
In the summertime, the heat can make it difficult to play outdoors with your baby. NYC has tons of free outdoor pools and splash pads for children to enjoy. Babies can wade through shallow fountains and pools of water at splash pads around the city. Water activities are sure to cool both of you off and make for plenty of memories on a warm summer day.
If you want to venture out a little farther, there are beautiful beaches just outside of NYC. You can take your little one to enjoy the sand, sun, and sea.
Rent High-Quality Baby Gear for Your Fun Outings
As you explore NYC with your baby, you will need top-quality baby gear to get around efficiently. At
Loop
, we provide top-rated gear like toys, carriers, and more for you to rent as needed. When you're done with the baby gear, you can send it back, hassle-free.
Join Loop today to gain access to over 150 high-end accessories and
entertaining toys
for you and your baby to use!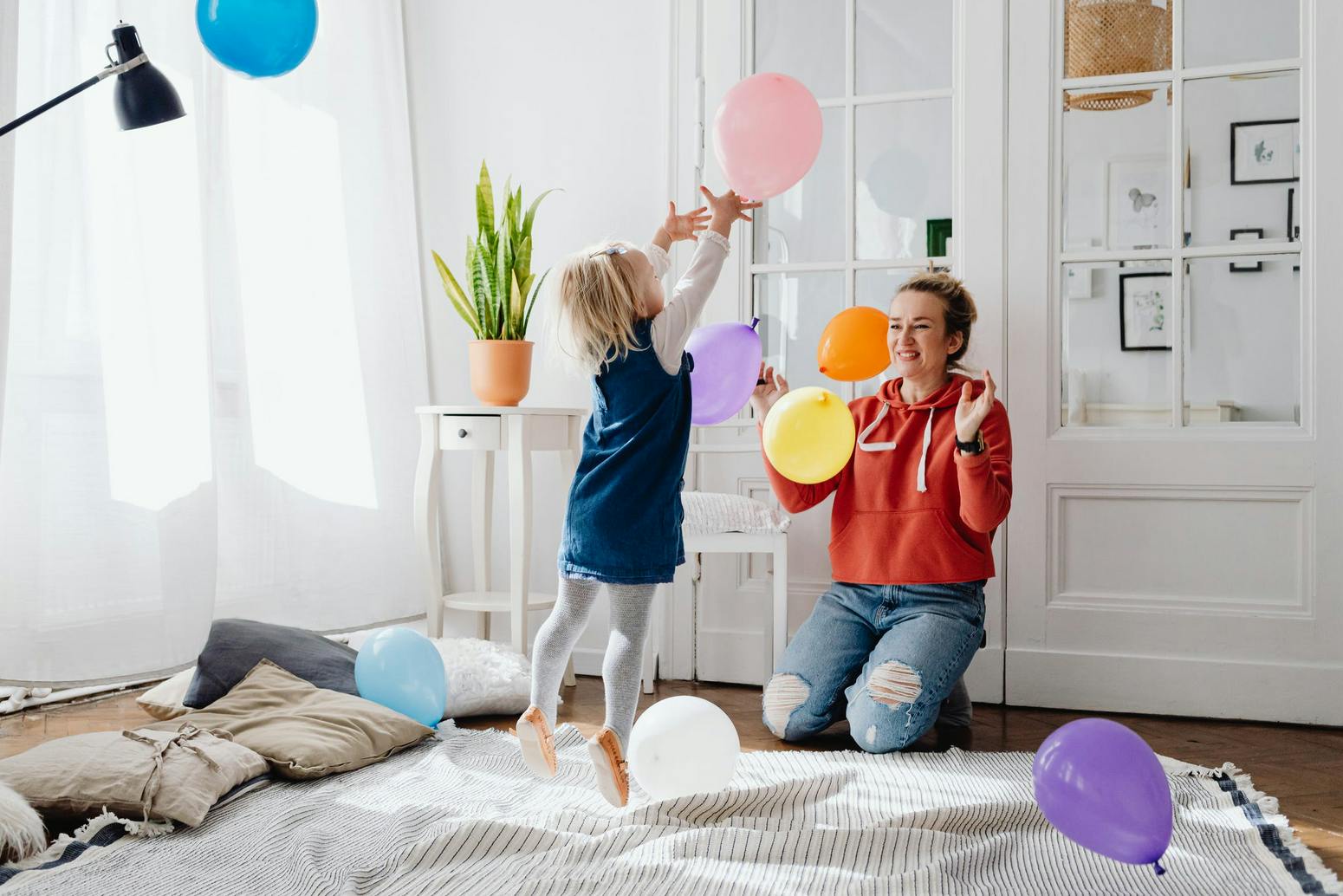 Best NYC "Mommy and Me" Classes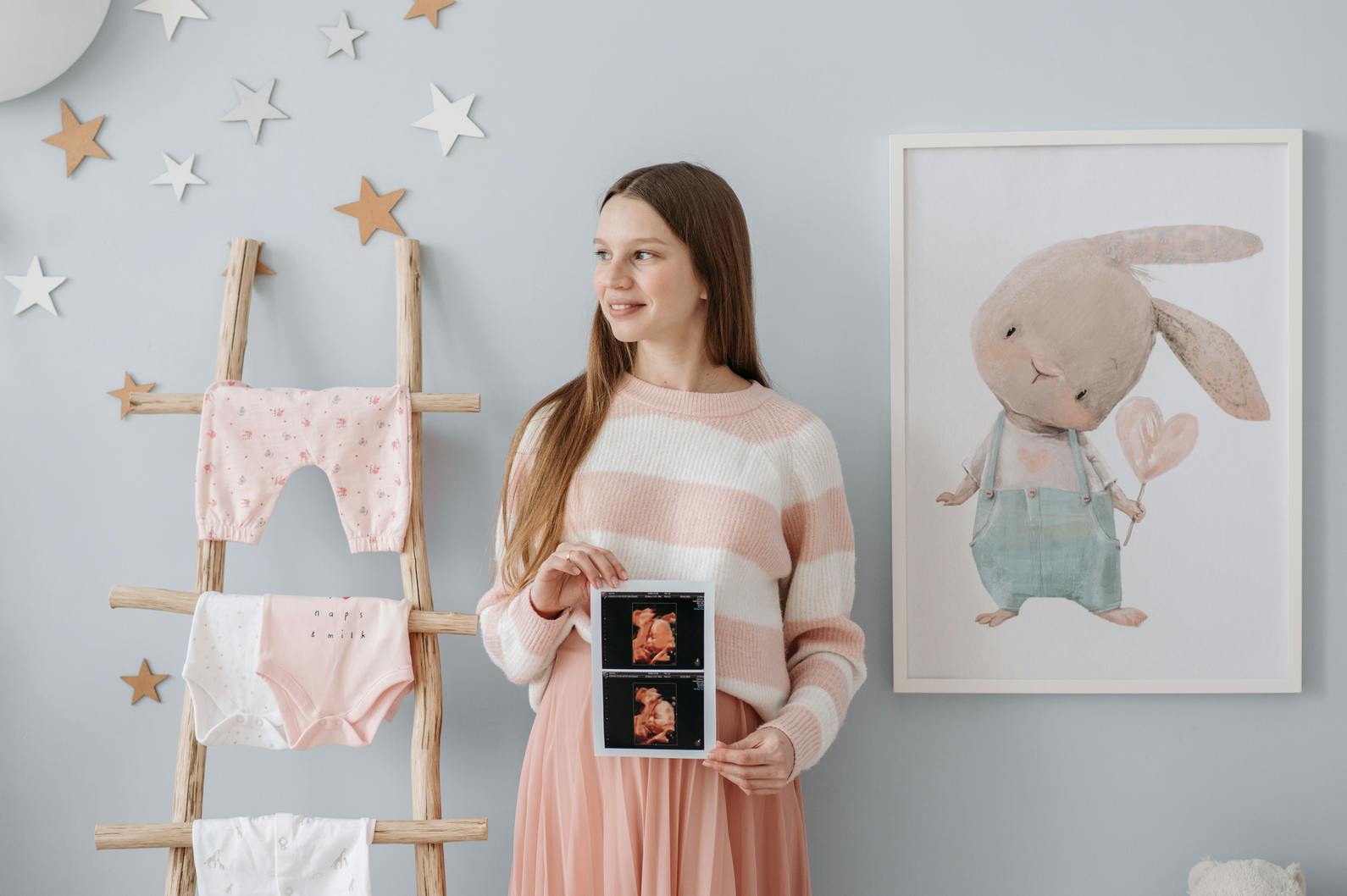 Best Maternity Photographers in New York City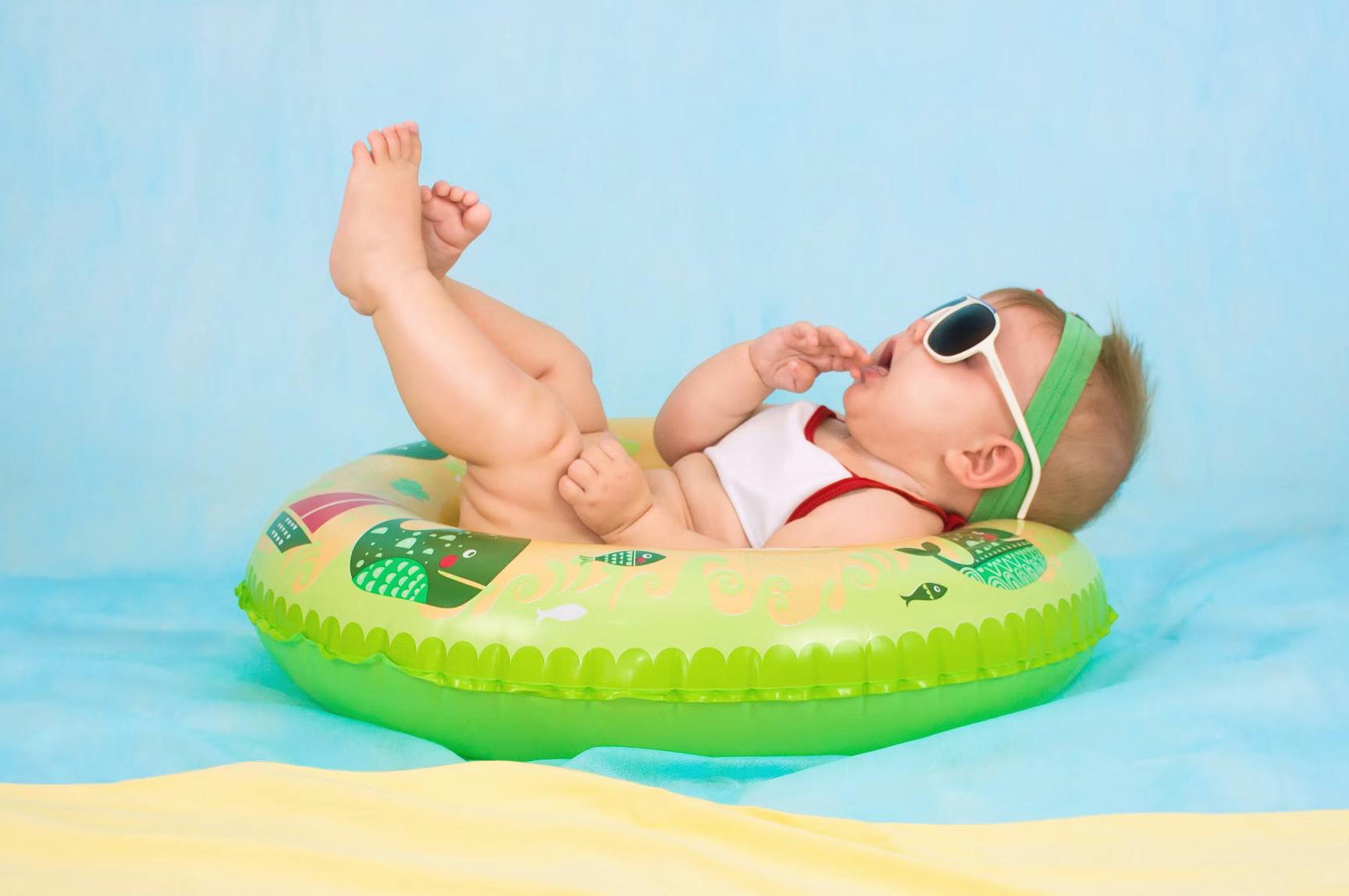 Best Baby Swim Classes in NYC