LOOPLIFE
>
HOW TO THROW AN UNFORGETTABLE VIRTUAL BABY SHOWER
FROM LOOP HQ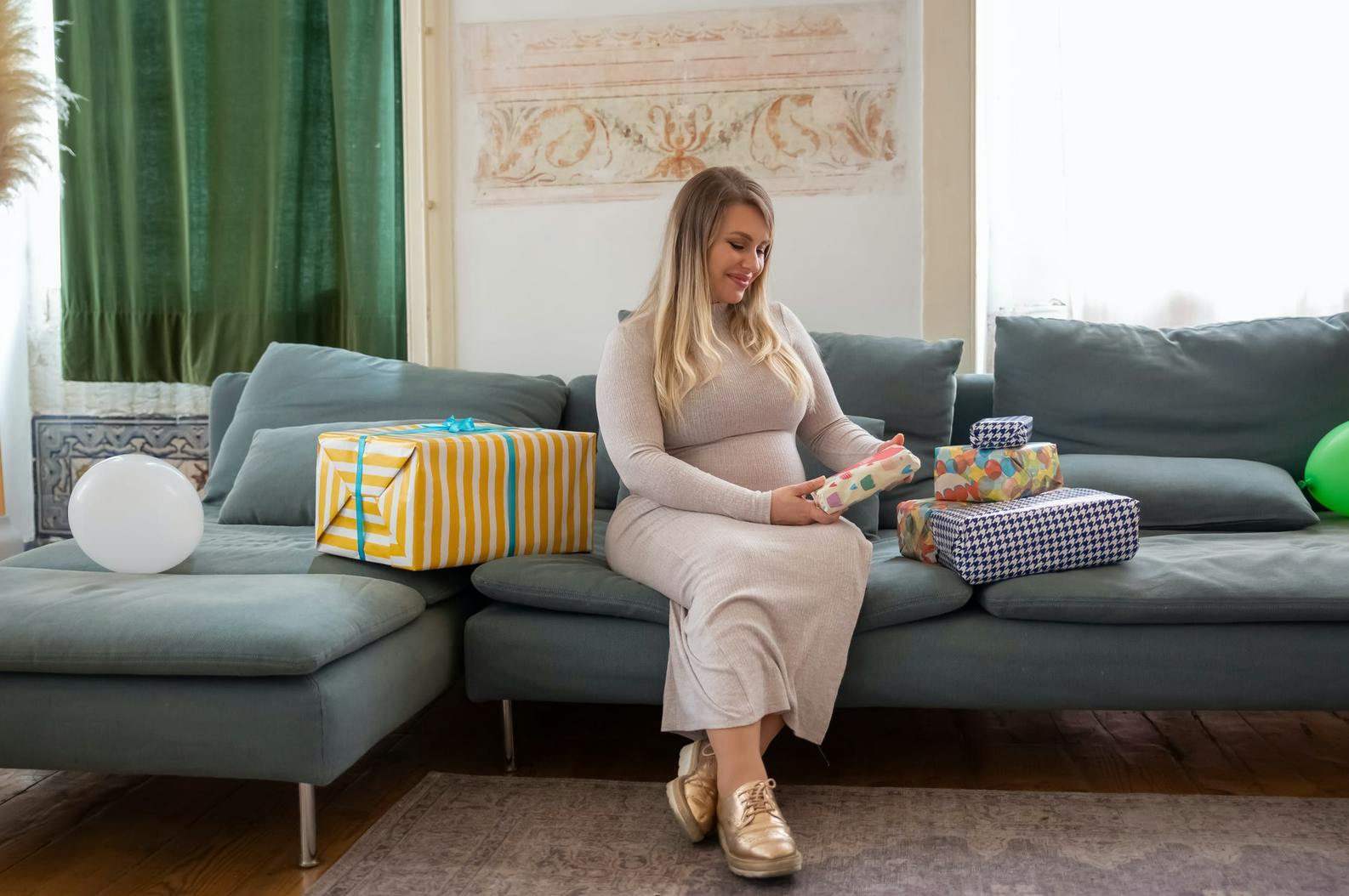 How to throw an unforgettable virtual baby shower
Written by: Amy Roach
Published: December 16, 2022
With COVID numbers unfortunately ticking higher yet again, virtual baby showers are a great and safe way to celebrate the mom-to-be. If you're wondering how to throw an unforgettable virtual baby shower, there are many virtual baby shower ideas that are easy to execute and sure to make for a memorable event. We might all be feeling some Zoom fatigue, but we promise with the right virtual baby shower ideas, tips, and tricks, you can throw a virtual baby shower that's just as good as the real deal!
Here's our list of virtual baby shower ideas to adopt and steps to take to throw a fool-proof virtual baby shower.
Do a tech check. Thanks to the pandemic, pretty much everyone is comfortable with virtual live video technology at this point. As long as your guests all have an Internet connection and a computer with a webcam, they can easily connect to a free video service like Zoom, Skype, Facetime, Facebook messenger, or Google Hangouts. Whichever service you choose to use to host the event, just make sure everyone on your guest list will be comfortable accessing and navigating the service. (We advise doing a trial run with a few close friends or family members before the shower date to ensure smooth sailing.) As long as everyone can connect this way, you don't need any other tech tools—unless you want to…
Determine who will be the host. While IRL showers are usually thrown by the mother, sister, or close friend of the mom-to-be, many couples are opting to host their own virtual baby showers. Or, to do it in tandem with a family member or friend. Since virtual baby showers are less expensive and less formal than a typical baby shower at a restaurant or event space, there isn't as much pressure involved in hosting. But, since there are still details to coordinate and people who may want to be involved, it's smart for expecting parents to discuss this with their friends and family members early oh. That way, you don't have to worry about hurt feelings, and the virtual baby shower planning is likely to go smoothly.
Plan virtual baby shower games.
Babylist
WebBabyShower
HappiestBaby
JackBox Games and Slides With Friends: these aren't specific to baby showers, but they include a variety of online group games that can easily be tailored for a virtual baby shower audience
Determine how you want to handle gift opening. Make sure you find out from the expectant parents what they're expecting when it comes to gifts—or, if you're planning your own virtual baby shower, make that decision with your partner ahead of time. While baby shower attendees typically love to ooh and ahh over all the darling baby merch, not every parent-to-be feels comfortable doing that. If you do go the online gift-opening route, make sure you're positioned in a good spot near the web camera so that everyone can easily see each gift as it is opened.
Let loose and have fun! While digital group gatherings can always be a little bit awkward, remember that everyone is there to support you and celebrate the impending arrival of your little one. Relax, embrace the moment, and enjoy!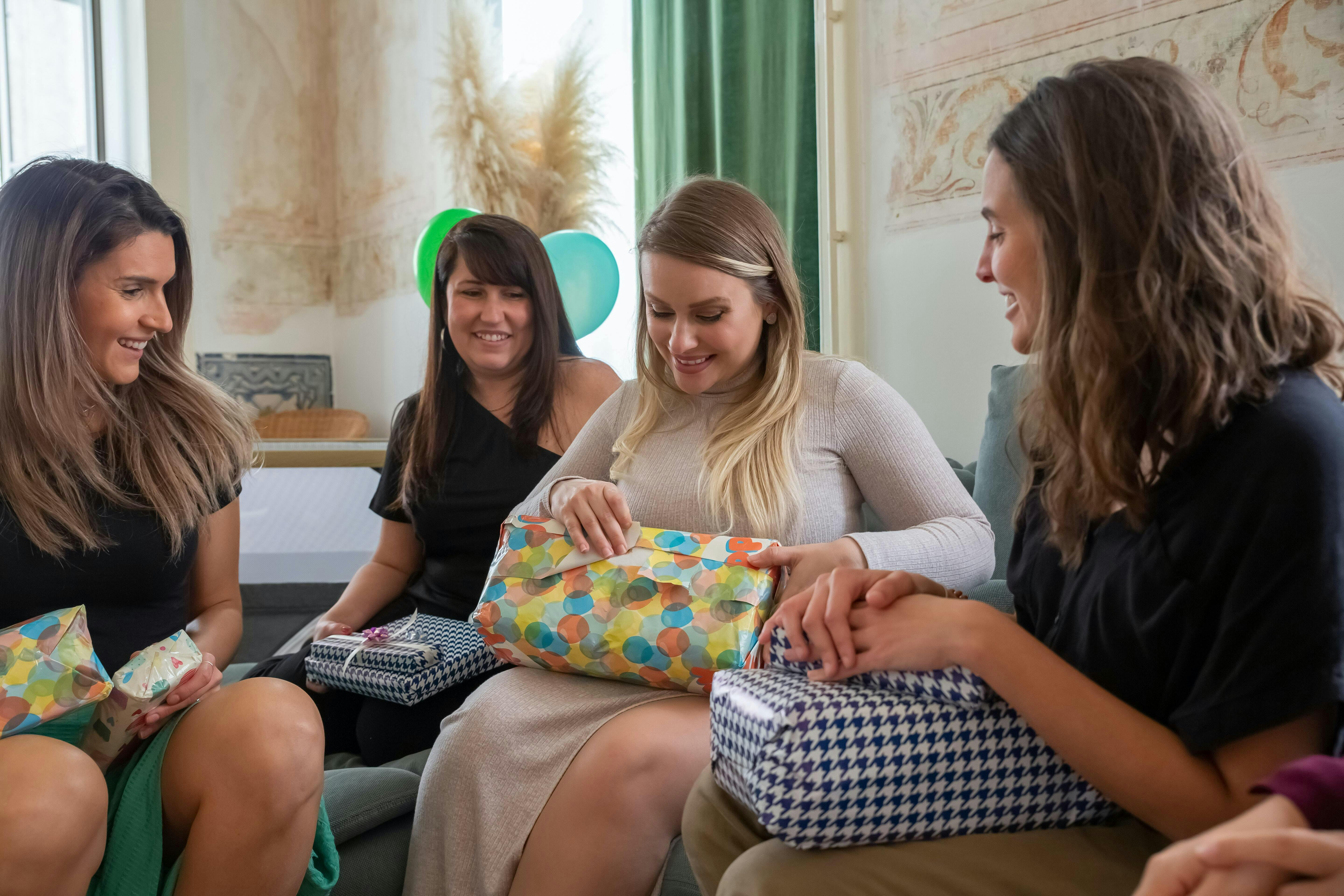 Best Baby Shower Gifts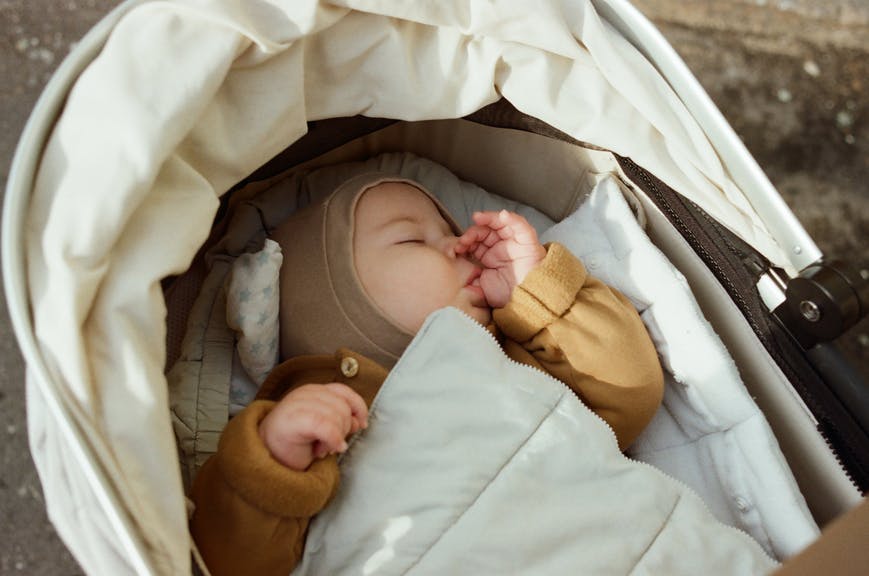 Best Sleep Products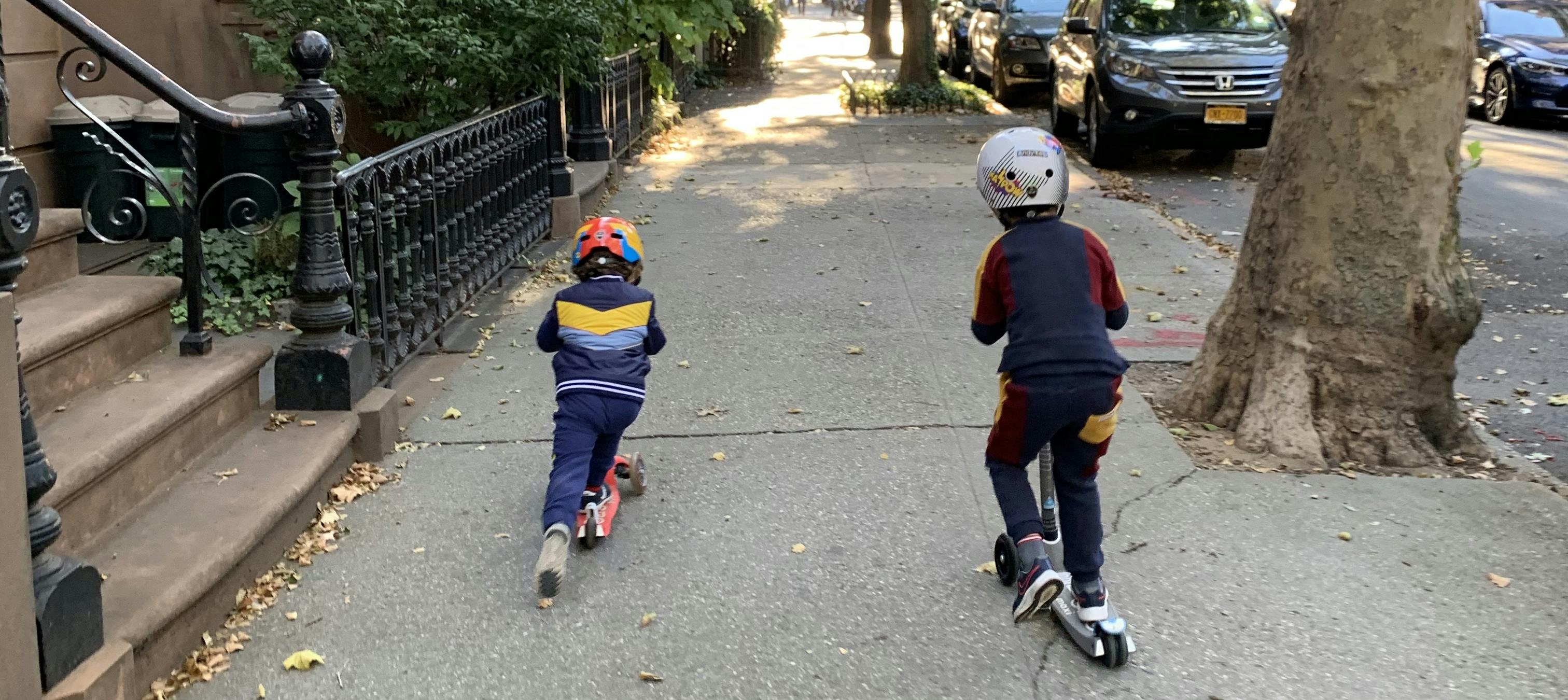 Top 10 Toddler Toys