LOOPLIFE
>
WHEN SHOULD I START TUMMY TIME WITH MY INFANT?
FROM LOOP HQ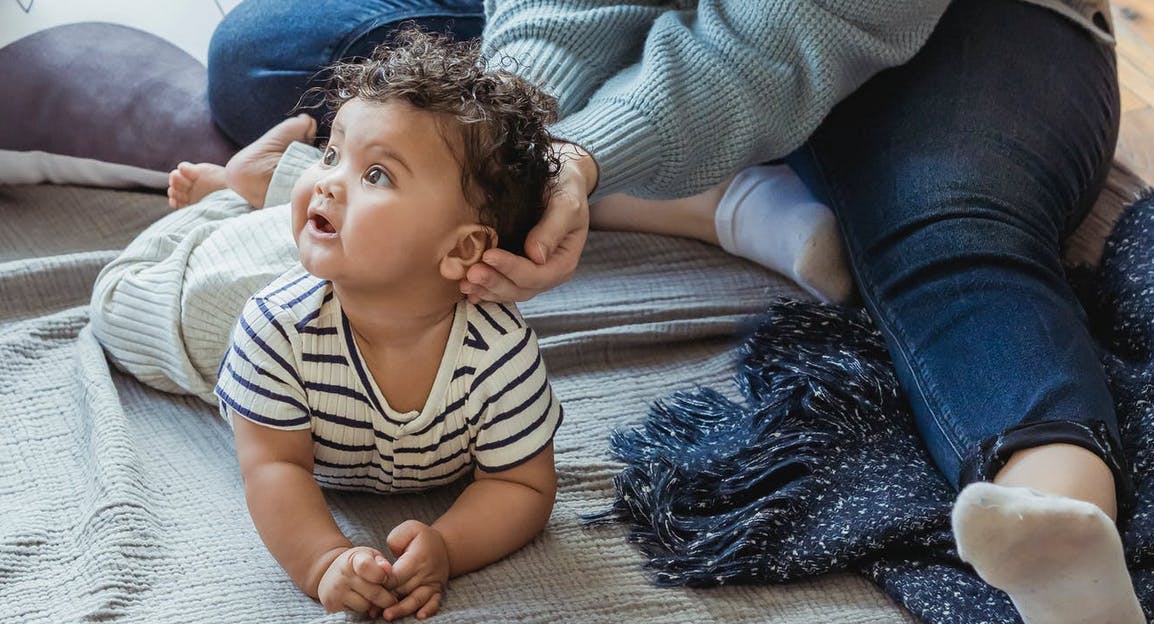 When should I start tummy time with my infant?
Written by: Amy Roach
Published: December 16, 2022
After carrying baby around in your tummy for nine months, it's nice to get to the point where baby can play on their tummy!
As with so many things related to newborns (like how to purchase
all the gear newborns need
), questions like when to start tummy time, how to do tummy time, and what is the right tummy time age are all likely swirling through your head.
We've got some great tummy time tips to help you answer all of those queries and get started on your tummy time adventure.
In this article:
What is tummy time?
What are the benefits of tummy time?
When to start tummy time?
How to do tummy time?
What is tummy time?
Placing your infant face-down for the first time can be nerve-wrecking. Will they like it? Only one way to find out: tummy time!
Basically, tummy time is when you put baby on their stomach for some play time. Since newborns spend the majority of time on their backs, giving them some tummy time is a good variation, and it helps babies develop the muscles necessary to lift their heads—the first step on the way to siting up, crawling, and walking.
Reminder: Tummy time should only be done when baby is awake; at this age, they must always be on their backs for sleeping. And, if baby reacts negatively to tummy time, there is no need to force it. Just try again and again until they seem ready to enjoy it.
What are the benefits of tummy time?
In addition to what we just mentioned about developing the muscles necessary to lift their heads, tummy time also brings baby the following benefits:
Builds upper body strength
Motor skills development
Keeps baby's head from developing flat spots from constantly being on their back
Encourages timely growth
Exposes baby to new sights and textures
Allows them to reach and grab for things, which sharpens hand motor skills
Fosters a sense of independence
When to start tummy time?
According to The American Academy of Pediatrics (AAP), babies may begin tummy time as soon as they come home from the hospital. If that seems too quick for you, or if your baby doesn't take to it right away, there's no rush. As long as you can work up to about an hour a day in total tummy time by the their three-month mark, your baby will reap all the benefits.
How to do tummy time?
Not sure how to do tummy time correctly? It's pretty simple, so you don't need to worry too much about what to do. Experts recommend that you start with the following routine:
Place baby on their tummy 2-3 times each day
Start at about 3-5 minutes each time, and gradually increase tummy time as baby gets stronger and more comfortable.
By the age of 3 months, baby should log a total of about an hour of tummy time per day
Recommended times to practice tummy time include after a nap, after a diaper change, or after bath time
Once you've got your schedule down pat, you can relax and let baby have fun during tummy time! Most babies will be happy to explore the world from a different vantage point and naturally take to checking out their surroundings. Here are a few tummy time tips to maximize the experience:
Clear a small area of the floor to ensure a safe place for tummy time
Use a playmat or clean blanket or towel to place your baby down for tummy time
Place a few of baby's favorite toys within arms' reach
Play some upbeat music to add to the fun
Get down on the floor with baby to make it a bonding experience
Place baby on your tummy for some extra closeness
Give baby a foot massage
Make it a family affair: your partner, baby's siblings, and any other family members around can all join in together!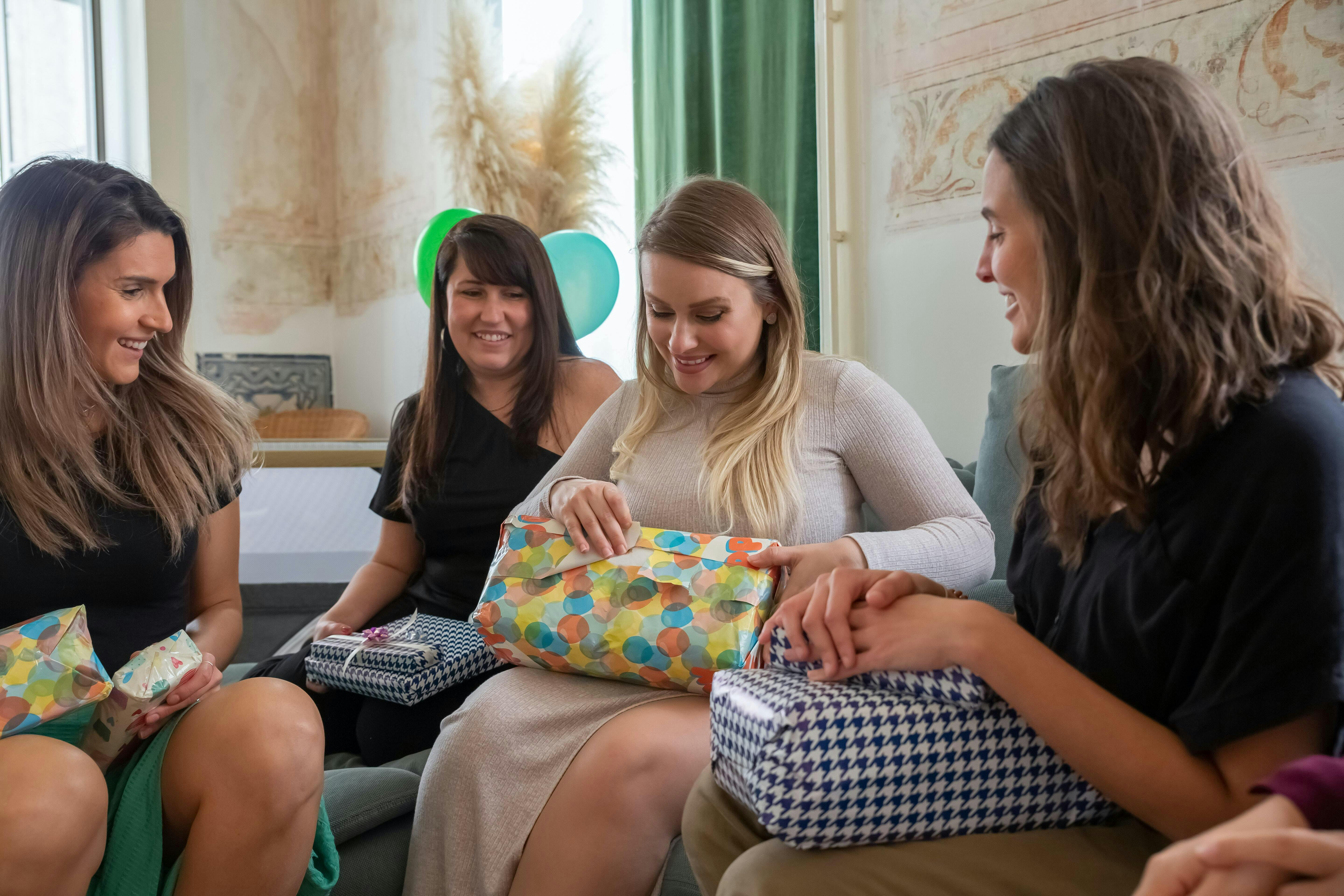 Best Baby Shower Gifts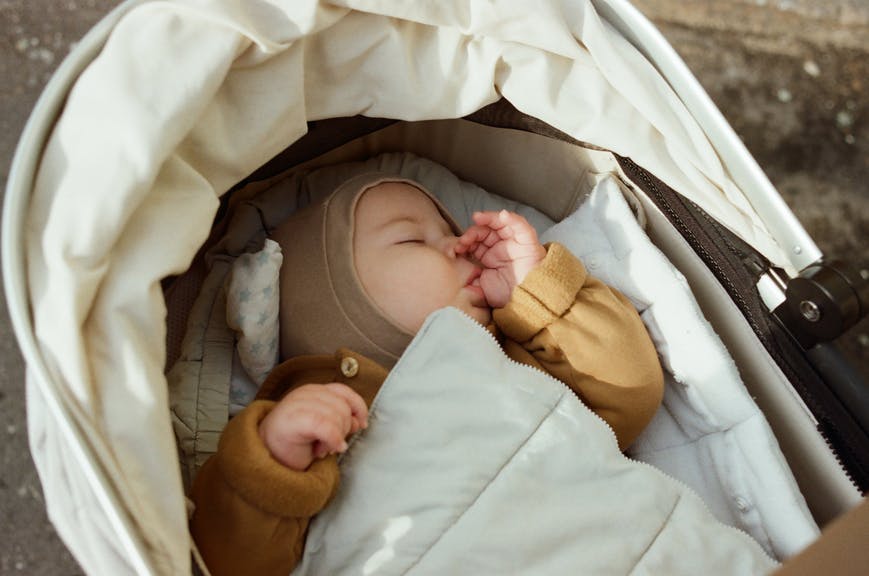 Best Sleep Products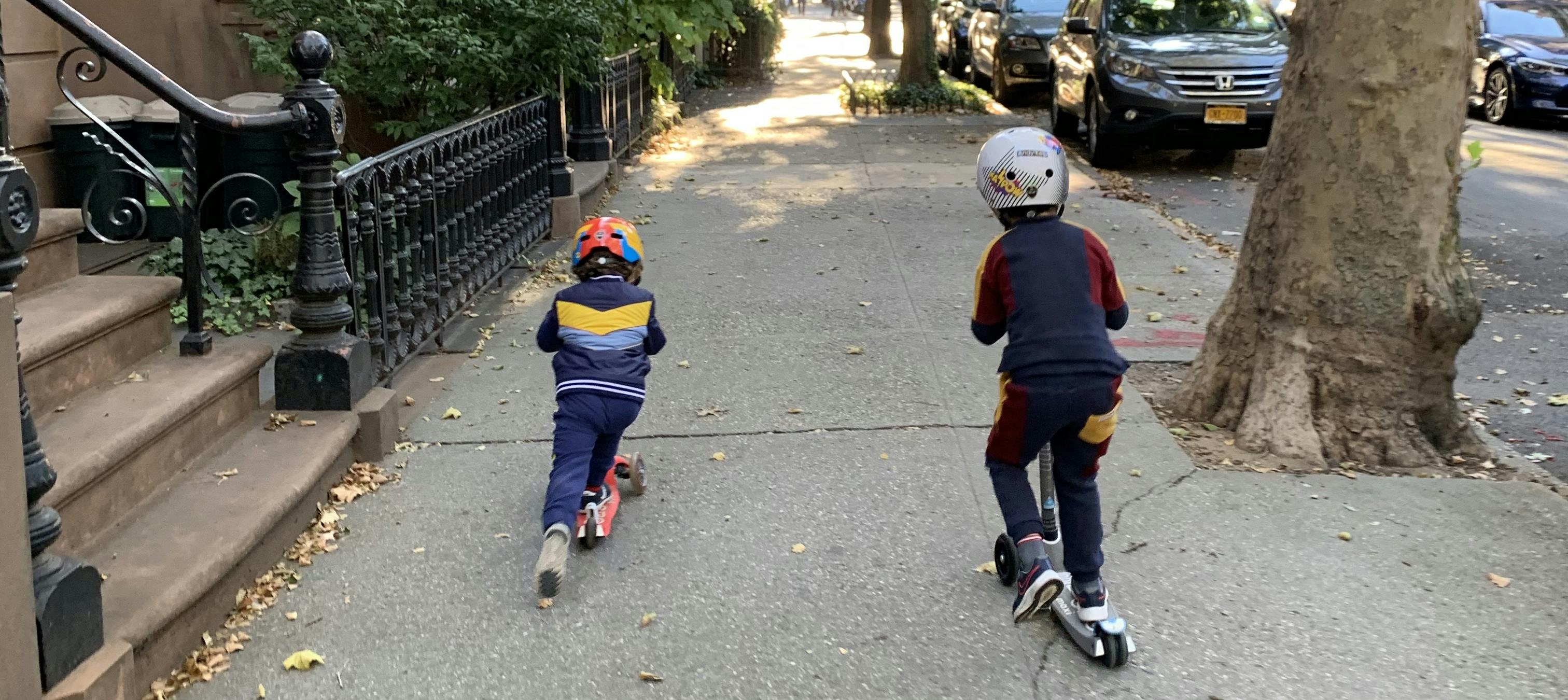 Top 10 Toddler Toys