LOOPLIFE
>
WHERE TO PURCHASE USED BABY BOOKS
FROM LOOP HQ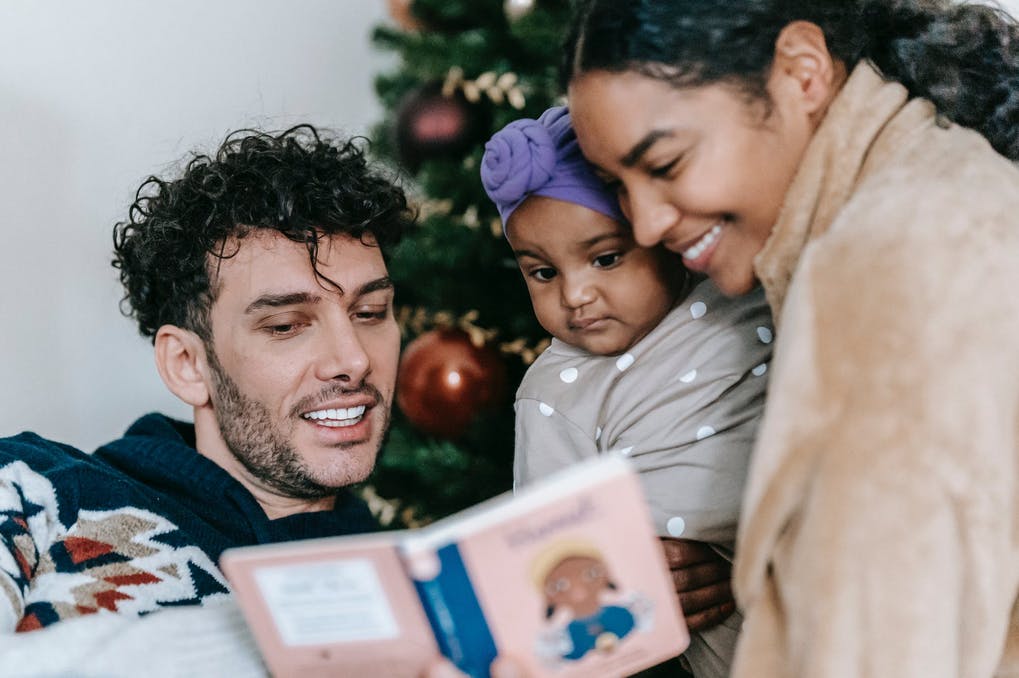 Where to Purchase Used Baby Books
Written by: Lauren Reinhard
Published: December 16, 2022
By the time you purchase diapers, wipes, and clothing for your bundle of joy, you may not have much money left in the budget for extras. You want to instill a lifelong love of reading and books into your child, but books can be expensive.
The good news is that you can purchase used baby books at a fraction of the cost of new ones.
Where can you go to buy used baby books? Let's take a look at some of the most popular places to foster your child's love of learning.
Library Book Sales
You probably already know that you can borrow books from your local library, but it's easy to forget to return them with the hustle and bustle of life as a new parent. Even if you choose not to borrow from the local library, you can still inquire about books that they may have for sale.
Libraries often host sales a few times a year where you can pick up low-cost books and support the mission of your library. Friends of the Library sales are also common places to pick up a great selection of used books.
Dollar Stores
If you prefer to purchase your baby books new, you can look at dollar stores. While their book sections are not typically expansive, they are inexpensive. Dollar stores, even the ones that sell items for a few dollars like Dollar General or Family Dollar, often have some low-cost books that are hard to pass up.
Online Used Bookstores
If you aren't keen on taking your baby out in public to shop for books, you can also score inexpensive used books directly from the comfort of your couch. Some online used bookstores may even allow you to earn rewards points that can be put toward free books or offer shipping with low minimums.
Most cities also have a few used bookstores. If you prefer to see what you are buying or want to support a local business, you can go in and browse their children's section.
Thrift Stores
Thrift stores are a great place to buy used baby books. While many people think of turning to the thrift store for clothing or household items, they frequently have plenty of reading material as well.
Some thrift stores will even sell multiple children's books in bundles for just a few dollars. In many cases, the books are very gently used and could sometimes even pass as new.
Garage Sales
Is there anything better than waking up early on a crisp Saturday morning and looking for hidden treasures at a garage sale? If you live in a neighborhood that hosts annual yard sales or an area that has lots of residential homes, you might be able to score some really cheap books for your baby or toddler.
Oftentimes, owners will price these books at a dollar or less just to get them out of the house and make a little bit of money in the process. While you're there, make sure to check out other gems that might await you, like baby clothes and used baby gear!
Imagination Library
Dolly Parton's Imagination Library may not include used baby books, but they are completely free! Her organization mails out free books each month to kids five and under. All you have to do is head over to the
Imagination Library website
and check availability in your area.
Where to Donate Used Books
Maybe you have the opposite problem: you have tons of used baby books and need someplace to donate them. If you are searching for where to donate used books, you can always bring them to a thrift store, where they can be resold to support the charitable organizations behind the store.
You might also consider taking used baby books to a used bookstore. Not only can you bring your gently used copies in for them to assess, but you can often trade them in for store credit so that you can replenish your library with new titles.
Rent Your Baby Items on Loop
Are you tired of spending hard-earned money on items that your baby just outgrows quickly? Loop is a baby rental gear company that specializes in
smart safety products
and other items for your baby.
Instead of investing tons of money into a device that you will only use for a short time, consider renting from Loop instead. Check out
our website
to learn more about our services and what we can offer for your little one!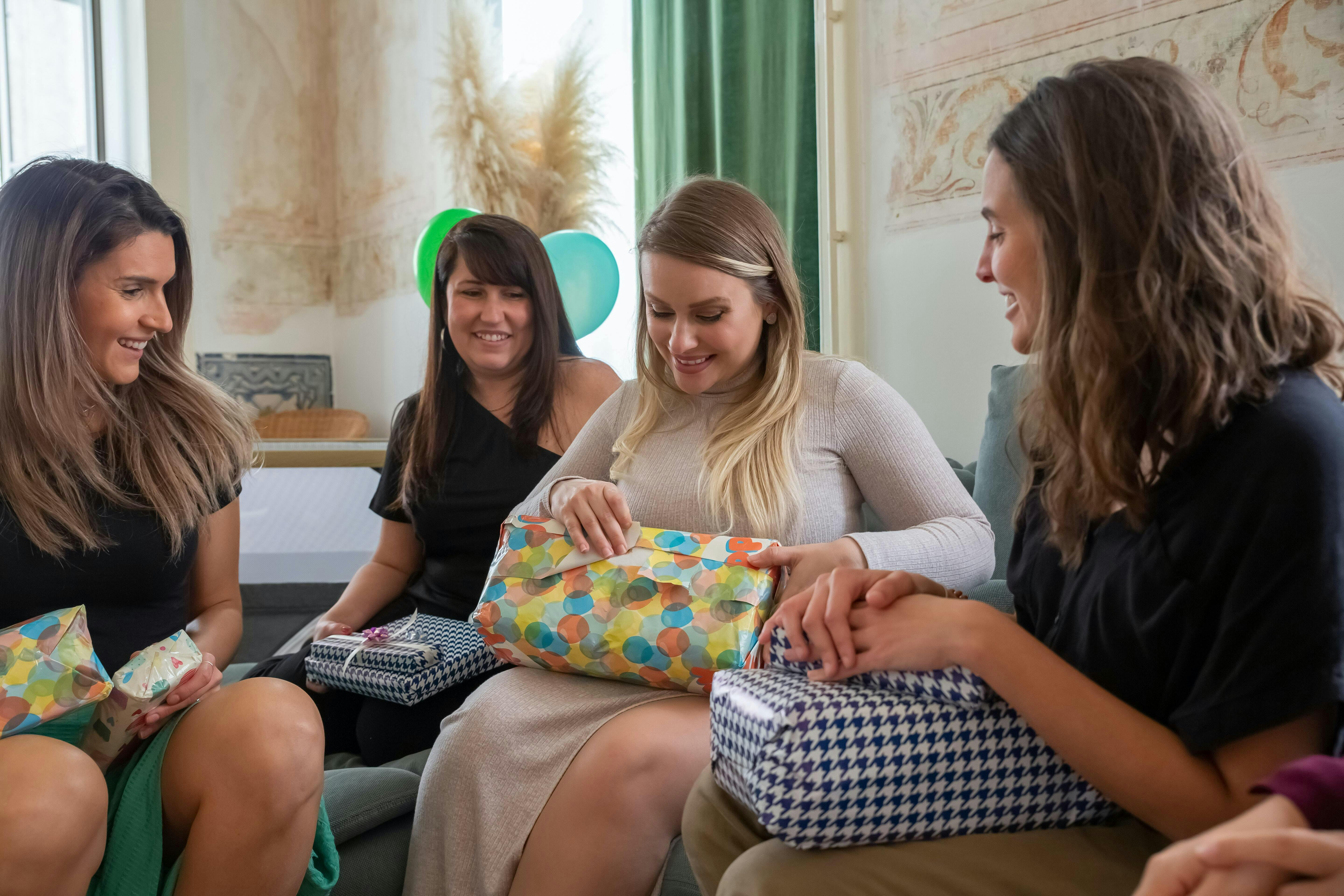 Best Baby Shower Gifts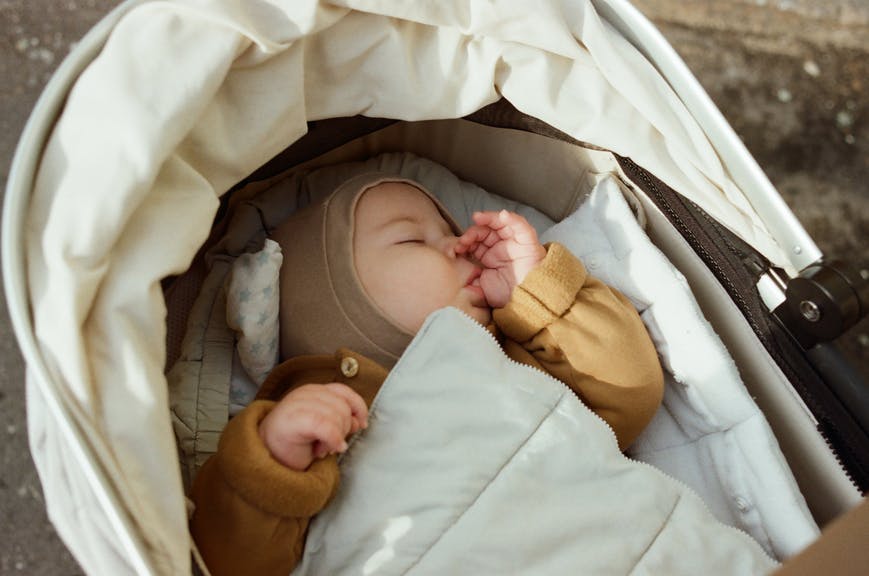 Best Sleep Products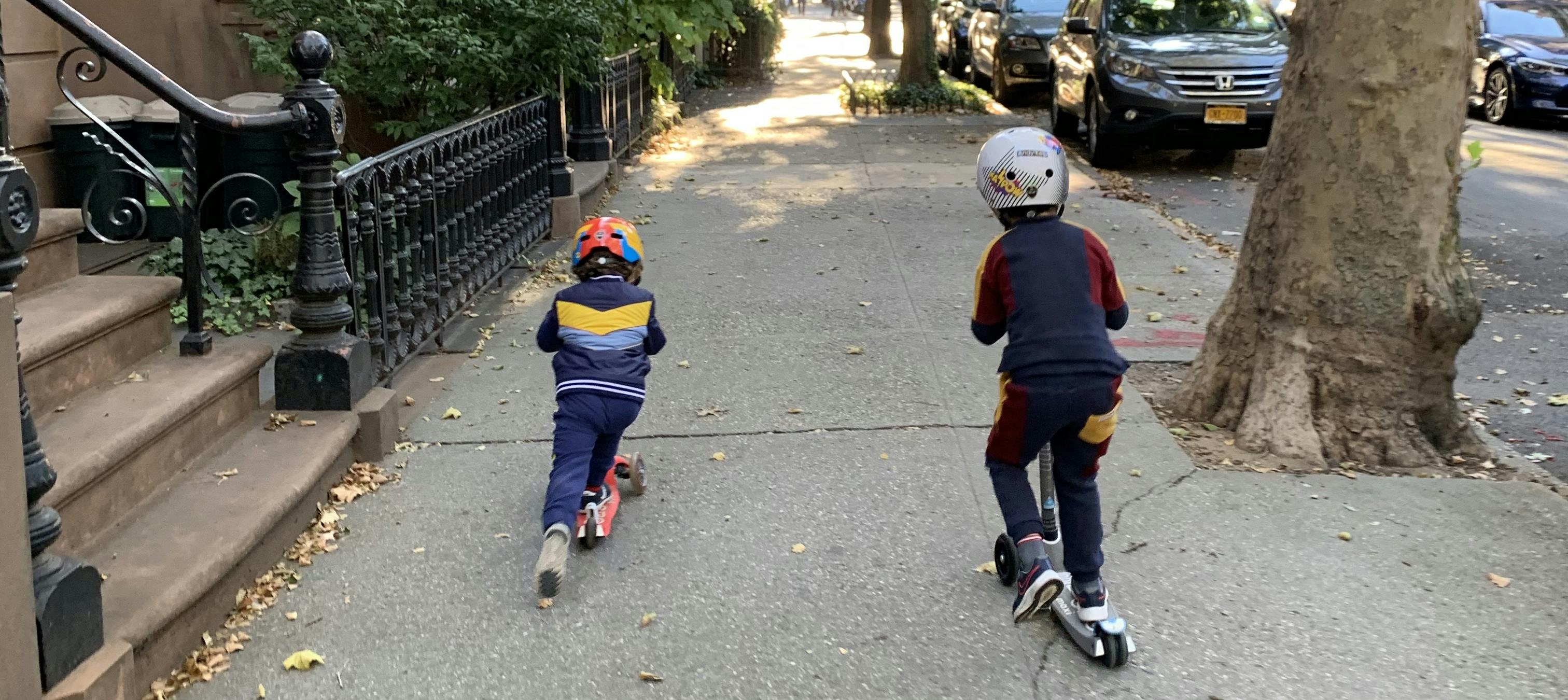 Top 10 Toddler Toys