LOOPLIFE
>
WHERE TO RENT MATERNITY CLOTHES
FROM LOOP HQ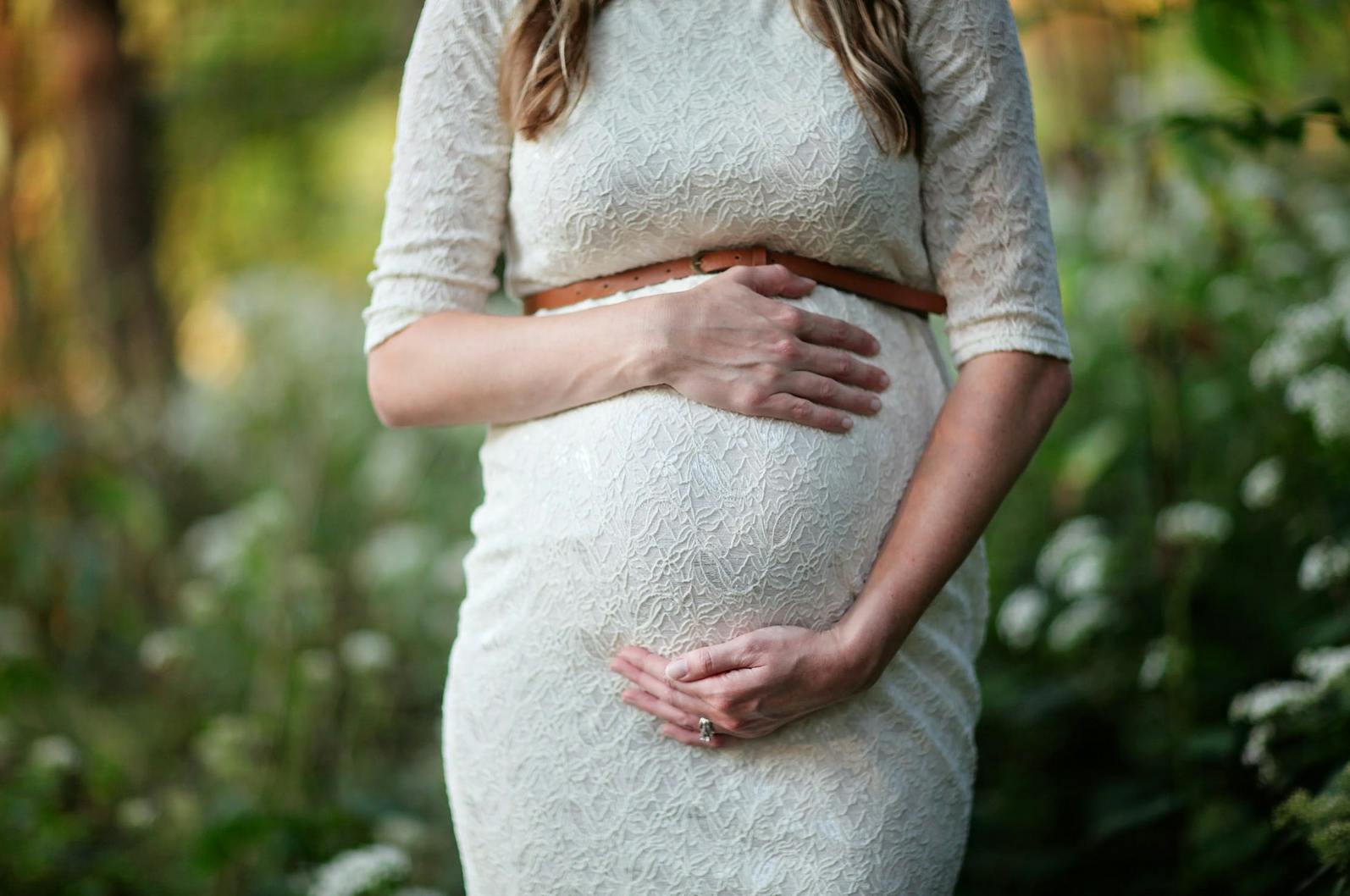 Where to Rent Maternity Clothes
Written by: Lauren Reinhard
Published: December 15, 2022
Shopping for maternity clothes that fit can be a hassle, and many of the best pieces can be expensive even though you'll only get a few months of use out of them.
With so many options to choose from, it can be difficult to figure out where to rent maternity clothes based on your personal style, which trimester you're in, and how often you need new maternity pieces.
Let's take a deep dive into some of the best rental and subscription services for expecting mothers so you can determine where to rent maternity clothes for your specific needs.
Best Maternity Clothes Rental Services and Subscriptions
Whether you have a more laid-back, casual style or feel best when you're dressed to the nines, you won't have to compromise any of your clothing preferences during your pregnancy with these amazing maternity clothing brands.
Additionally, as you're considering where to rent maternity clothes, it's comforting to remember that you won't have to pay top dollar for clothes you won't be wearing in a few months.
Mine for Nine
With Mine for Nine, you won't have to pay a membership fee to access their wide array of options, and you can rent any piece in two sizes at once to make sure you get the perfect fit. This makes the brand a well-rounded option to keep in mind as you consider where to rent maternity clothes.
Mine for Nine's pricing is generally on the lower side of the industry standard, and they offer free shipping with orders of $75 or more. The brand follows a rental period of 28 days for most pieces, with additional rental time available for a fee.
Washing your pieces after use isn't required as Mine for Nine takes care of dry-cleaning each garment between rentals.
Nuuly
If you're wondering where to rent stylish, comfortable maternity clothes, Nuuly is always on-trend and offers only the latest casual chic maternity clothing styles.
For a subscription fee of $88 per month, you'll put together your own custom box of six maternity or postpartum garments from various designer brands, including Anthropologie, Free People, and Seven7.
You can return your garments to receive your next box or purchase them if you absolutely love them. Nuuly dry cleans each piece between rentals so you won't have to worry about washing your garments, and the company doesn't charge any extra fees for shipping, return, or damage.
Le Tote
Renting your maternity gear through a subscription service helps keep things fresh and interesting with new garments each month. With a huge variety of styles available, Le Tote is no exception.
With priority shipping from Le Tote, you'll receive your items within three business days of submitting your order, and shipping and returns are always free.
In addition—though you always have full control over the items in your box—Le Tote offers helpful suggestions of garments you might like based on your style preferences and size needs.
Rent the Runway
If you're not a Rent the Runway member, you can only rent your garment for up to eight days at a time. However, if you opt for one of the brand's three membership tiers, you can choose between four and 16 garments per month to suit all of your needs, from casual loungewear to high-fashion gowns.
Rent Baby Supplies for Less with Loop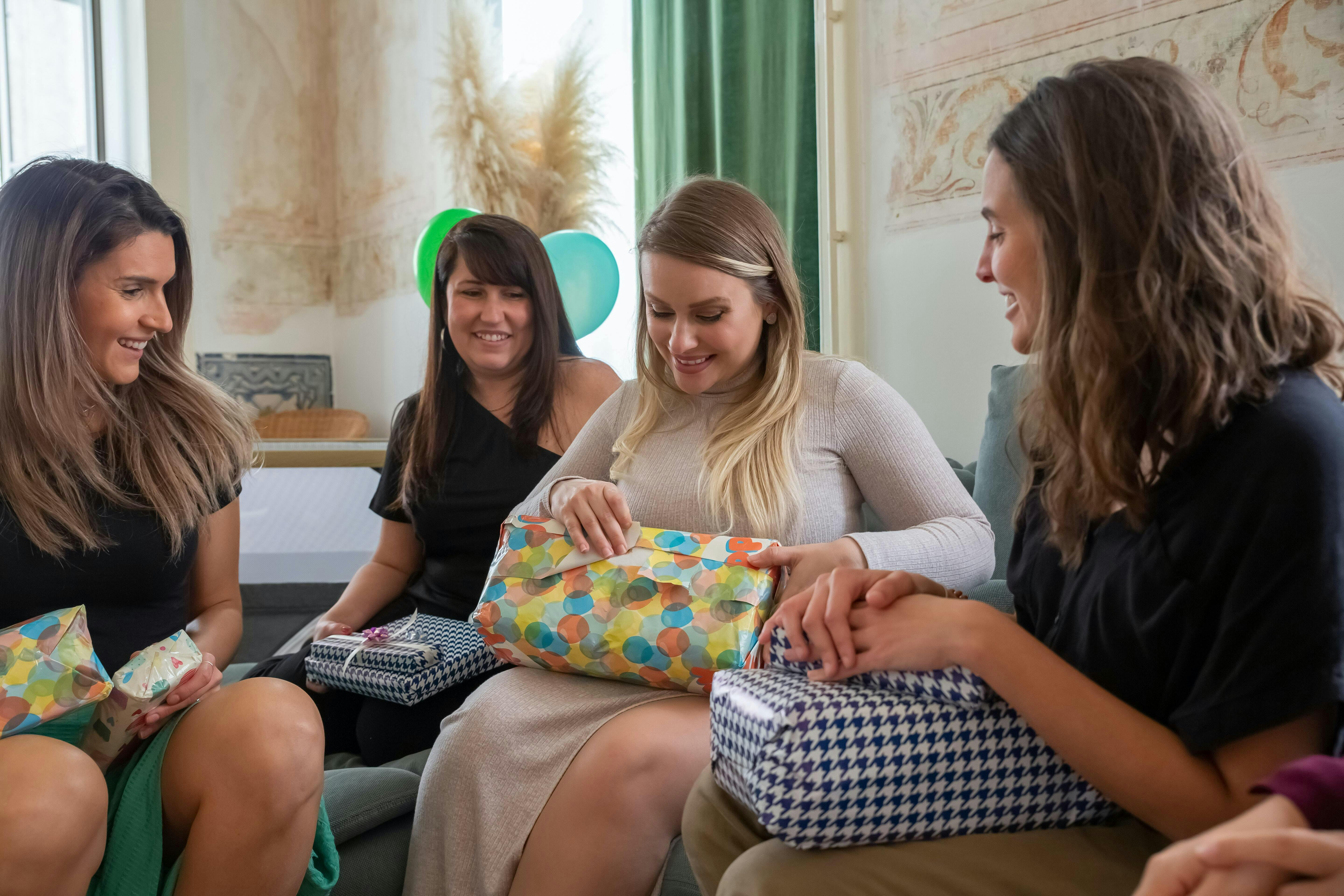 Best Baby Shower Gifts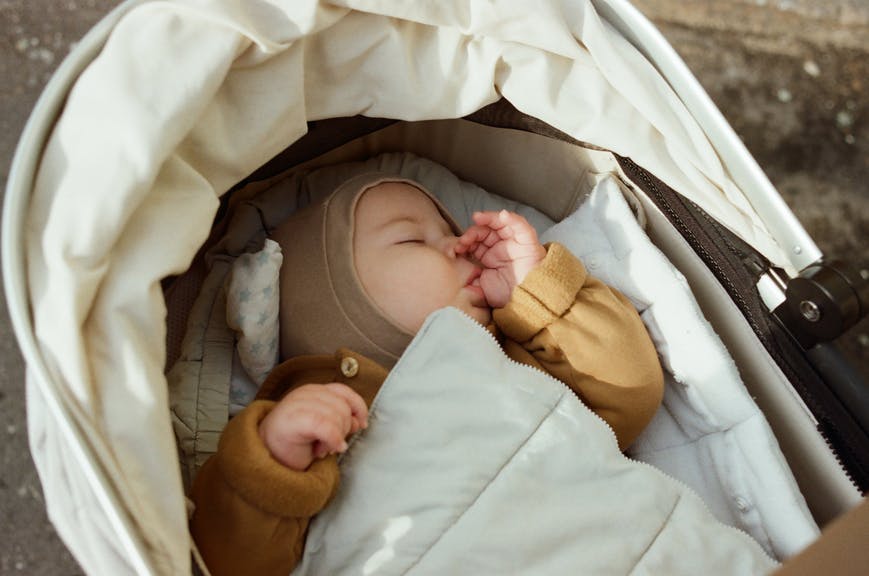 Best Sleep Products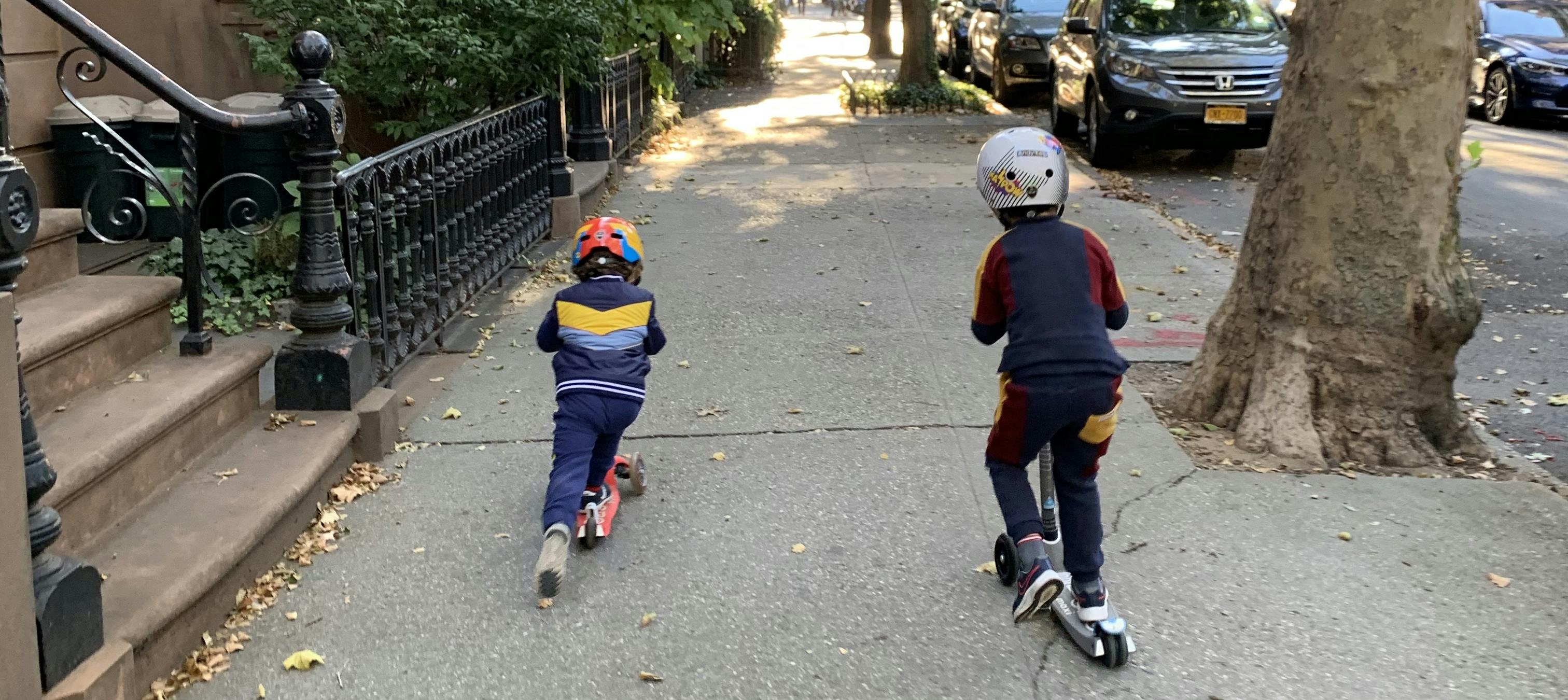 Top 10 Toddler Toys