LoopLife
Your go-to source for Loop news and happenings.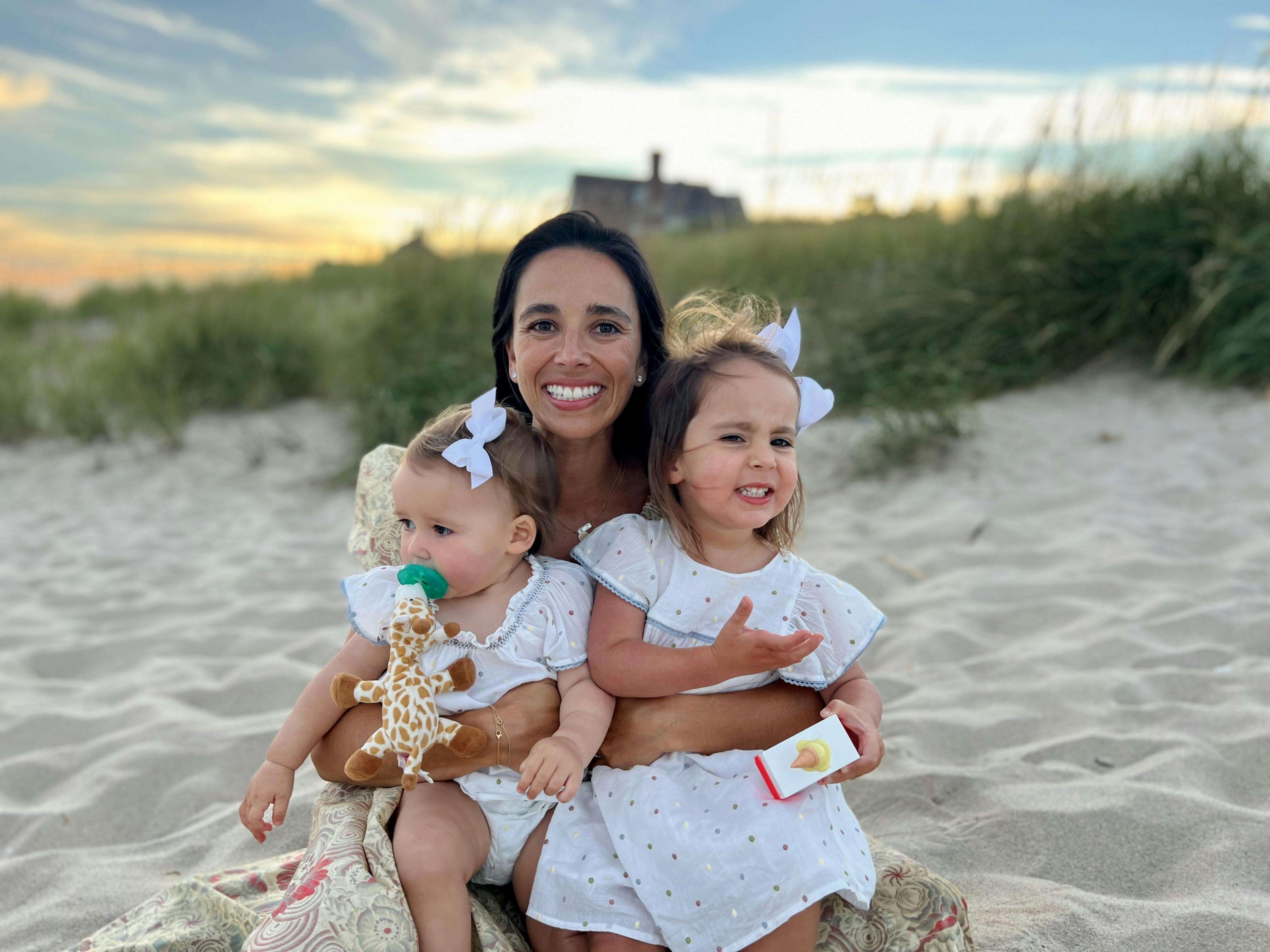 FROM LOOP HQ
Meet Ali, Our New CEO!
A year and a half after our first delivery, Loop continues to grow and develop at an amazing pace! We've passed the "crawling stage" and are now "walking", so we want to share some updates on our progress.
Read now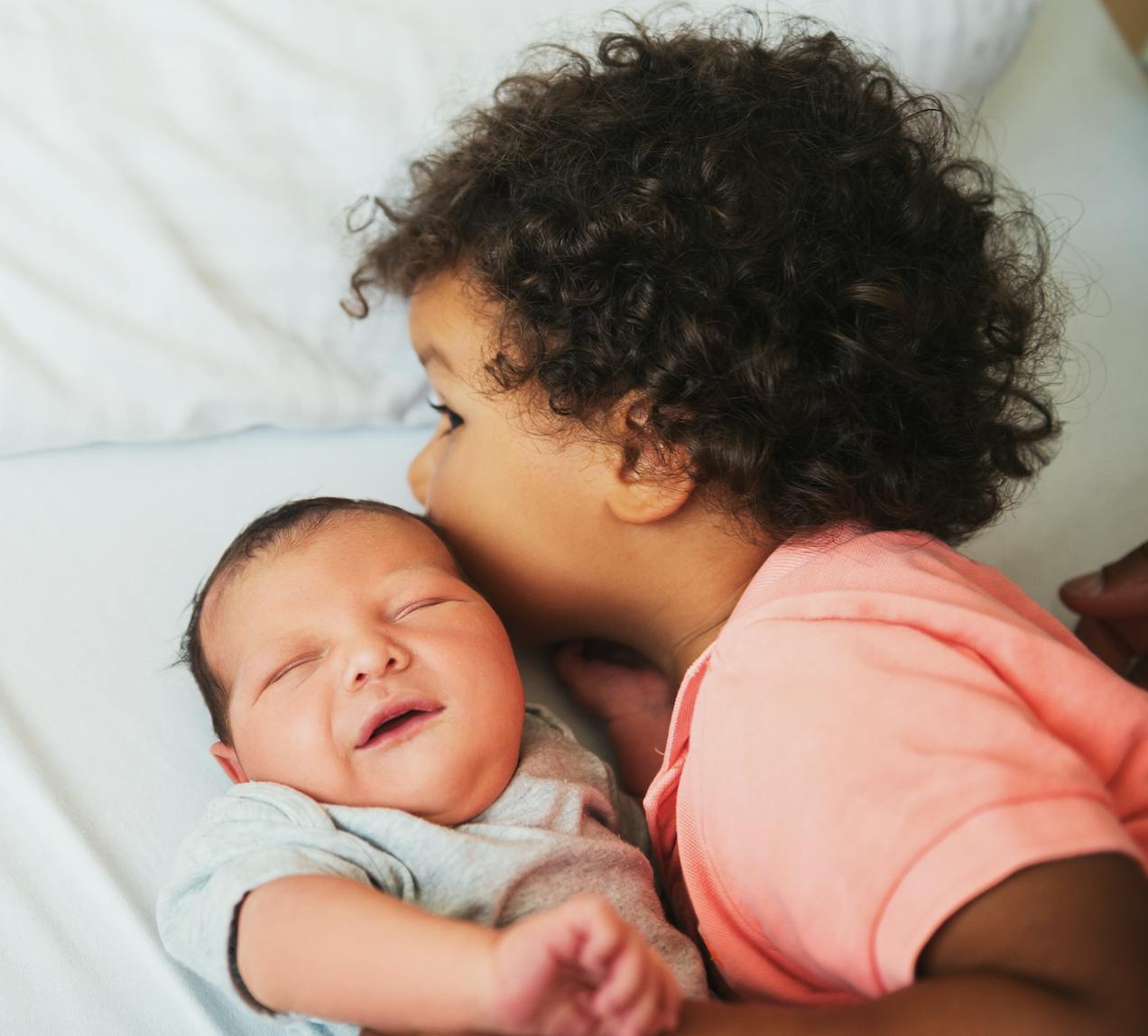 OUR MISSION
The Sustainability LOOP
For their first nine months or so, infants are nurtured in a watery world where everything is provided in the most sustainable package. No styrofoam. No cardboard boxes. No bubble wrap.
Read now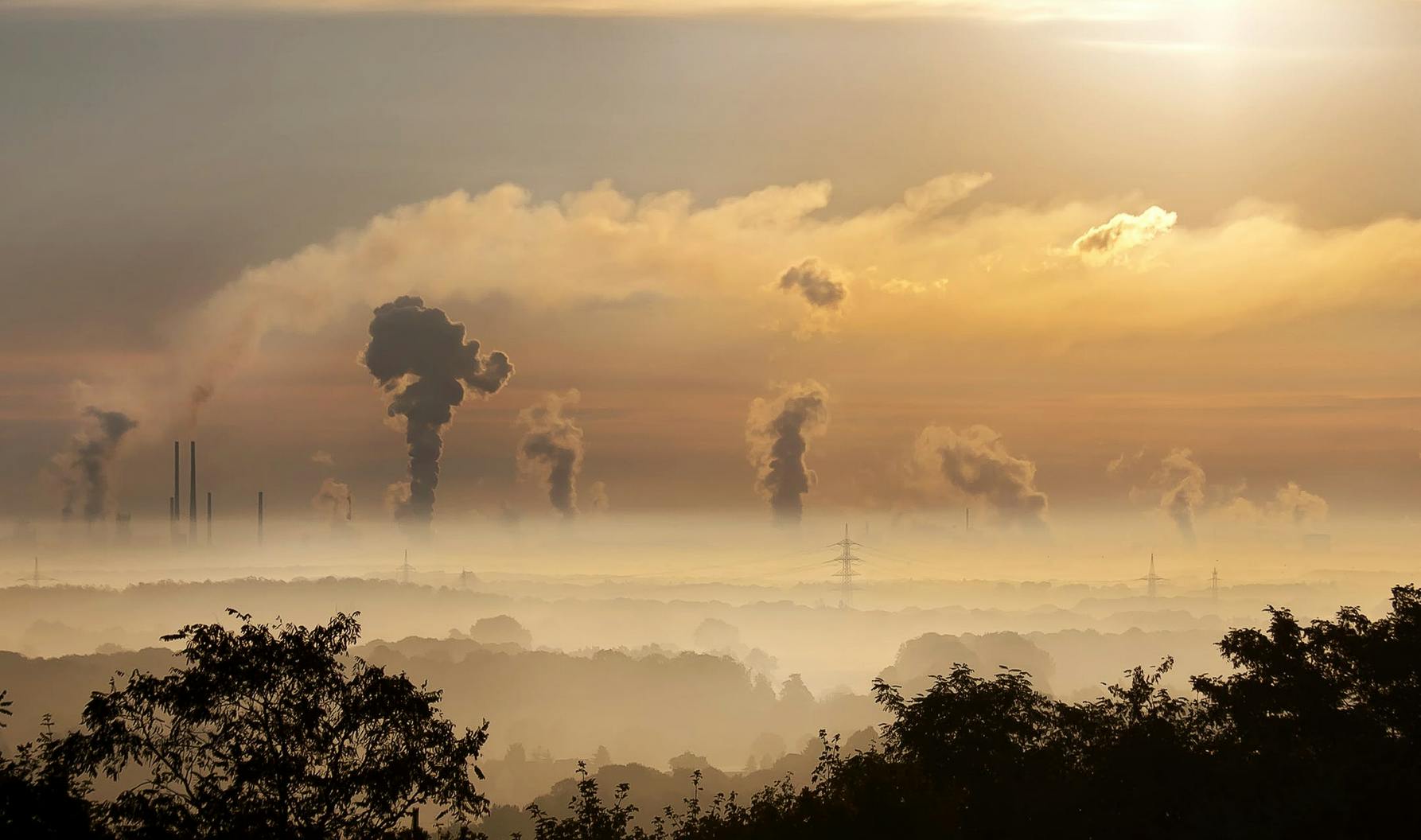 OUR MISSION
How to Reduce Your Family's Carbon Footprint
Without realizing it, your family could be producing tens of thousands of pounds of greenhouse gas emissions per year. That can seem like an insurmountable problem, but small lifestyle changes can mak...
Read now