LoopLife
Your go-to source for Loop news and happenings.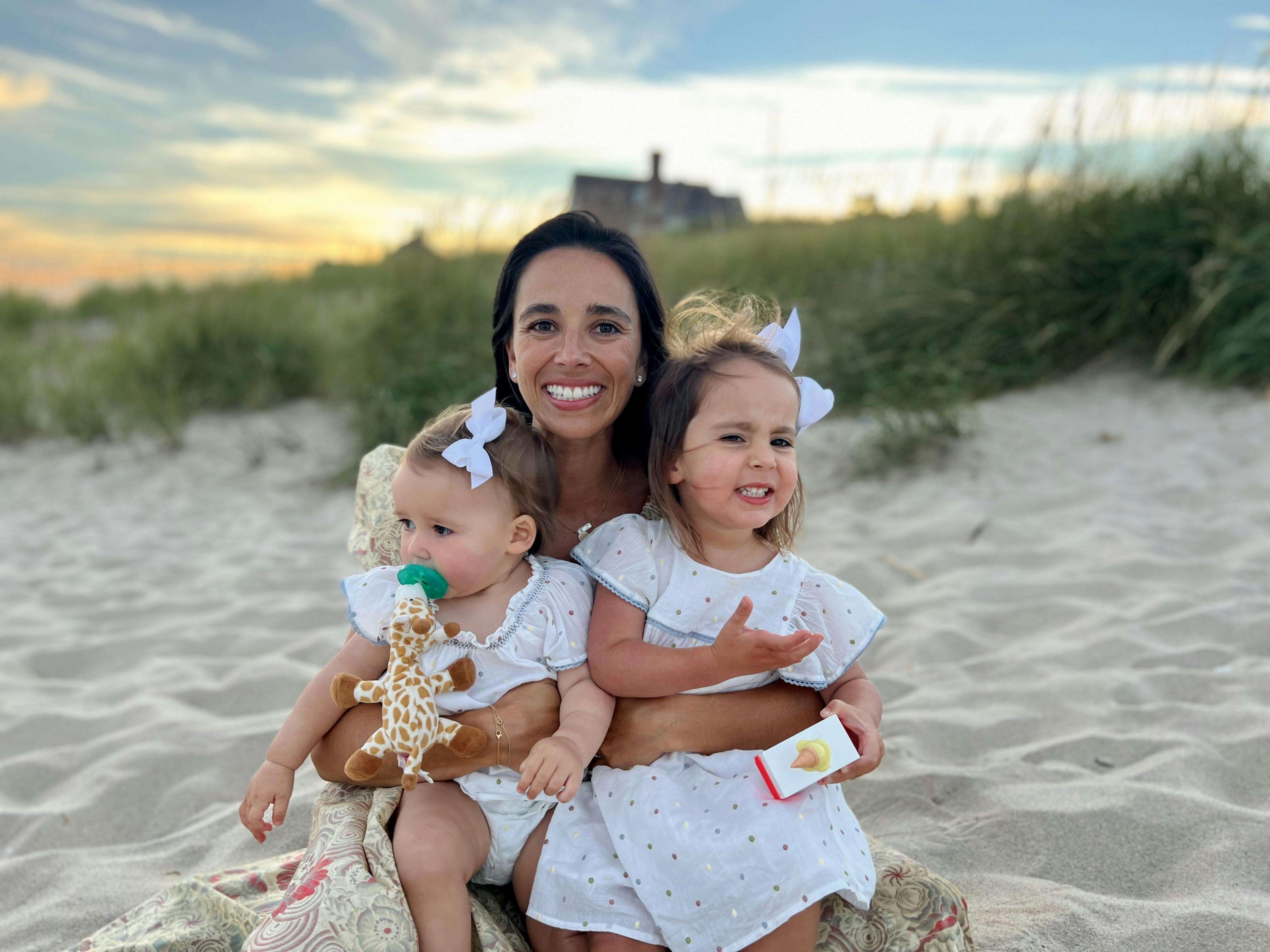 FROM LOOP HQ
Meet Ali, Our New CEO!
A year and a half after our first delivery, Loop continues to grow and develop at an amazing pace! We've passed the "crawling stage" and are now "walking", so we want to share some updates on our progress.
Read now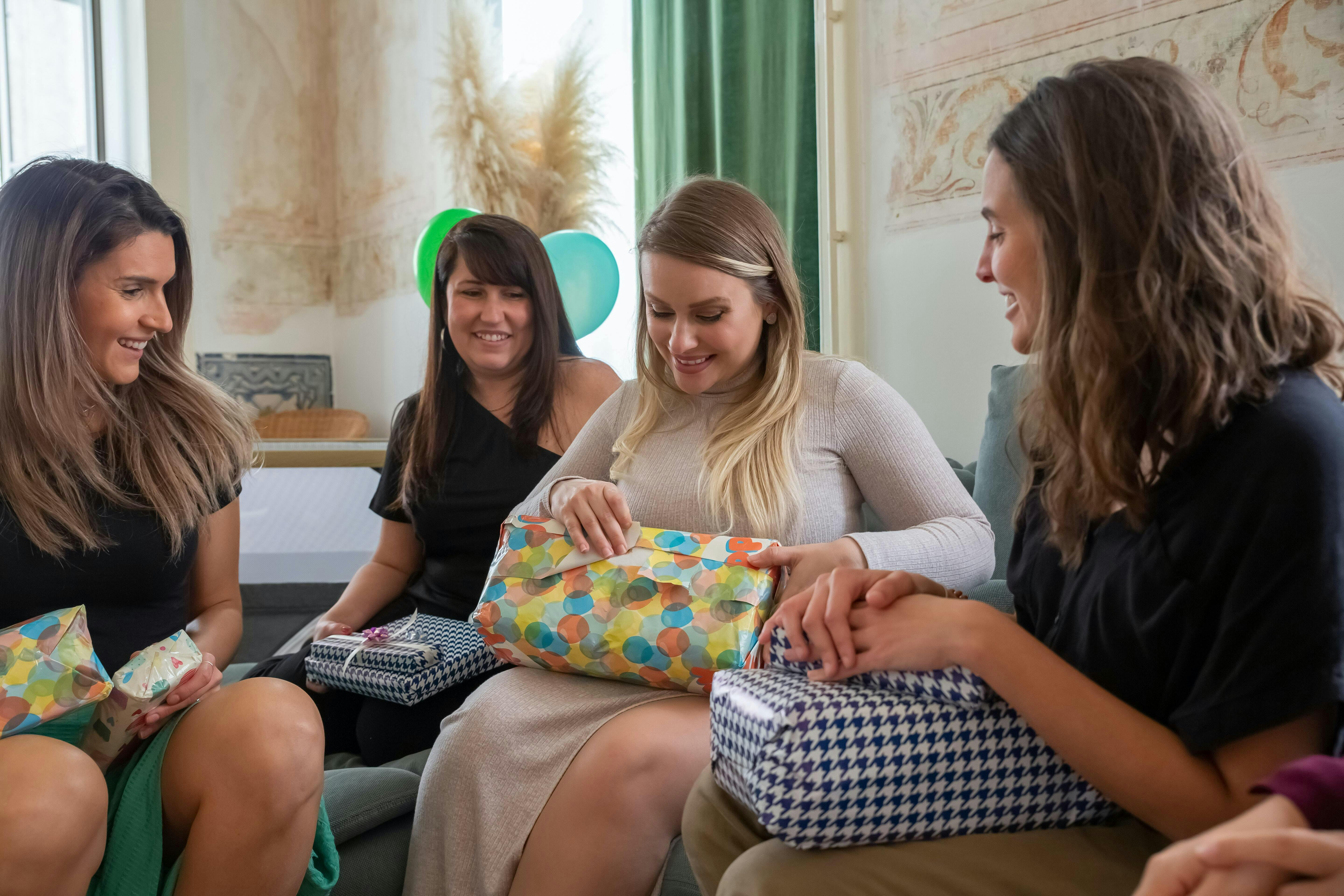 PRODUCT GUIDES
Best Baby Shower Gifts
Received an invite to a baby shower and don't know where to begin? Looking for registry inspiration? I'm here to give you my honest take on the essentials and why renting just makes sense.
Read now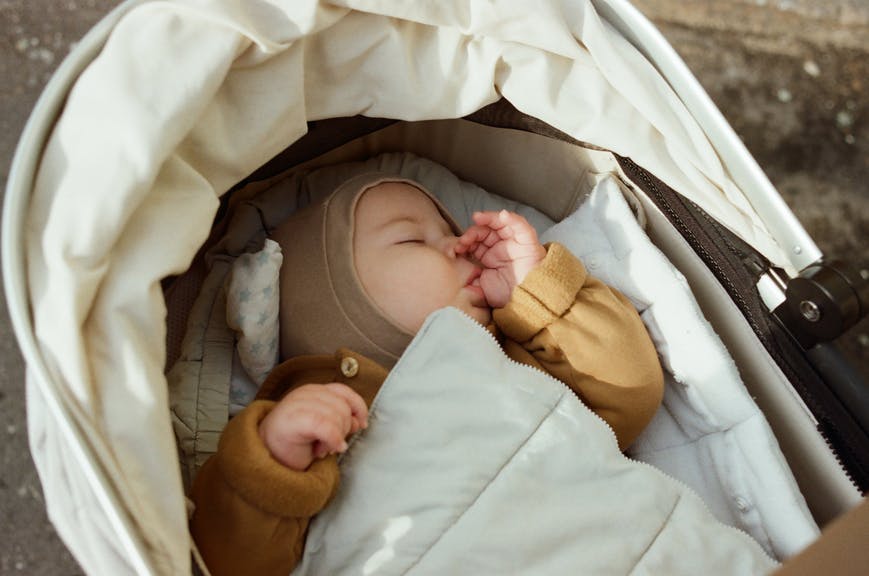 PRODUCT GUIDES
Best Sleep Products
Sleep is not one of the foundations of health, it is the foundation of health. As a sleep consultant, these are the products I recommend most to help you and baby have a restful night.
Read now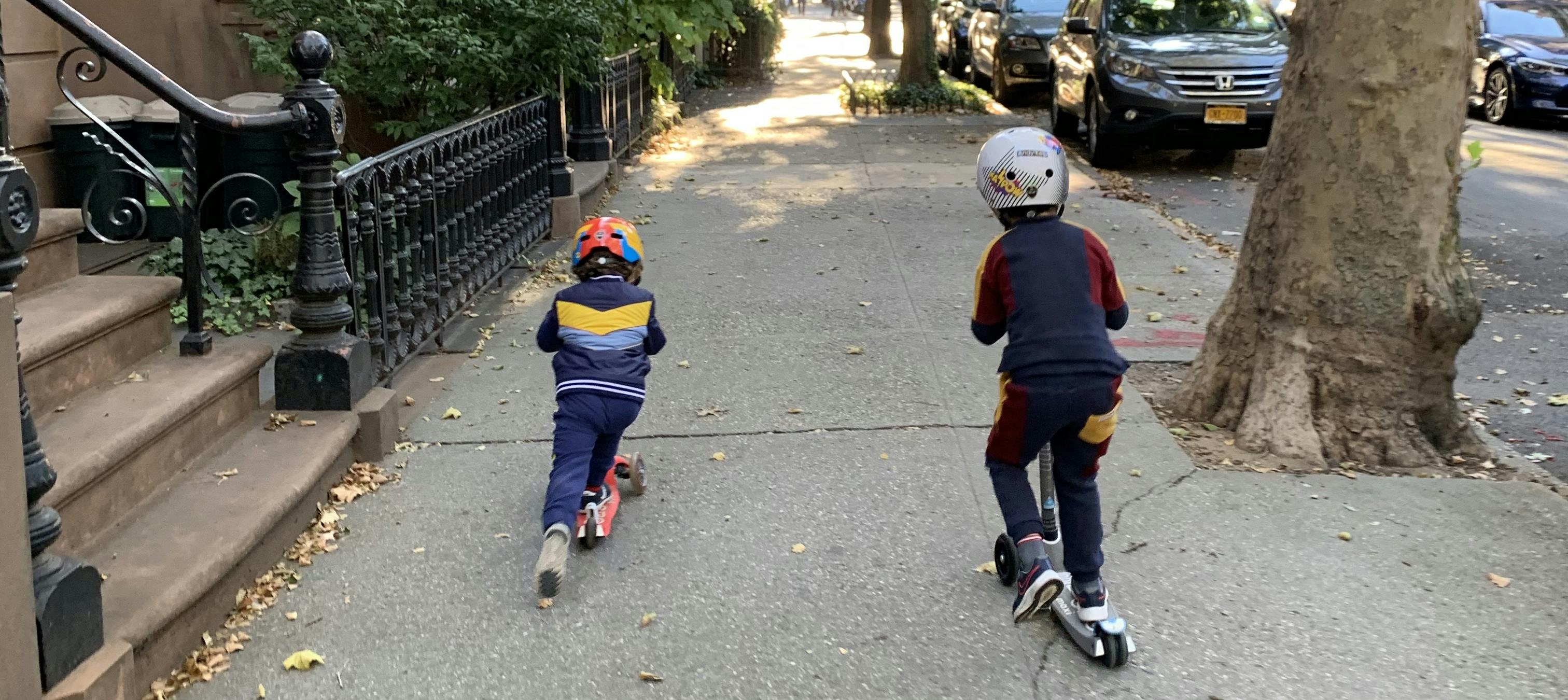 PRODUCT GUIDES
Top 10 Toddler Toys
10 items that encourage creative free play and help get the wiggles out
Read now
PRODUCT GUIDES
Best Baby Carriers
Does your little want to be held and carried all day long? Mine too! But, sometimes (a lot of times), we need to get things done. Here are my picks for the best baby carriers (and trust me, I've tried them all!).
Read now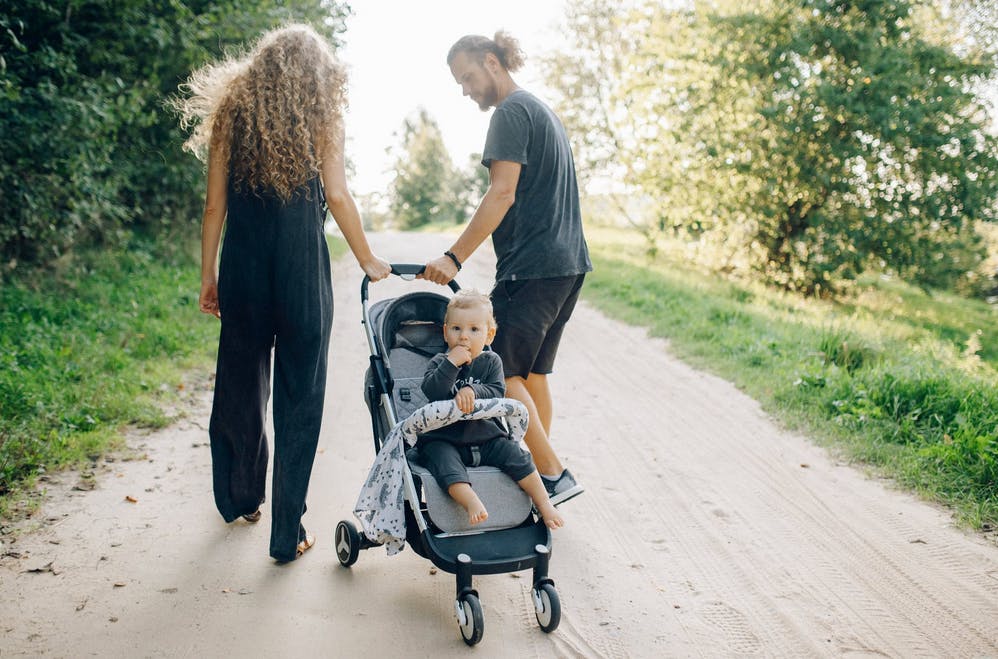 PRODUCT GUIDES
Best Lightweight Strollers for 2022
When it's time to pick a stroller, the options can feel overwhelming. Sorting between styles, brands, and reviews can leave you feeling more confused than when you started.  Fortunately, Loop is here...
Read now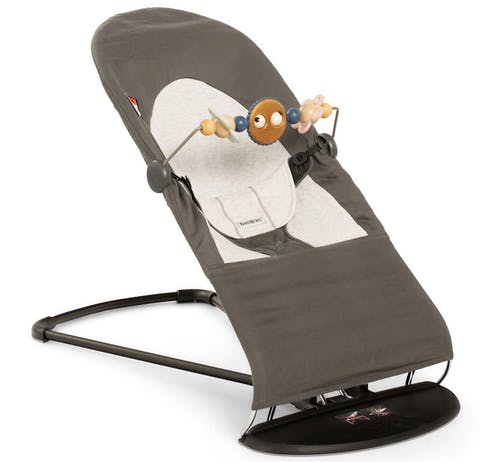 PRODUCT GUIDES
BabyBjörn Bouncer Review: Everything You Need to Know
There are hundreds of infant bouncers on the market that claim to be the best. The BabyBjörn Bouncer is a modern bouncer, bassinet, and toddler seat all in one. New parents need this type of gear to g...
Read now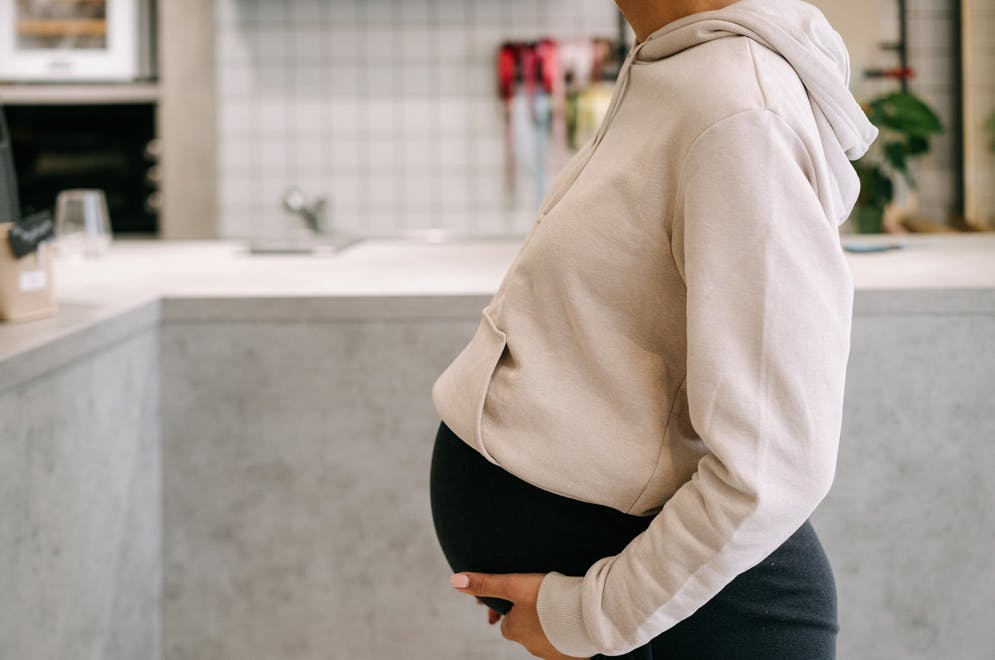 PRODUCT GUIDES
Best belly bands for pregnancy
When your adorable baby bump starts to resemble more of a big ole' baby belly, you can expect to experience the back pain and abdominal "heaviness" that come along with it. Every woman is different, a...
Read now