LoopLife
Your go-to source for Loop news and happenings.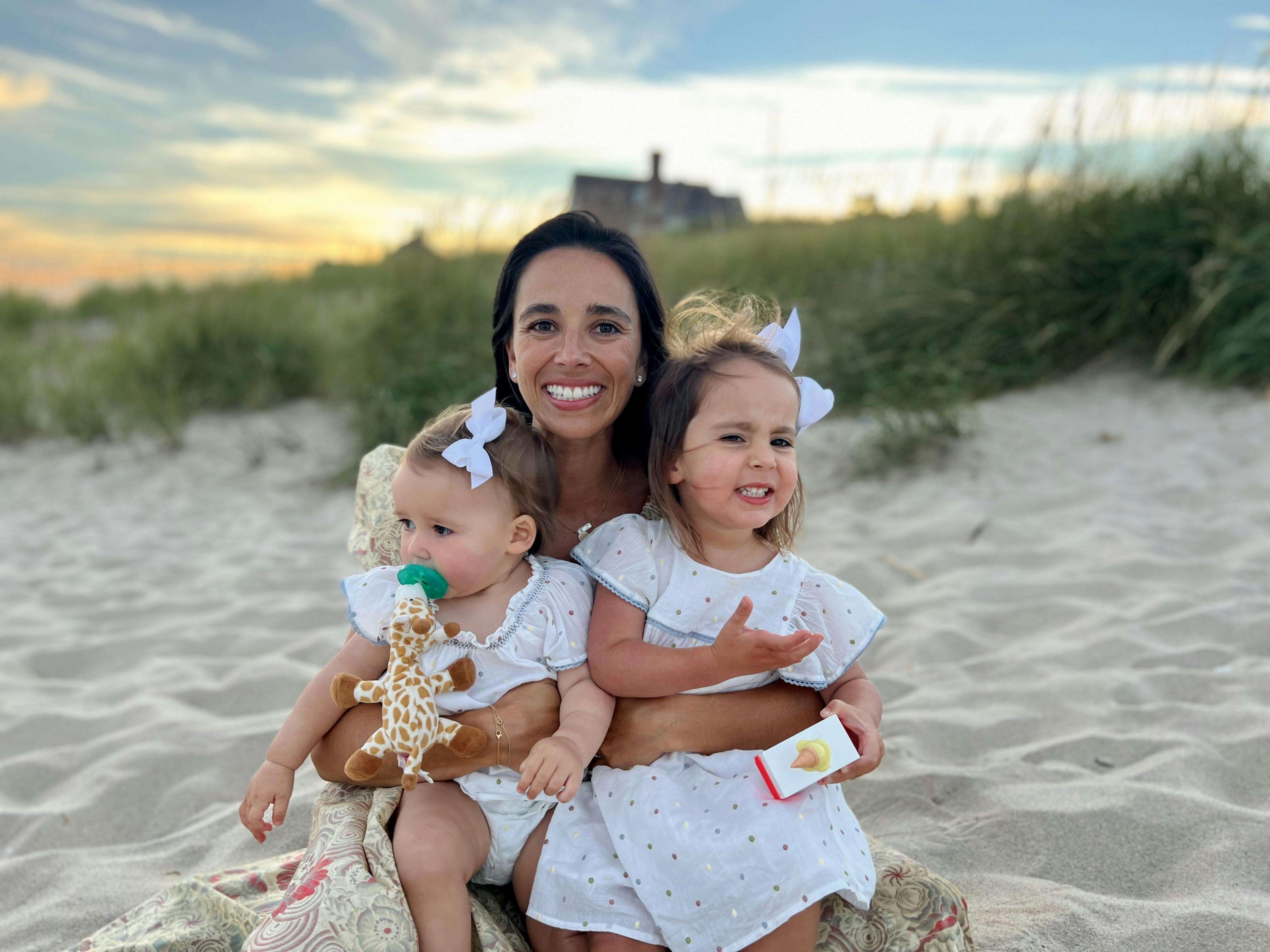 FROM LOOP HQ
Meet Ali, Our New CEO!
A year and a half after our first delivery, Loop continues to grow and develop at an amazing pace! We've passed the "crawling stage" and are now "walking", so we want to share some updates on our progress.
Read now
Explore
Blog Home
Our Mission
Product Guides
Expecting & Newborn
Toddler & Kid
Member Stories
From Loop HQ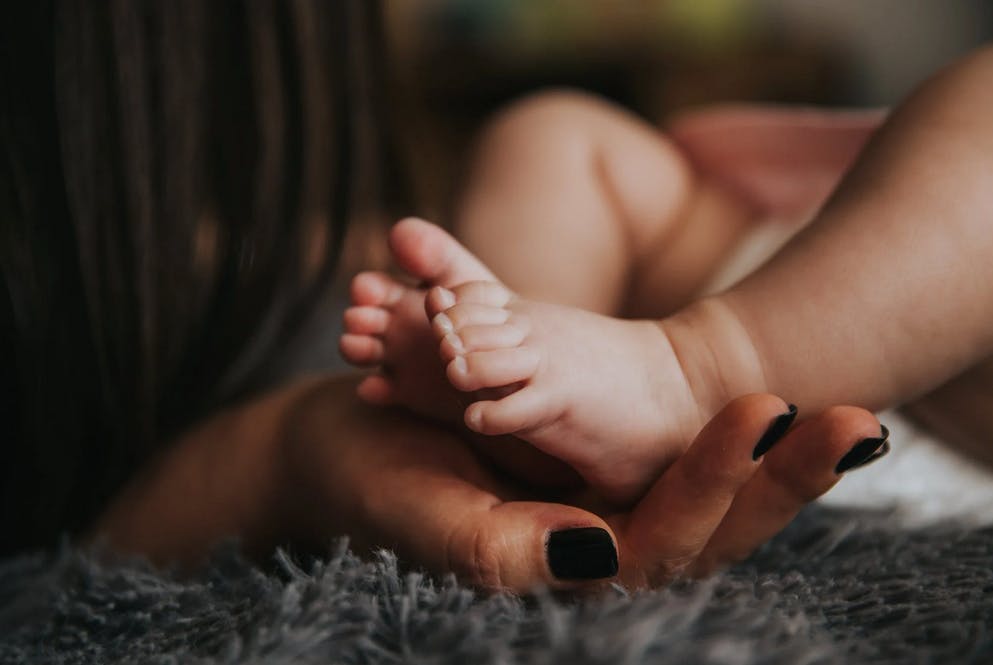 EXPECTING & NEWBORN
Tips for clipping a baby's nails (+ our favorite baby nail clippers)
Hands down, one of the worst parts of parenting a newborn is clipping the nails on their soft, tiny, and tender fingers. But avoiding the practice altogether is not recommended. After all, long finger...
Read now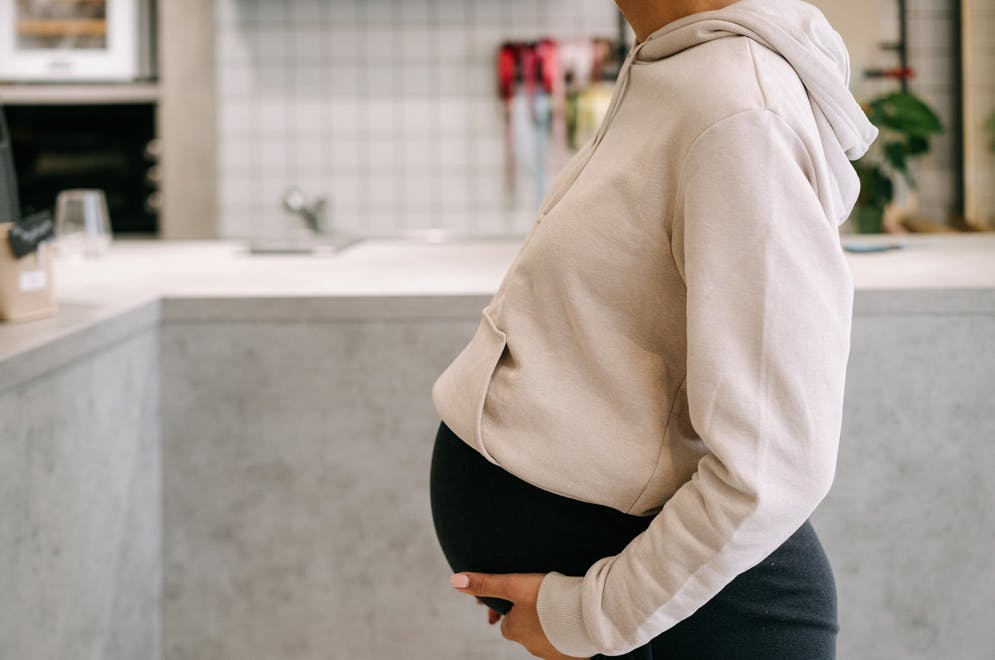 PRODUCT GUIDES
Best belly bands for pregnancy
When your adorable baby bump starts to resemble more of a big ole' baby belly, you can expect to experience the back pain and abdominal "heaviness" that come along with it. Every woman is different, a...
Read now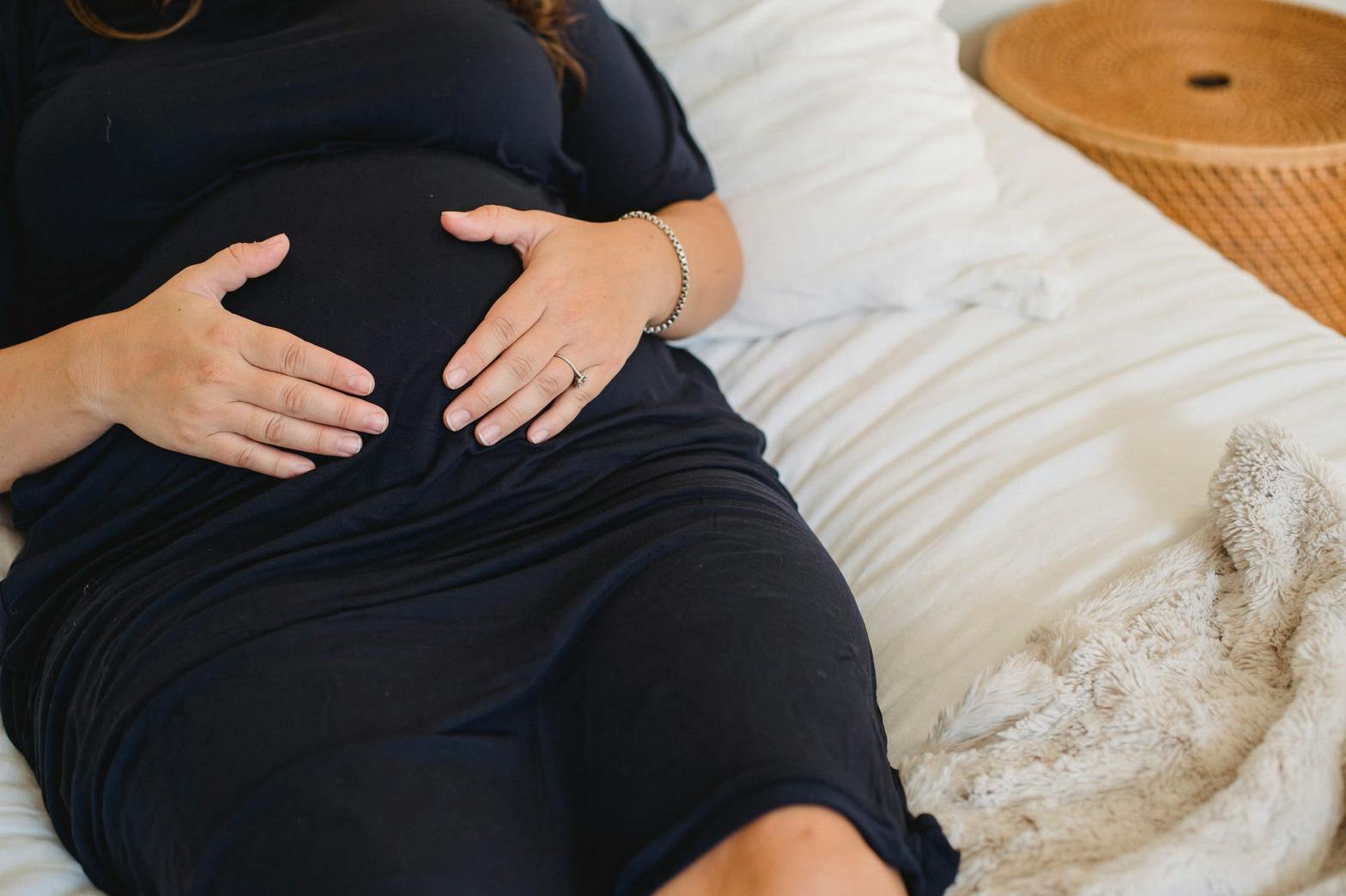 EXPECTING & NEWBORN
Best Pregnancy Pillows for 2022
Sleep doesn't always come easy when you're pregnant. Getting a good night's sleep can seem impossible — no matter what you try, sometimes you just can't get comfortable.  Lack of sleep is incredibly c...
Read now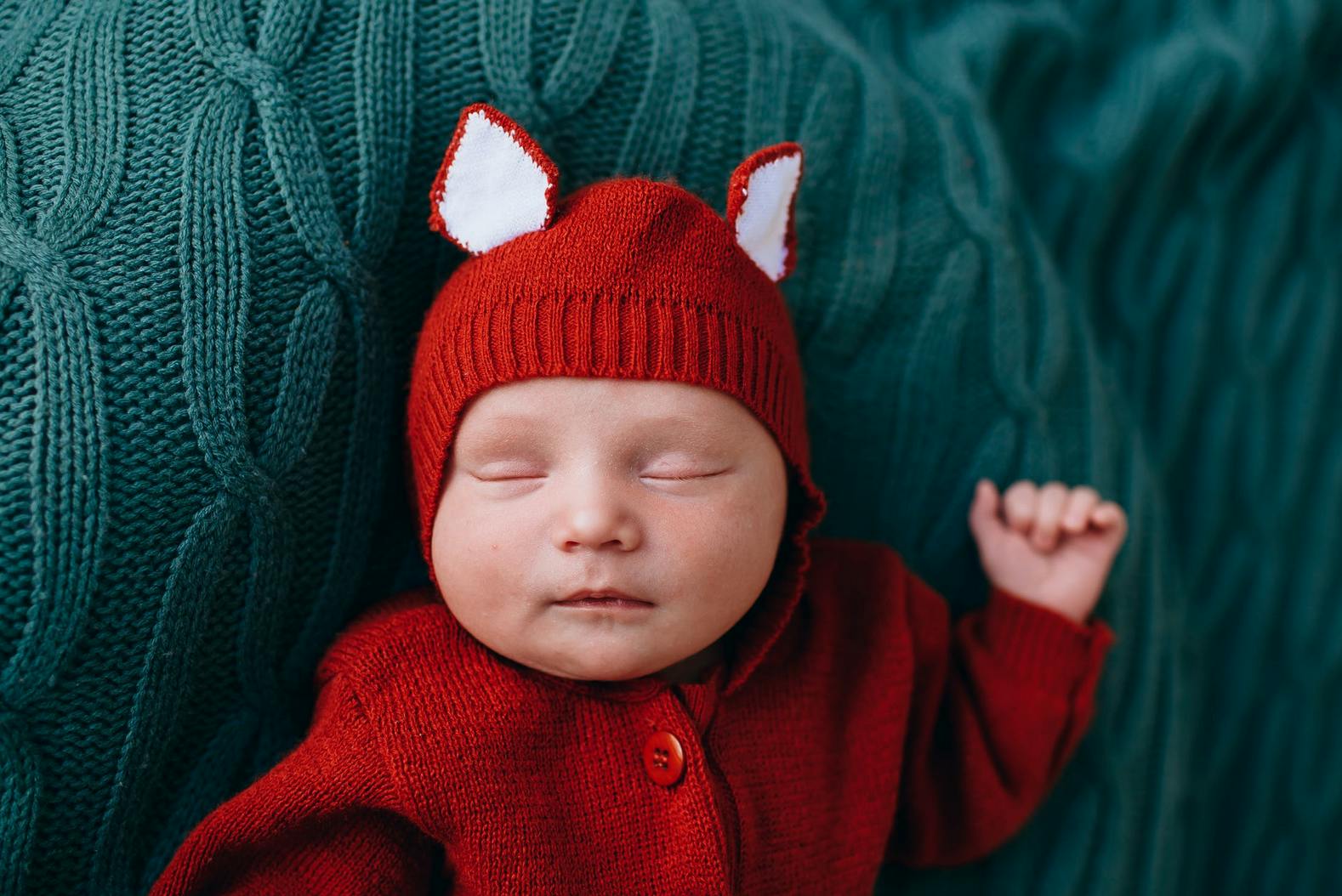 EXPECTING & NEWBORN
Newborn clothing checklist: everything you need from Day 1
With so much to gather and prepare before a baby's arrival, it can be a challenge to make sure everything a newborn could possibly need is ready for the big day. You've got the bassinet, the carriers,...
Read now
FROM LOOP HQ
Best Baby Carriers for 2022
There are plenty of different types of baby gear that are useful, but few are more vital than baby carriers! The best ones allow parents to carry children close while keeping their hands free, all wit...
Read now