LoopLife
Your go-to source for Loop news and happenings.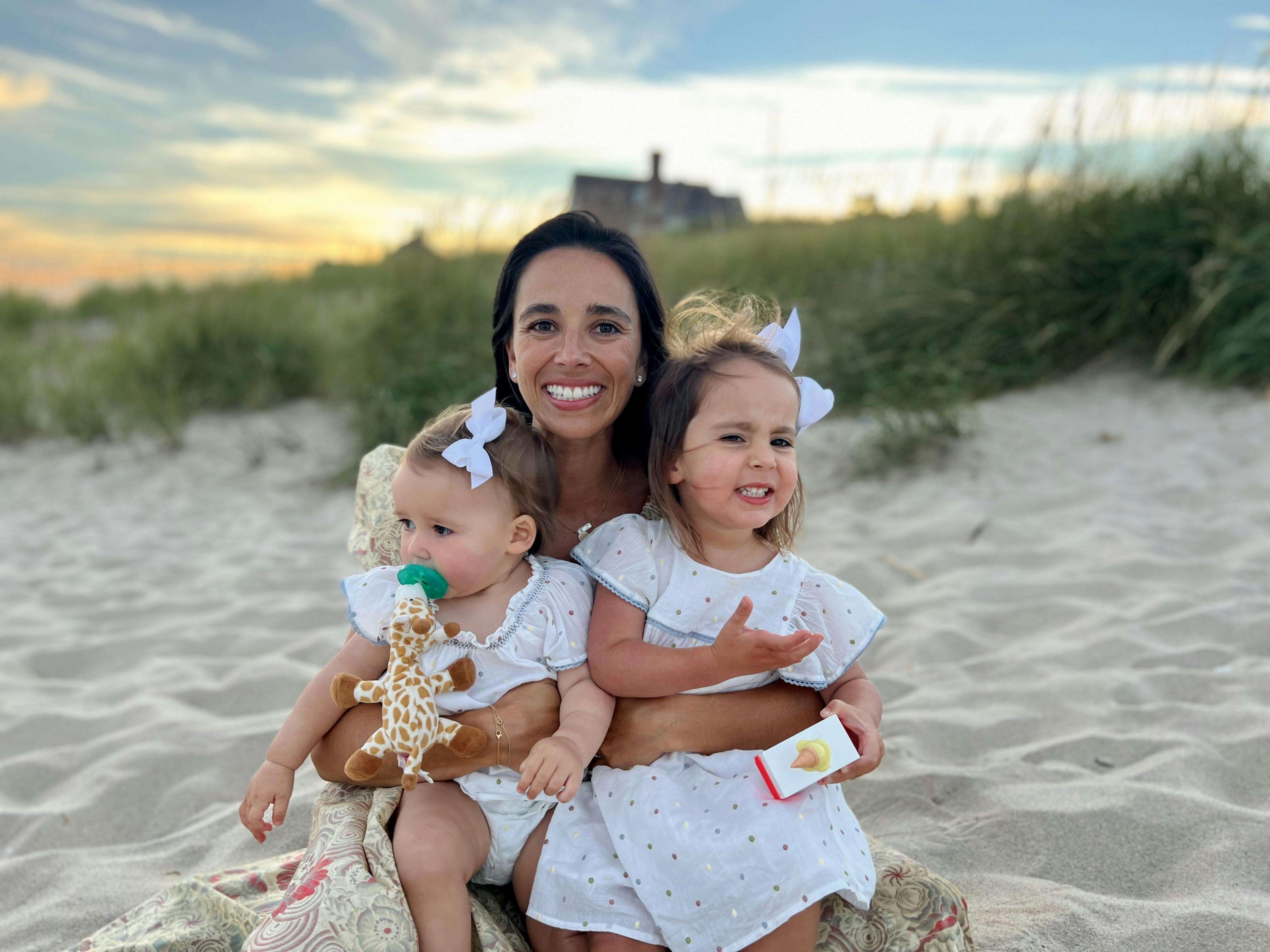 FROM LOOP HQ
Meet Ali, Our New CEO!
A year and a half after our first delivery, Loop continues to grow and develop at an amazing pace! We've passed the "crawling stage" and are now "walking", so we want to share some updates on our progress.
Read now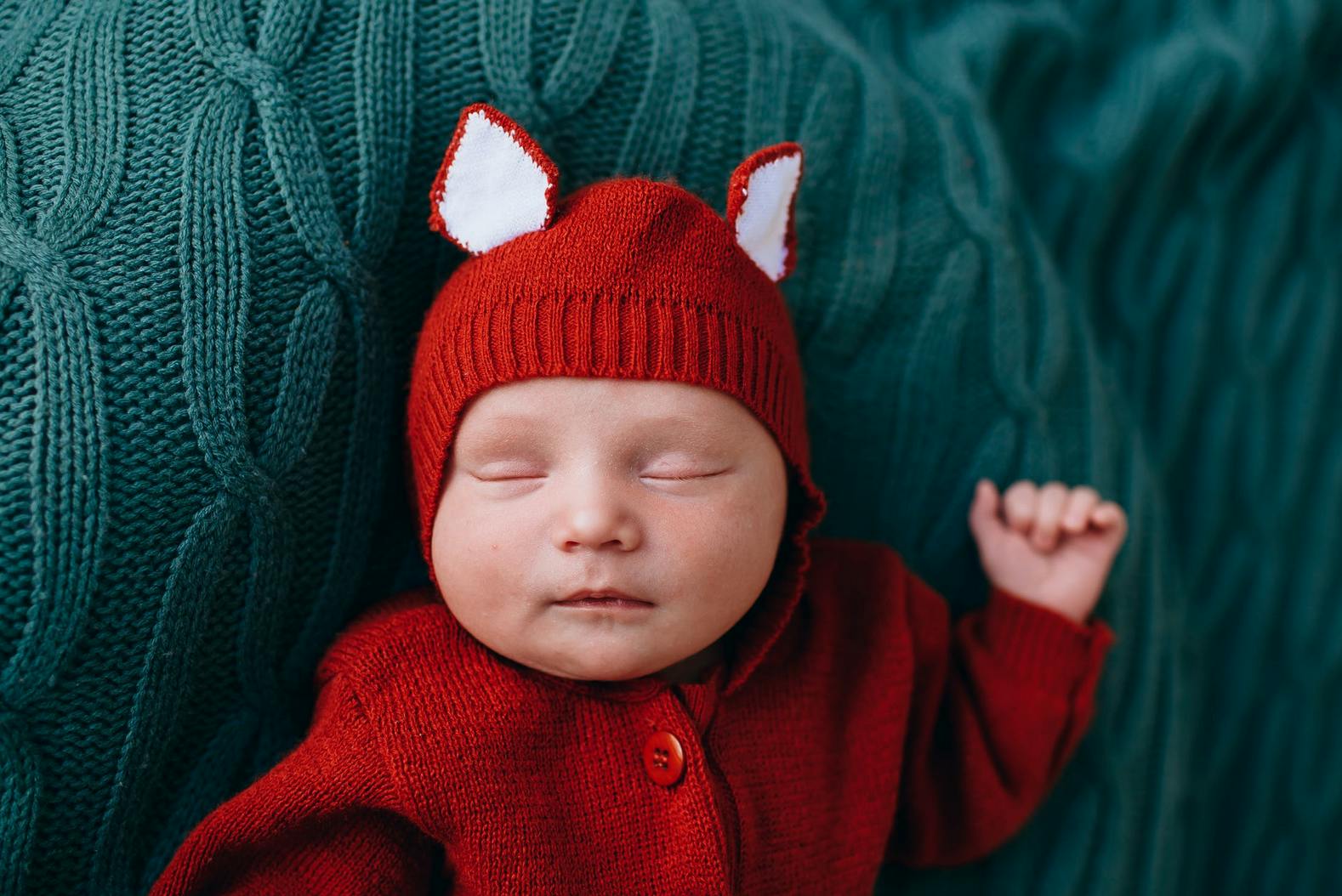 EXPECTING & NEWBORN
Newborn clothing checklist: everything you need from Day 1
With so much to gather and prepare before a baby's arrival, it can be a challenge to make sure everything a newborn could possibly need is ready for the big day. You've got the bassinet, the carriers,...
Read now