LoopLife
Your go-to source for Loop news and happenings.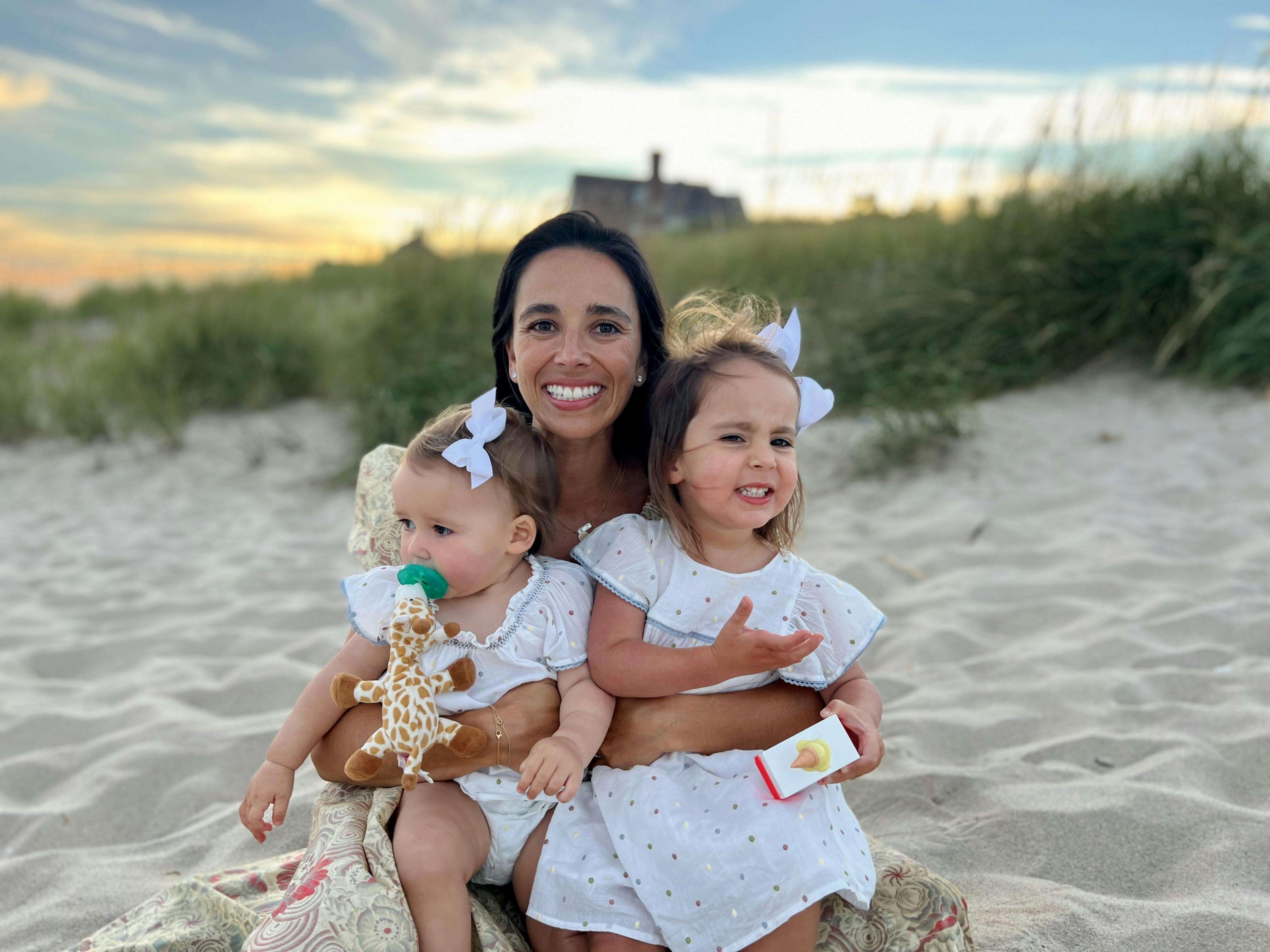 FROM LOOP HQ
Meet Ali, Our New CEO!
A year and a half after our first delivery, Loop continues to grow and develop at an amazing pace! We've passed the "crawling stage" and are now "walking", so we want to share some updates on our progress.
Read now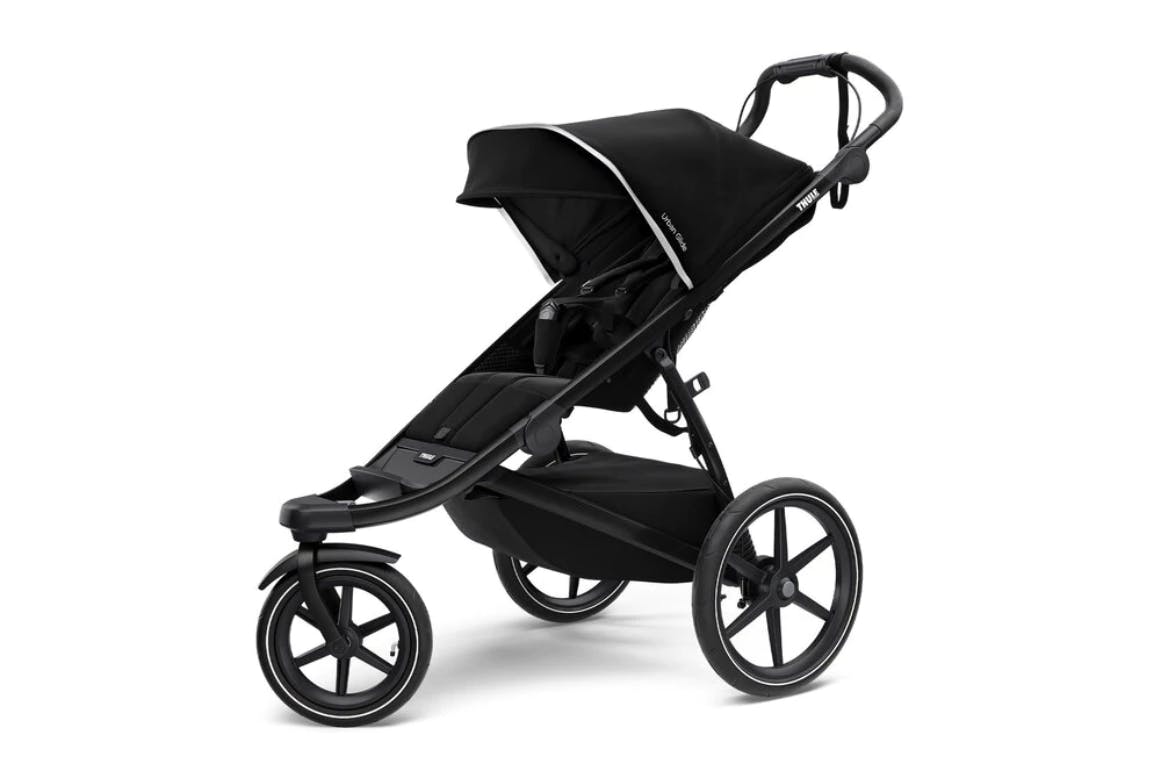 PRODUCT GUIDES
Thule Urban Glide 2 Jogging Stroller Review
The Thule Urban Glide jogging stroller is a lightweight, all-terrain stroller designed with active parents in mind. It is comfortable for the little ones to sit in and equally comfortable for parents...
Read now
PRODUCT GUIDES
Hatch Baby Grow Smart Changing Pad Review
The Hatch Baby Grow Smart Changing Pad & Scale is a convenient changing area that also weighs your baby. Tracking your little one's weight during the first year of life is important. Their weight reve...
Read now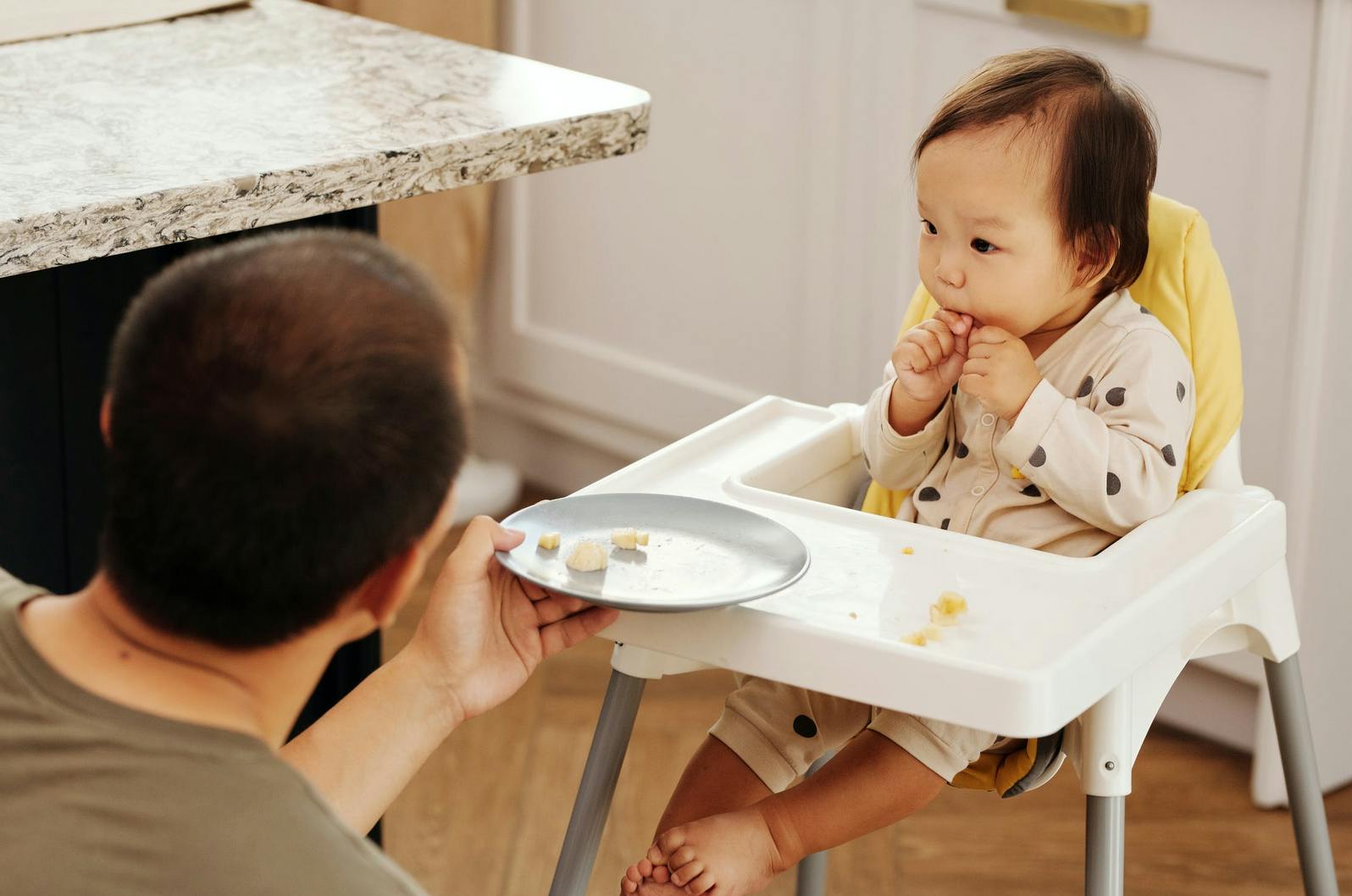 PRODUCT GUIDES
How to choose the right high chair
Feeding time with baby comes with a lot of challenges. Between picky eaters and messy eaters and tired eaters and just plain I-don't-want-to-eat eaters, moms and dads know the struggle that can come w...
Read now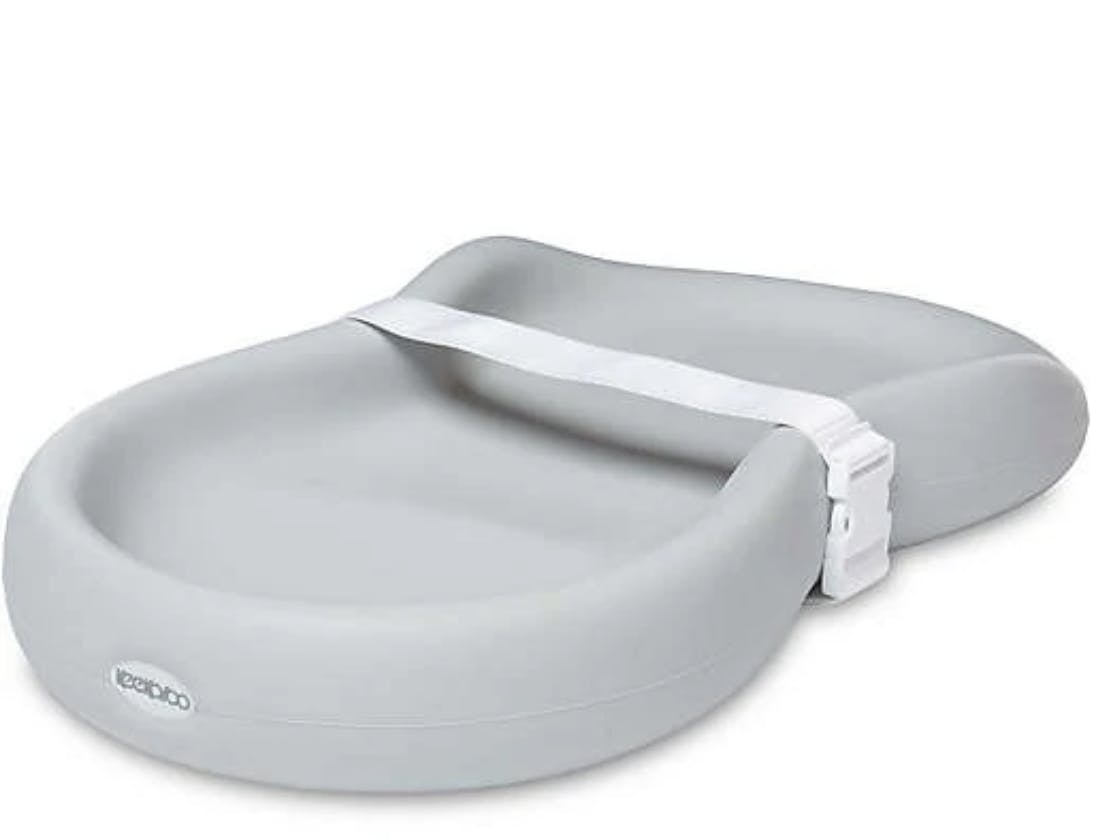 PRODUCT GUIDES
Keekaroo Peanut Changer Review
Preparing for a new baby always starts with a list. At the top of your list, you probably have items like diapers, baby wipes, a crib, and other essentials. When it comes to these items, you don't nee...
Read now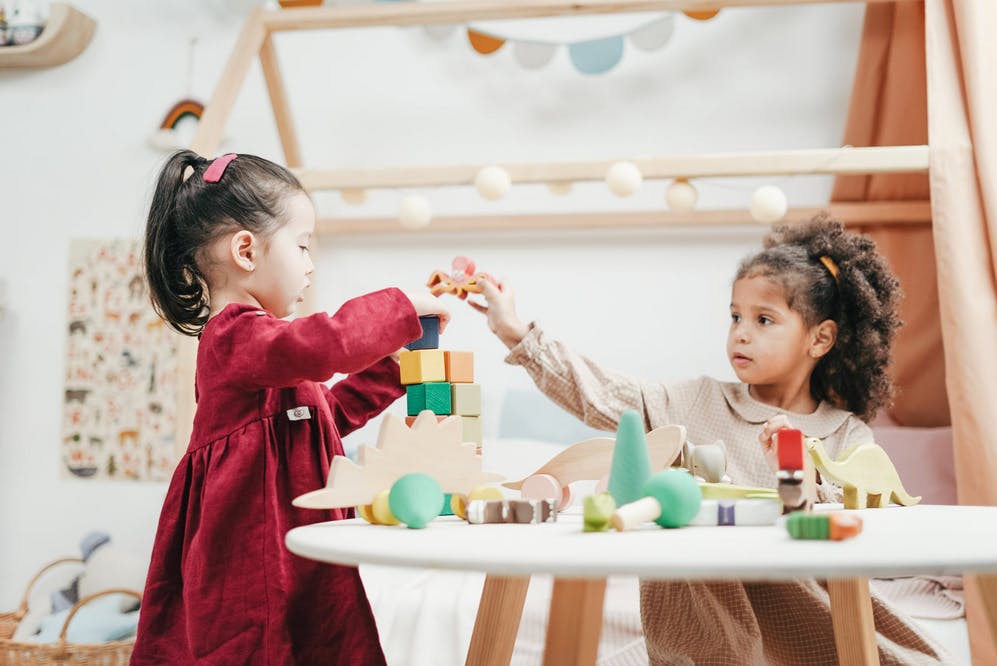 PRODUCT GUIDES
Best Toys for 18-Month-Olds
Now is when the fun amps up! By 18 months, baby is really enjoying playtime, and using the toys around them to learn constantly about their new world. Developmental milestones are coming fast and furi...
Read now