LoopLife
Your go-to source for Loop news and happenings.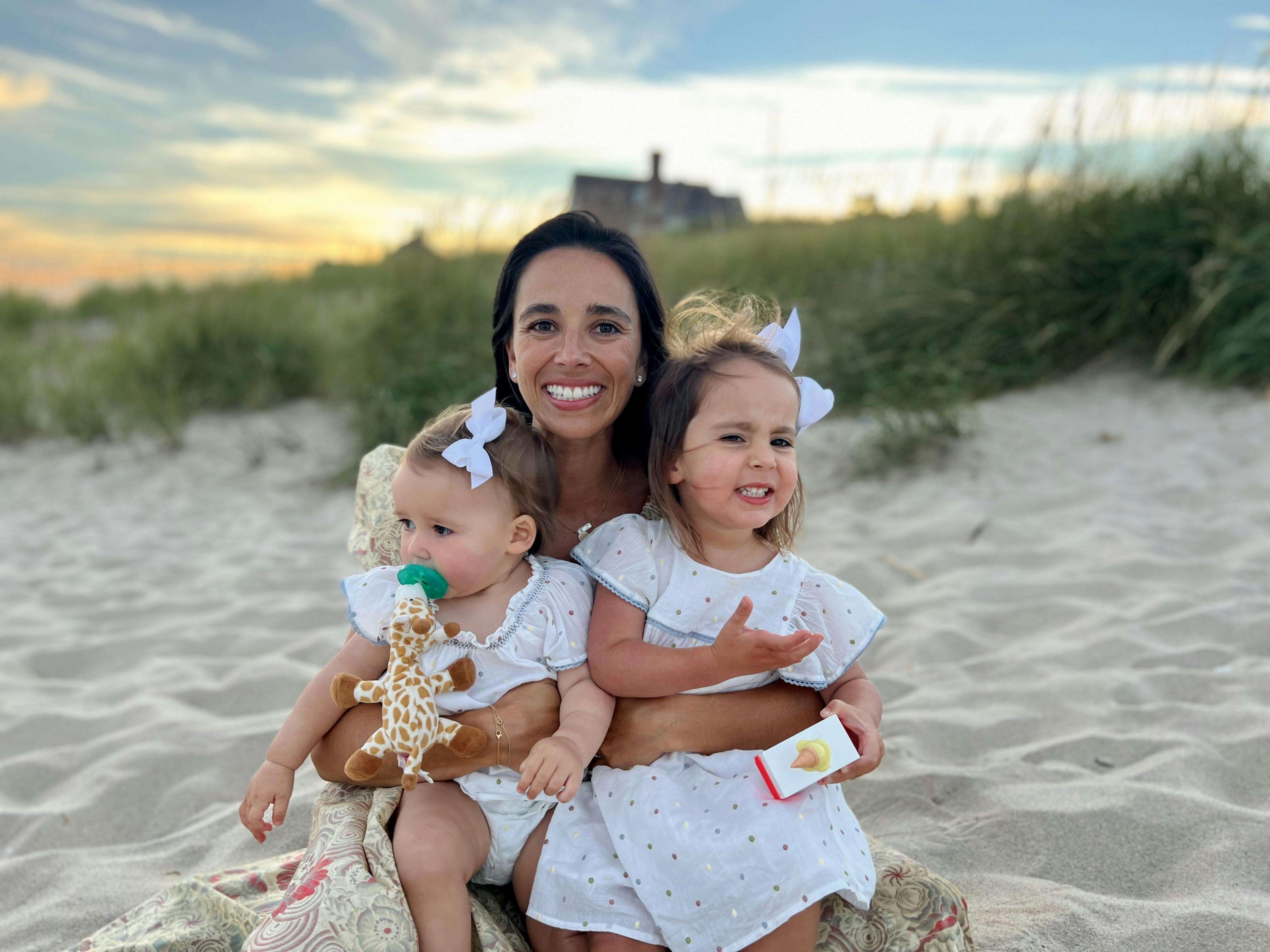 FROM LOOP HQ
Meet Ali, Our New CEO!
A year and a half after our first delivery, Loop continues to grow and develop at an amazing pace! We've passed the "crawling stage" and are now "walking", so we want to share some updates on our progress.
Read now
Explore
Blog Home
Our Mission
Product Guides
Expecting & Newborn
Toddler & Kid
Member Stories
From Loop HQ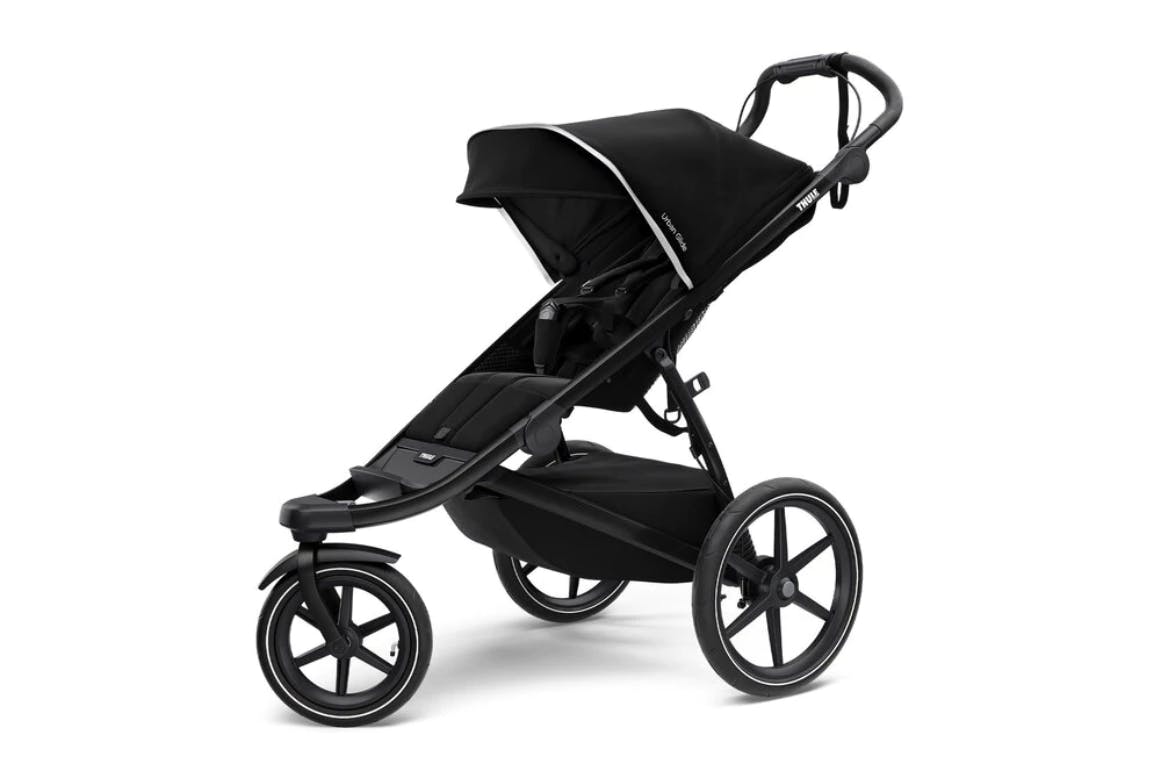 PRODUCT GUIDES
Thule Urban Glide 2 Jogging Stroller Review
The Thule Urban Glide jogging stroller is a lightweight, all-terrain stroller designed with active parents in mind. It is comfortable for the little ones to sit in and equally comfortable for parents...
Read now