LoopLife
Your go-to source for Loop news and happenings.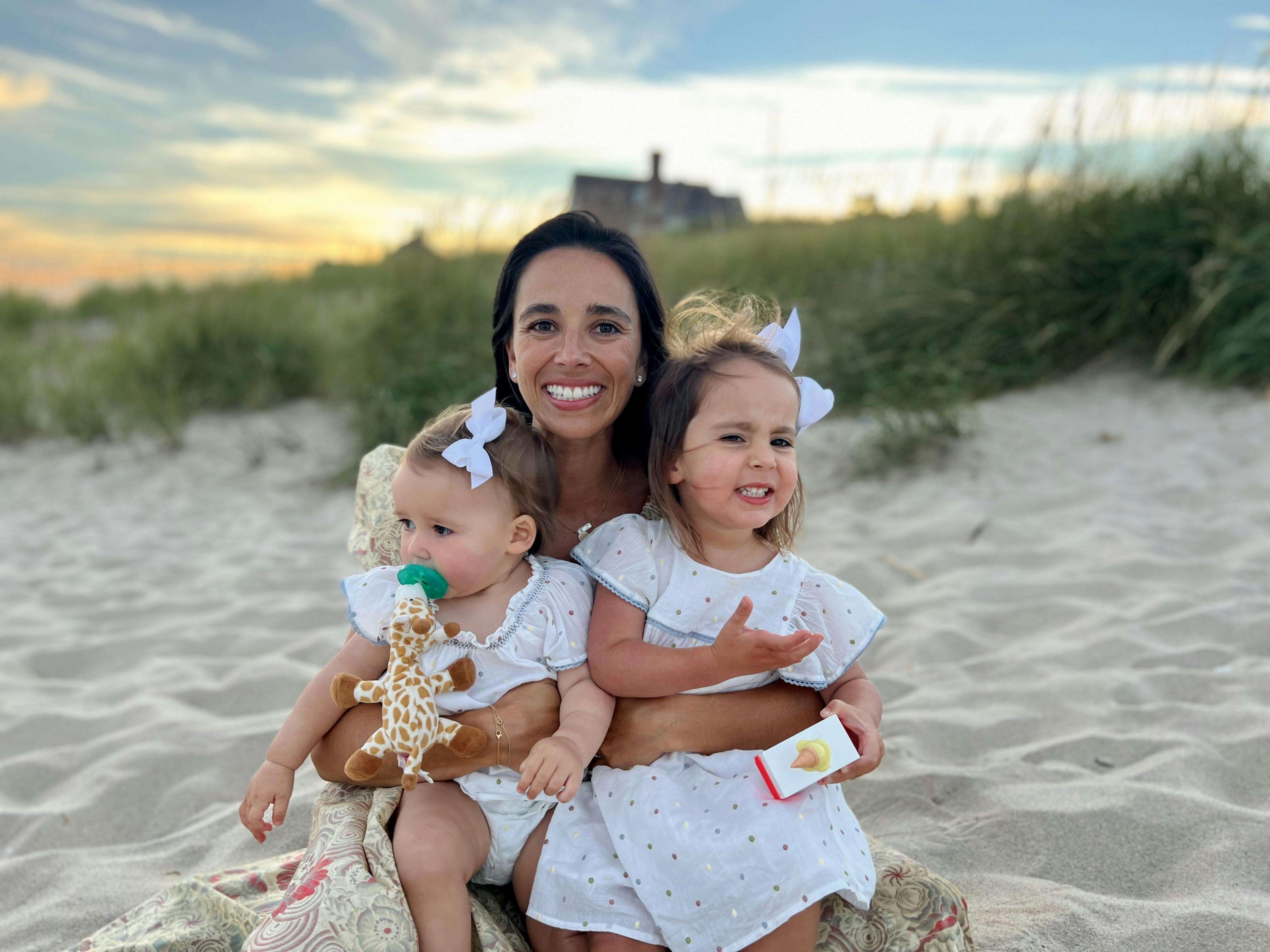 FROM LOOP HQ
Meet Ali, Our New CEO!
A year and a half after our first delivery, Loop continues to grow and develop at an amazing pace! We've passed the "crawling stage" and are now "walking", so we want to share some updates on our progress.
Read now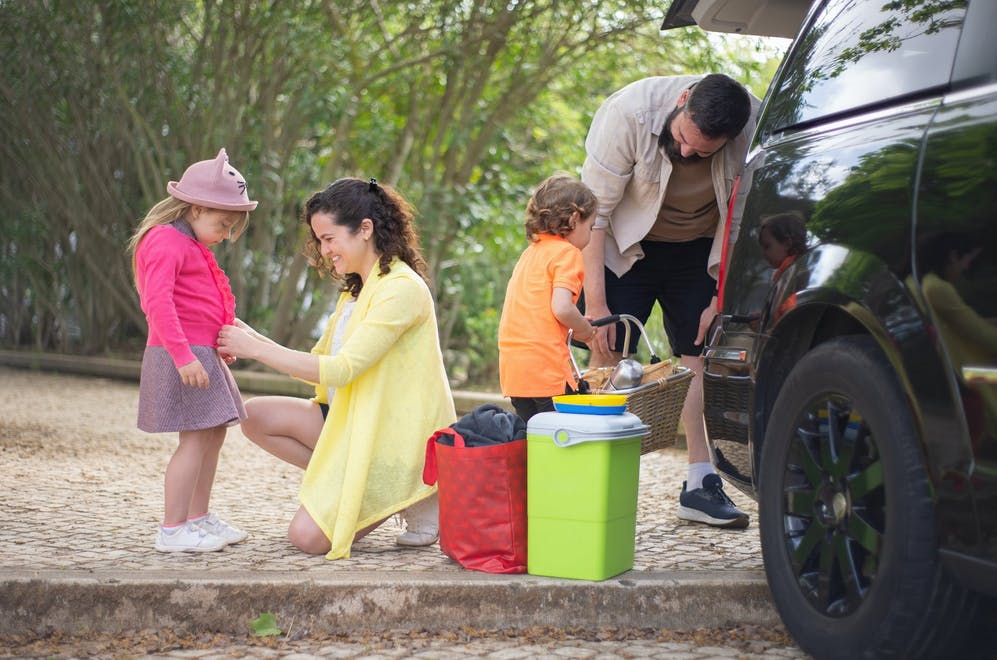 FROM LOOP HQ
Best Kid-Friendly Road Trips in the US: 2022 List
Been cooped up with the little ones long enough that you're daydreaming of travel and busy searching online for family road trip ideas? We hear you! Getting out to explore is always a great family act...
Read now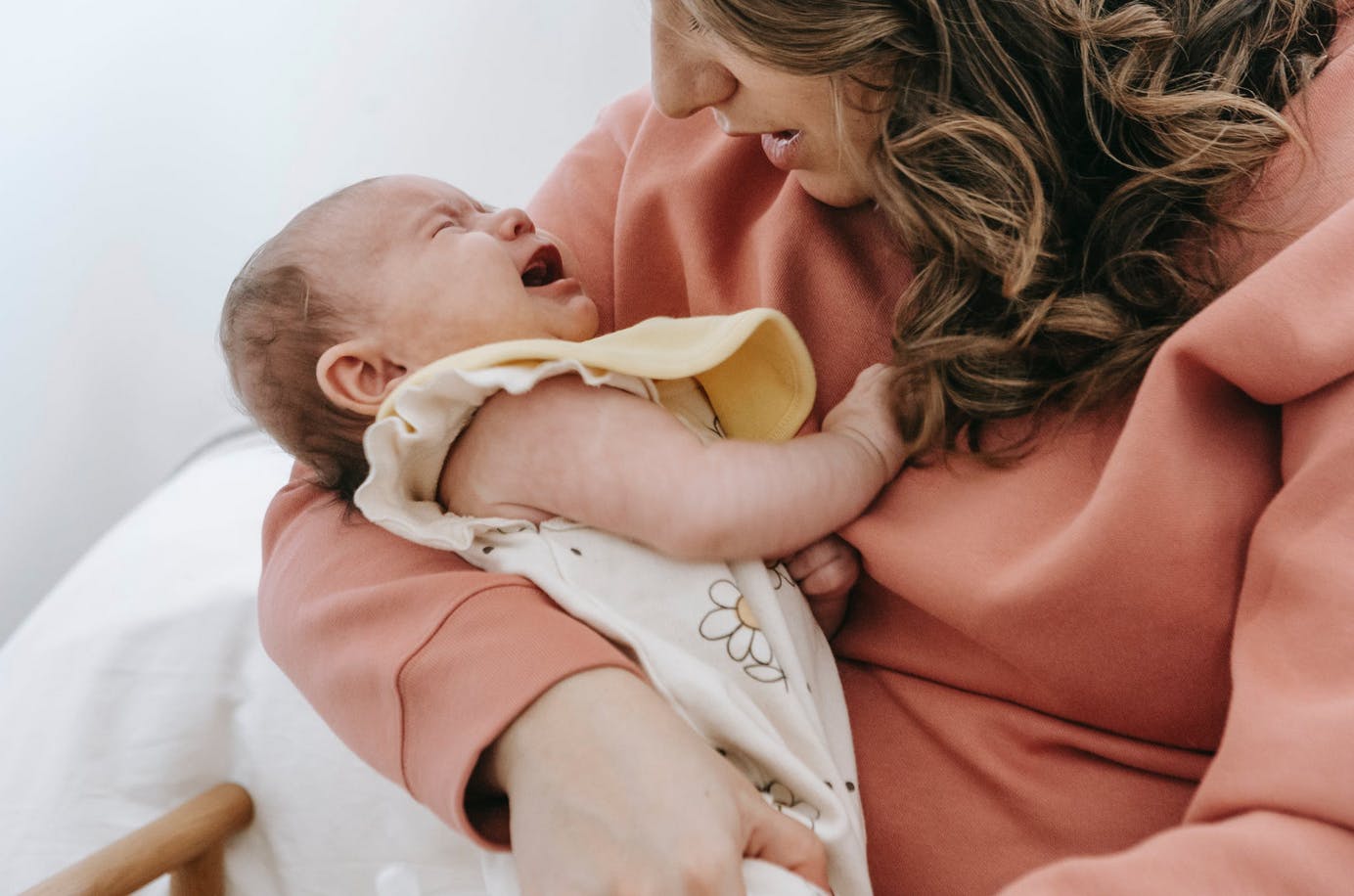 FROM LOOP HQ
Best Ways to Help Baby with Gas: Baby Gas Relief and Causes
Gas is unpleasant for anyone, but perhaps more so for babies, who can't talk about their discomfort or seek out their own solutions. This is especially frustrating for parents, because who likes seein...
Read now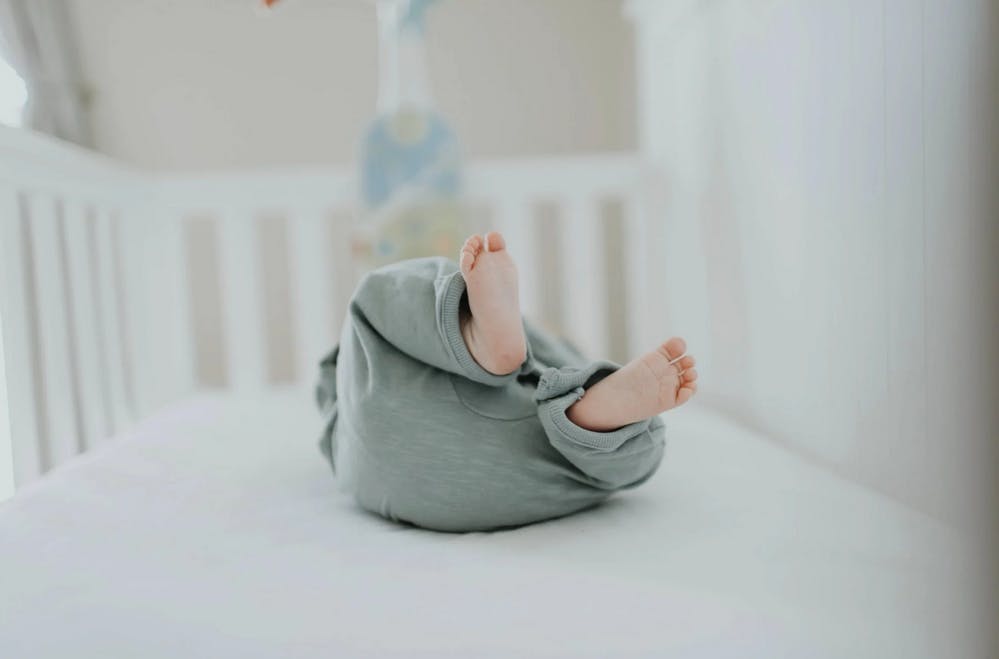 FROM LOOP HQ
A List of the Best Crib Mattresses (And Tips for How to Choose One)
Sleep is an important issue for most parents. Safe sleep is even more critical. So how do you make it happen? At Loop, we believe that quality sleep comes down to quality materials. And if you can't (...
Read now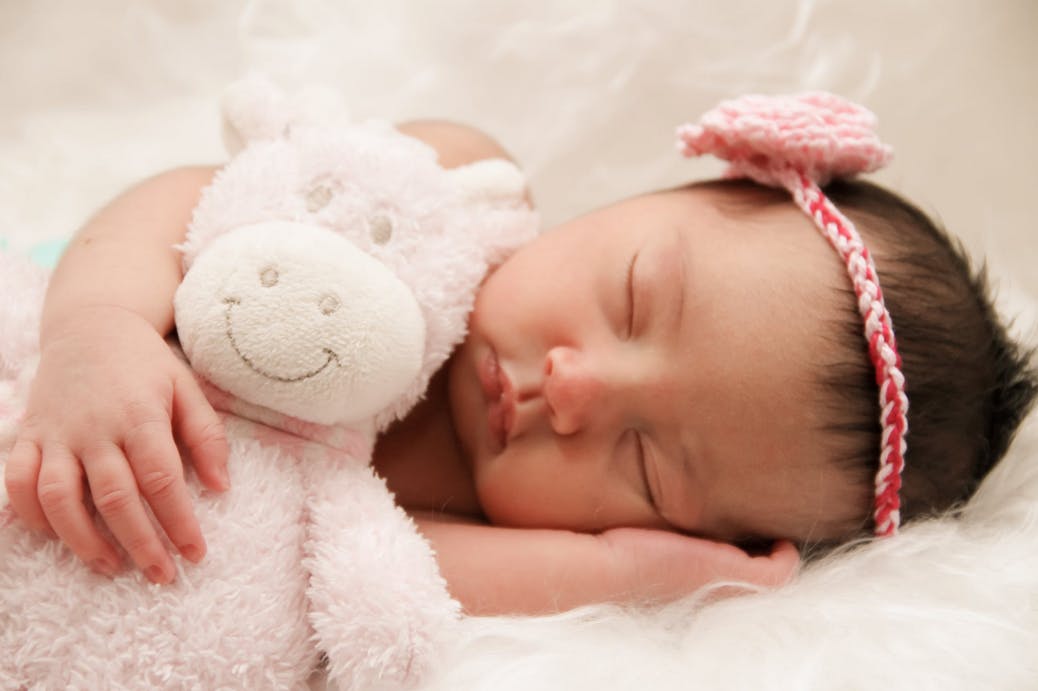 FROM LOOP HQ
Best Sleep Training Books for New Parents [2022 List]
With a newborn in the house, there is no doubt that sleep—and lack of it—is a huge topic of discussion in your home. (Maybe your only topic of discussion?) When baby is not yet sleeping through the ni...
Read now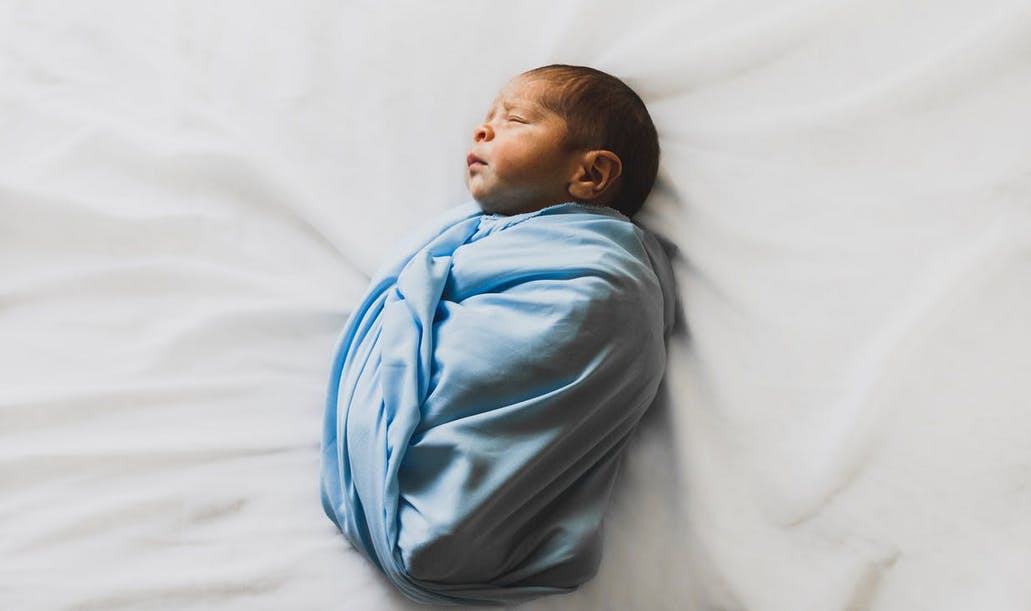 FROM LOOP HQ
Sleep sack vs swaddle: How to choose
One of the many mind-boggling decisions you'll face as an expecting/new parent is whether to use a swaddle blanket or sleep sack to try to get baby to experience those precious hours of sleep. Whether...
Read now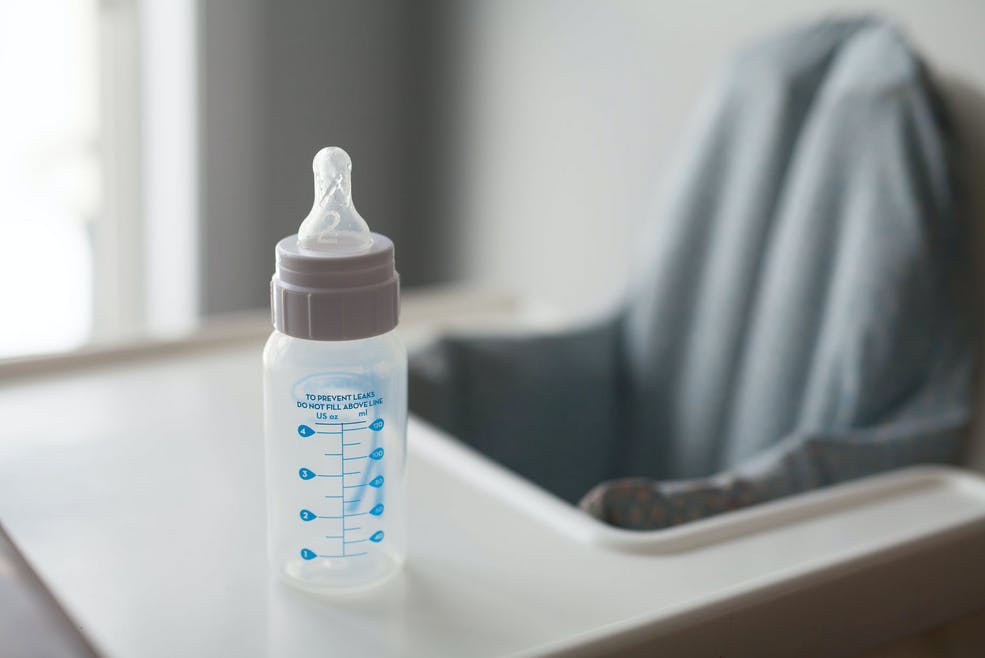 FROM LOOP HQ
The Full Guide To Bottle Sterilizer Benefits
Every soon-to-be family and new parent faces one common problem: the absolute deluge of advice received on a daily basis. Well-meaning friends, helpful colleagues, and even strangers on the street wil...
Read now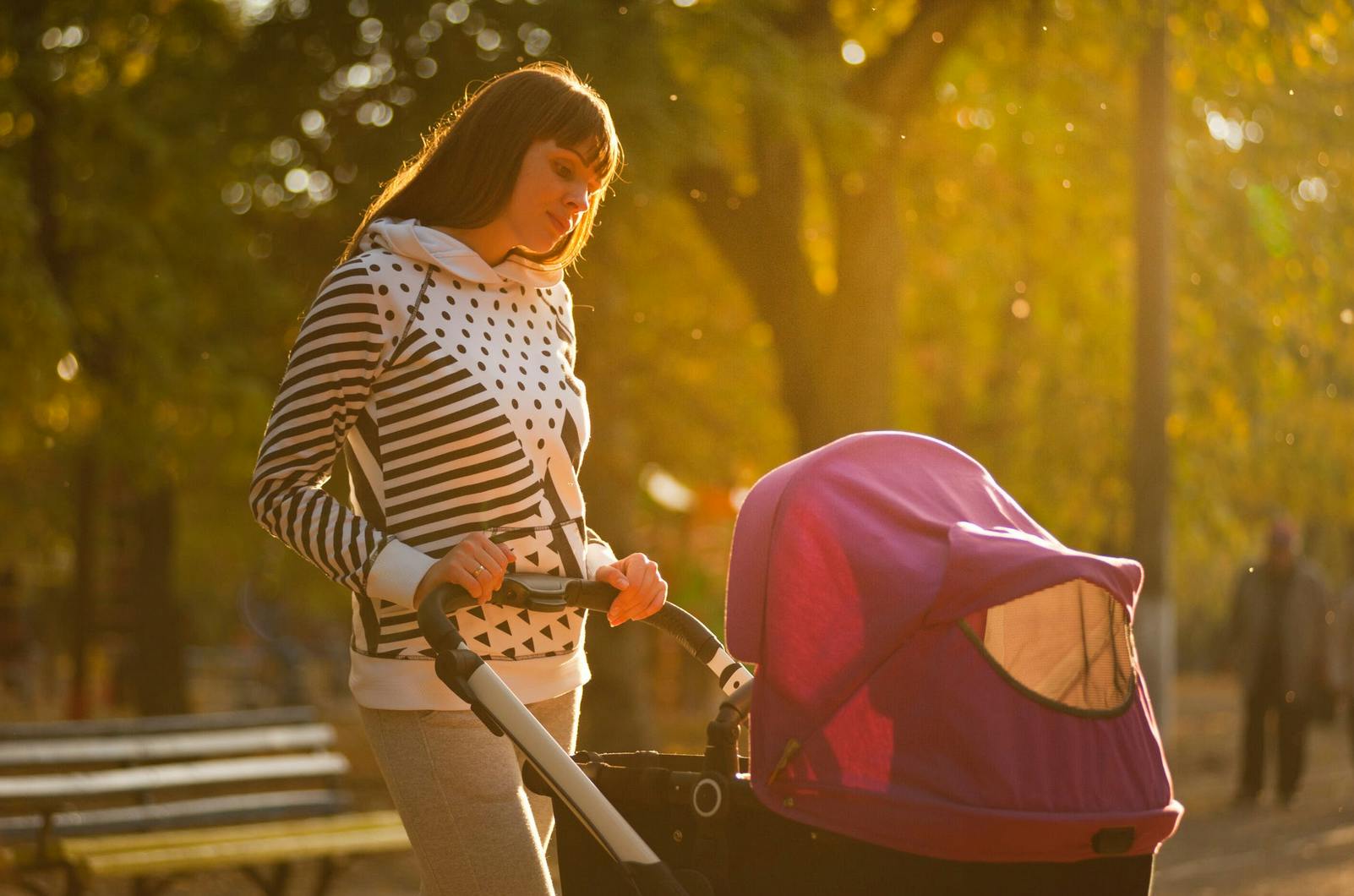 FROM LOOP HQ
Best strollers for tall parents
We all have our own criteria for picking strollers—whether you want the trendiest high-end model or you're super active and always need a jogger or you live in a small space and only want something th...
Read now