LoopLife
Your go-to source for Loop news and happenings.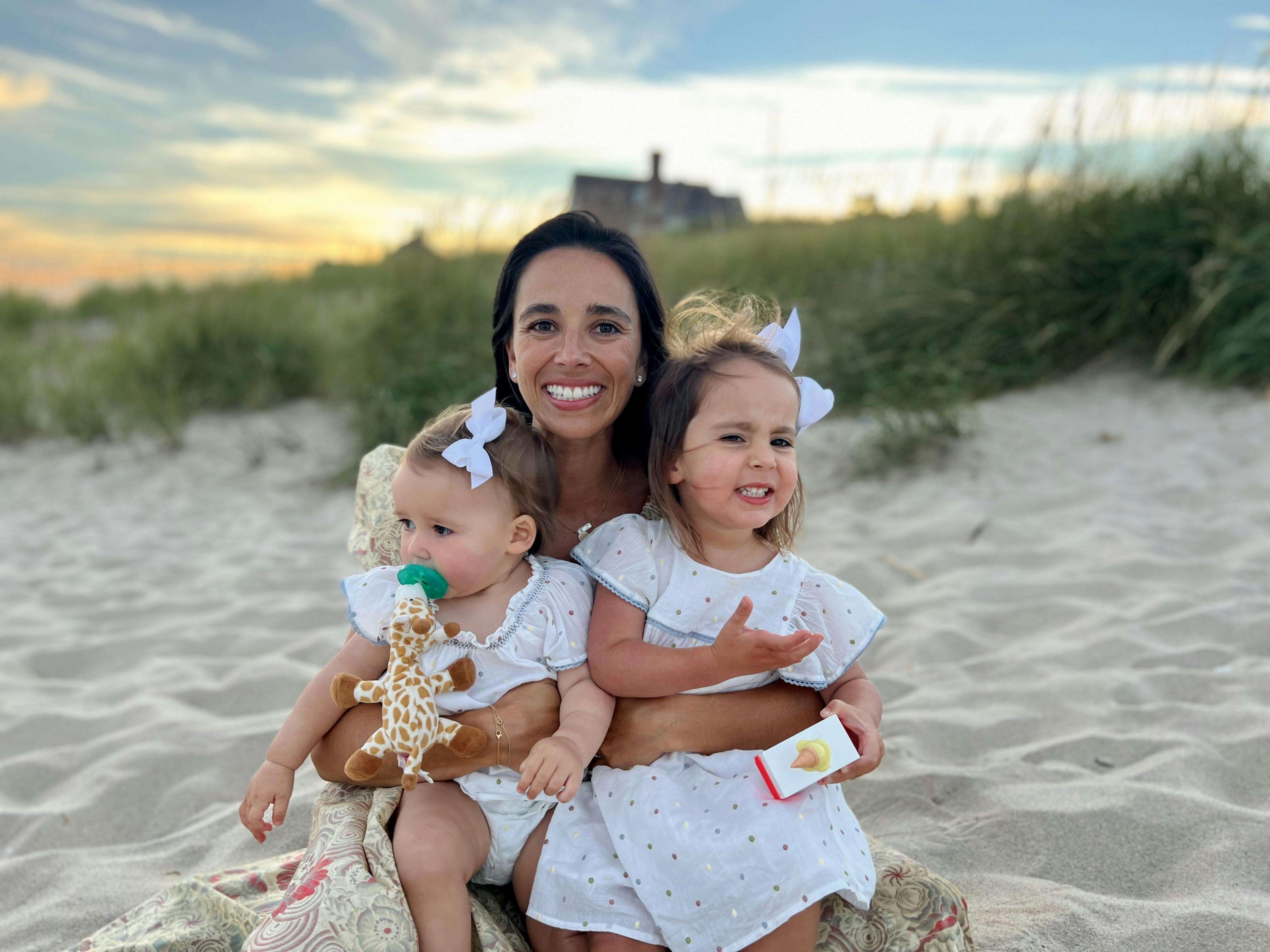 FROM LOOP HQ
Meet Ali, Our New CEO!
A year and a half after our first delivery, Loop continues to grow and develop at an amazing pace! We've passed the "crawling stage" and are now "walking", so we want to share some updates on our progress.
Read now
Explore
Blog Home
Our Mission
Product Guides
Expecting & Newborn
Toddler & Kid
Member Stories
From Loop HQ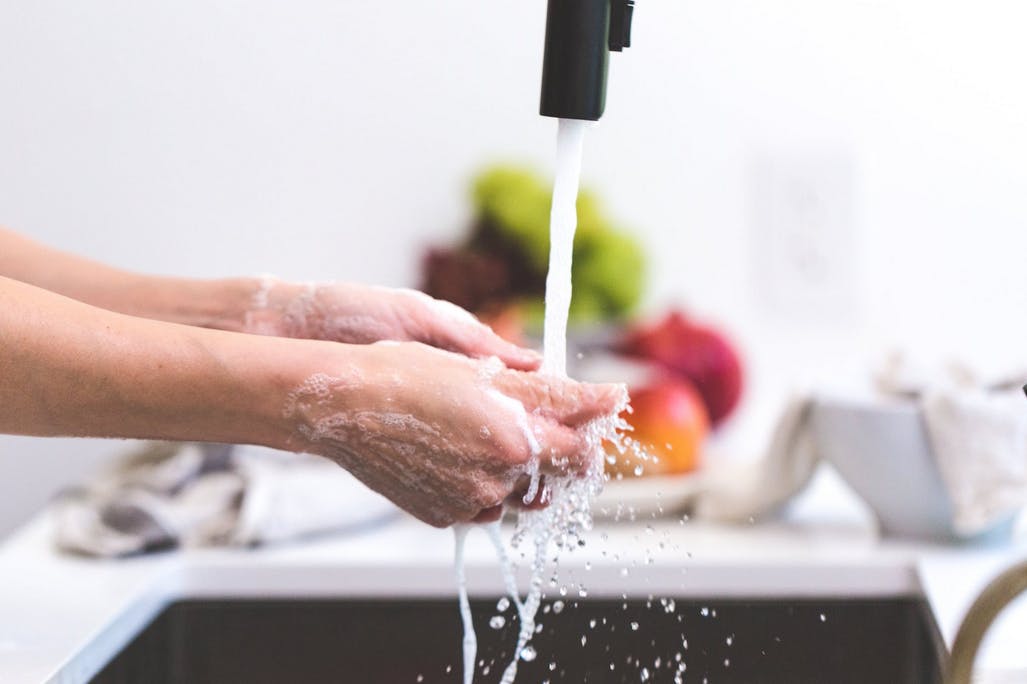 FROM LOOP HQ
How to clean baby's toys to keep them from getting sick
Baby toys are a baby's best friend—and yours, as they keep baby busy and happy while helping to promote their cognitive growth and development. If you don't keep them clean, however, baby toys can be...
Read now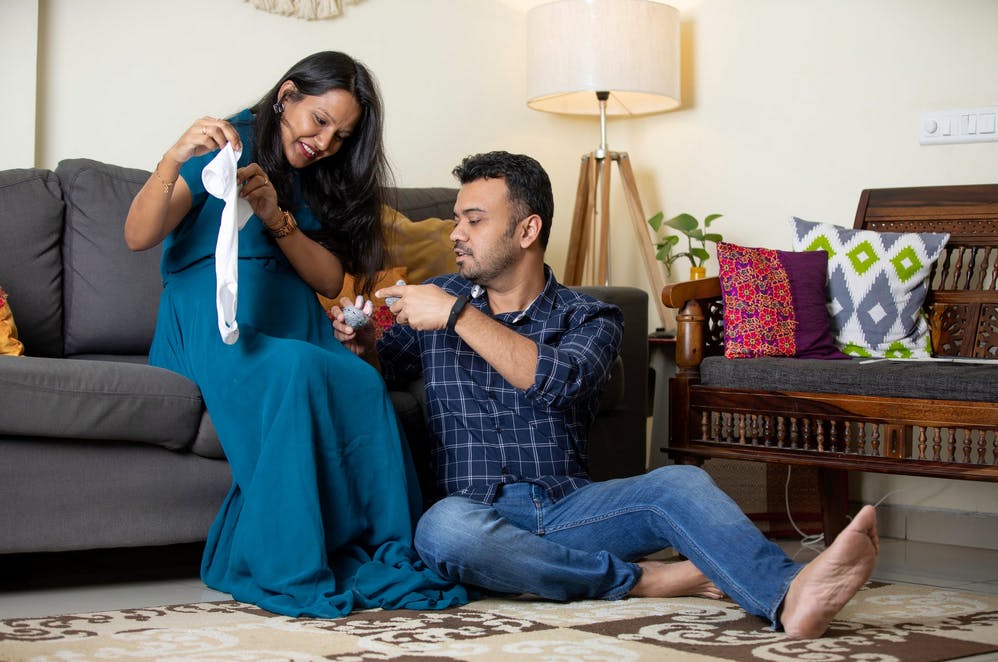 FROM LOOP HQ
Hospital bag checklist for Mom and Dad
At this point in your pregnancy, you're probably an expert in making checklists. One of the last ones to focus on is the hospital bag checklist, so you know what to pack in your hospital bag in order...
Read now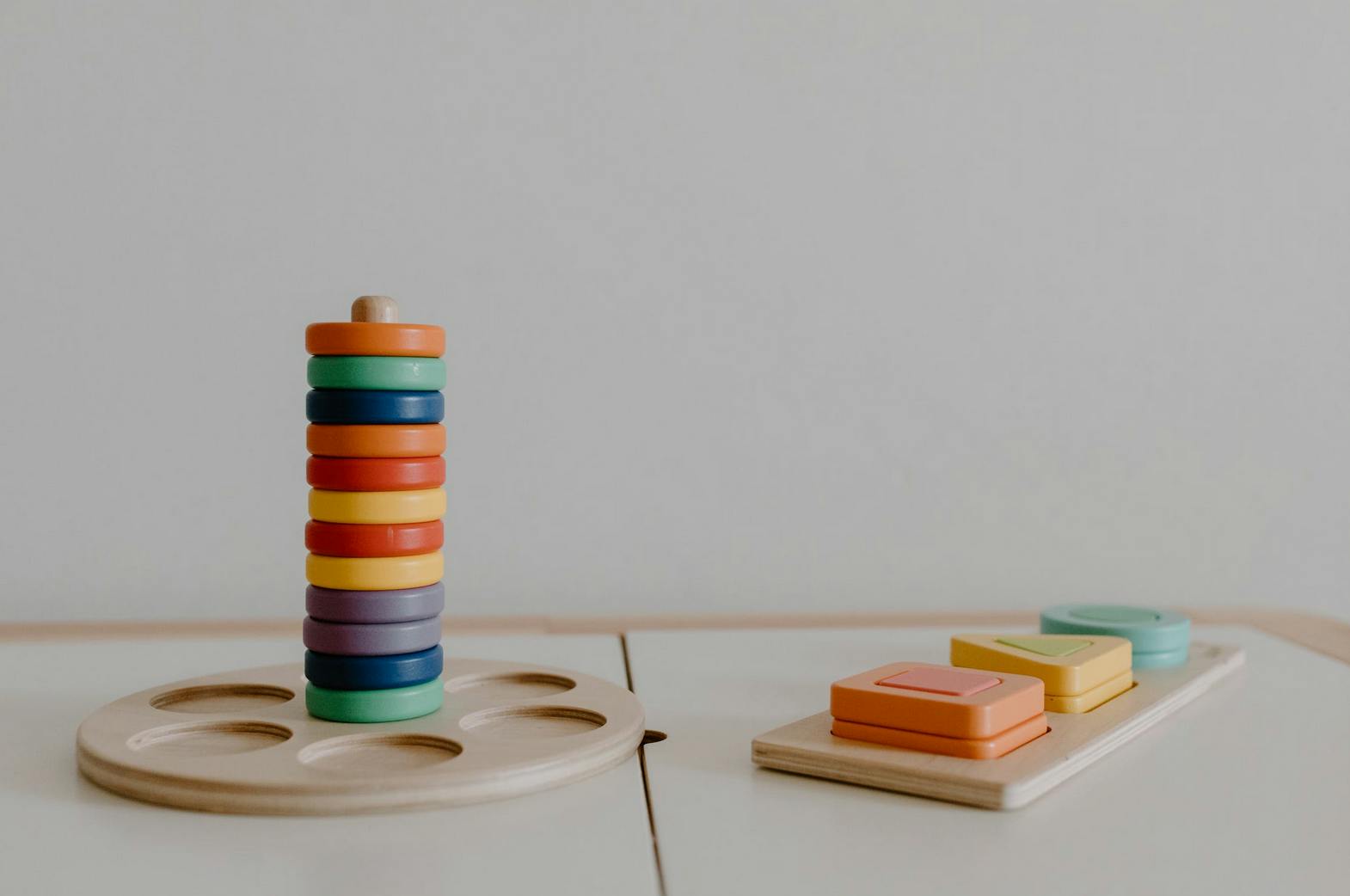 FROM LOOP HQ
Best Montessori Toys for 1 Year Olds
If you are a parent looking for a new toy, you are probably looking for one that will both entertain and educate your child. While toys can be a great tool to keep your child busy, they are also criti...
Read now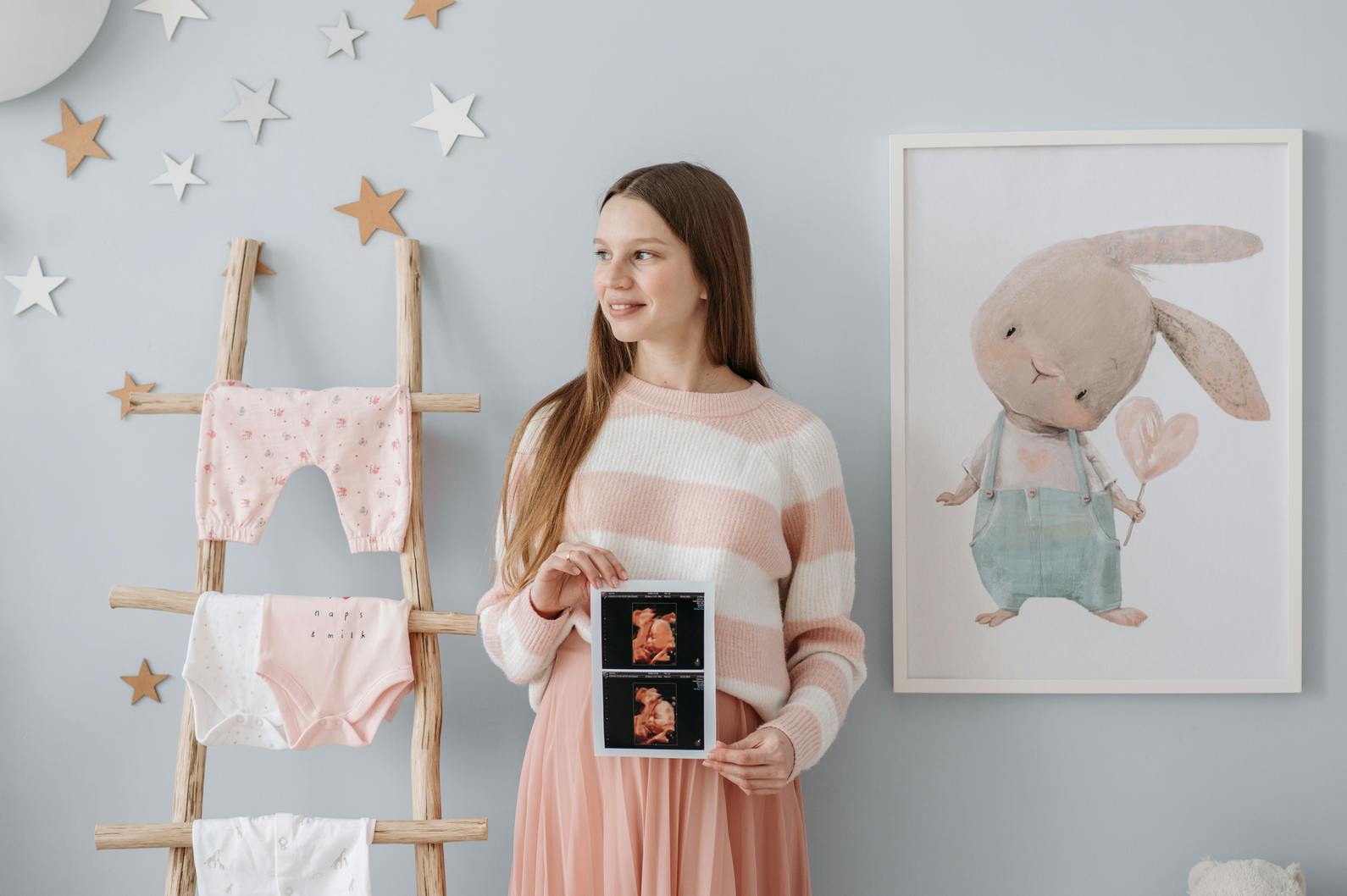 FROM LOOP HQ
Best Maternity Photographers in New York City
As your due date draws near, it might feel like your to-do list and baby bump will never stop growing. With so many preparations and plans underway, the magical whirlwind of parenthood is already upon...
Read now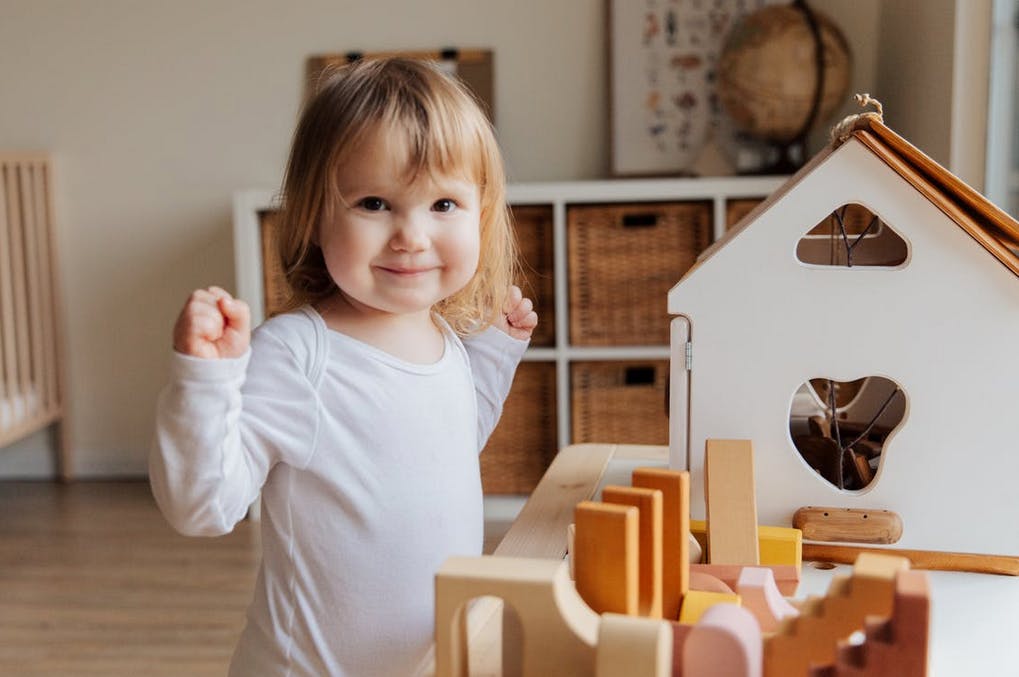 FROM LOOP HQ
When to teach sign language to your baby
One of the greatest joys of parenting is when you can begin to communicate with your baby. Seeing and hearing those first coos and expressions of recognition make all the sleepless nights suddenly see...
Read now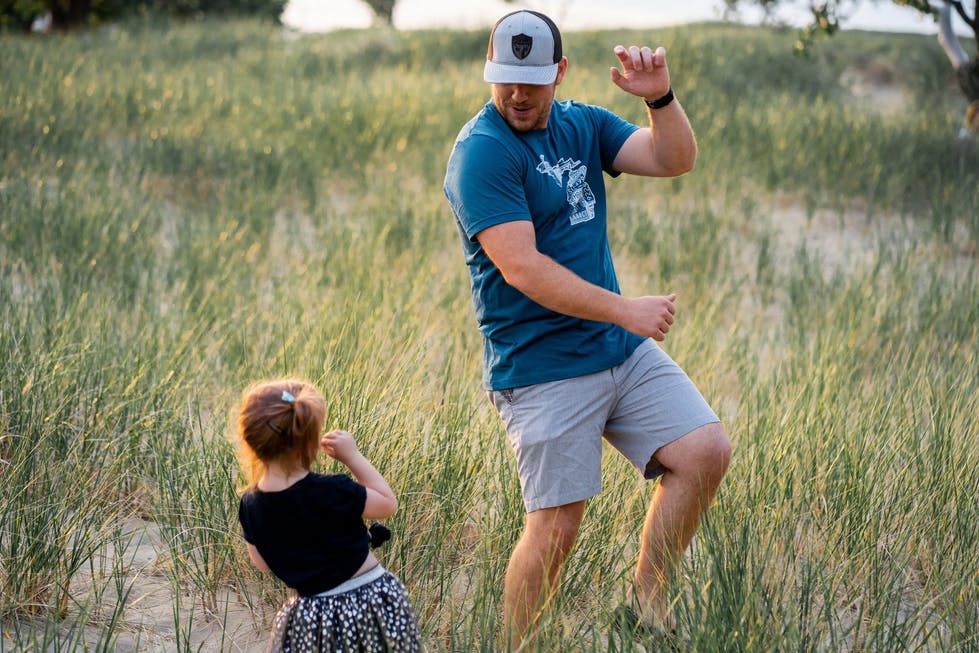 FROM LOOP HQ
What Is Positive Parenting?
Positive parenting has become a buzzword in parenting circles these days. But what's all the hype really about?  Below, you'll find a quick overview of the concept of positive parenting, along with so...
Read now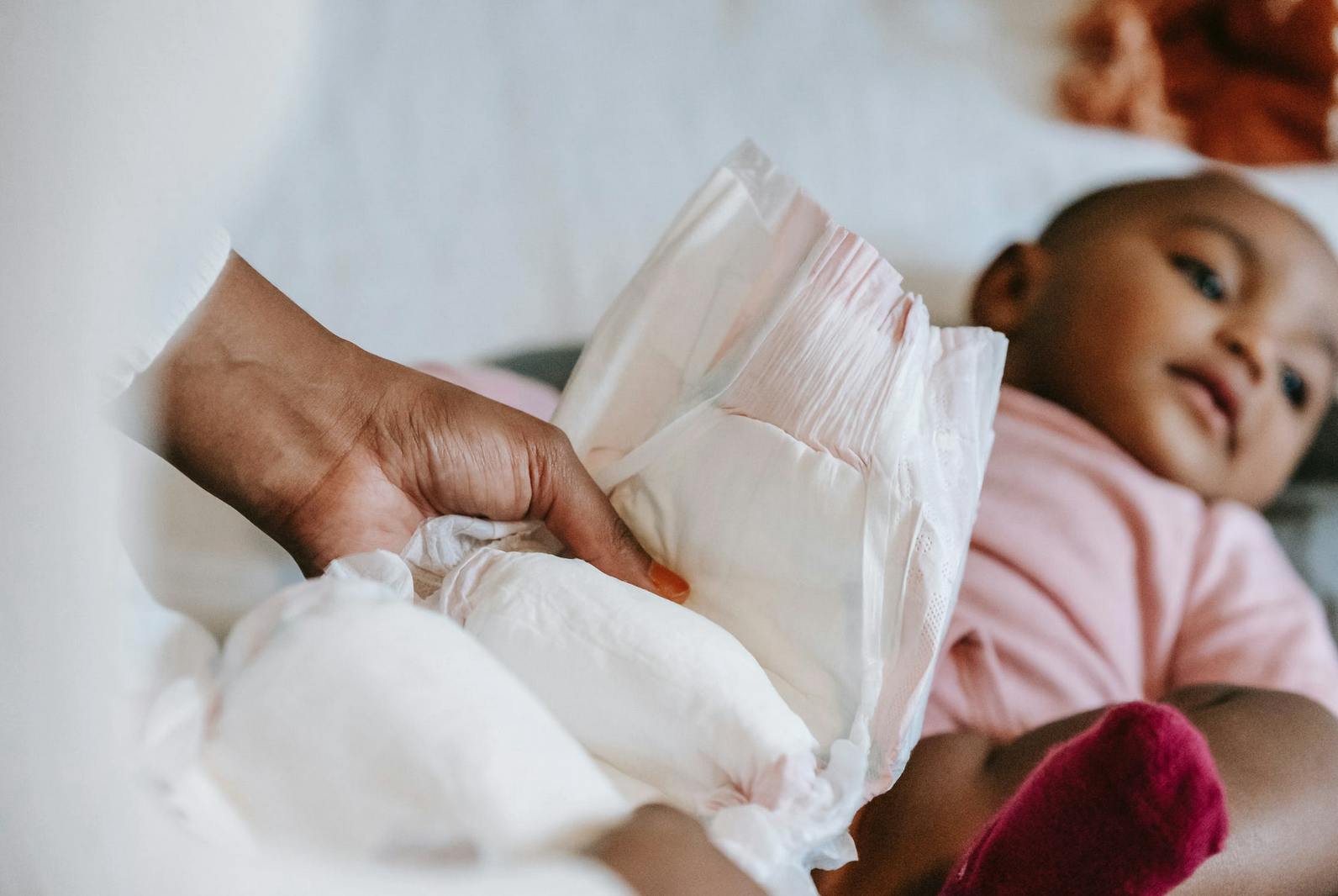 FROM LOOP HQ
Best non-toxic diapers
One thing is certain once you become a parent: you're going to change a lot of diapers! Every parent will make their own choice as to what kind of diapers to use, but rest assured, diapering will be a...
Read now