LoopLife
Your go-to source for Loop news and happenings.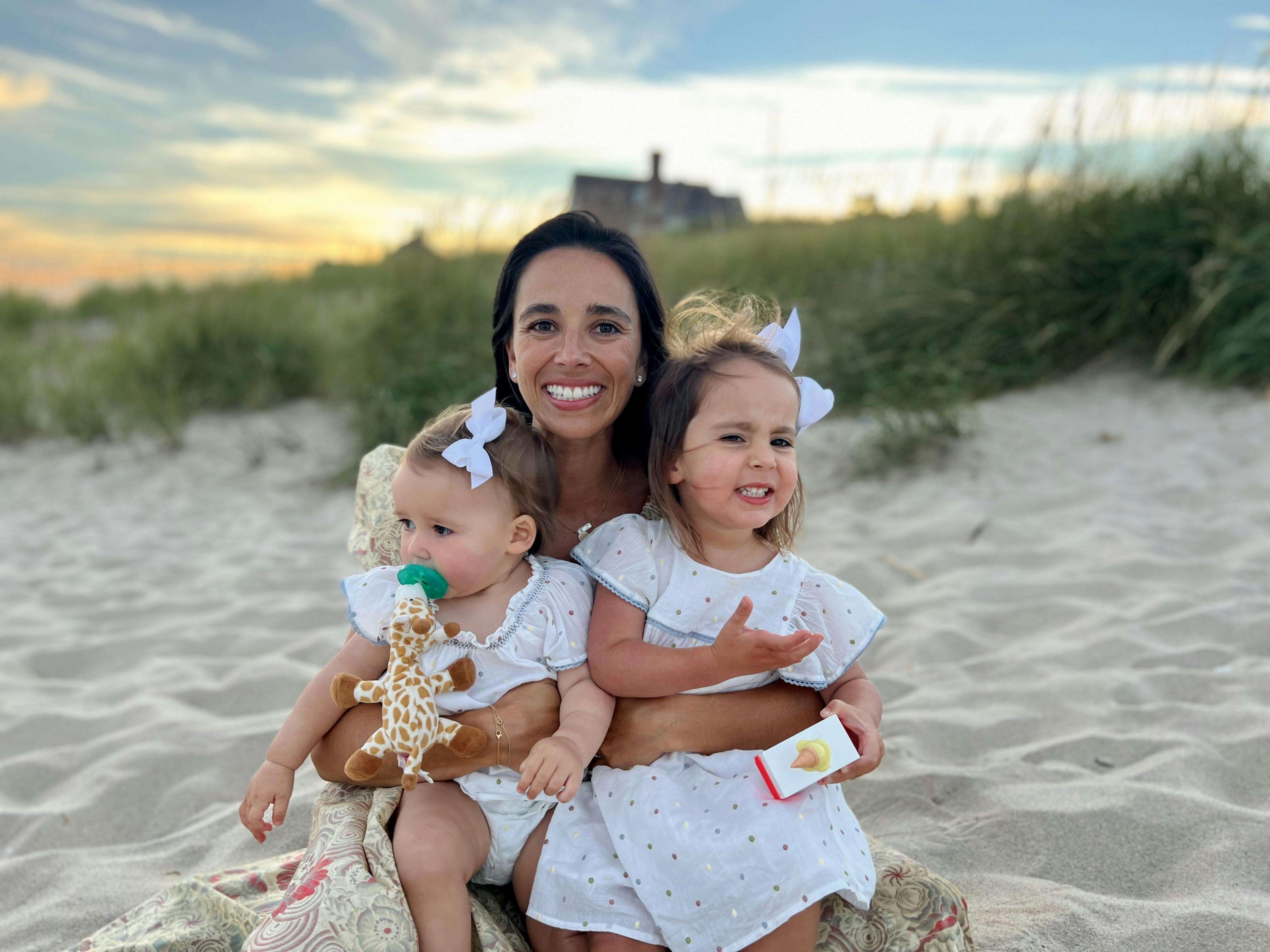 FROM LOOP HQ
Meet Ali, Our New CEO!
A year and a half after our first delivery, Loop continues to grow and develop at an amazing pace! We've passed the "crawling stage" and are now "walking", so we want to share some updates on our progress.
Read now
Explore
Blog Home
Our Mission
Product Guides
Expecting & Newborn
Toddler & Kid
Member Stories
From Loop HQ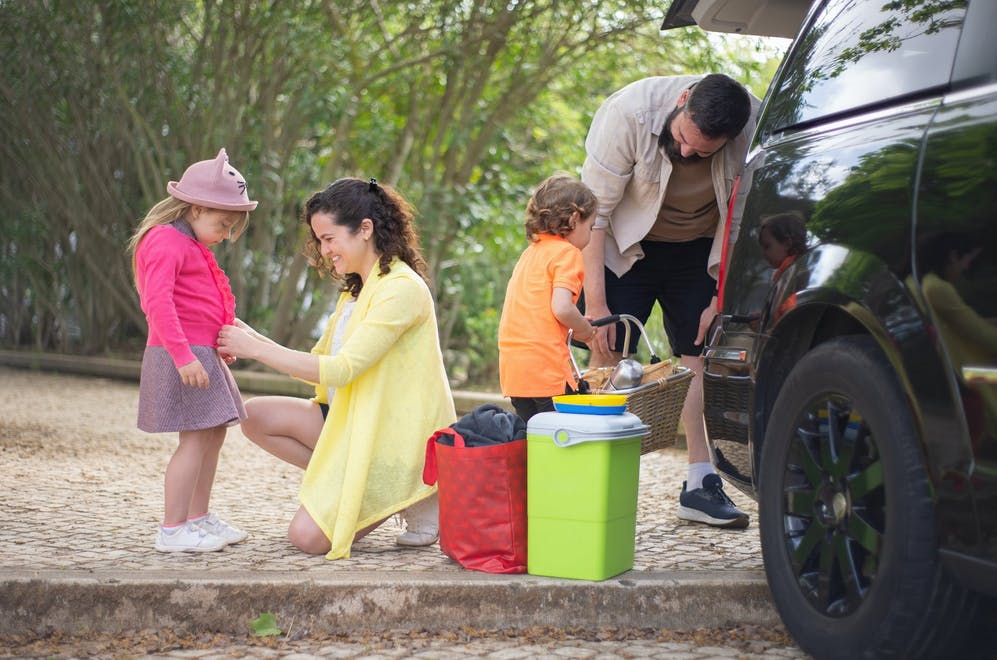 FROM LOOP HQ
Best Kid-Friendly Road Trips in the US: 2022 List
Been cooped up with the little ones long enough that you're daydreaming of travel and busy searching online for family road trip ideas? We hear you! Getting out to explore is always a great family act...
Read now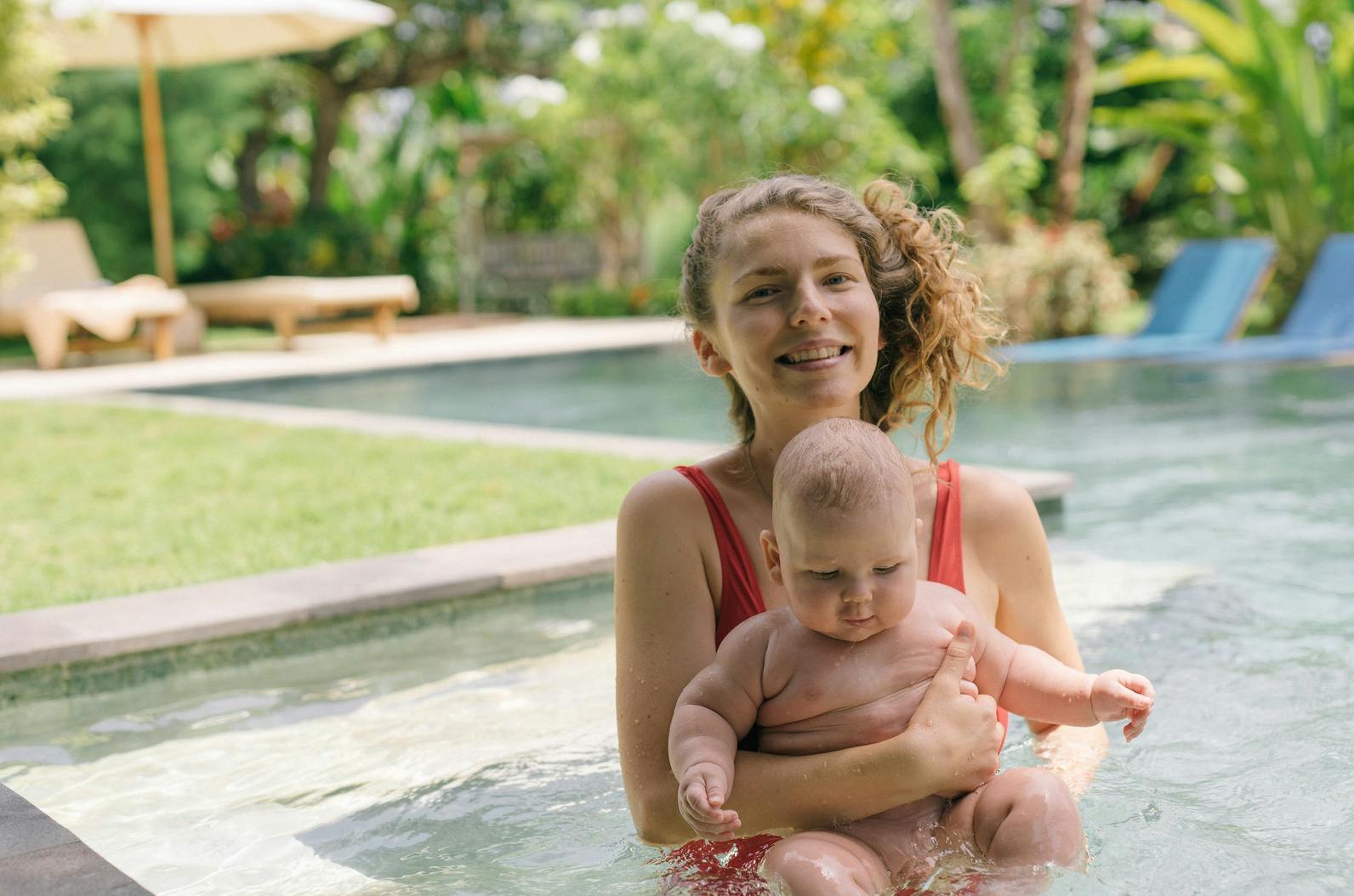 FROM LOOP HQ
Baby swim lessons guide: When to start & more
Whether you have visions of your child becoming the next Michael Phelps or are just looking for a way to get your baby used to the water, infant swim classes are a great activity to consider. Baby swi...
Read now
FROM LOOP HQ
San Francisco Paid Parental Leave Laws
When you're expecting a new arrival, there's no shortage of things to do and learn and buy. The technicalities of San Francisco parental leave laws might not be the first thing on your mind. However,...
Read now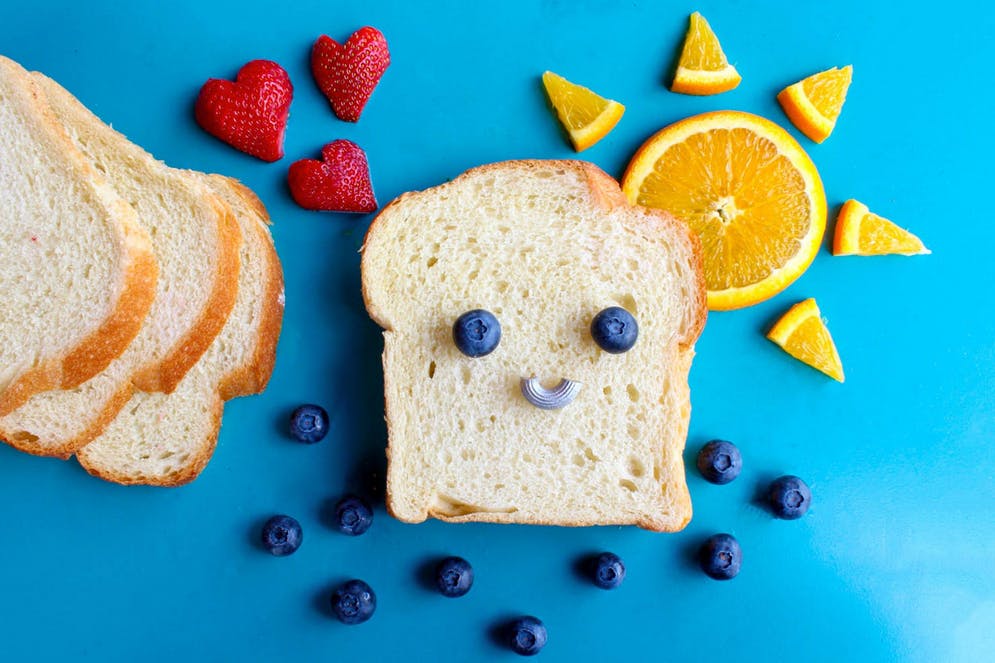 FROM LOOP HQ
Expert Advice: When should your baby start solid foods?
As with all things baby, determining when to start solid foods is both a highly personal choice and a process that can seem overwhelming. If your head is spinning trying to figure out everything you n...
Read now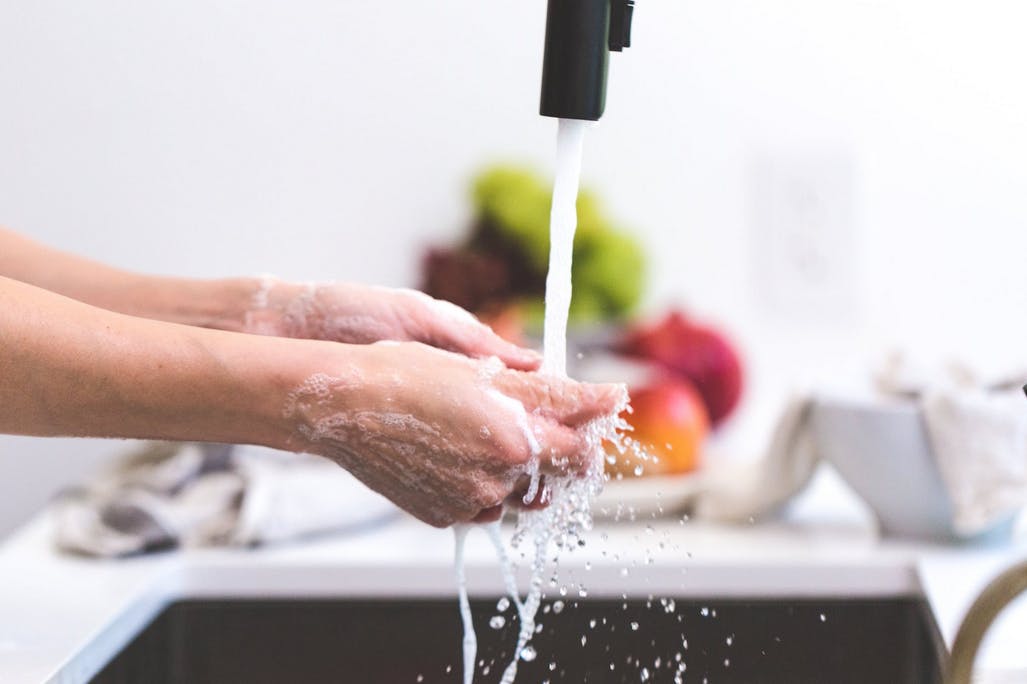 FROM LOOP HQ
How to clean baby's toys to keep them from getting sick
Baby toys are a baby's best friend—and yours, as they keep baby busy and happy while helping to promote their cognitive growth and development. If you don't keep them clean, however, baby toys can be...
Read now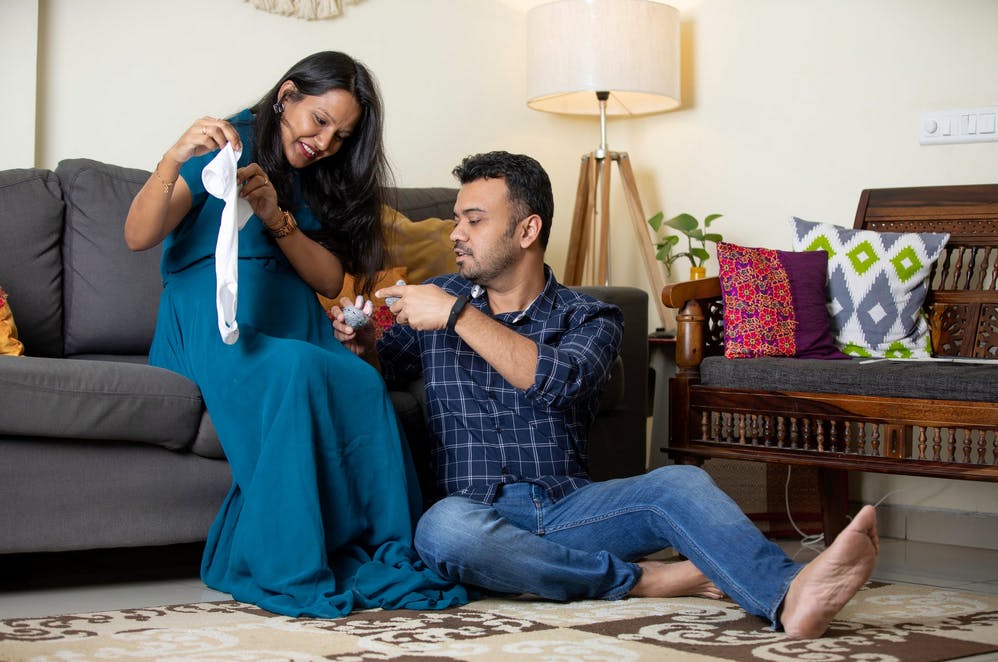 FROM LOOP HQ
Hospital bag checklist for Mom and Dad
At this point in your pregnancy, you're probably an expert in making checklists. One of the last ones to focus on is the hospital bag checklist, so you know what to pack in your hospital bag in order...
Read now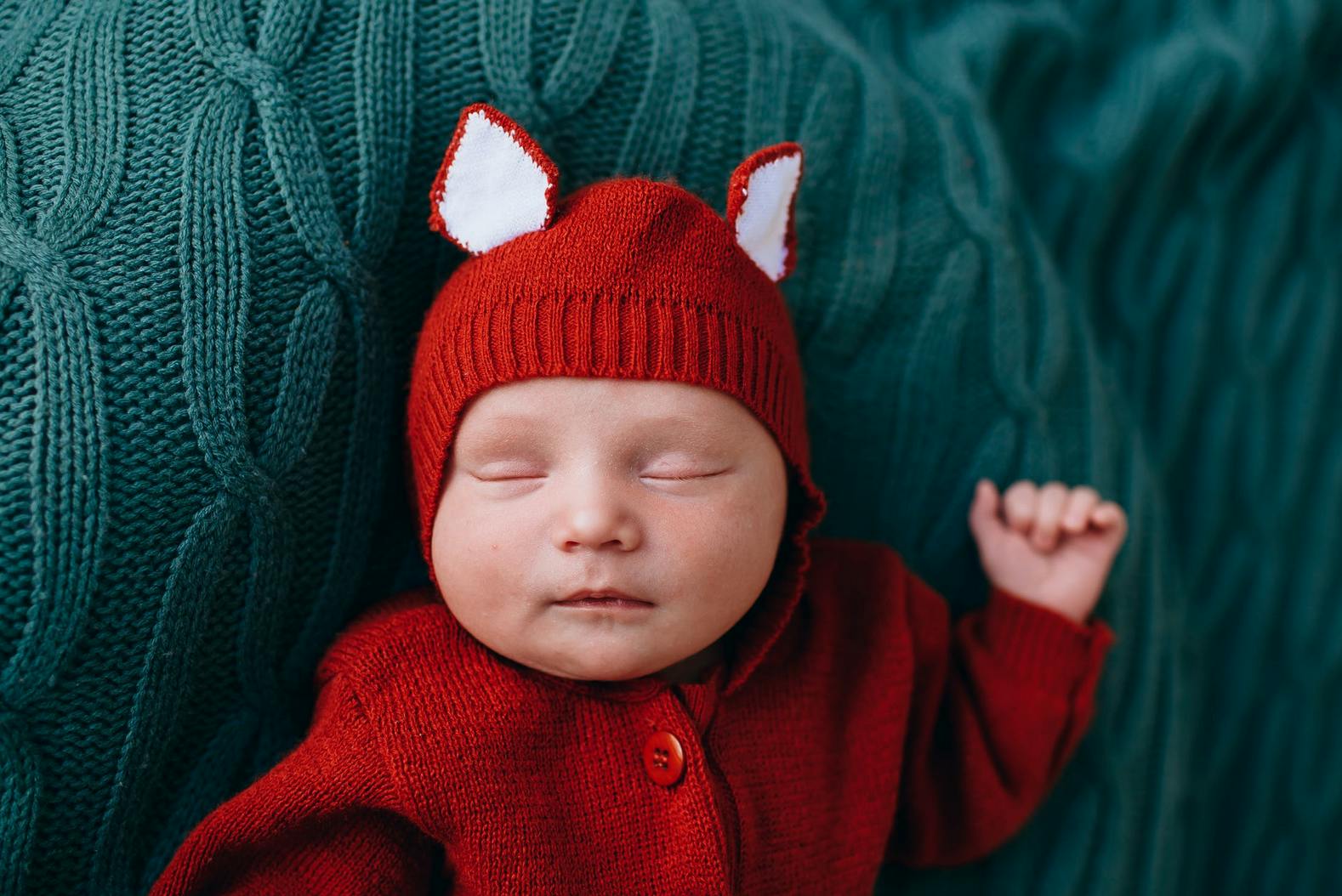 EXPECTING & NEWBORN
Newborn clothing checklist: everything you need from Day 1
With so much to gather and prepare before a baby's arrival, it can be a challenge to make sure everything a newborn could possibly need is ready for the big day. You've got the bassinet, the carriers,...
Read now