LoopLife
Your go-to source for Loop news and happenings.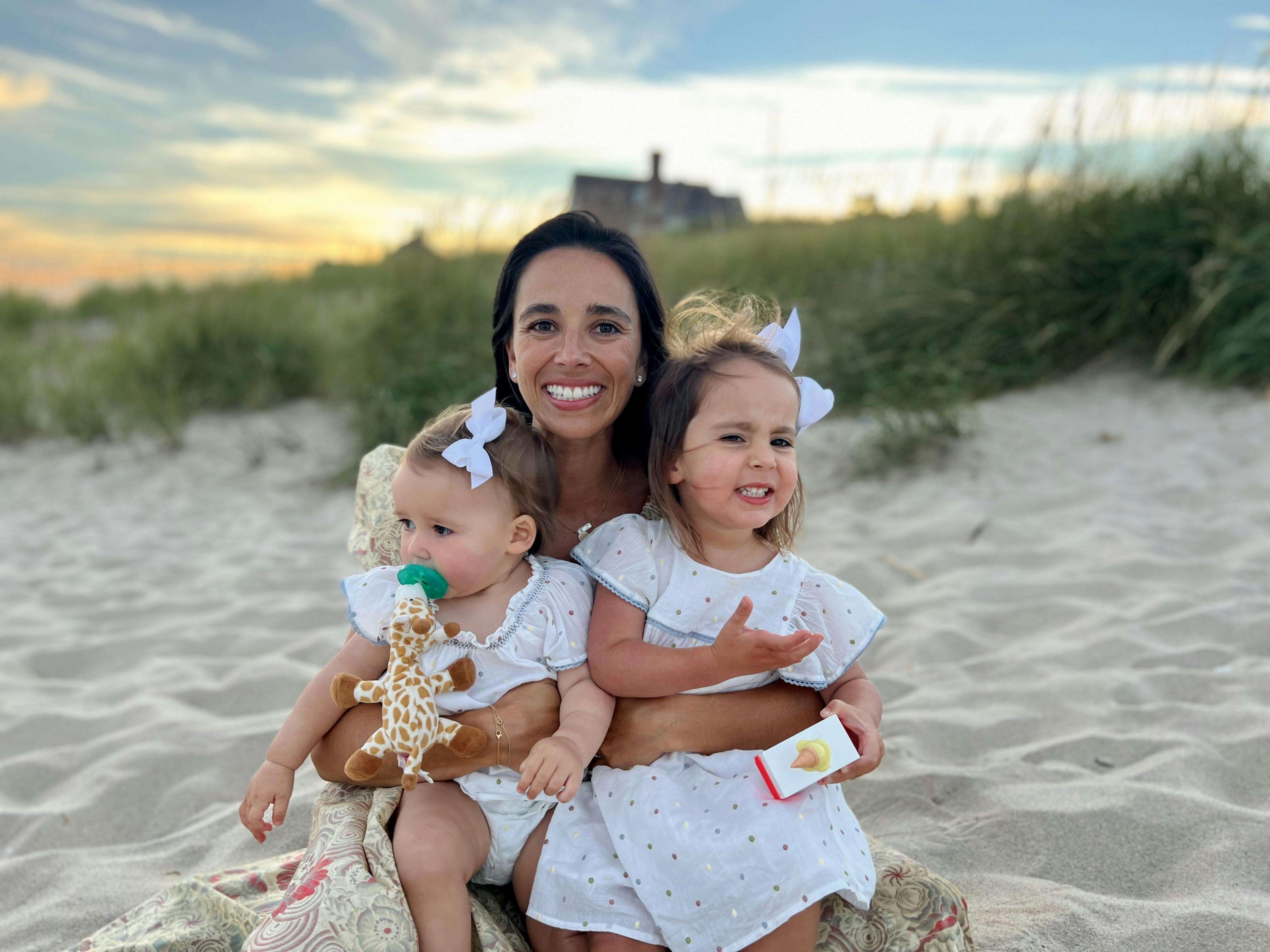 FROM LOOP HQ
Meet Ali, Our New CEO!
A year and a half after our first delivery, Loop continues to grow and develop at an amazing pace! We've passed the "crawling stage" and are now "walking", so we want to share some updates on our progress.
Read now
Explore
Blog Home
Our Mission
Product Guides
Expecting & Newborn
Toddler & Kid
Member Stories
From Loop HQ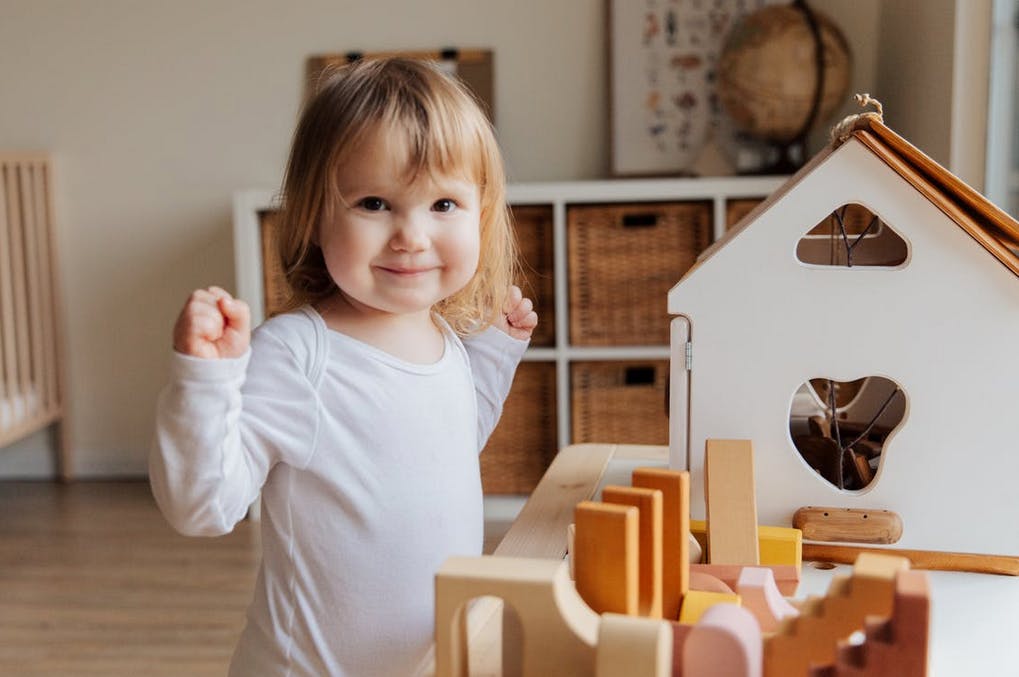 FROM LOOP HQ
When to teach sign language to your baby
One of the greatest joys of parenting is when you can begin to communicate with your baby. Seeing and hearing those first coos and expressions of recognition make all the sleepless nights suddenly see...
Read now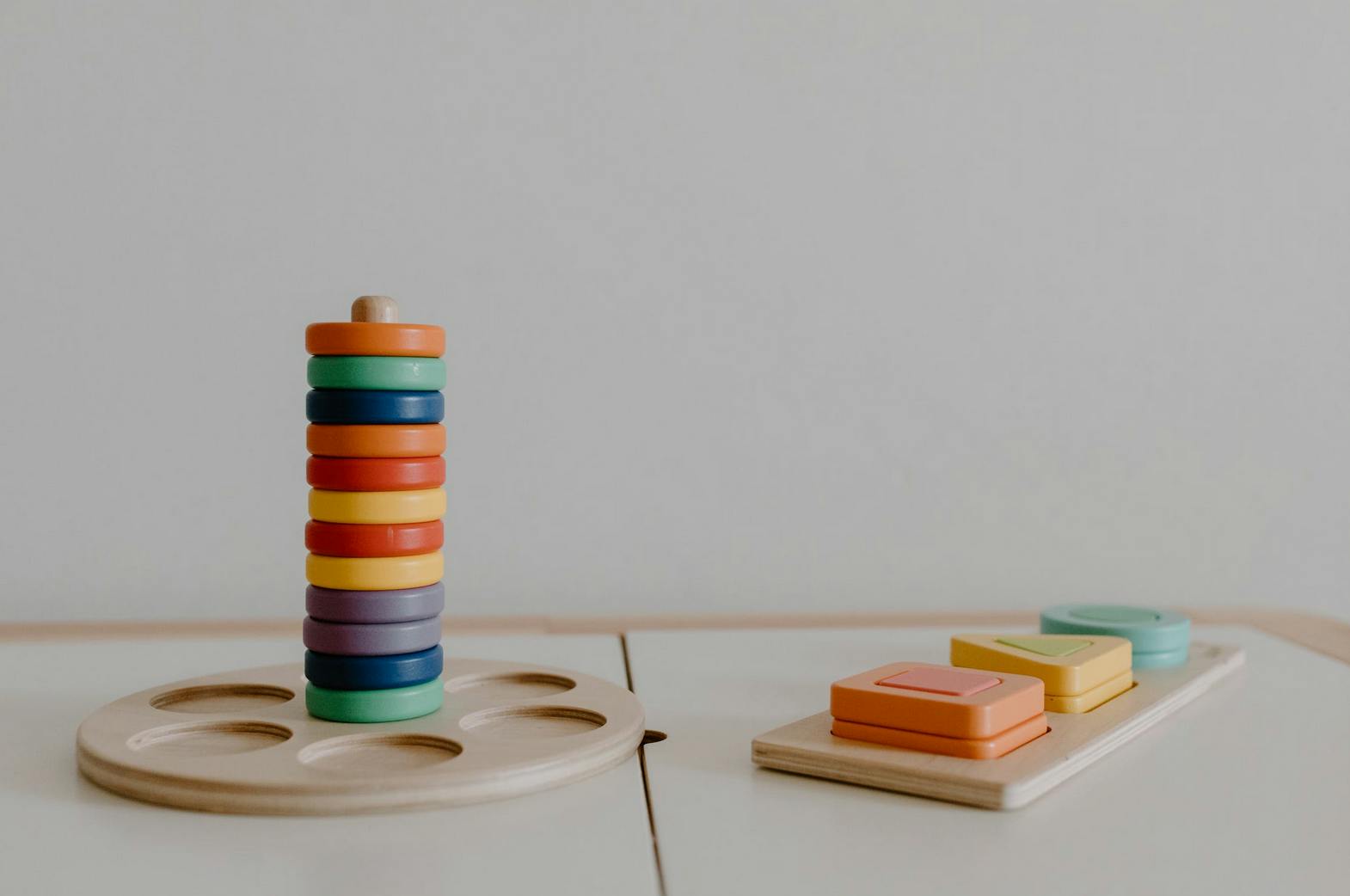 FROM LOOP HQ
Best Montessori Toys for 1 Year Olds
If you are a parent looking for a new toy, you are probably looking for one that will both entertain and educate your child. While toys can be a great tool to keep your child busy, they are also criti...
Read now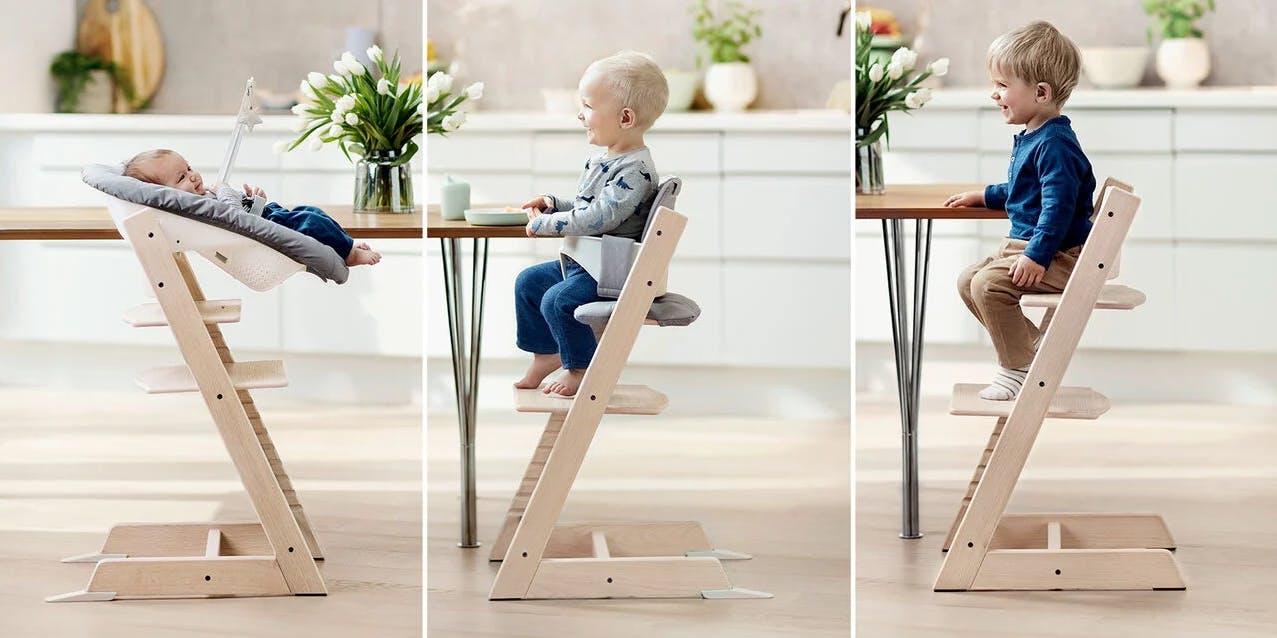 FROM LOOP HQ
Stokke Tripp Trapp High Chair Review
With its streamlined and attractive modern design, minimalist-pleasing wood construction, and benefits for baby, the Stokke Tripp Trapp high chair is one of the most popular pieces of baby gear around...
Read now
TODDLER & KID
When to Transition Your Child from a Crib to a Toddler Bed?
You welcome your bundle of joy into the world, and before you know it, your little one is already outgrowing their crib. Knowing when to transition to toddler bed from a crib can be difficult, especia...
Read now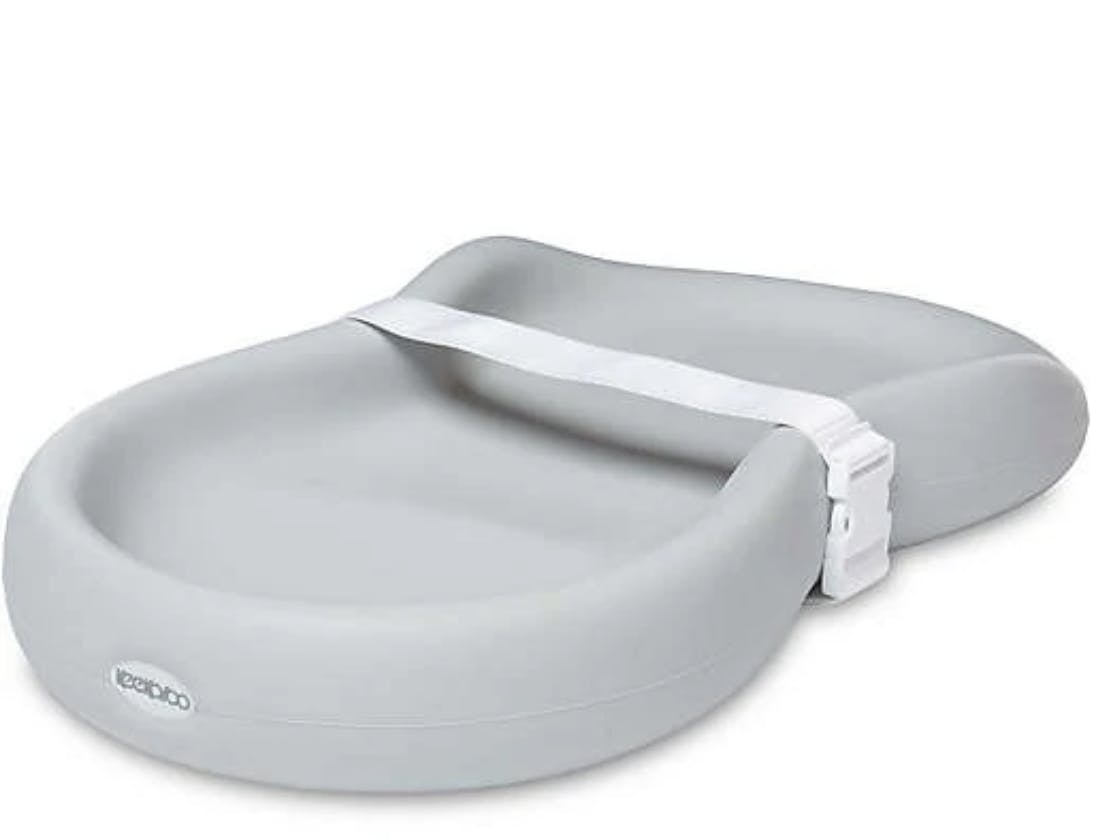 PRODUCT GUIDES
Keekaroo Peanut Changer Review
Preparing for a new baby always starts with a list. At the top of your list, you probably have items like diapers, baby wipes, a crib, and other essentials. When it comes to these items, you don't nee...
Read now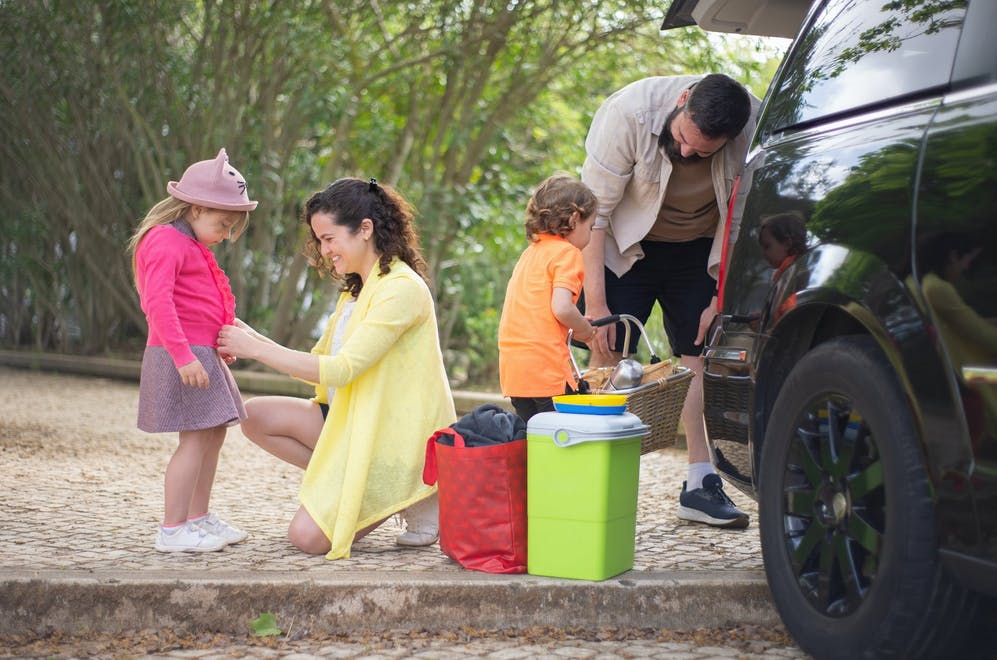 FROM LOOP HQ
Best Kid-Friendly Road Trips in the US: 2022 List
Been cooped up with the little ones long enough that you're daydreaming of travel and busy searching online for family road trip ideas? We hear you! Getting out to explore is always a great family act...
Read now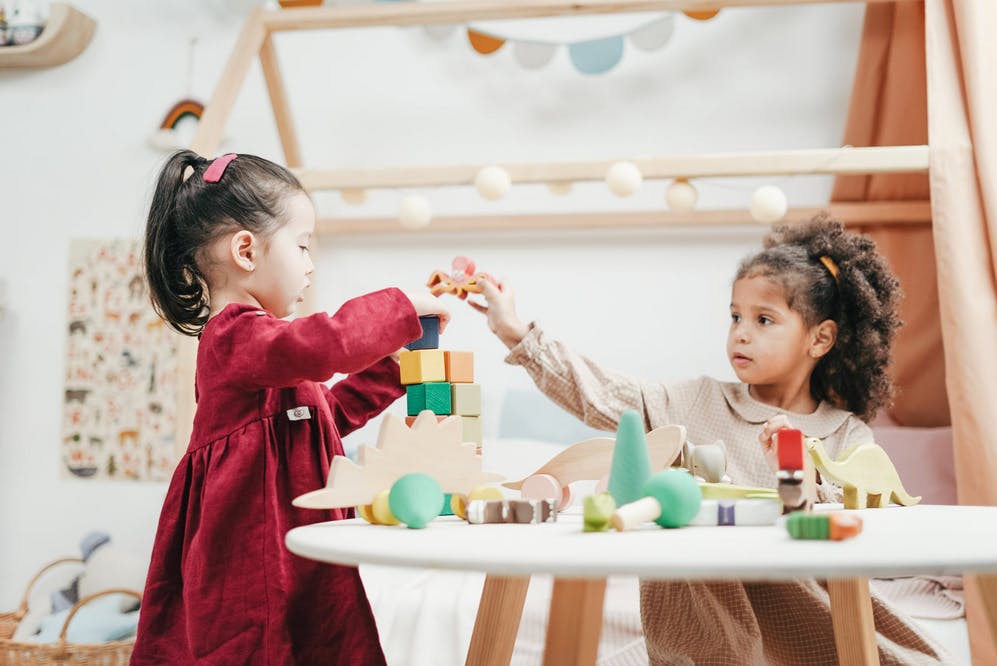 PRODUCT GUIDES
Best Toys for 18-Month-Olds
Now is when the fun amps up! By 18 months, baby is really enjoying playtime, and using the toys around them to learn constantly about their new world. Developmental milestones are coming fast and furi...
Read now