LoopLife
Your go-to source for Loop news and happenings.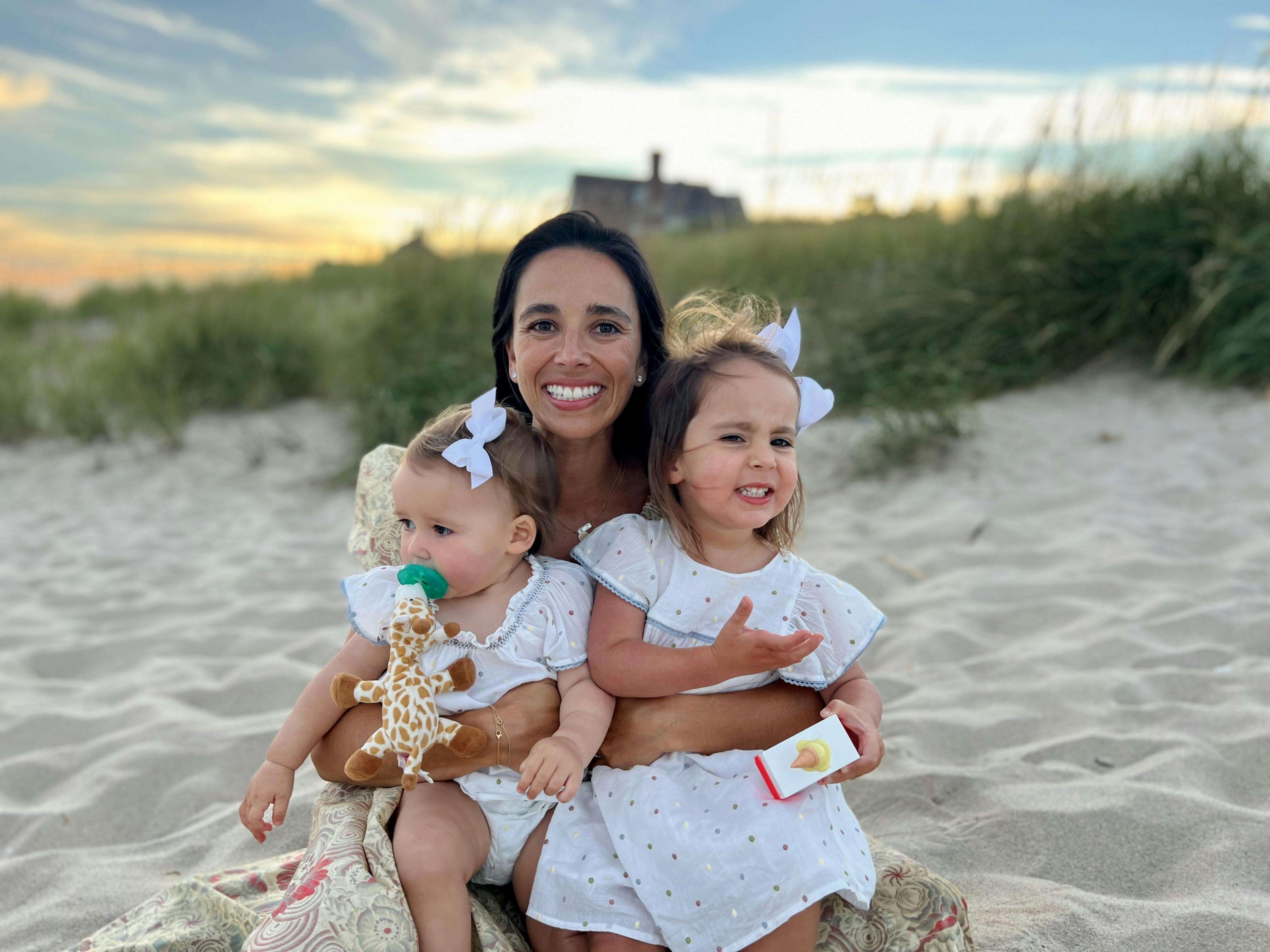 FROM LOOP HQ
Meet Ali, Our New CEO!
A year and a half after our first delivery, Loop continues to grow and develop at an amazing pace! We've passed the "crawling stage" and are now "walking", so we want to share some updates on our progress.
Read now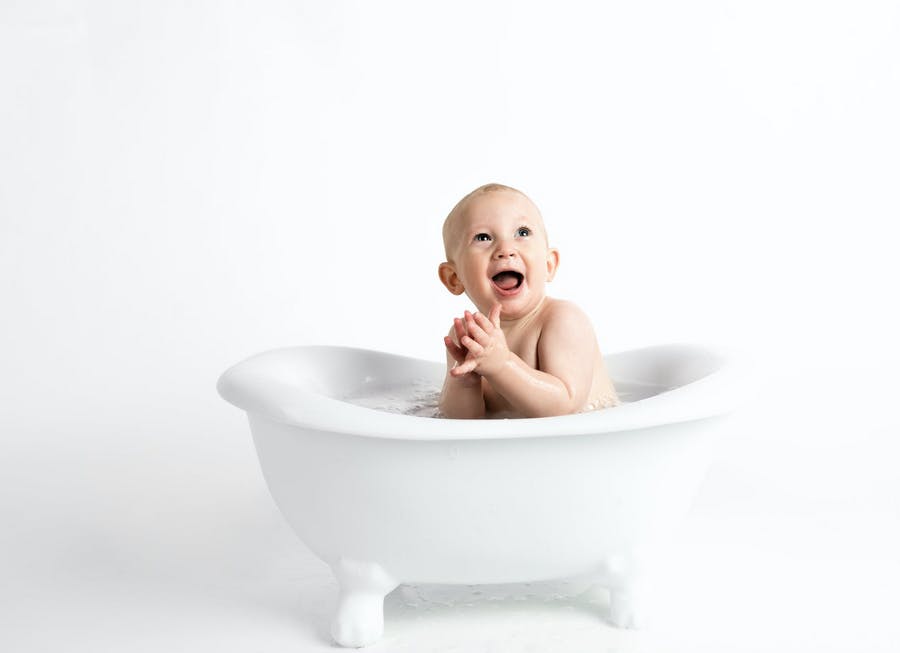 FROM LOOP HQ
Best bath toys for baby for 2022
In addition to being necessary for clean up—babies are messy, after all!—bath time also serves as a great opportunity for parent-baby bonding and for some good, old-fashioned water fun. Whatever your...
Read now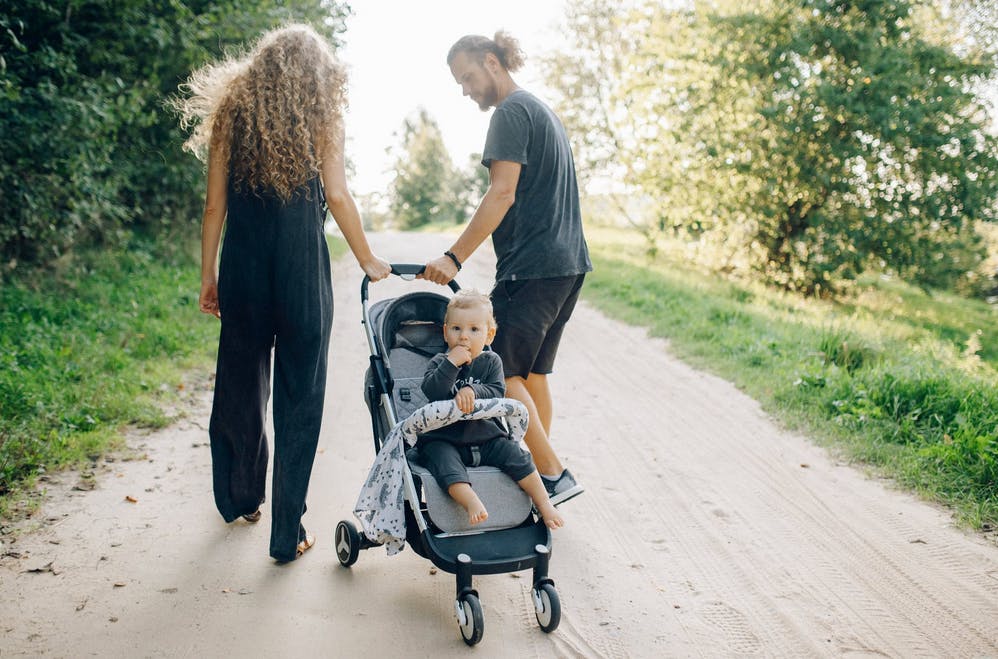 PRODUCT GUIDES
Best Lightweight Strollers for 2022
When it's time to pick a stroller, the options can feel overwhelming. Sorting between styles, brands, and reviews can leave you feeling more confused than when you started.  Fortunately, Loop is here...
Read now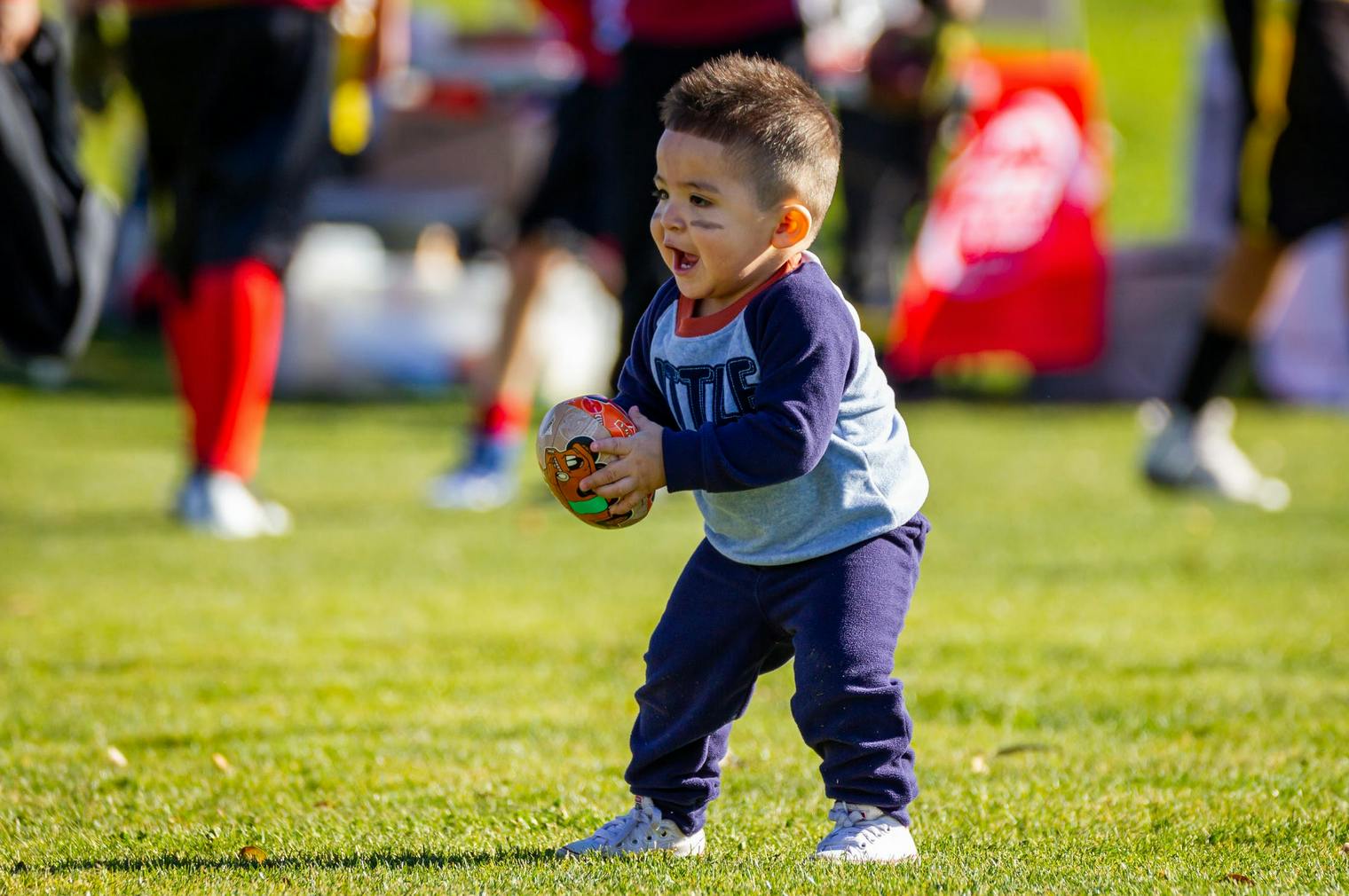 FROM LOOP HQ
Best Bay Area Mommy and Me Classes
One of the biggest challenges of raising a youngster is finding ways to keep your little one interested, stimulated, and learning about the world around them. Mommy and me classes are the perfect way...
Read now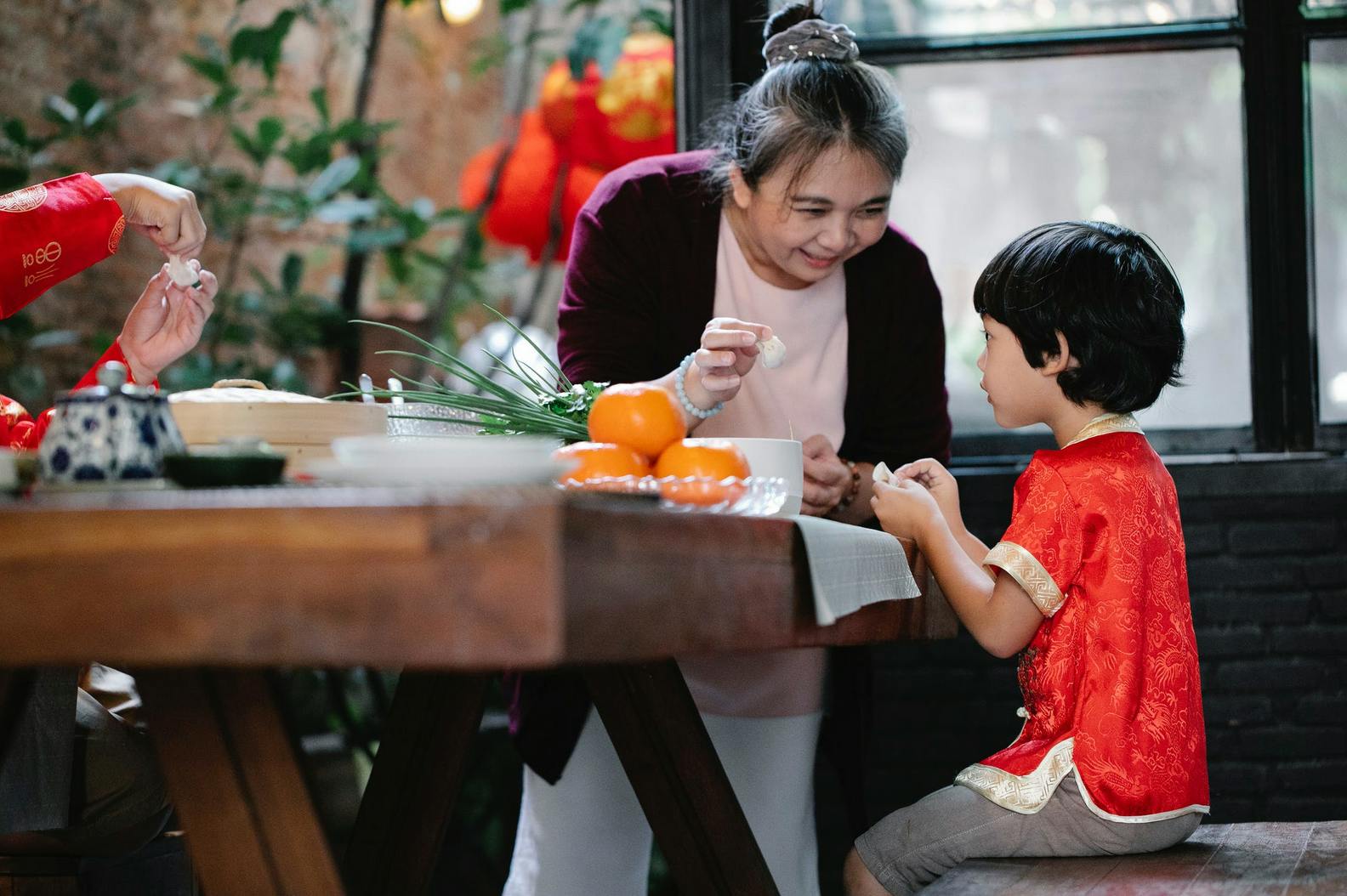 FROM LOOP HQ
Tips for dining out with toddlers
Even if your toddler is a healthy and non-picky eater, going out to a restaurant for a meal with them in tow can be, ahem, an adventure. Watching out for tantrums, trying to keep toddler boredom at ba...
Read now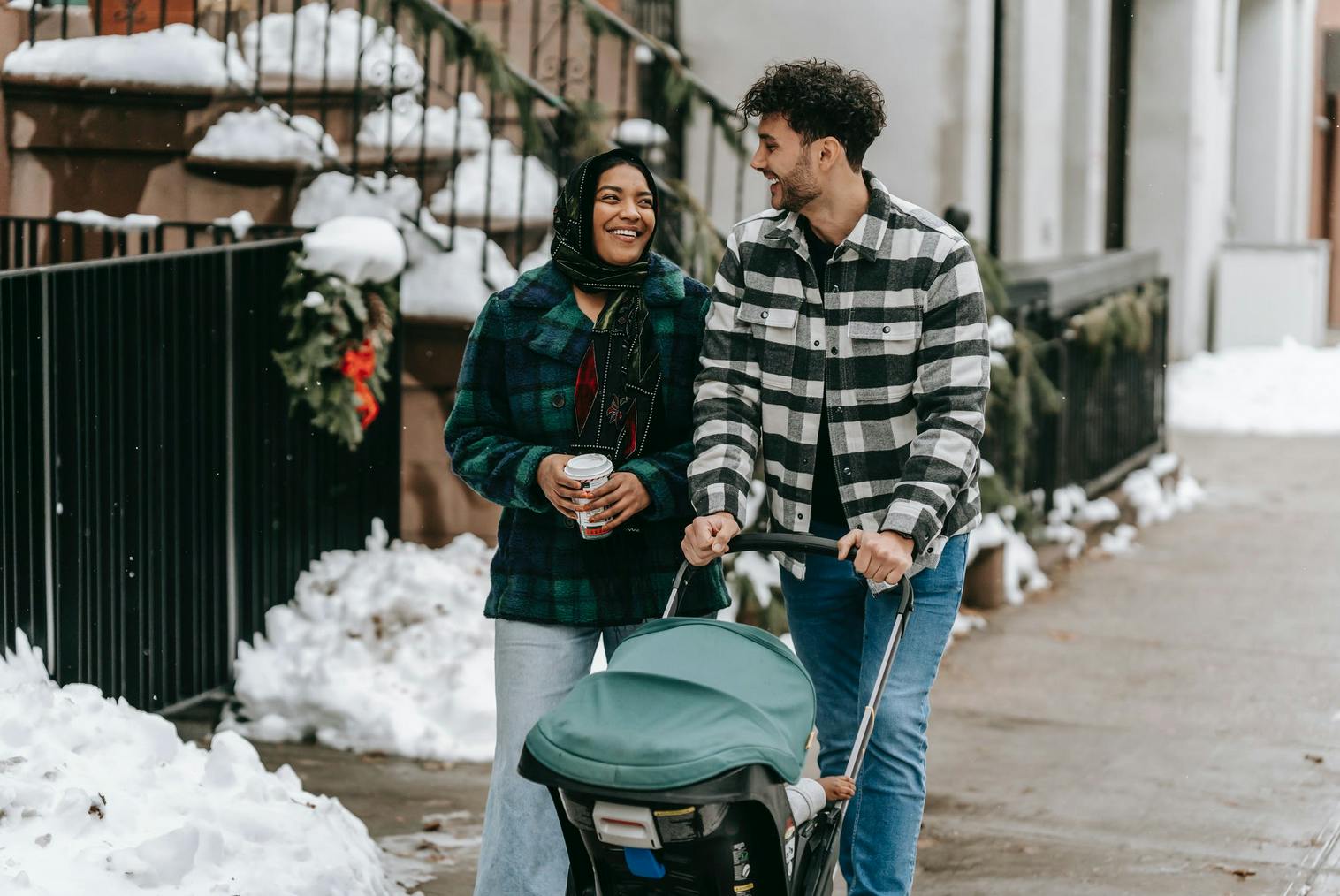 FROM LOOP HQ
New York City Parental Leave Laws
Maternity and paternity leave are joyful times for parents to step away from hectic careers and keep their focus entirely on their new little one at home. An important bonding time for parents and chi...
Read now
FROM LOOP HQ
How to Teach Your Kids to Share
Sharing is a necessary and lifelong skill that will serve your kids into adulthood. It teaches cooperation, collaboration, teamwork, and empathy. Sharing with peers and friends can create bonds and ma...
Read now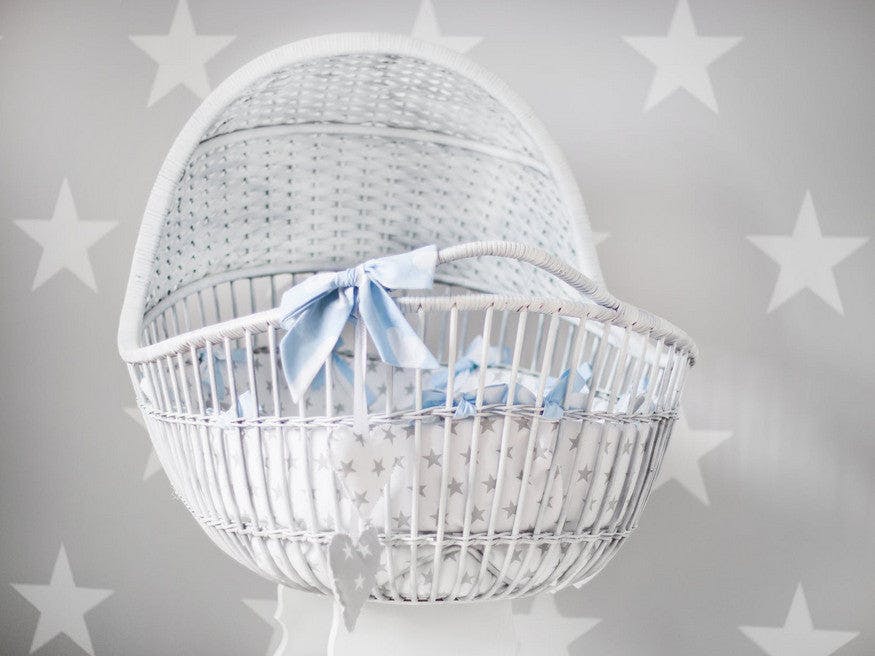 FROM LOOP HQ
Your Ultimate List of Baby Registry Must-Haves
With a baby on the way, it's time to get organized about what baby gear you're going to need—and trust us, you're going to need a lot! Everyone loves to buy baby gifts, and a complete and comprehensiv...
Read now