LoopLife
Your go-to source for Loop news and happenings.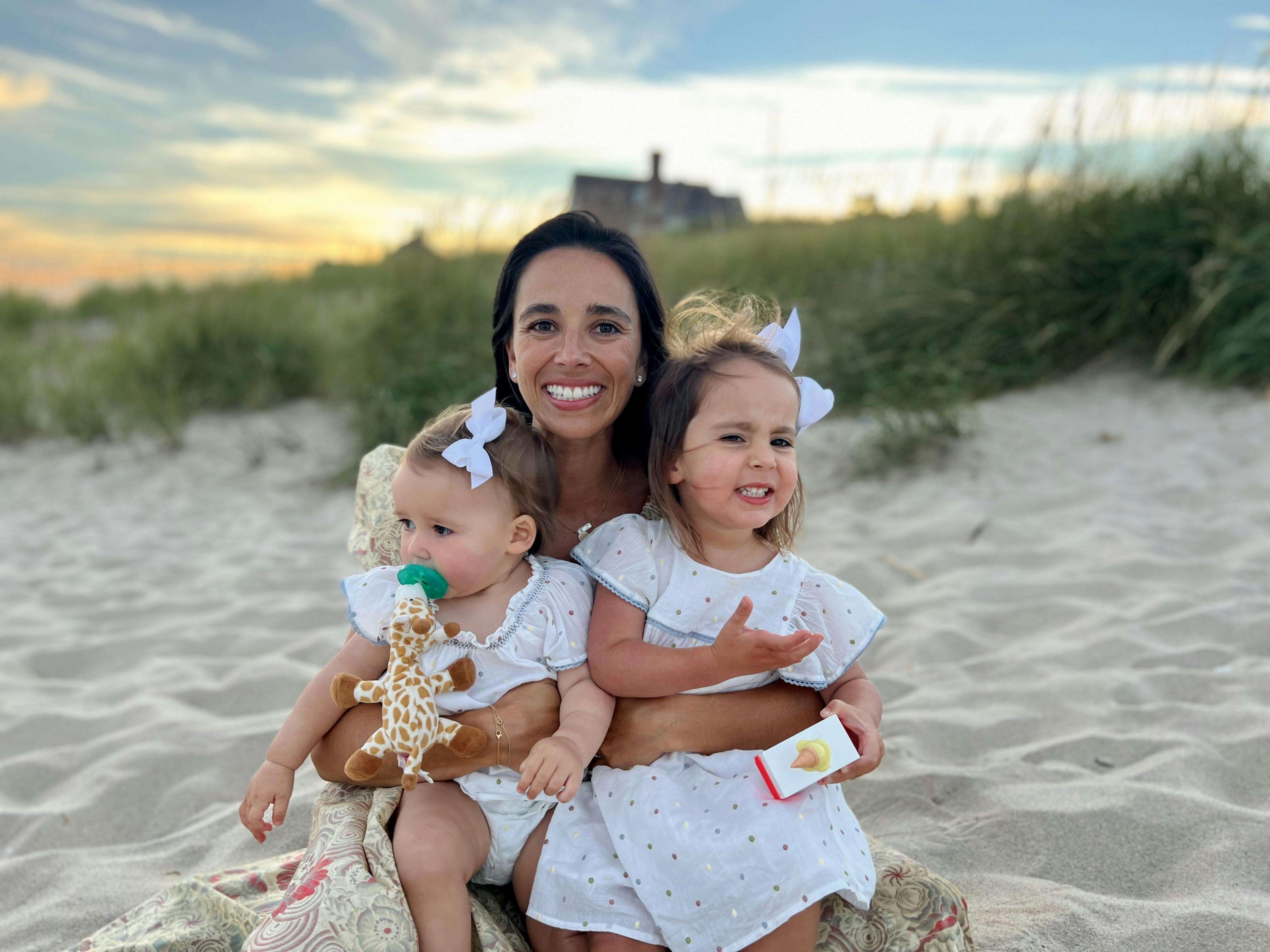 FROM LOOP HQ
Meet Ali, Our New CEO!
A year and a half after our first delivery, Loop continues to grow and develop at an amazing pace! We've passed the "crawling stage" and are now "walking", so we want to share some updates on our progress.
Read now
Explore
Blog Home
Our Mission
Product Guides
Expecting & Newborn
Toddler & Kid
Member Stories
From Loop HQ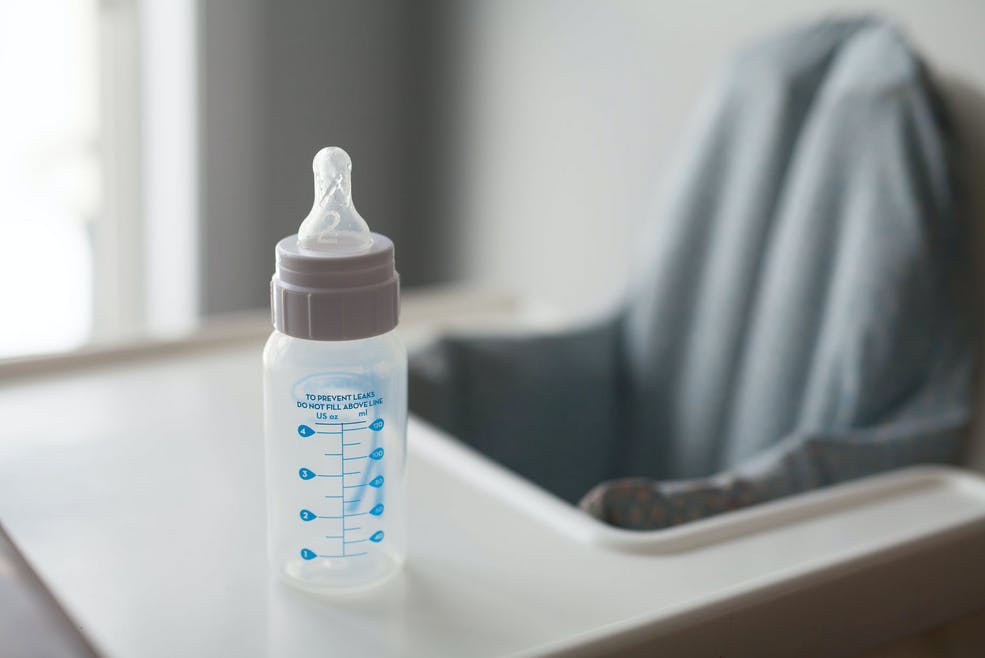 FROM LOOP HQ
The Full Guide To Bottle Sterilizer Benefits
Every soon-to-be family and new parent faces one common problem: the absolute deluge of advice received on a daily basis. Well-meaning friends, helpful colleagues, and even strangers on the street wil...
Read now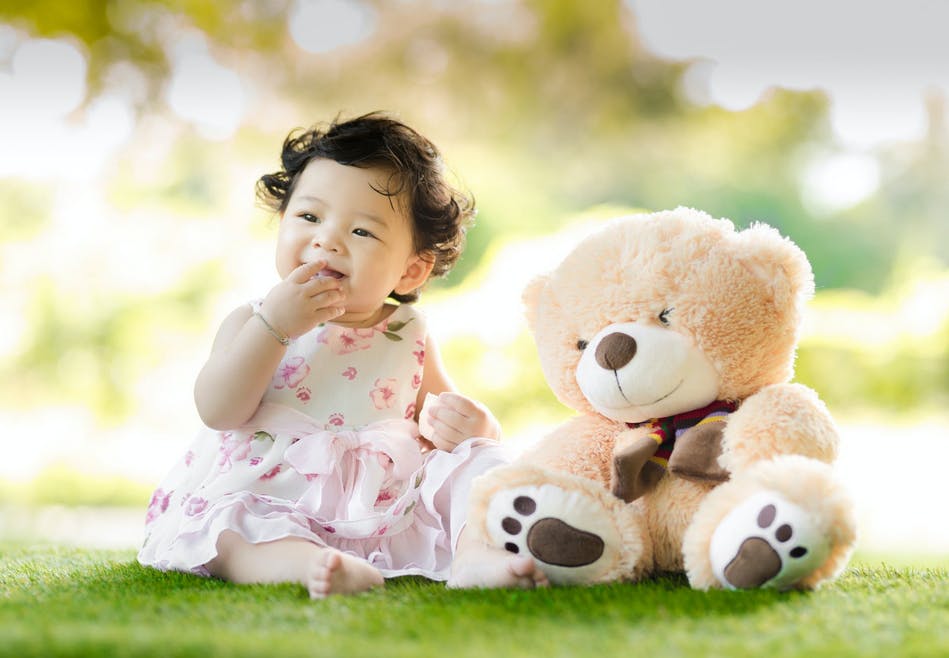 FROM LOOP HQ
Best Toys for 6-Month-Olds
Playtime takes a giant leap forward at six months! Your little one is now becoming more engaged and more interested in exploring the world around them at this age—and that means that toys become more...
Read now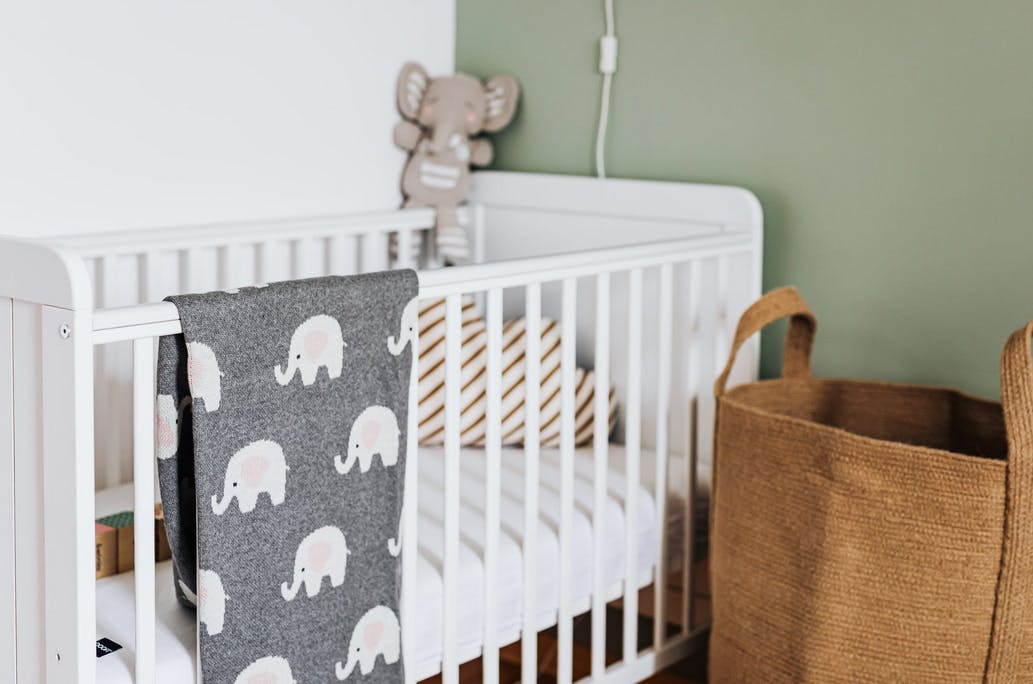 FROM LOOP HQ
Bassinet vs. Crib: How to choose what's right for your baby
Keeping baby safe—and getting them to sleep!—are always top of mind as a parent of a newborn. Not surprisingly, then, you're probably wondering what sleep situation is best going to help you achieve b...
Read now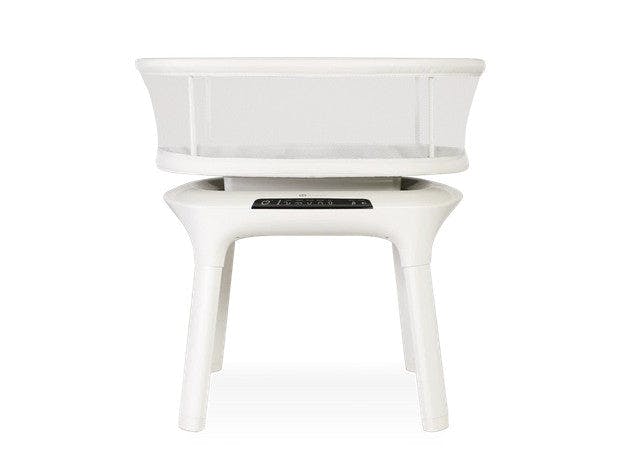 FROM LOOP HQ
4Moms Mamaroo Bassinet Review: Cost, Pros, Cons, & More
"Is your baby sleeping through the night yet?" may just be the most common question asked of you as a newborn parent. And the answer, all too often, is a defeated, "No, not yet." This torturous lack o...
Read now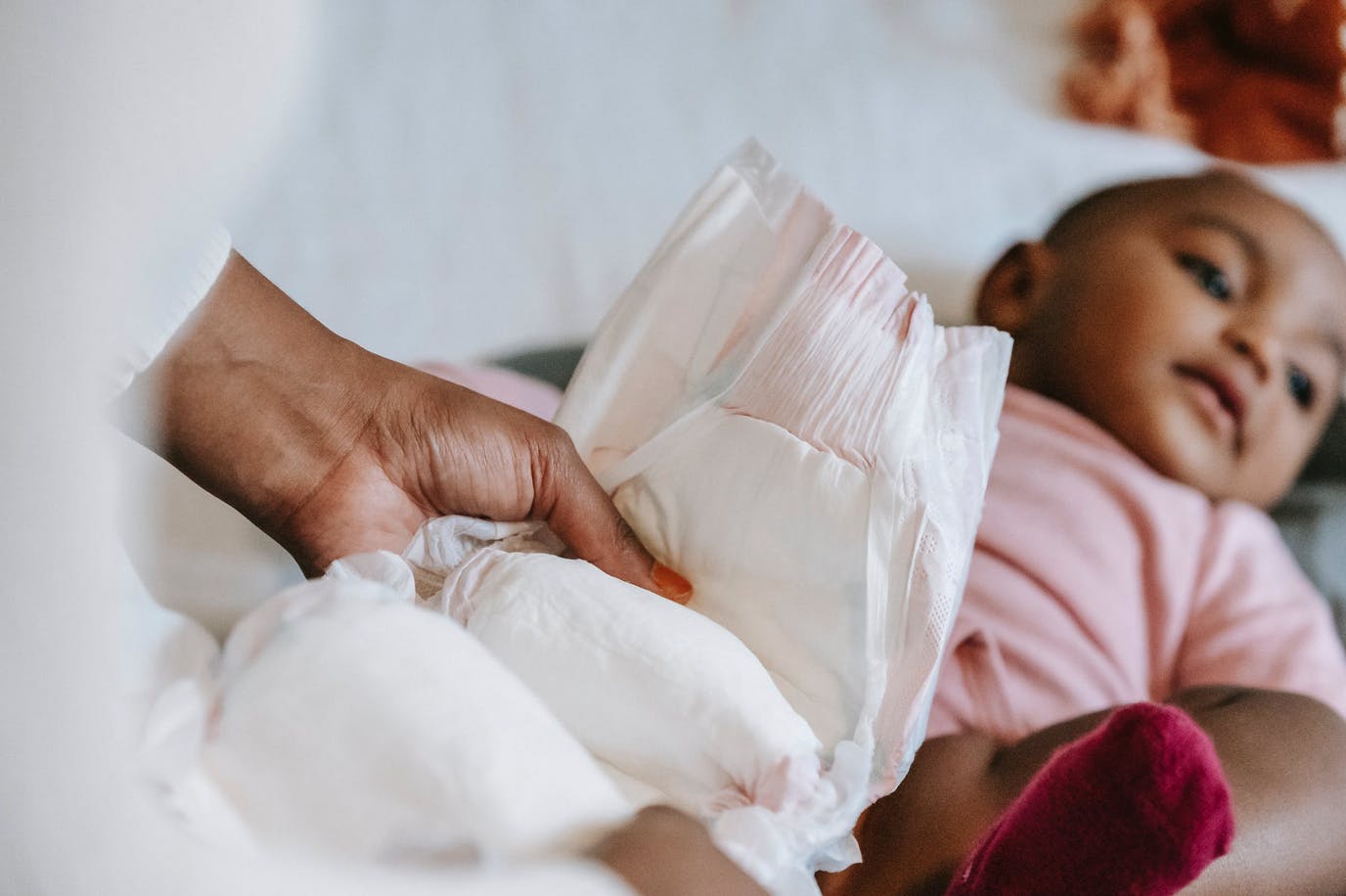 FROM LOOP HQ
How to Cure Diaper Rash—Tips from Parents and Experts
As a parent, there's nothing worse than seeing your little one in pain. Diaper rash is a major offender when it comes to irritation and discomfort in infants and toddlers. It's a common problem, thoug...
Read now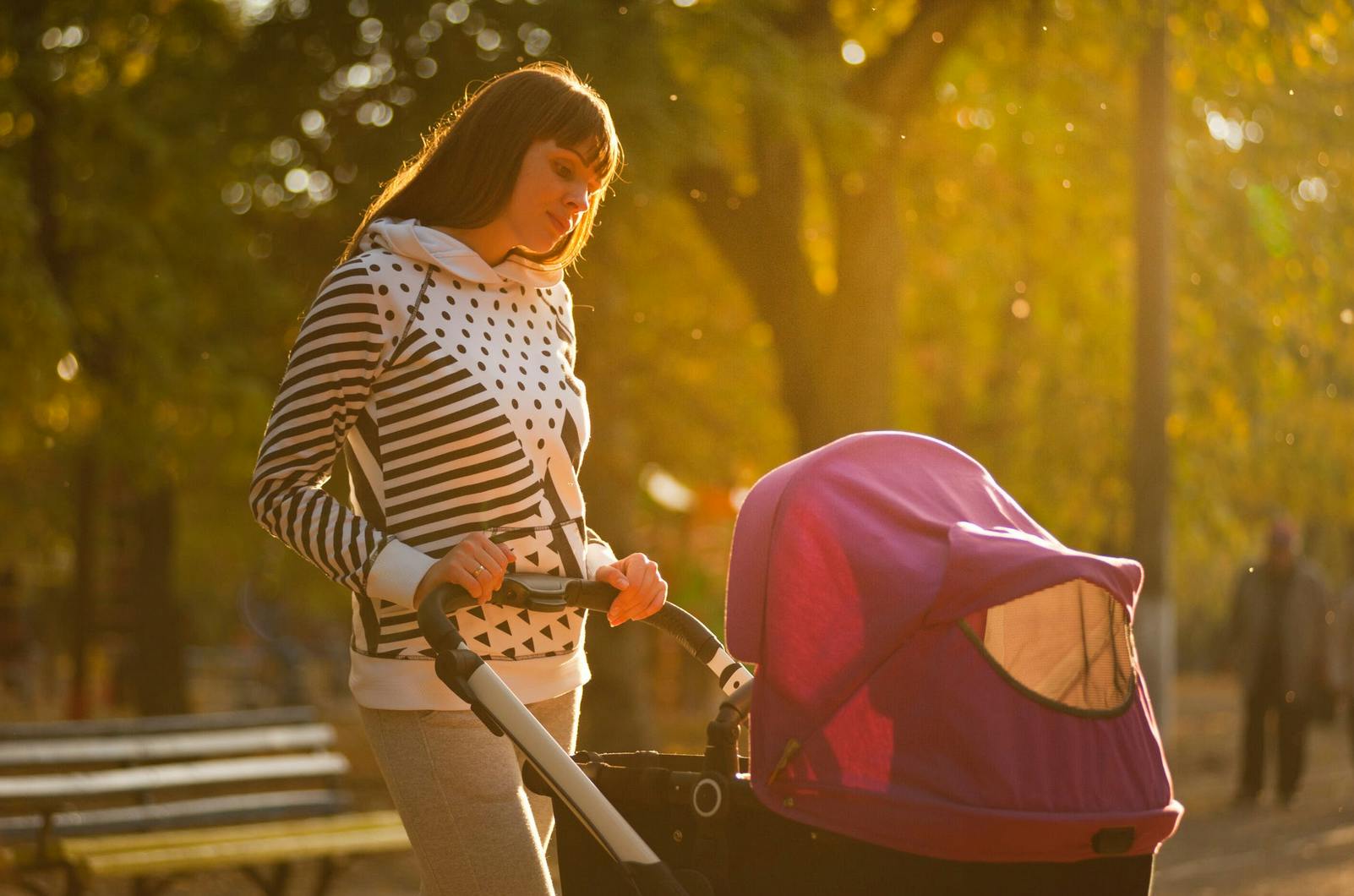 FROM LOOP HQ
Best strollers for tall parents
We all have our own criteria for picking strollers—whether you want the trendiest high-end model or you're super active and always need a jogger or you live in a small space and only want something th...
Read now
FROM LOOP HQ
Loop is One!
It's hard to believe that it's been a year since our first delivery.  And like every baby: WOW have things changed over the past year as we've crossed several milestones. We moved into an office in M...
Read now