LoopLife
Your go-to source for Loop news and happenings.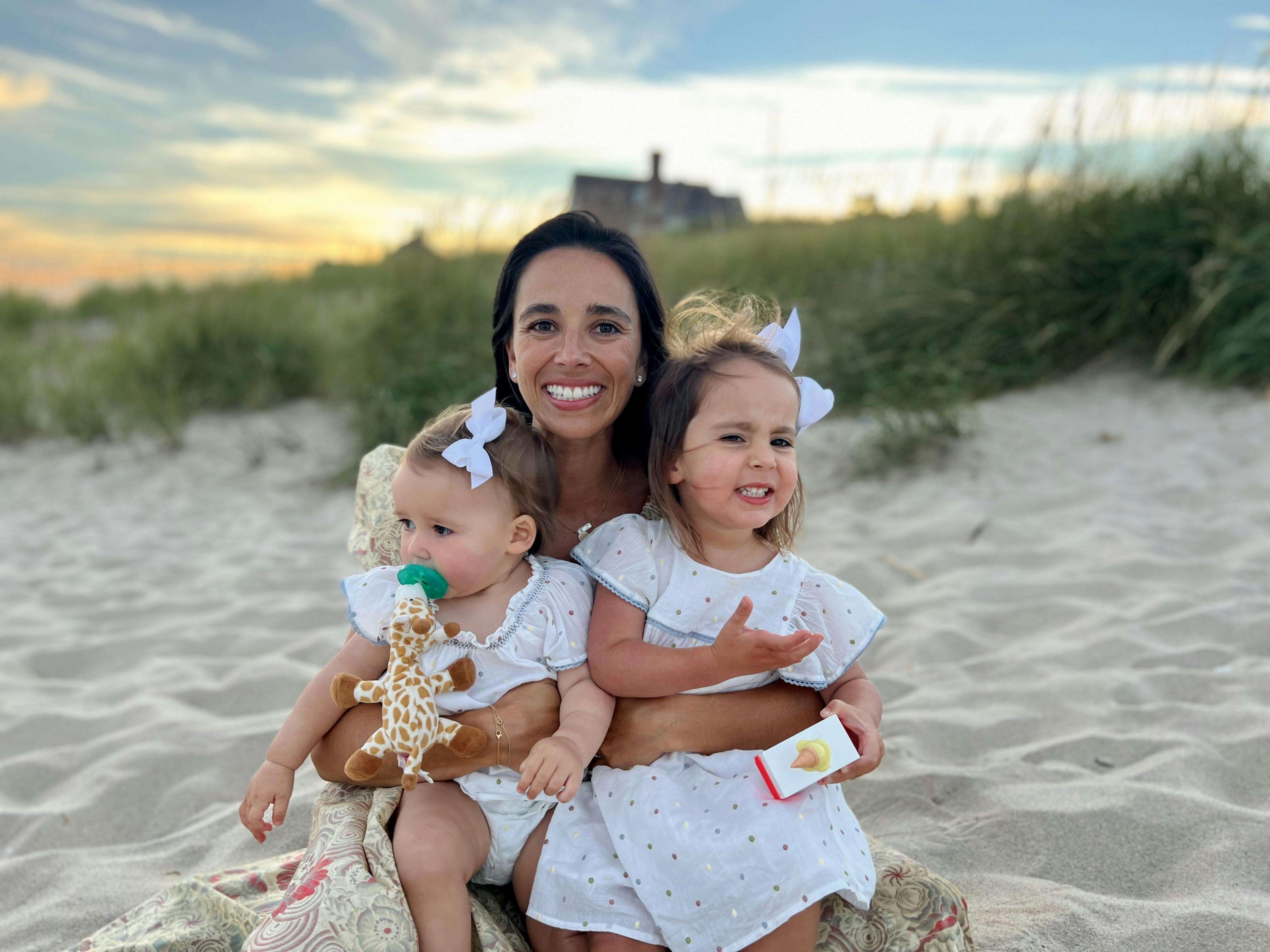 FROM LOOP HQ
Meet Ali, Our New CEO!
A year and a half after our first delivery, Loop continues to grow and develop at an amazing pace! We've passed the "crawling stage" and are now "walking", so we want to share some updates on our progress.
Read now
Explore
Blog Home
Our Mission
Product Guides
Expecting & Newborn
Toddler & Kid
Member Stories
From Loop HQ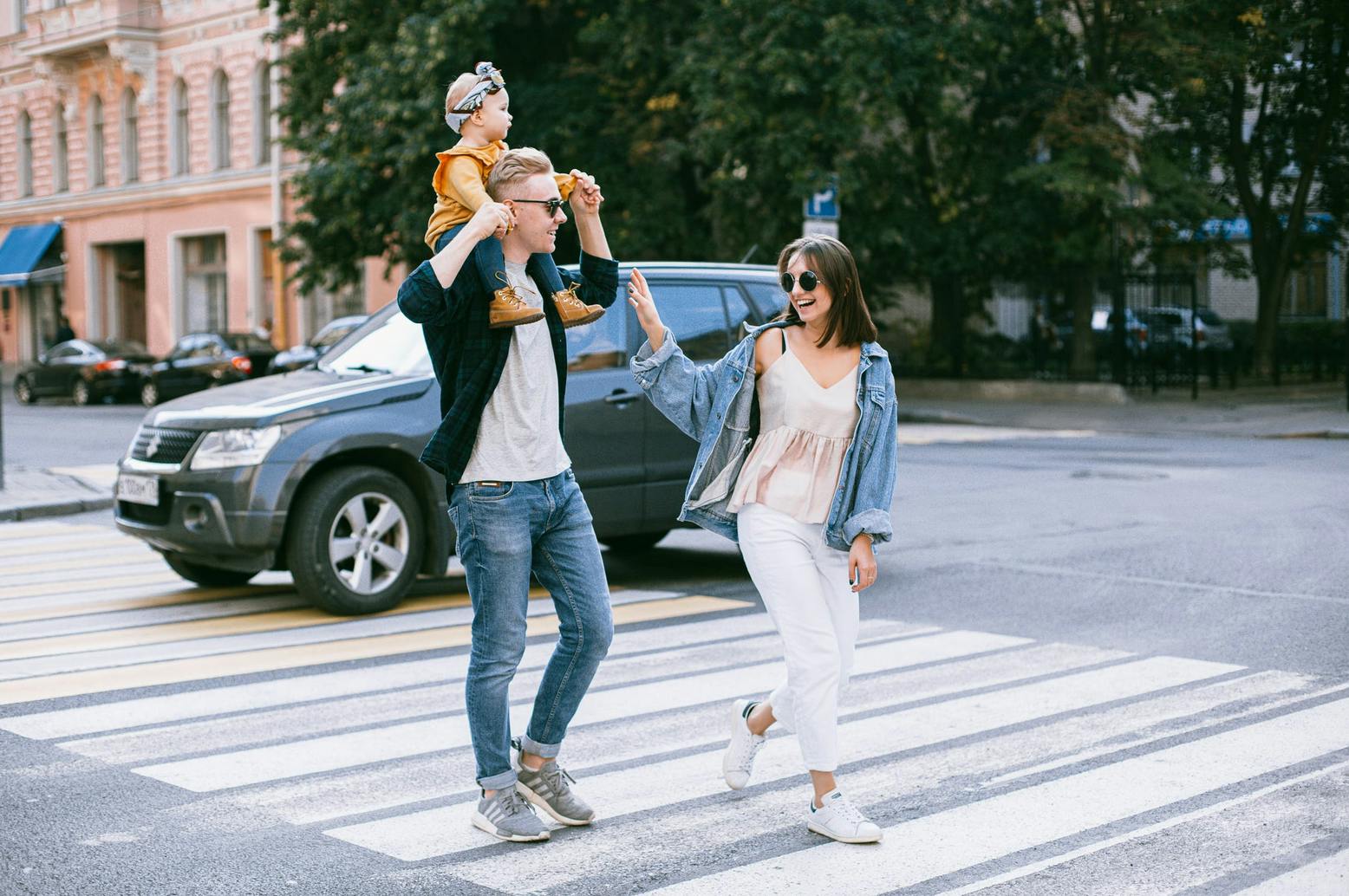 FROM LOOP HQ
Top Baby Activities in NYC
A lot of parents in New York City struggle to find fun, exciting activities for their babies. Fortunately, there are plenty of family-friendly activities in NYC — it's just a matter of knowing how to...
Read now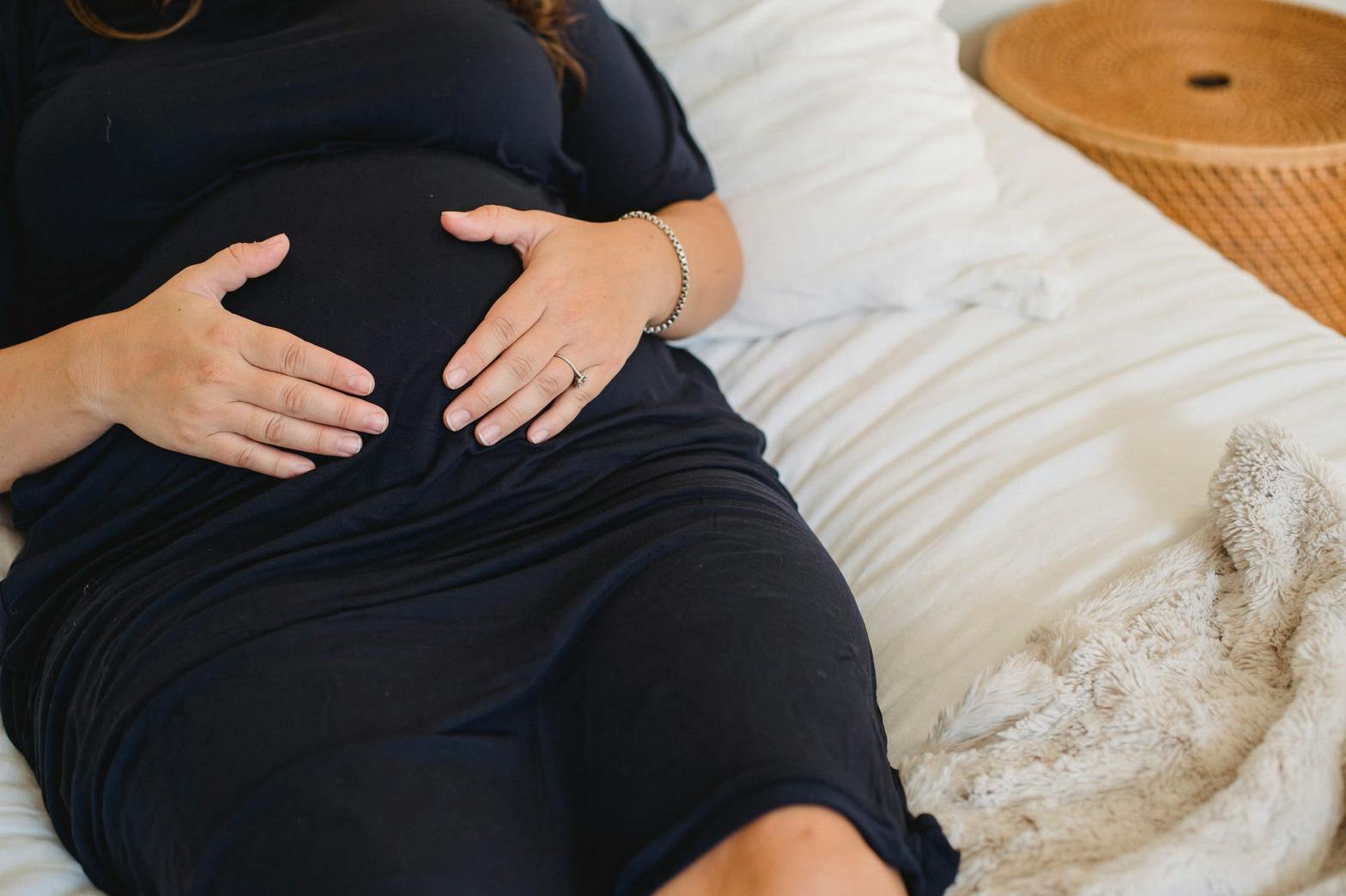 EXPECTING & NEWBORN
Best Pregnancy Pillows for 2022
Sleep doesn't always come easy when you're pregnant. Getting a good night's sleep can seem impossible — no matter what you try, sometimes you just can't get comfortable.  Lack of sleep is incredibly c...
Read now
PRODUCT GUIDES
Hatch Baby Grow Smart Changing Pad Review
The Hatch Baby Grow Smart Changing Pad & Scale is a convenient changing area that also weighs your baby. Tracking your little one's weight during the first year of life is important. Their weight reve...
Read now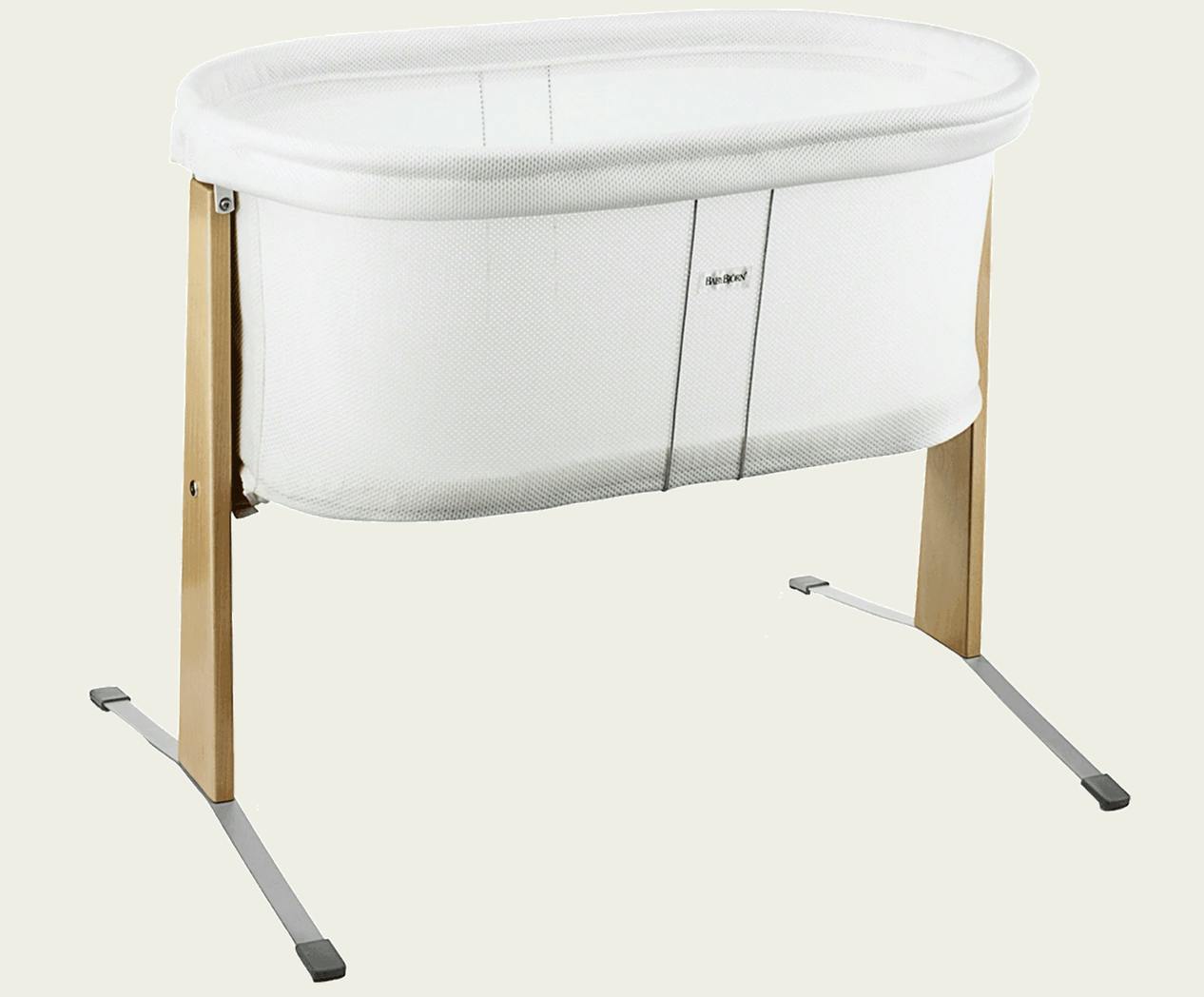 FROM LOOP HQ
BabyBjorn Cradle Bassinet Review
A good bassinet is a valuable asset for any sleep-deprived new parent. These products are movable and compact enough to slide in and out from your bedside — a major bonus if you're a worrier, as you c...
Read now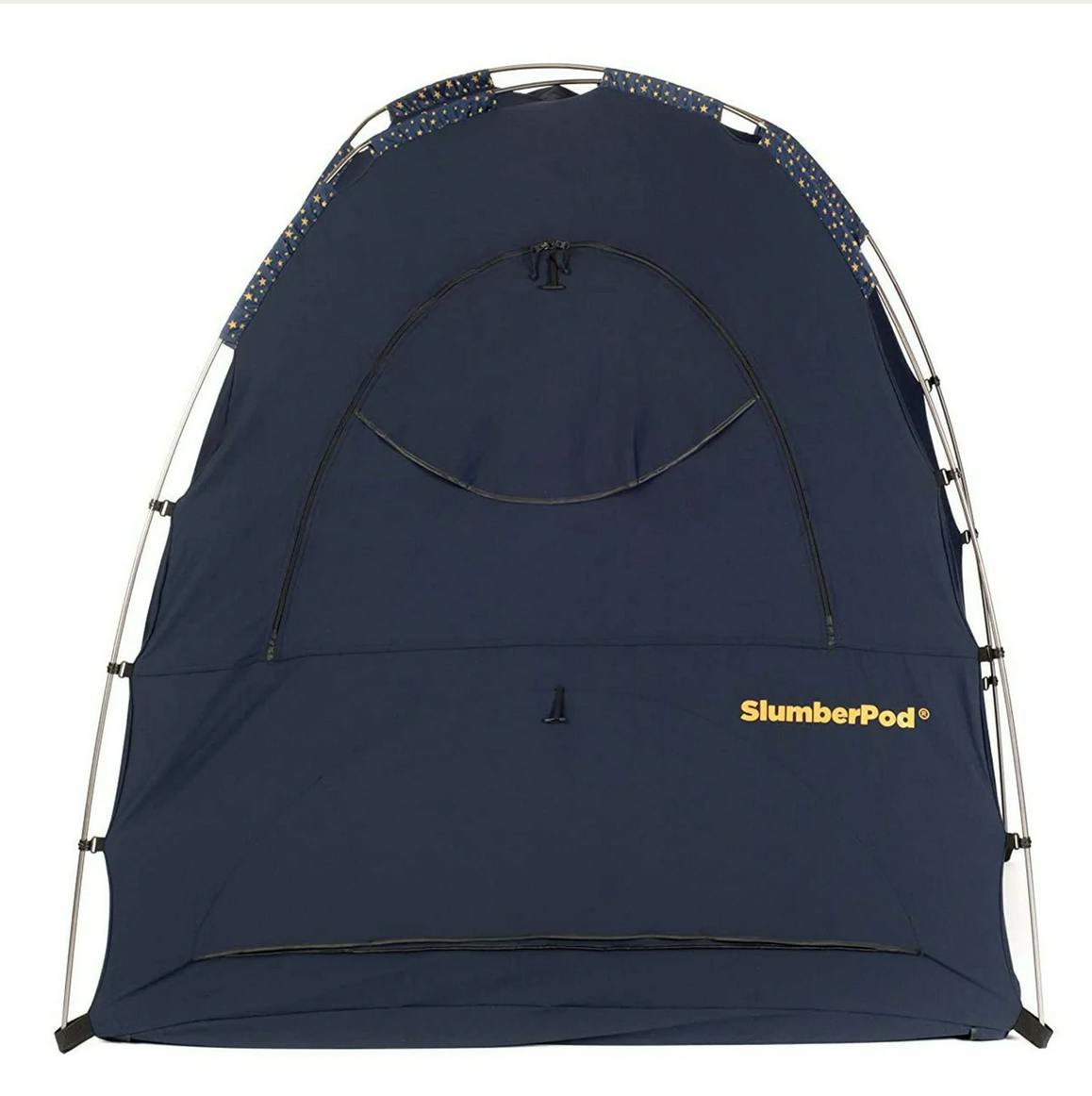 FROM LOOP HQ
SlumberPod Review
The SlumberPod may be a new concept to you, but for many parents, it is the solution to an old problem: finding a safe, quiet place for your baby to sleep while traveling. The SlumberPod has won many...
Read now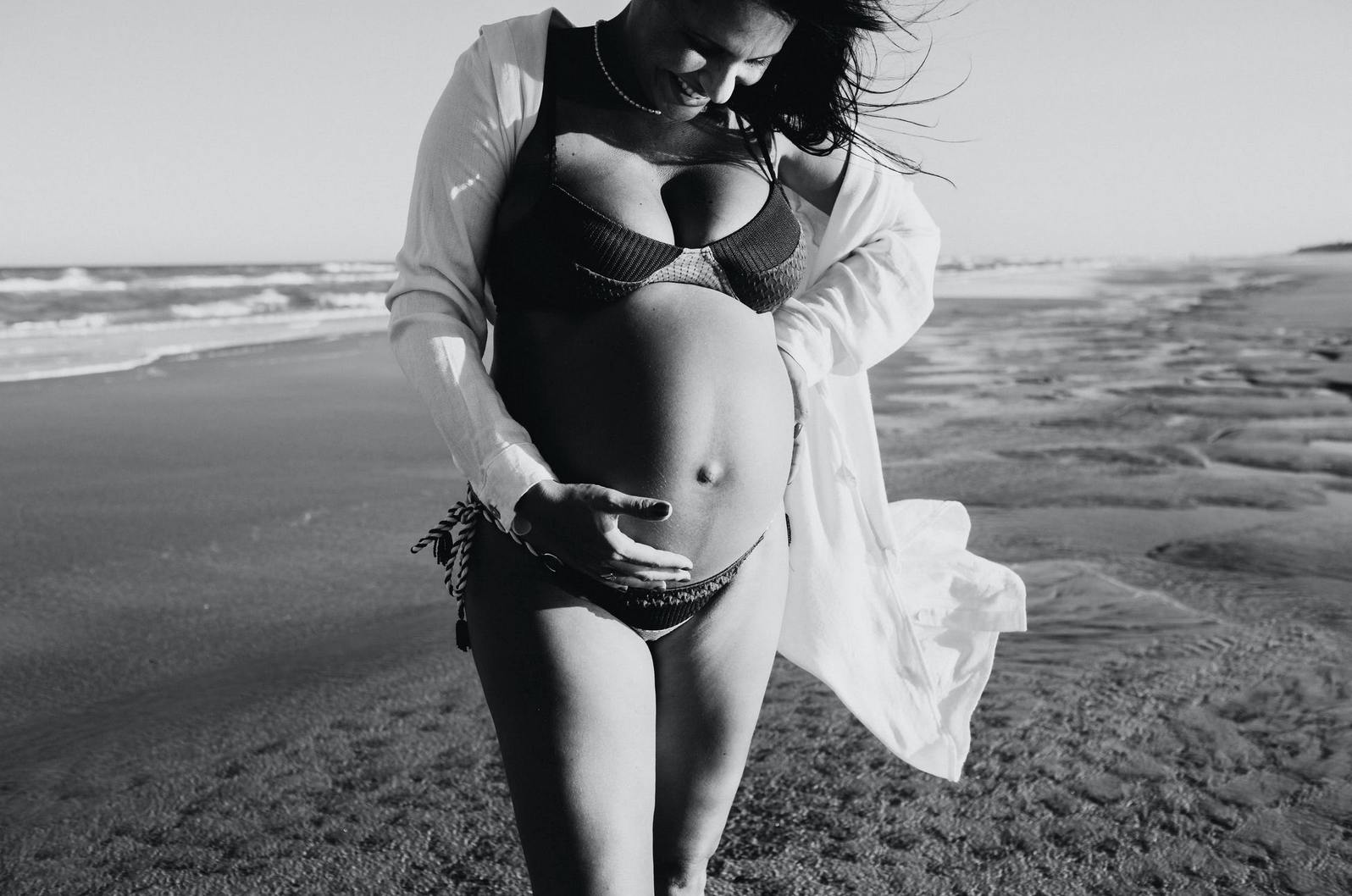 FROM LOOP HQ
Best Maternity Photographers in San Francisco
In utero, everything happens at hyperspeed. As parents, that only gives you roughly nine months for transitioning, preparing, and getting up to speed. That's probably not enough time. On the other han...
Read now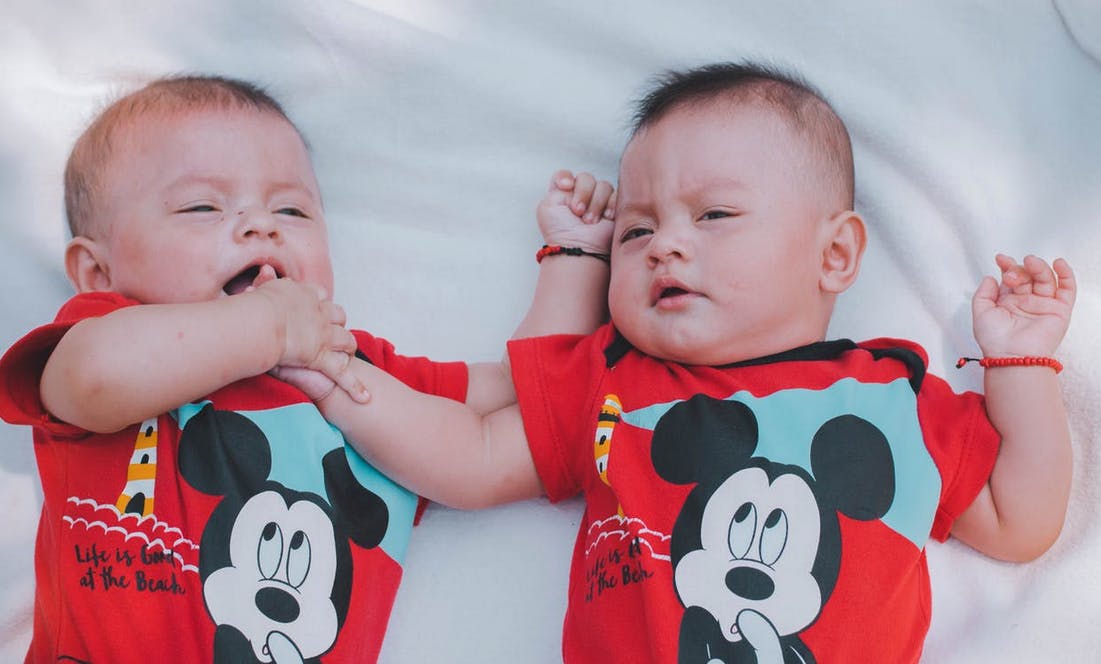 FROM LOOP HQ
How to Prepare a Nursery for Twins
When you're expecting twins, you have to put in double the planning and effort to prepare a nursery. It can be even more difficult to stick to your budget since you feel like you have to buy two of al...
Read now