LoopLife
Your go-to source for Loop news and happenings.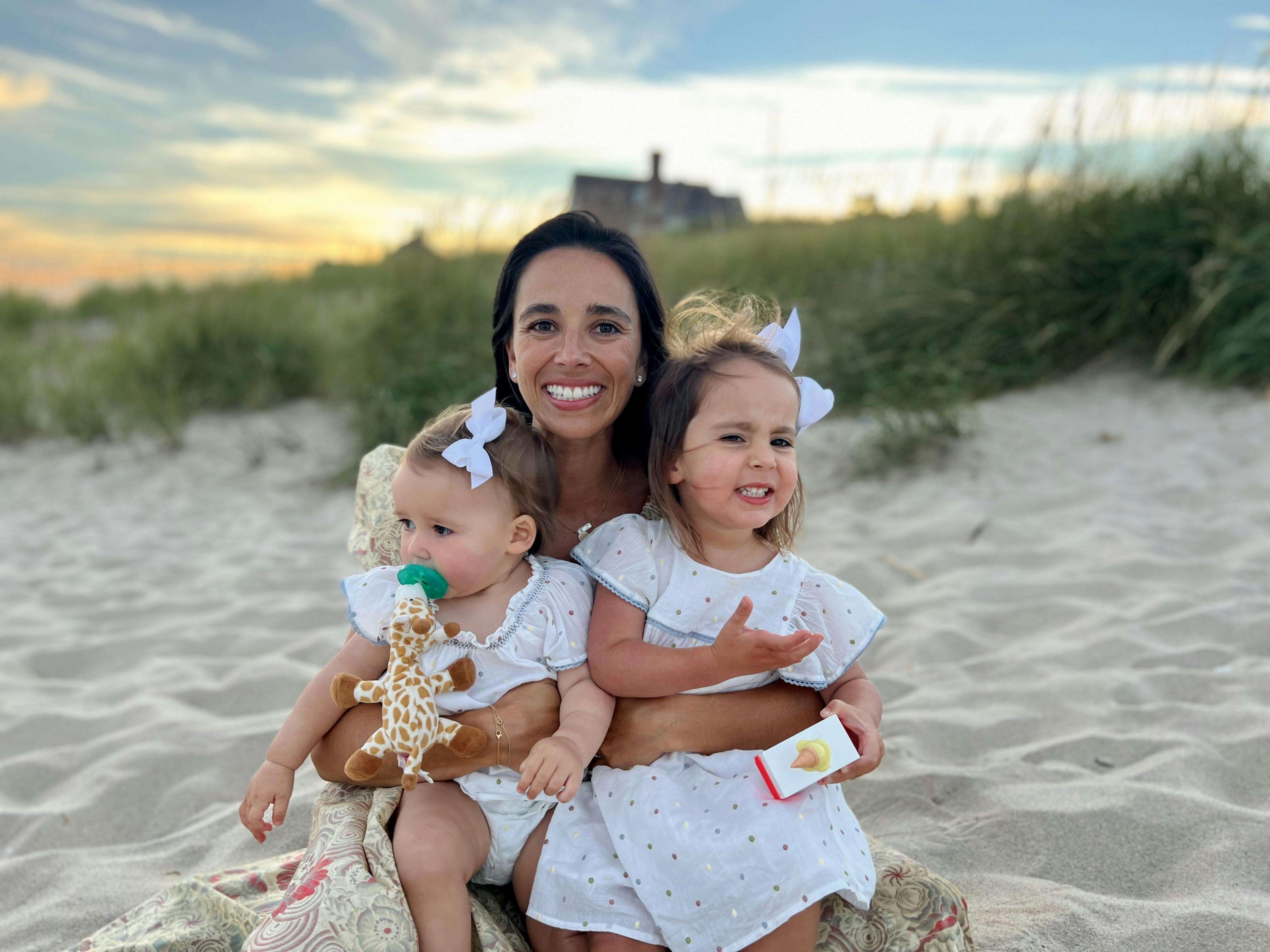 FROM LOOP HQ
Meet Ali, Our New CEO!
A year and a half after our first delivery, Loop continues to grow and develop at an amazing pace! We've passed the "crawling stage" and are now "walking", so we want to share some updates on our progress.
Read now
Explore
Blog Home
Our Mission
Product Guides
Expecting & Newborn
Toddler & Kid
Member Stories
From Loop HQ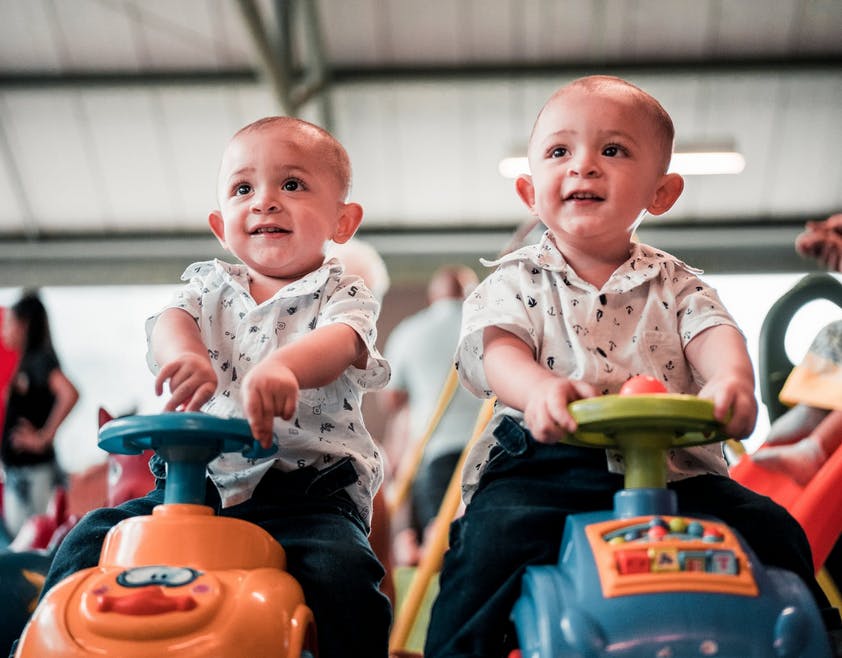 FROM LOOP HQ
How to Save Money on Twins
We heard that you're expecting twins! Congratulations. You are about to receive two sweet scoops of cuteness, so get ready. Of course, we know that this is an exciting time filled with enchanted dream...
Read now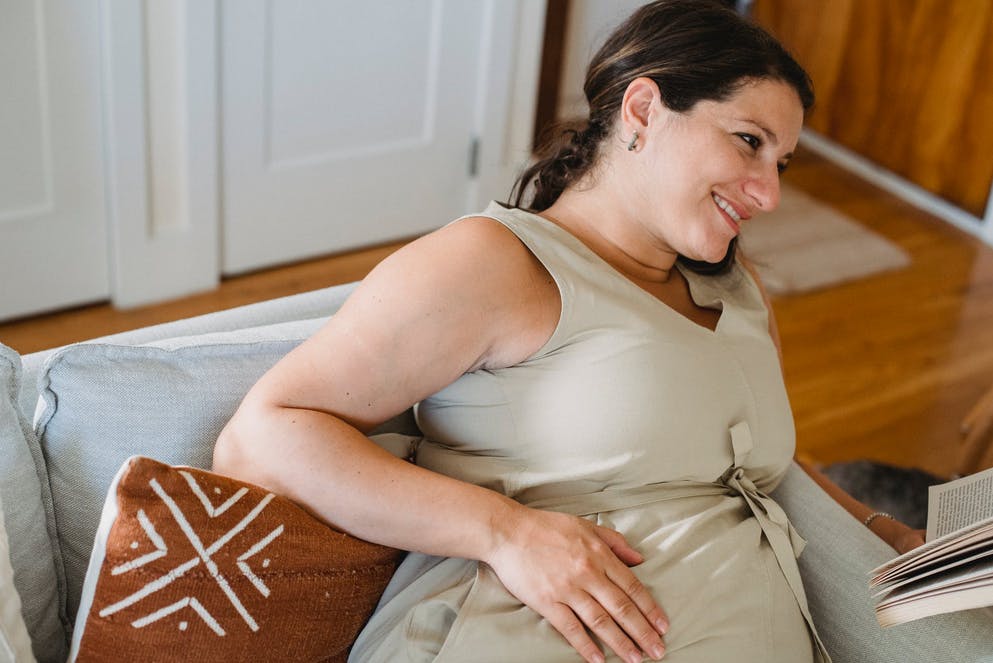 FROM LOOP HQ
Best Books to Read While Pregnant
Pregnancy means you have a million things to do to prepare for your little one's arrival. But pregnancy can also be exhausting and requires plenty of rest. The solution? A little light reading can hel...
Read now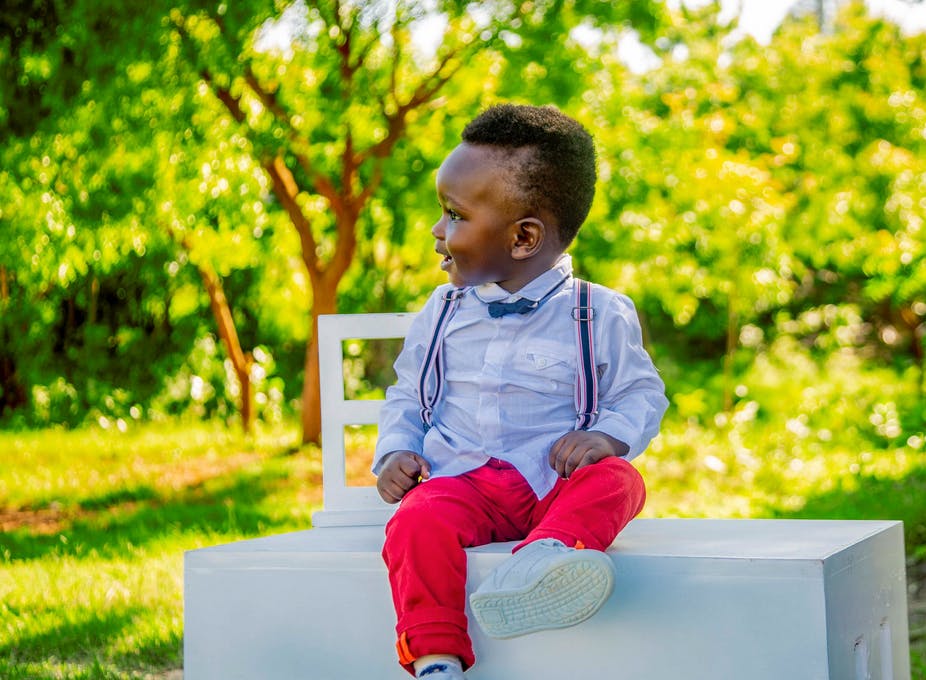 FROM LOOP HQ
Should I Take Newborn Photos? Baby Photoshoot Costs & Advice
For new parents, the newborn months are such a precious time. It is understandable that you'd want to capture moments with your newborn by booking a newborn photoshoot.  It is also understandable that...
Read now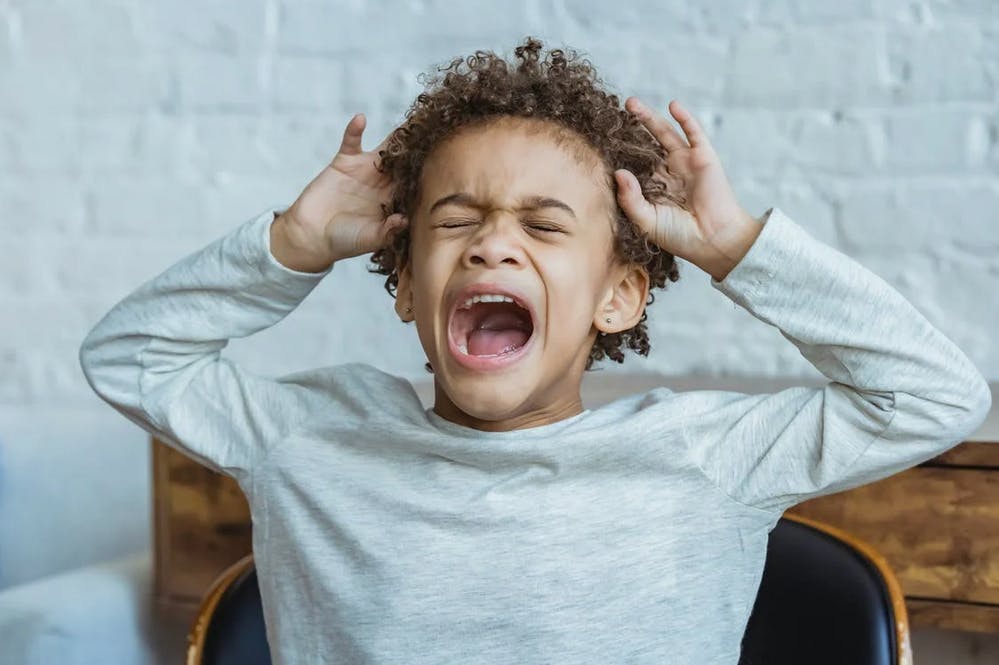 FROM LOOP HQ
How to Manage and Stop Toddler Tantrums
The most dreaded moment of every parent's day is their toddler's temper tantrum. You might be out at the grocery store, walking down the street, or at a playgroup. Suddenly, your toddler has decided t...
Read now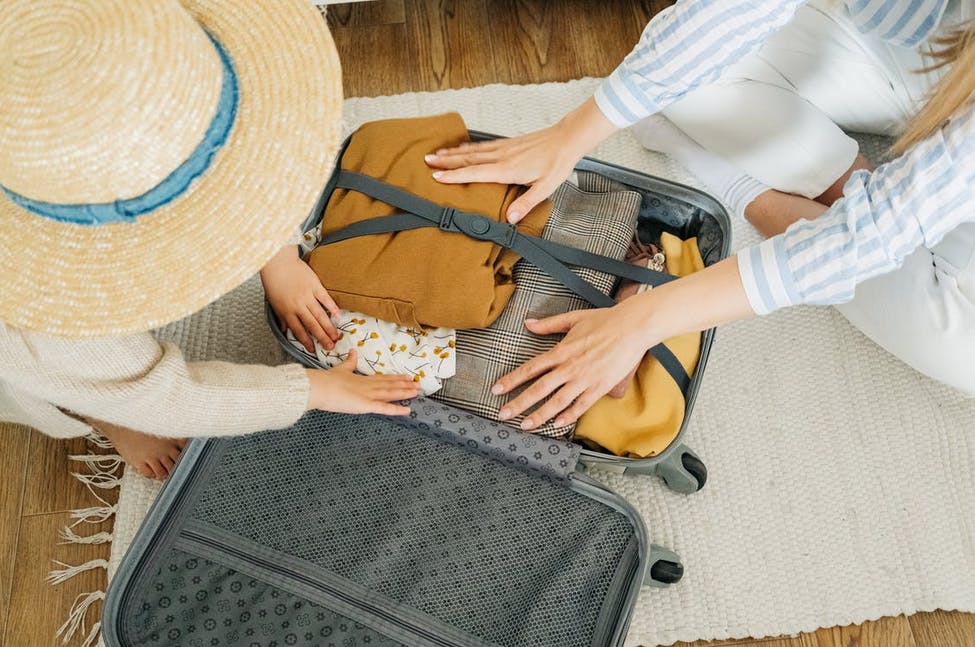 FROM LOOP HQ
Best Places for a Babymoon in California
As you prepare for your baby's arrival, it's a good idea to find some time to get away and relax. You and your partner can take a babymoon, the equivalent of a pre-baby honeymoon. You can enjoy the su...
Read now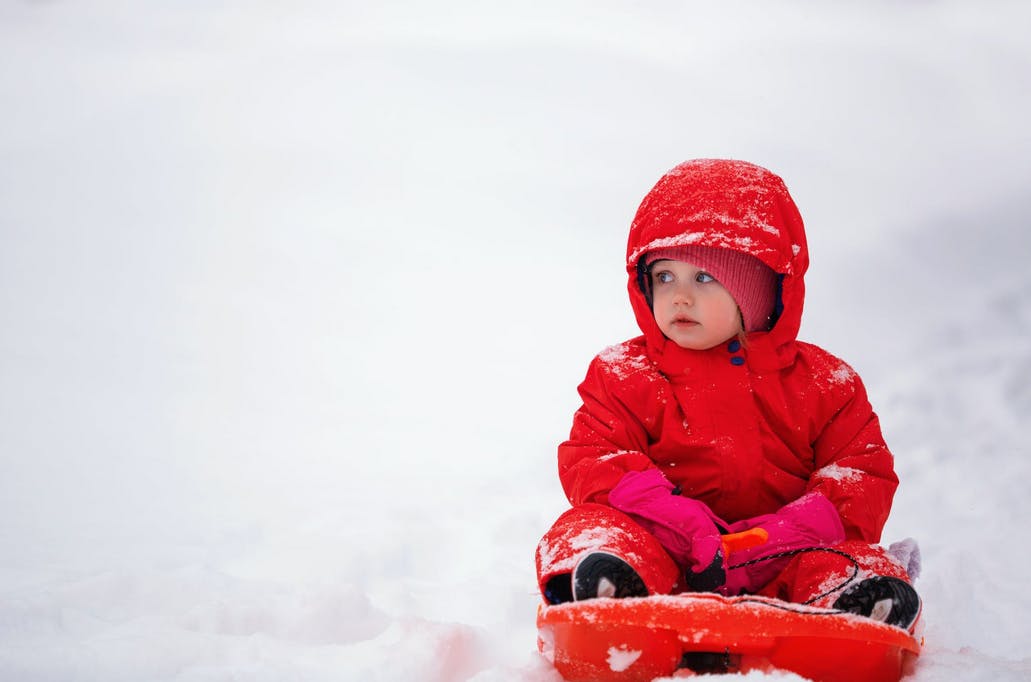 FROM LOOP HQ
The best baby snowsuits for 2022
With winter in full swing, it's time to pick from the best baby snowsuits on the market to make sure you're little one is ready to hit the snow! Regardless of whether they will be running around makin...
Read now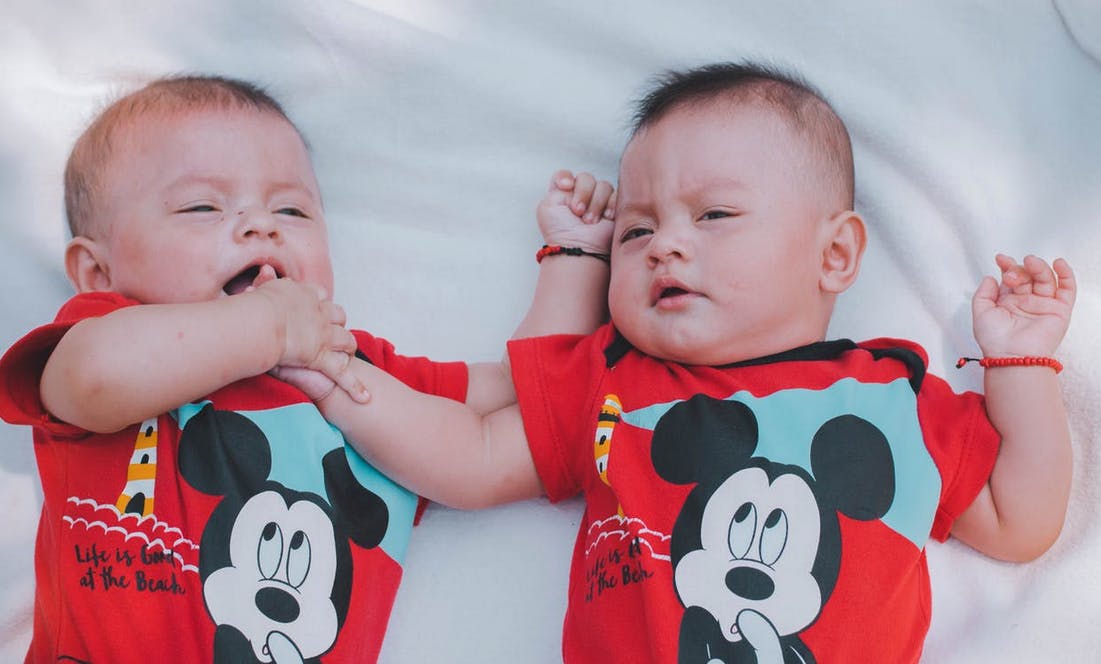 FROM LOOP HQ
How to Prepare a Nursery for Twins
When you're expecting twins, you have to put in double the planning and effort to prepare a nursery. It can be even more difficult to stick to your budget since you feel like you have to buy two of al...
Read now