LoopLife
Your go-to source for Loop news and happenings.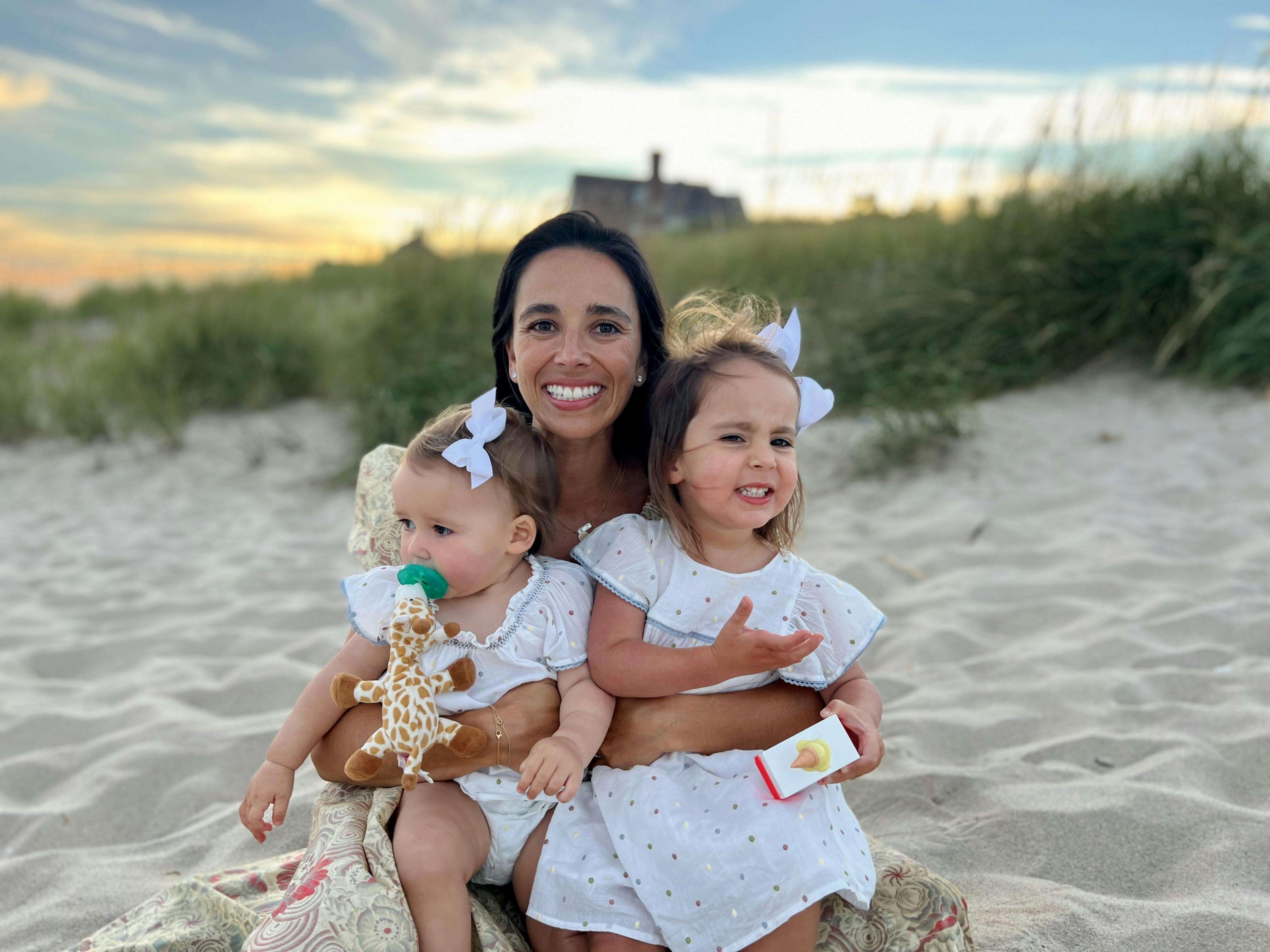 FROM LOOP HQ
Meet Ali, Our New CEO!
A year and a half after our first delivery, Loop continues to grow and develop at an amazing pace! We've passed the "crawling stage" and are now "walking", so we want to share some updates on our progress.
Read now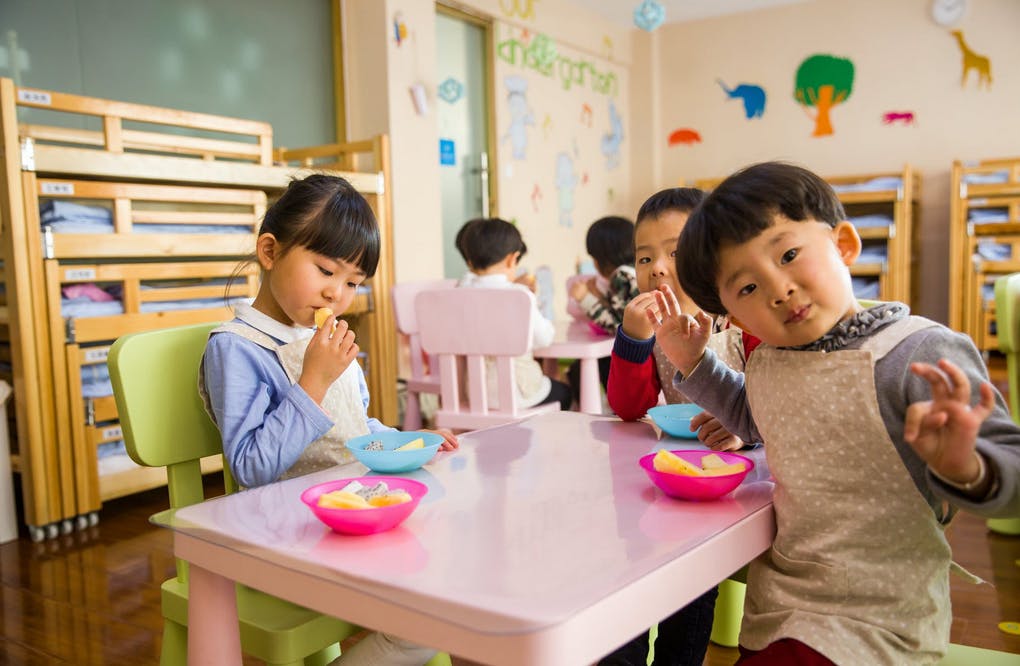 FROM LOOP HQ
How to choose a daycare and top questions to ask
Regardless of whether the idea of going back to work after becoming a new parent fills you with dread (Who is going to take care of my baby and how am I supposed to function as a human again?) or glee...
Read now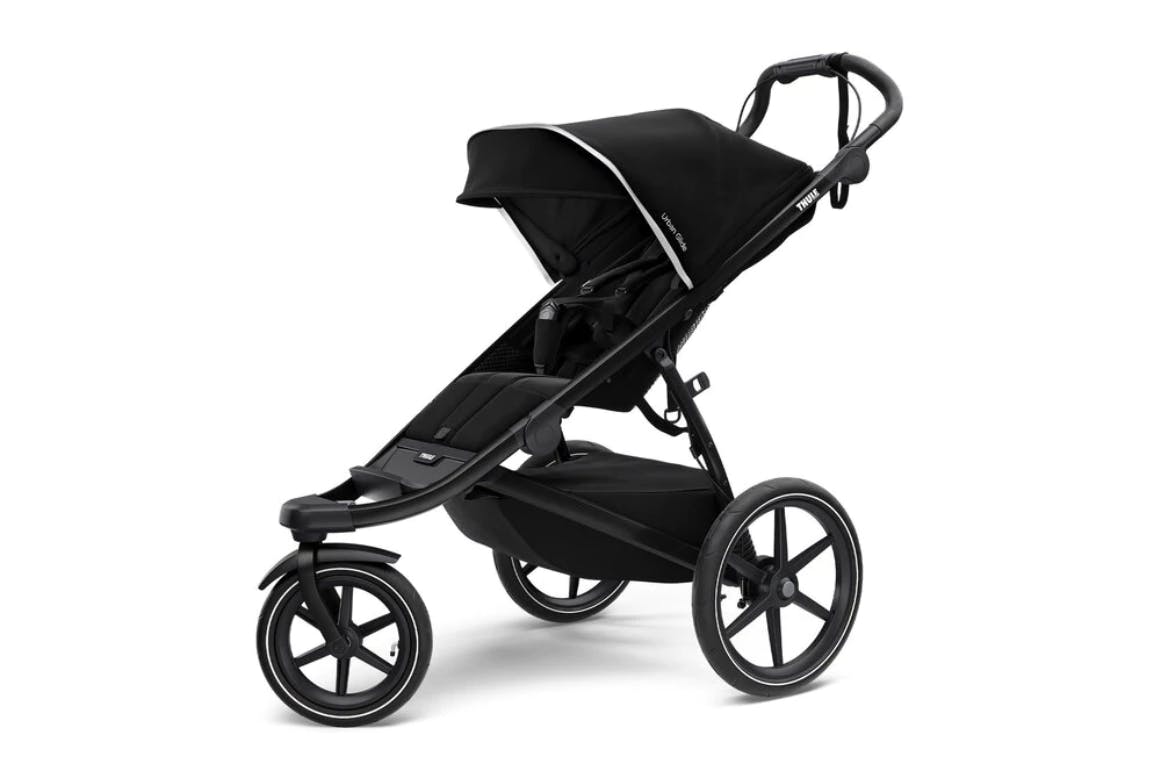 PRODUCT GUIDES
Thule Urban Glide 2 Jogging Stroller Review
The Thule Urban Glide jogging stroller is a lightweight, all-terrain stroller designed with active parents in mind. It is comfortable for the little ones to sit in and equally comfortable for parents...
Read now
FROM LOOP HQ
Best Baby Carriers for 2022
There are plenty of different types of baby gear that are useful, but few are more vital than baby carriers! The best ones allow parents to carry children close while keeping their hands free, all wit...
Read now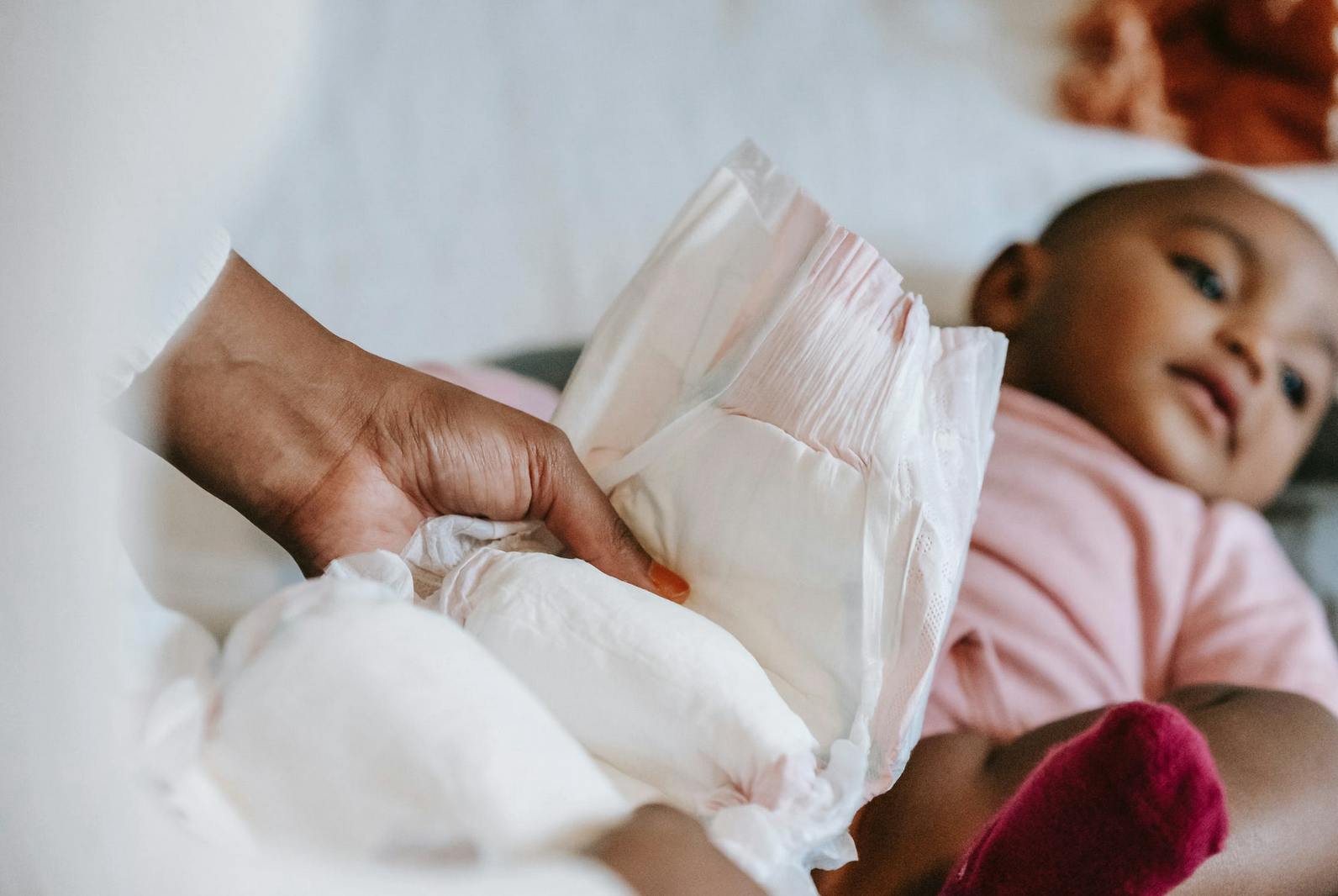 FROM LOOP HQ
Best non-toxic diapers
One thing is certain once you become a parent: you're going to change a lot of diapers! Every parent will make their own choice as to what kind of diapers to use, but rest assured, diapering will be a...
Read now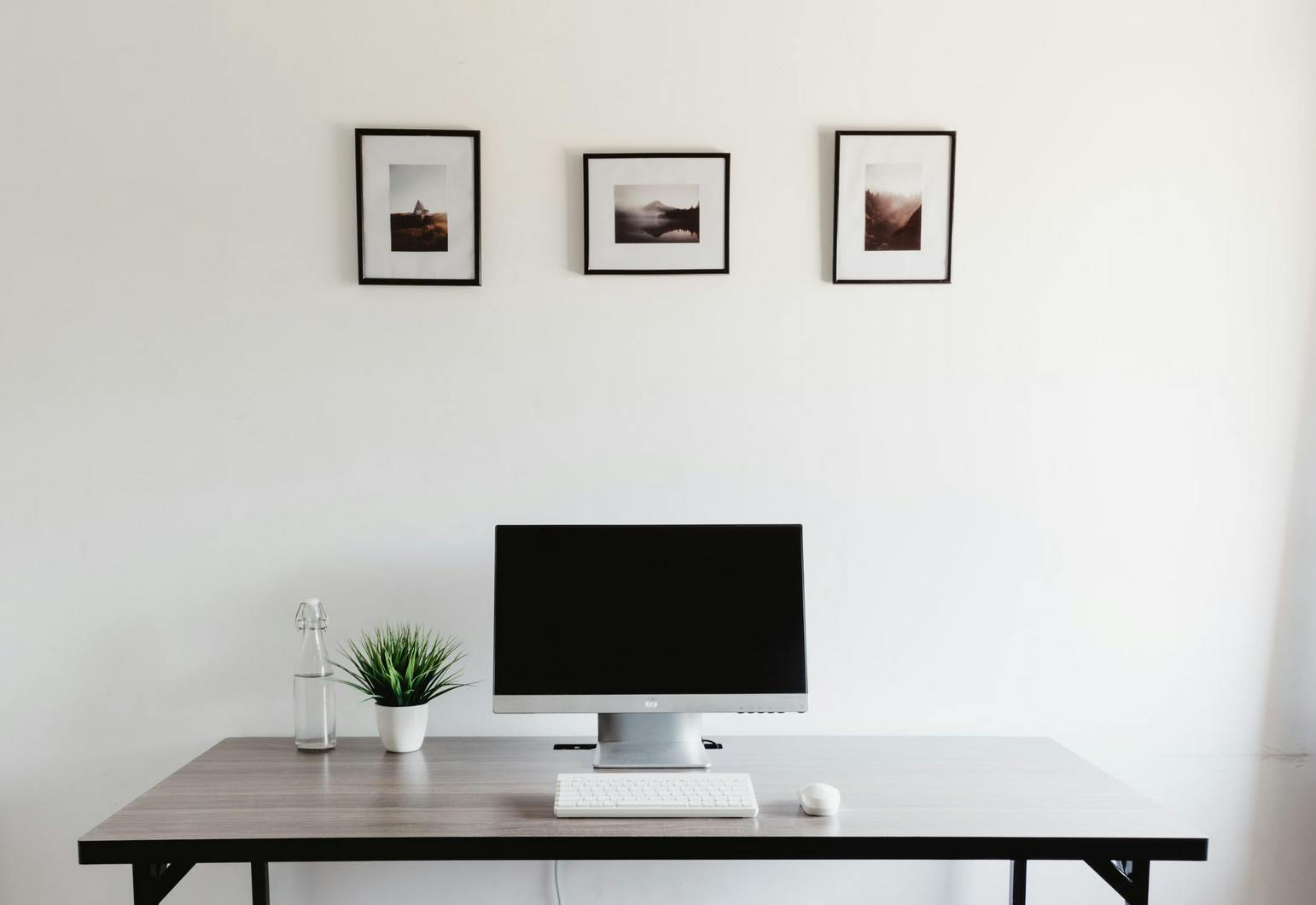 FROM LOOP HQ
How to Be a Minimalist Family
Today, it is more common than not for modern families to be busy, stressed, and bogged down with stuff and responsibilities. While there's nothing inherently wrong with accumulating things or taking o...
Read now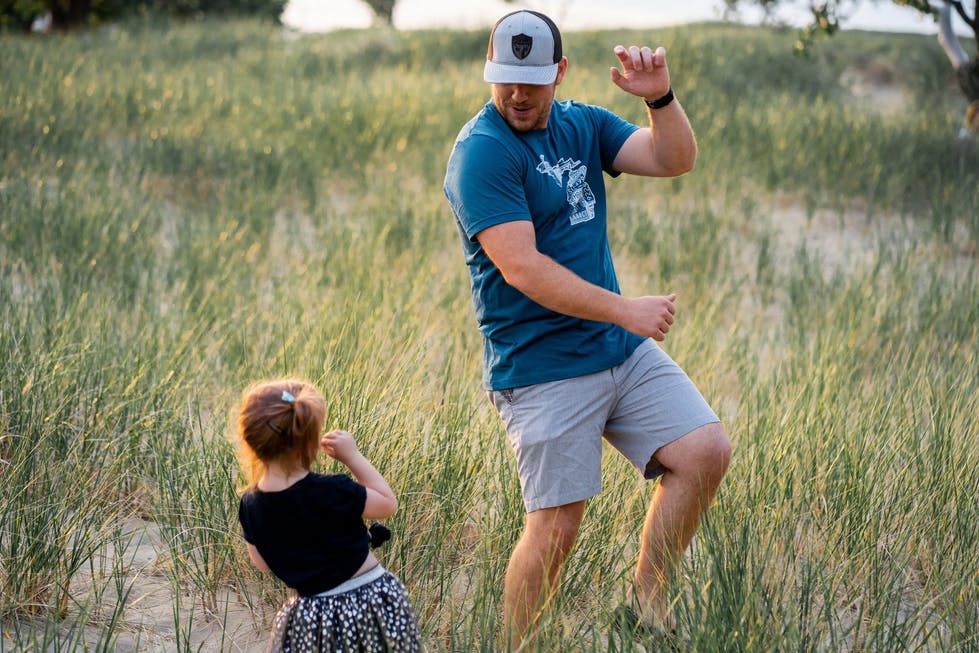 FROM LOOP HQ
What Is Positive Parenting?
Positive parenting has become a buzzword in parenting circles these days. But what's all the hype really about?  Below, you'll find a quick overview of the concept of positive parenting, along with so...
Read now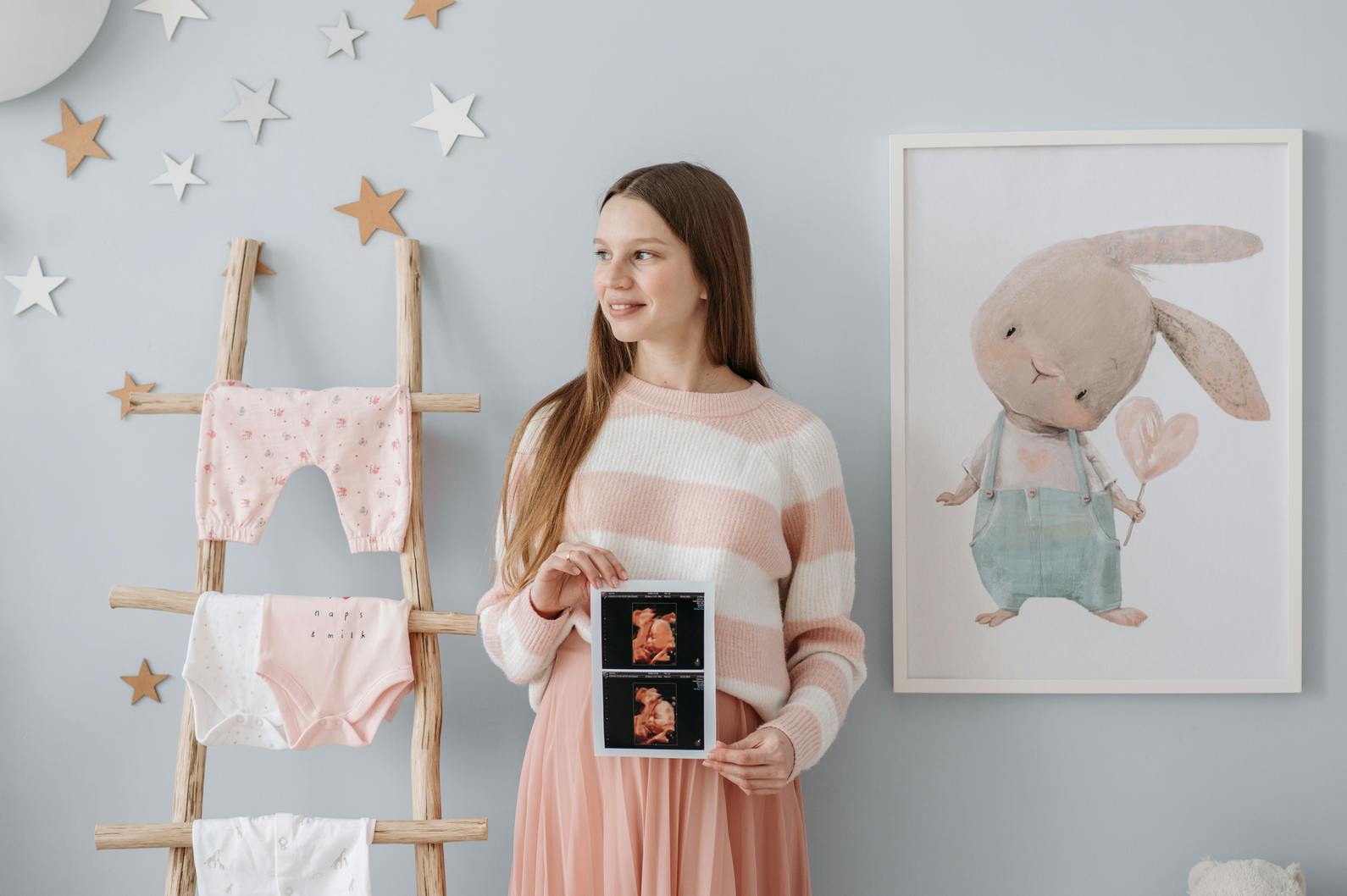 FROM LOOP HQ
Best Maternity Photographers in New York City
As your due date draws near, it might feel like your to-do list and baby bump will never stop growing. With so many preparations and plans underway, the magical whirlwind of parenthood is already upon...
Read now