LoopLife
Your go-to source for Loop news and happenings.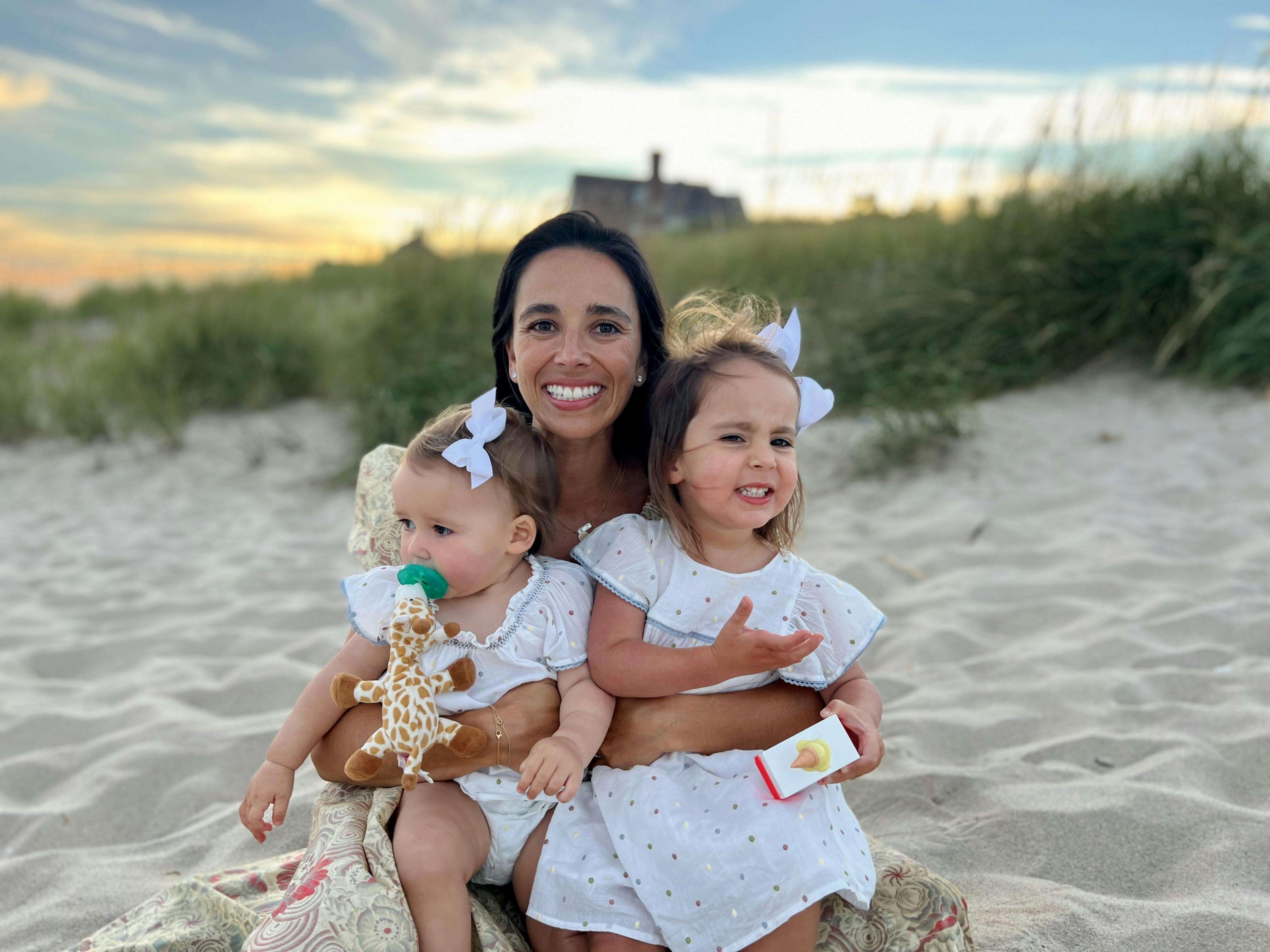 FROM LOOP HQ
Meet Ali, Our New CEO!
A year and a half after our first delivery, Loop continues to grow and develop at an amazing pace! We've passed the "crawling stage" and are now "walking", so we want to share some updates on our progress.
Read now
Explore
Blog Home
Our Mission
Product Guides
Expecting & Newborn
Toddler & Kid
Member Stories
From Loop HQ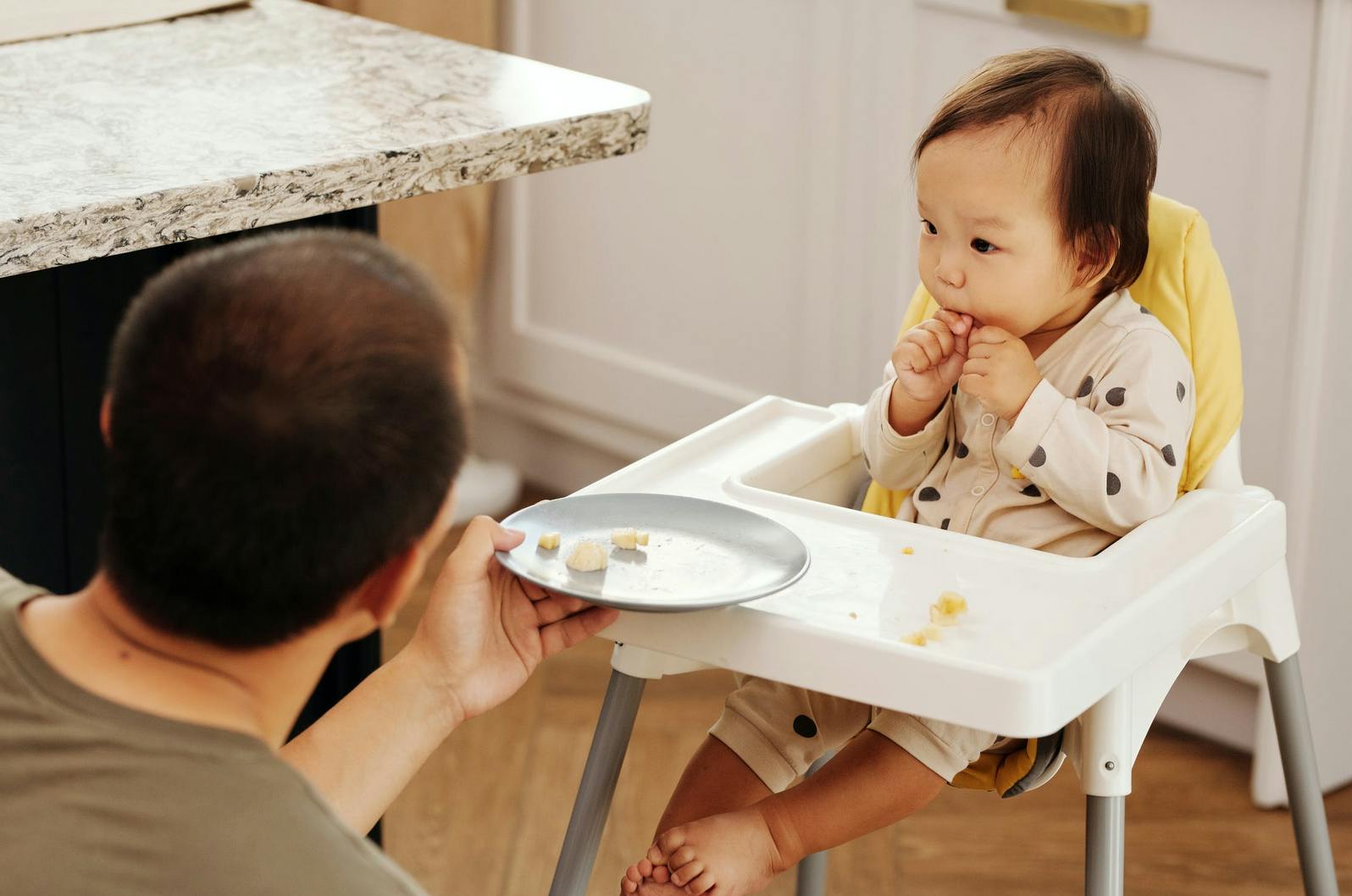 PRODUCT GUIDES
How to choose the right high chair
Feeding time with baby comes with a lot of challenges. Between picky eaters and messy eaters and tired eaters and just plain I-don't-want-to-eat eaters, moms and dads know the struggle that can come w...
Read now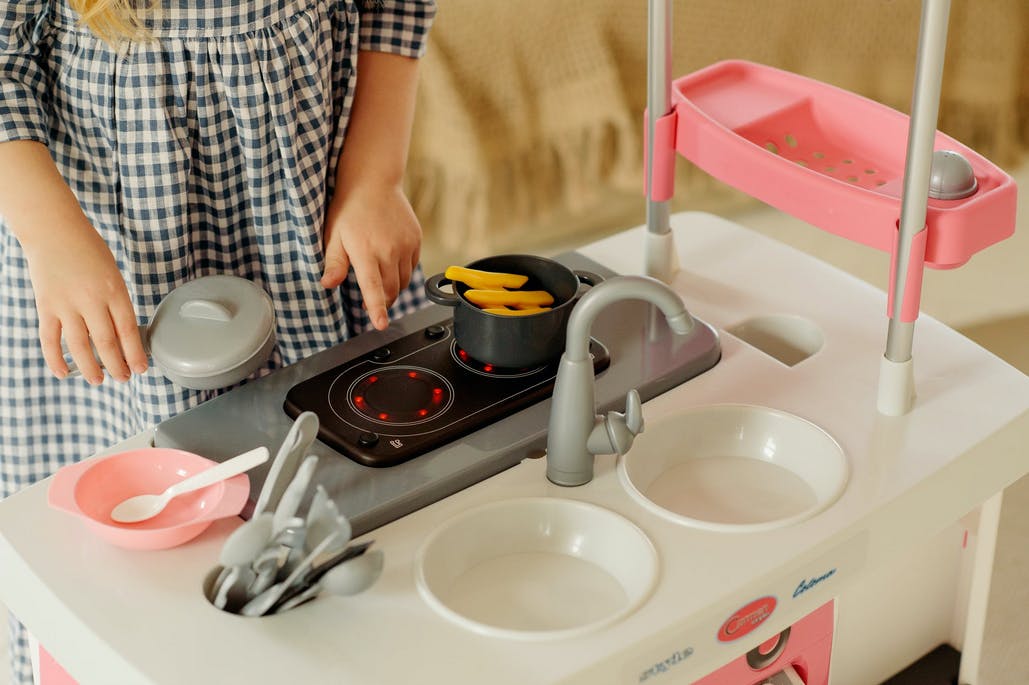 FROM LOOP HQ
Best play kitchens for toddlers in 2022
While getting your toddler to eat in the kitchen can be a struggle, all toddlers seem to love to play in the kitchen. That's why it's no surprise that play kitchens are such a popular toy for toddlers...
Read now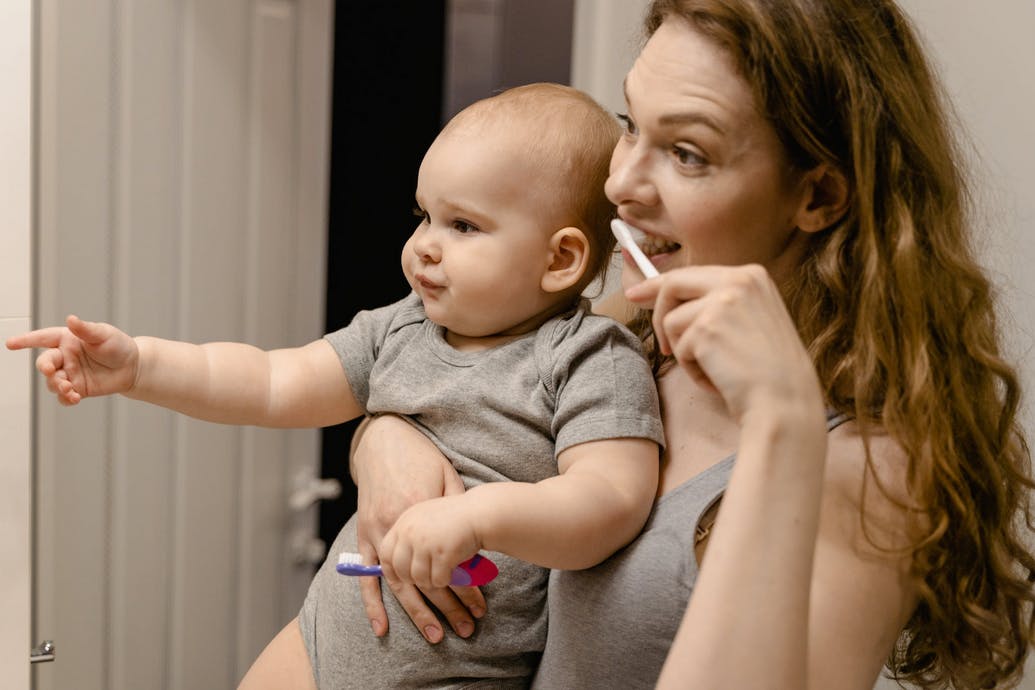 FROM LOOP HQ
When to start brushing baby teeth
When your baby's first teeth start coming in, it's so exciting! The first teeth are a great sign of growth and development for your little one. But almost as soon as they come in, the questions start...
Read now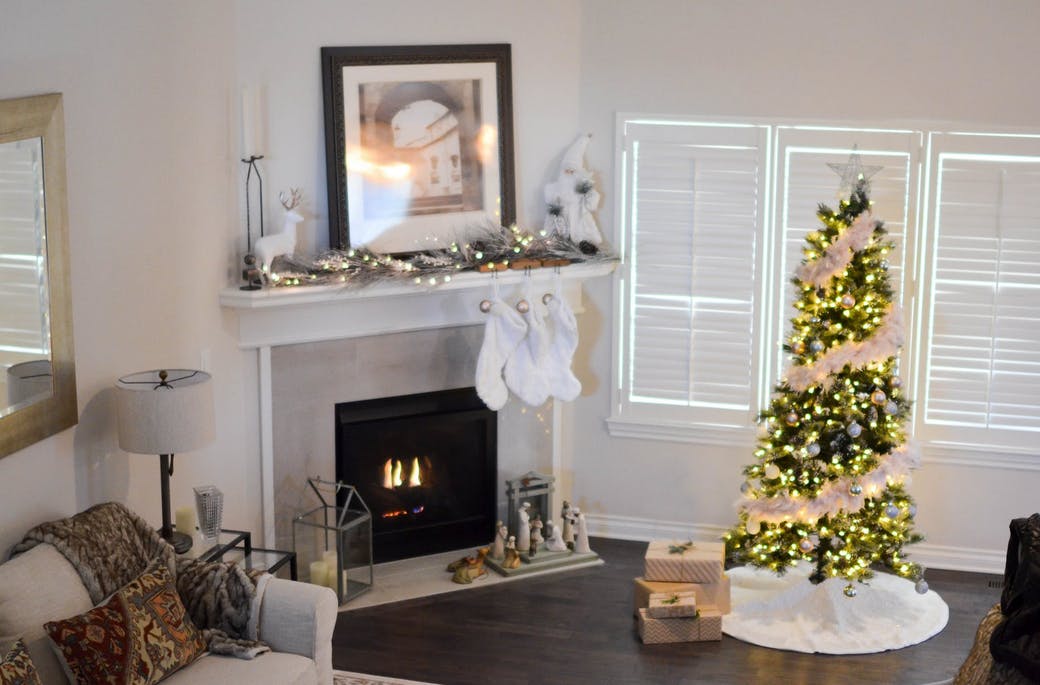 FROM LOOP HQ
25+ Easy Stocking Stuffer Ideas for Toddlers
While it can be almost impossible to keep your toddlers from diving headfirst into ripping open all the gifts under the Christmas tree, most families like to do stockings first. And keeping toddler st...
Read now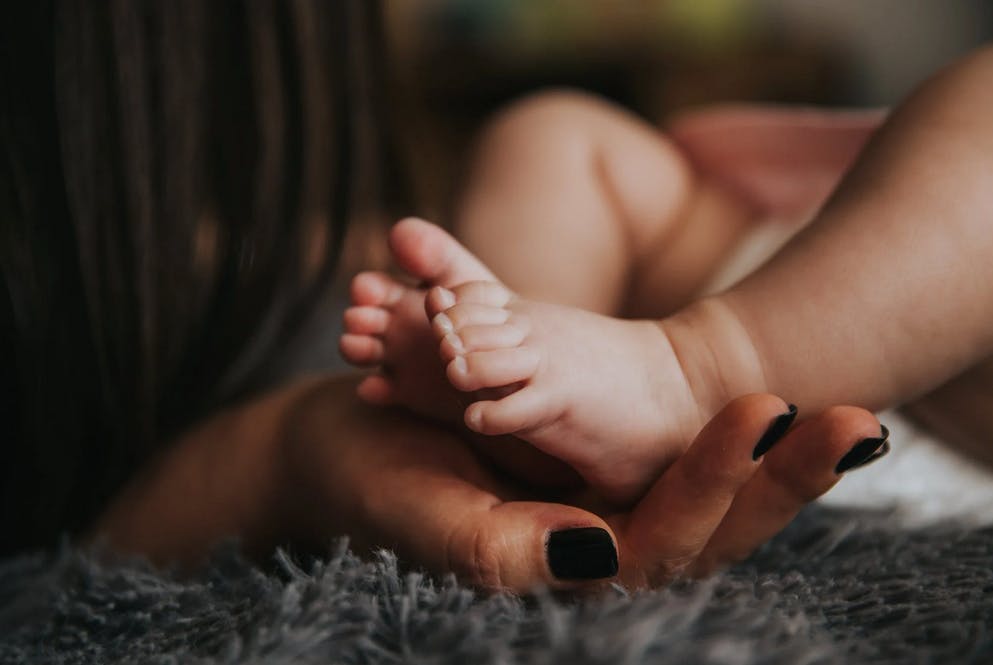 EXPECTING & NEWBORN
Tips for clipping a baby's nails (+ our favorite baby nail clippers)
Hands down, one of the worst parts of parenting a newborn is clipping the nails on their soft, tiny, and tender fingers. But avoiding the practice altogether is not recommended. After all, long finger...
Read now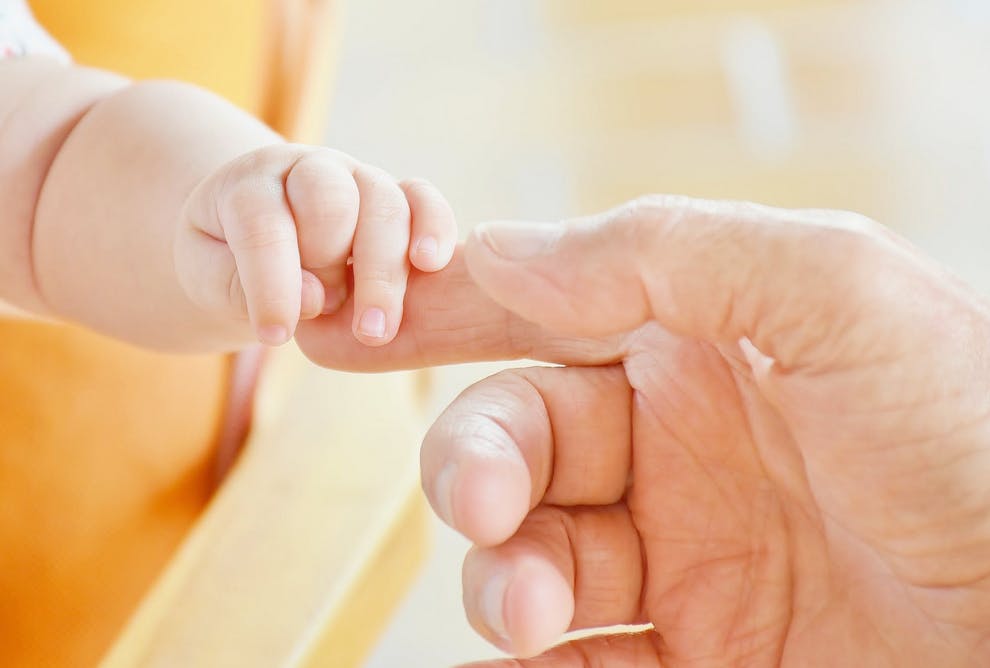 FROM LOOP HQ
Pincer Grasp Activities for Babies
You want the world for your children—physically, mentally, emotionally, and in every other way. But sometimes, your little love needs some extra help to reach their milestones and continue in their pr...
Read now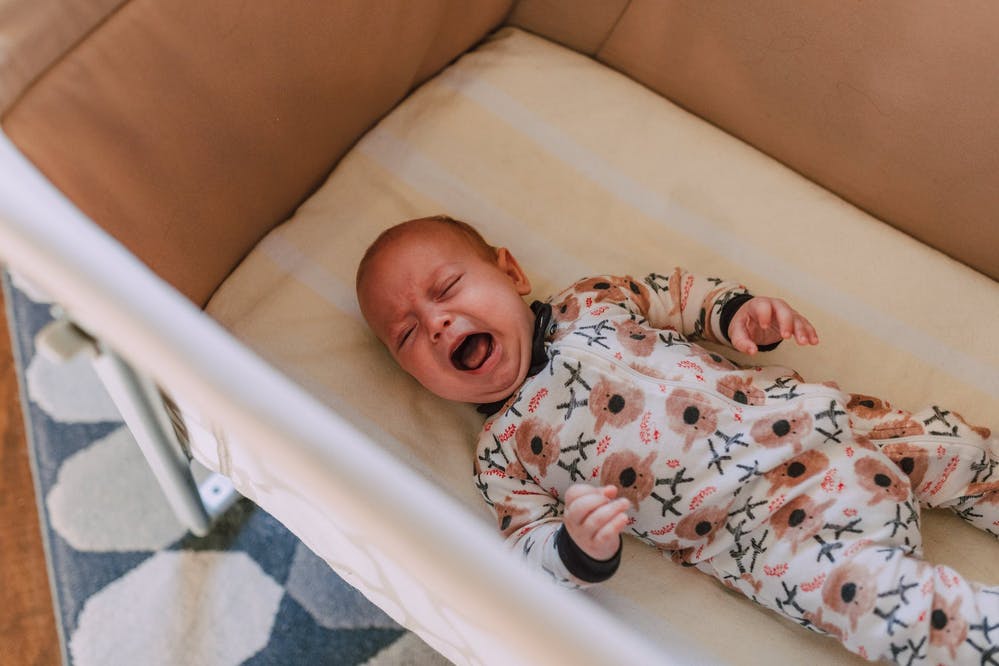 FROM LOOP HQ
How to deal with 6 month sleep regression
Here's an all-too-common scenario: you're finally getting into a little groove with your newborn where they are sleeping reliably for most of the night and you couldn't be more grateful for your newfo...
Read now