LoopLife
Your go-to source for Loop news and happenings.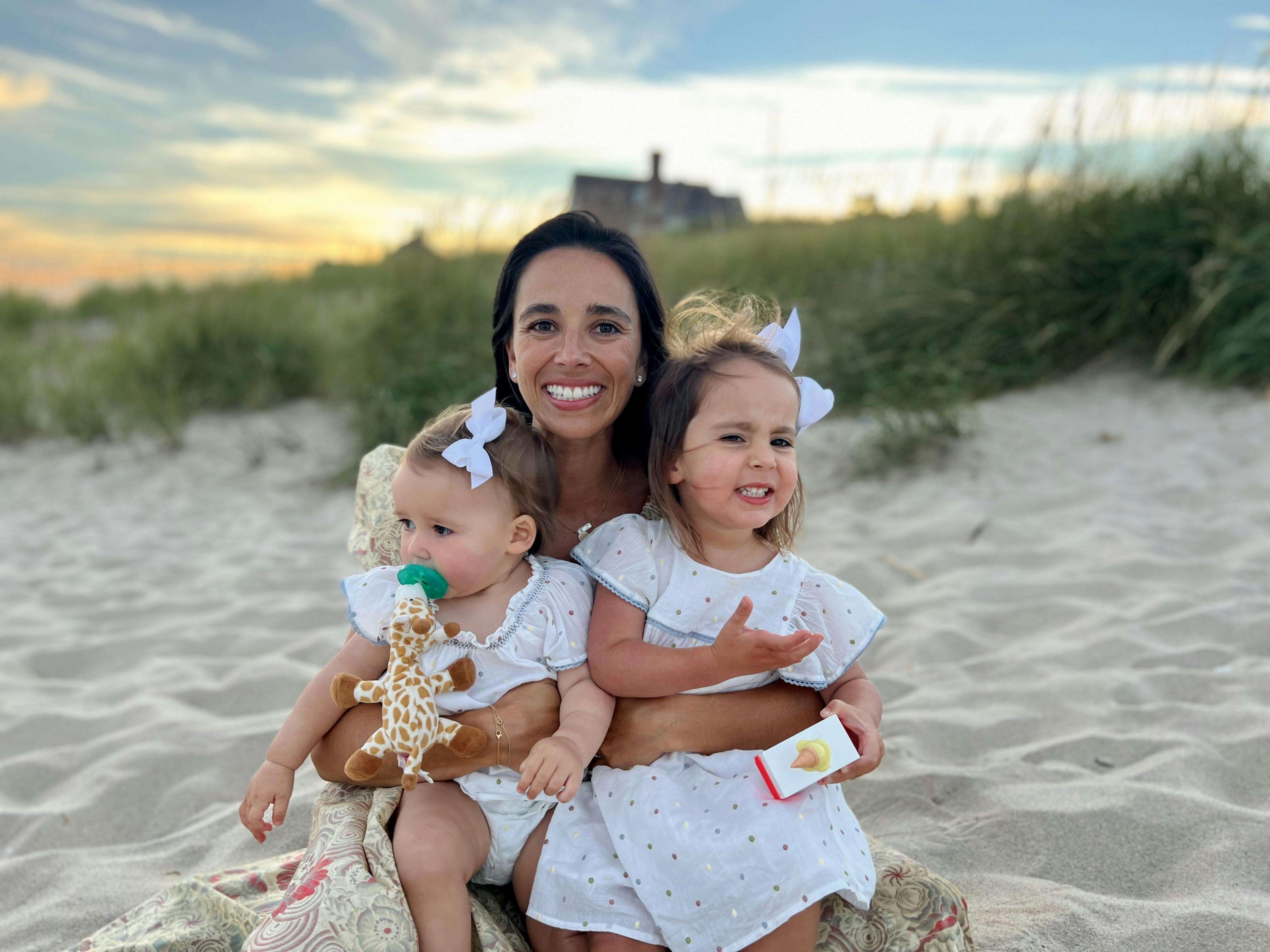 FROM LOOP HQ
Meet Ali, Our New CEO!
A year and a half after our first delivery, Loop continues to grow and develop at an amazing pace! We've passed the "crawling stage" and are now "walking", so we want to share some updates on our progress.
Read now
Explore
Blog Home
Our Mission
Product Guides
Expecting & Newborn
Toddler & Kid
Member Stories
From Loop HQ
FROM LOOP HQ
Best Baby Carriers for 2022
There are plenty of different types of baby gear that are useful, but few are more vital than baby carriers! The best ones allow parents to carry children close while keeping their hands free, all wit...
Read now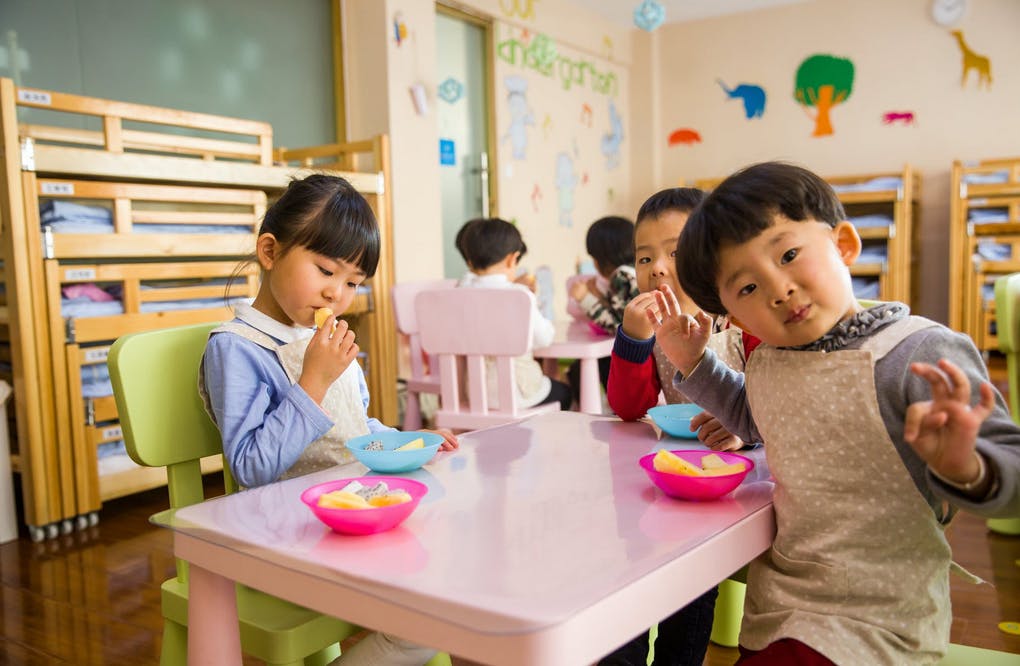 FROM LOOP HQ
How to choose a daycare and top questions to ask
Regardless of whether the idea of going back to work after becoming a new parent fills you with dread (Who is going to take care of my baby and how am I supposed to function as a human again?) or glee...
Read now