LoopLife
Your go-to source for Loop news and happenings.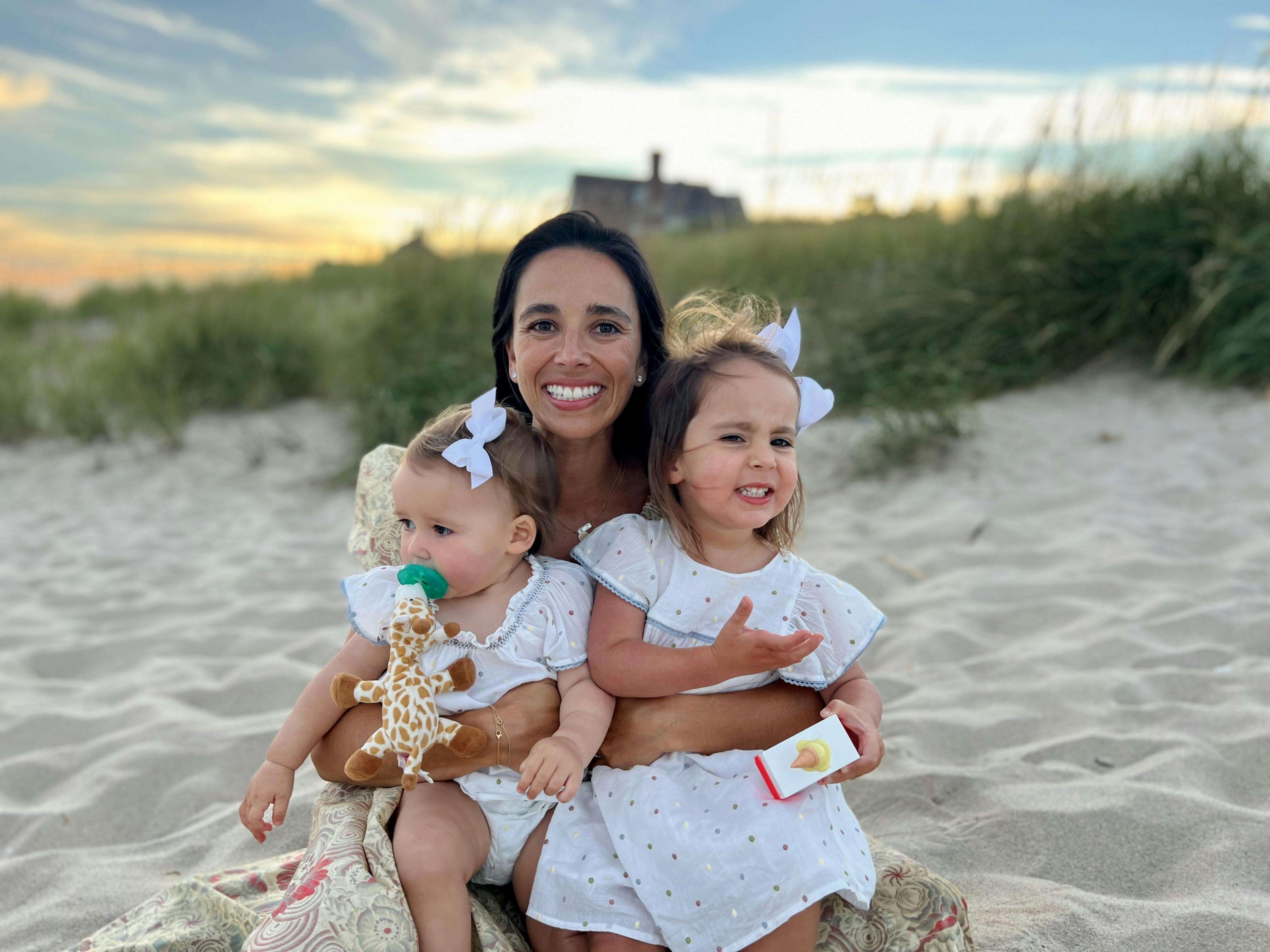 FROM LOOP HQ
Meet Ali, Our New CEO!
A year and a half after our first delivery, Loop continues to grow and develop at an amazing pace! We've passed the "crawling stage" and are now "walking", so we want to share some updates on our progress.
Read now
Explore
Blog Home
Our Mission
Product Guides
Expecting & Newborn
Toddler & Kid
Member Stories
From Loop HQ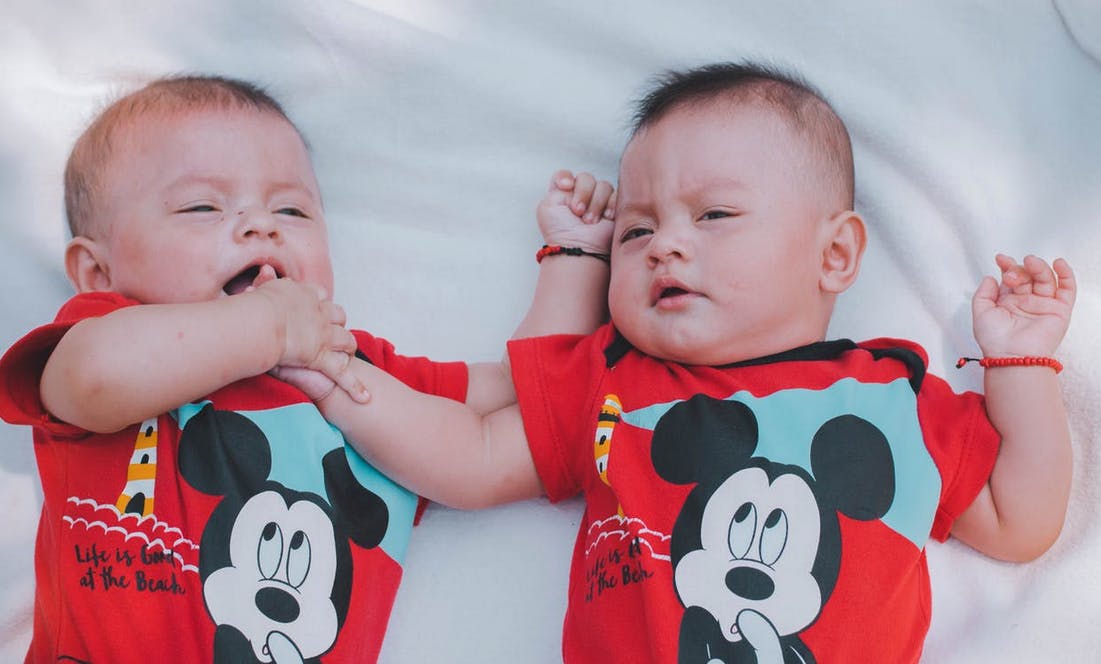 FROM LOOP HQ
How to Prepare a Nursery for Twins
When you're expecting twins, you have to put in double the planning and effort to prepare a nursery. It can be even more difficult to stick to your budget since you feel like you have to buy two of al...
Read now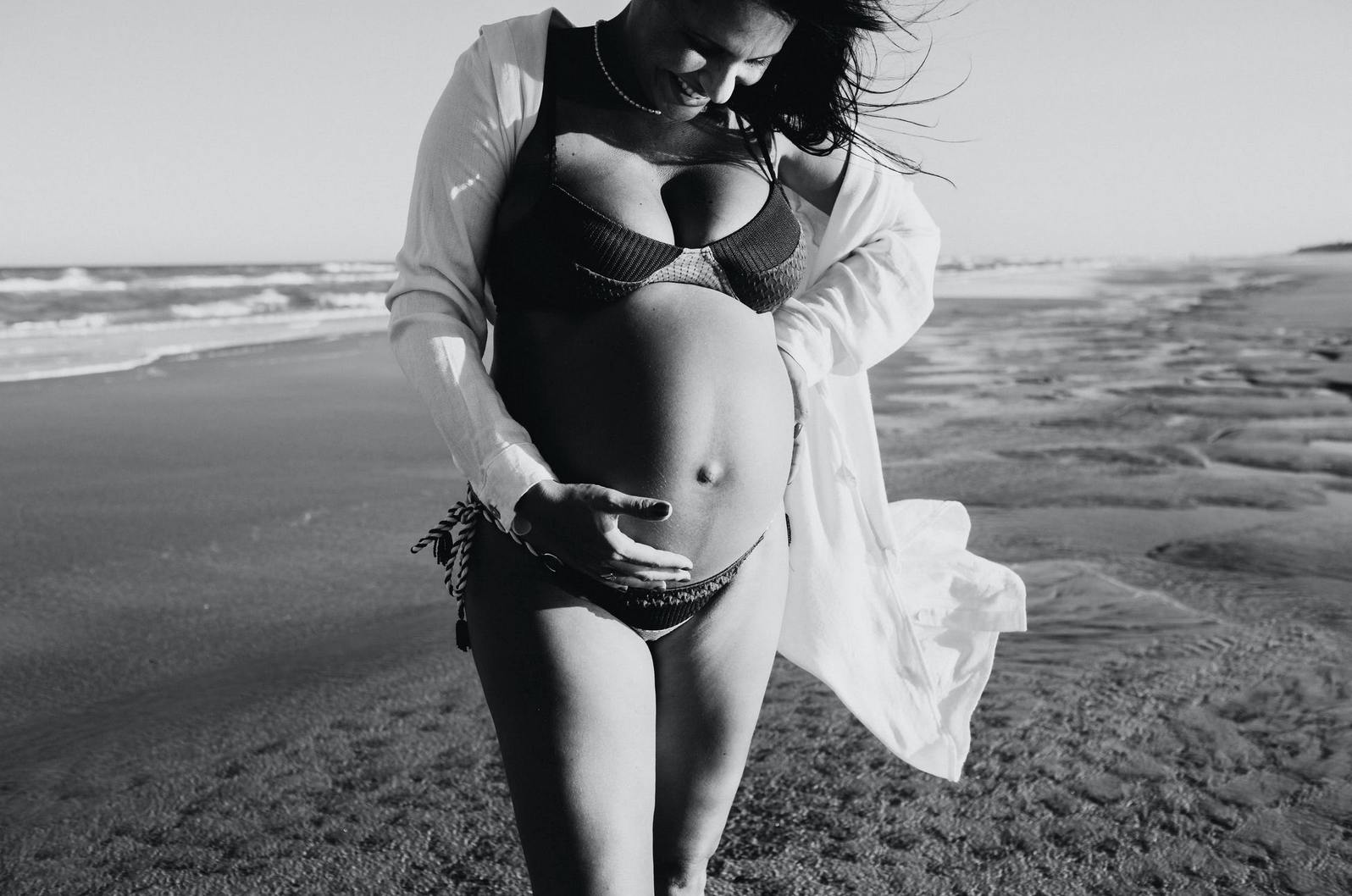 FROM LOOP HQ
Best Maternity Photographers in San Francisco
In utero, everything happens at hyperspeed. As parents, that only gives you roughly nine months for transitioning, preparing, and getting up to speed. That's probably not enough time. On the other han...
Read now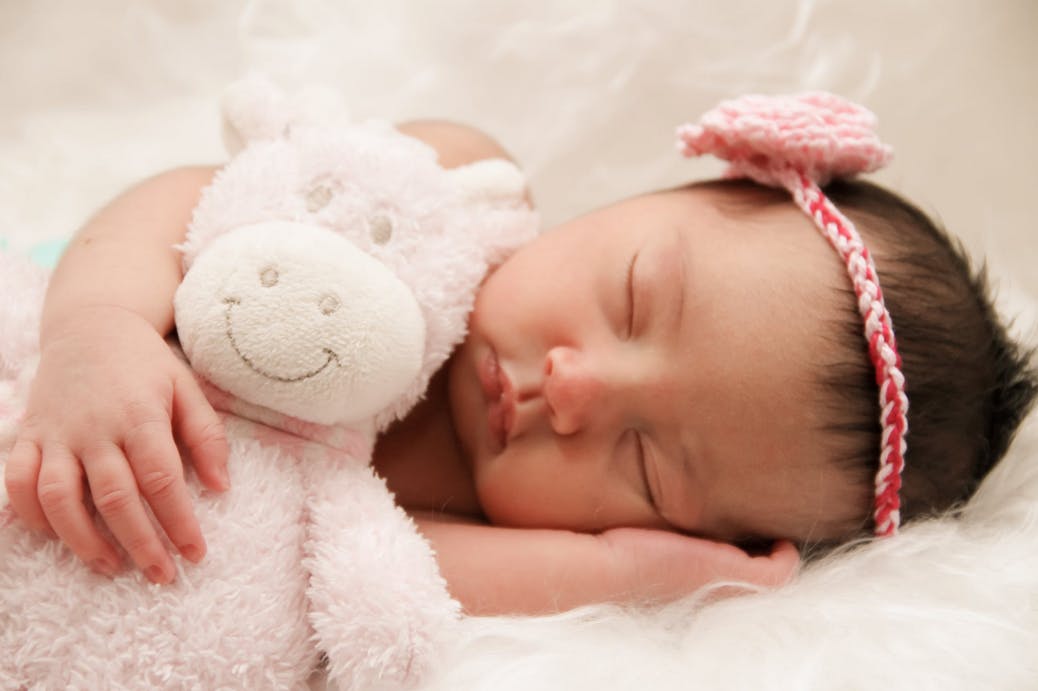 FROM LOOP HQ
Best Sleep Training Books for New Parents [2022 List]
With a newborn in the house, there is no doubt that sleep—and lack of it—is a huge topic of discussion in your home. (Maybe your only topic of discussion?) When baby is not yet sleeping through the ni...
Read now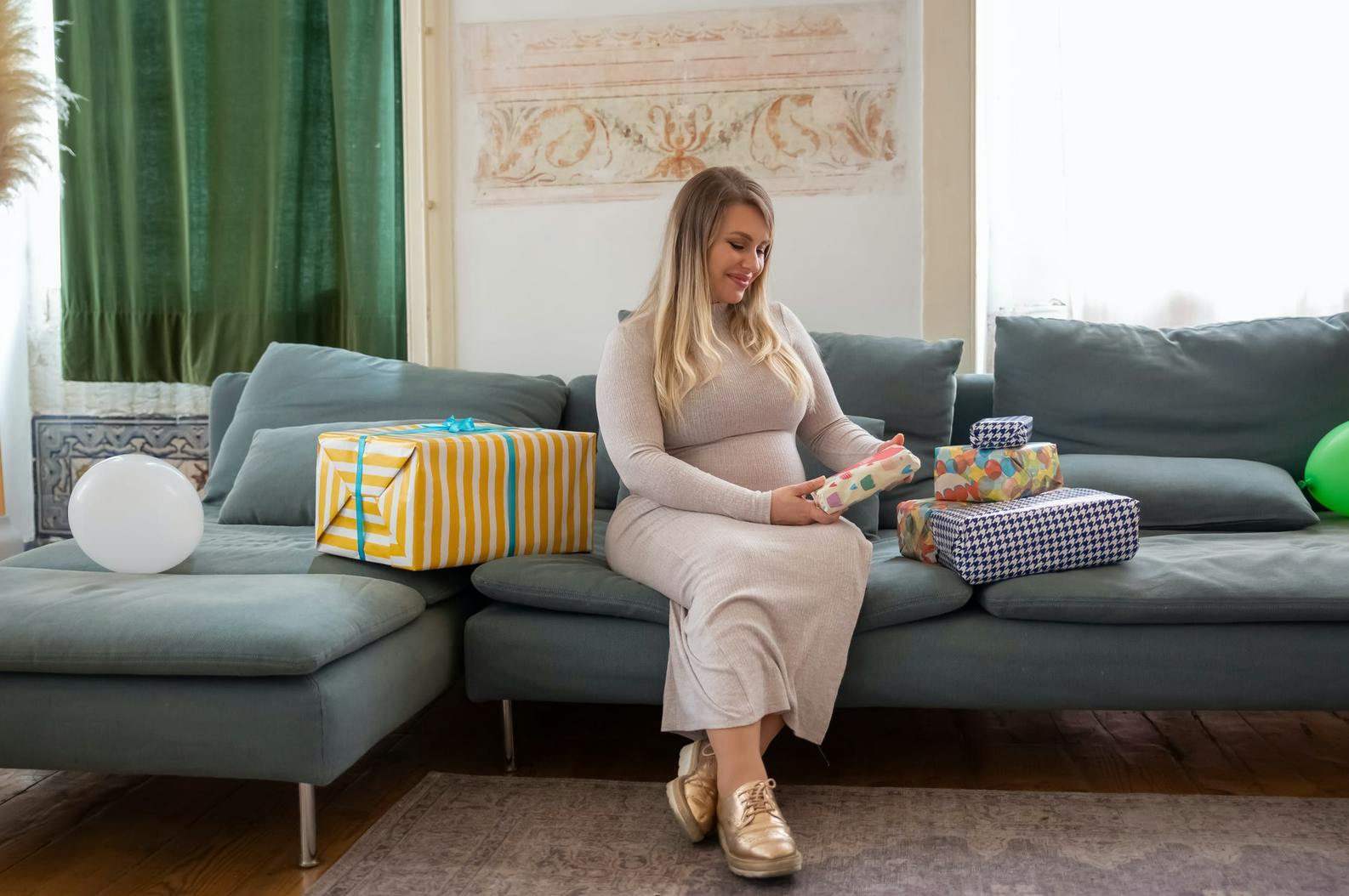 FROM LOOP HQ
How to throw an unforgettable virtual baby shower
With COVID numbers unfortunately ticking higher yet again, virtual baby showers are a great and safe way to celebrate the mom-to-be. If you're wondering how to throw an unforgettable virtual baby show...
Read now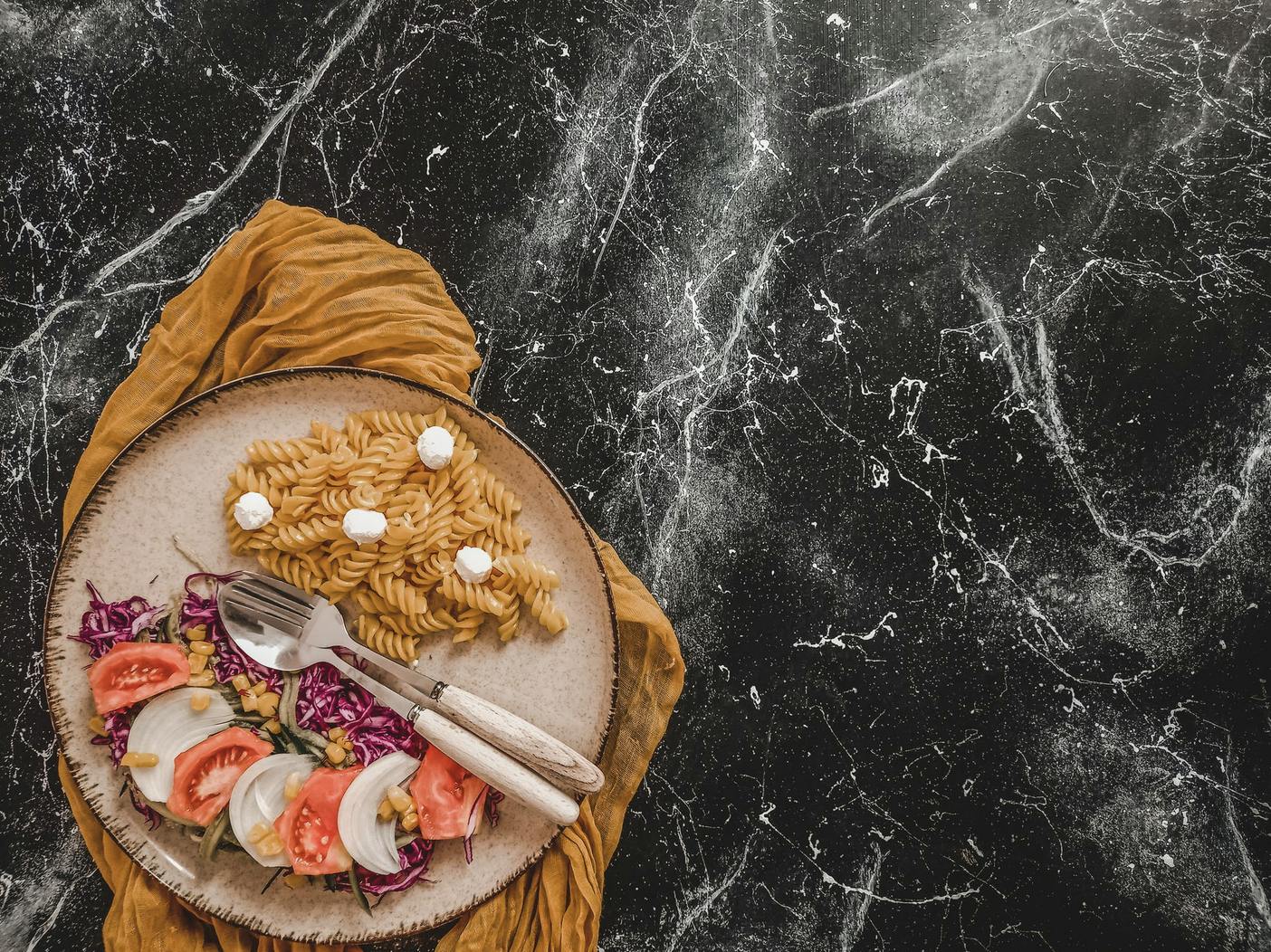 FROM LOOP HQ
The best postpartum freezer meals
Once your baby is born, the idea of cooking is about as appetizing as being pregnant again. Your time and energy will be devoted to taking care of your newborn, attempting to function as a normal huma...
Read now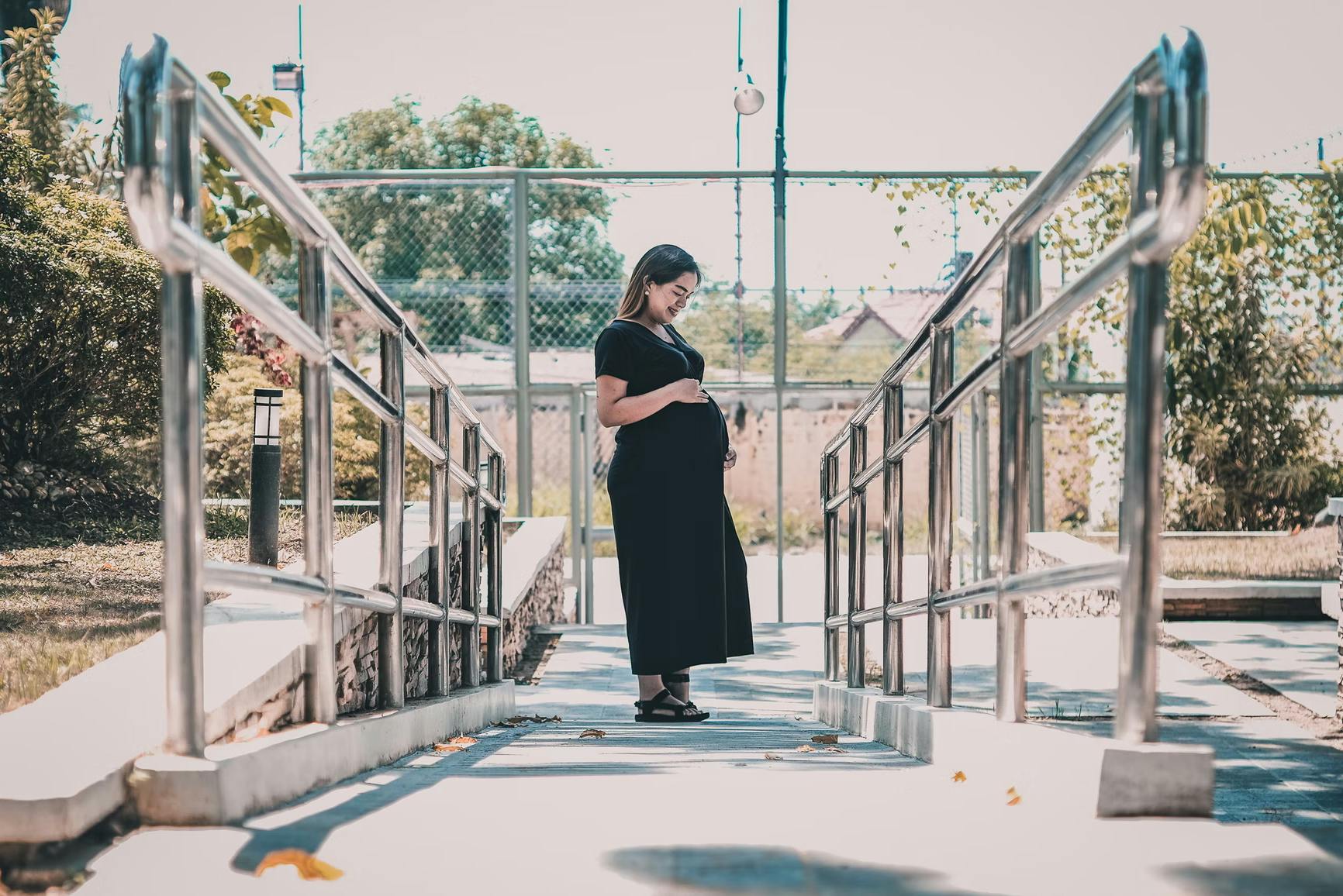 FROM LOOP HQ
NYC Babymoon Ideas
A babymoon is a romantic getaway for soon-to-be parents that's meant to provide some much-needed relaxation and connection as you prepare for your child's birth. While some couples prefer an island va...
Read now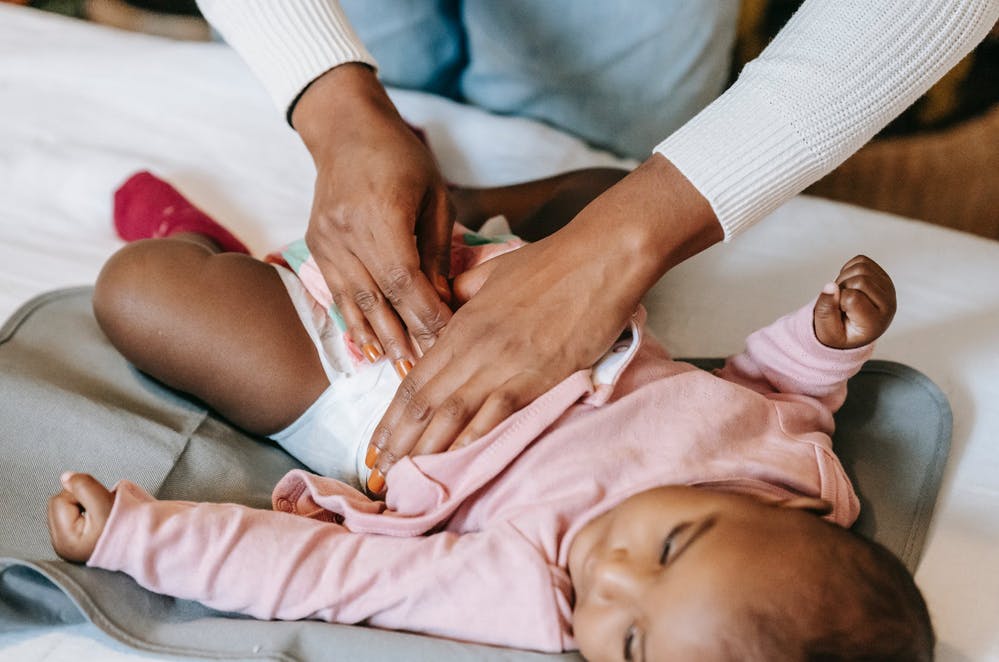 FROM LOOP HQ
How to give a baby massage
Some people aren't sure how to handle a baby, and they worry about whether their touch is too strong, too soft, too gentle, or too forceful. When we pat a baby's back or stroke the sides of their face...
Read now