LoopLife
Your go-to source for Loop news and happenings.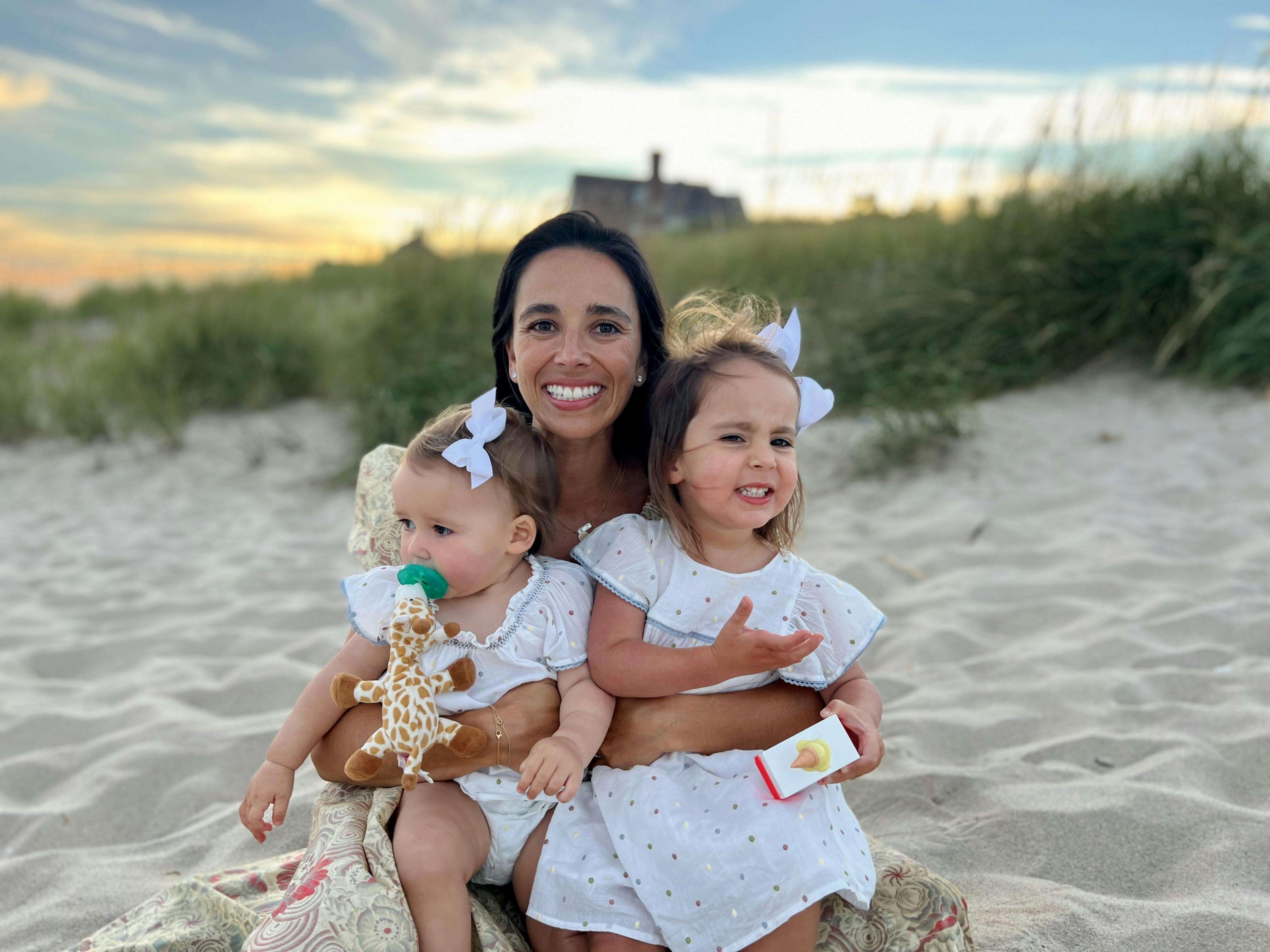 FROM LOOP HQ
Meet Ali, Our New CEO!
A year and a half after our first delivery, Loop continues to grow and develop at an amazing pace! We've passed the "crawling stage" and are now "walking", so we want to share some updates on our progress.
Read now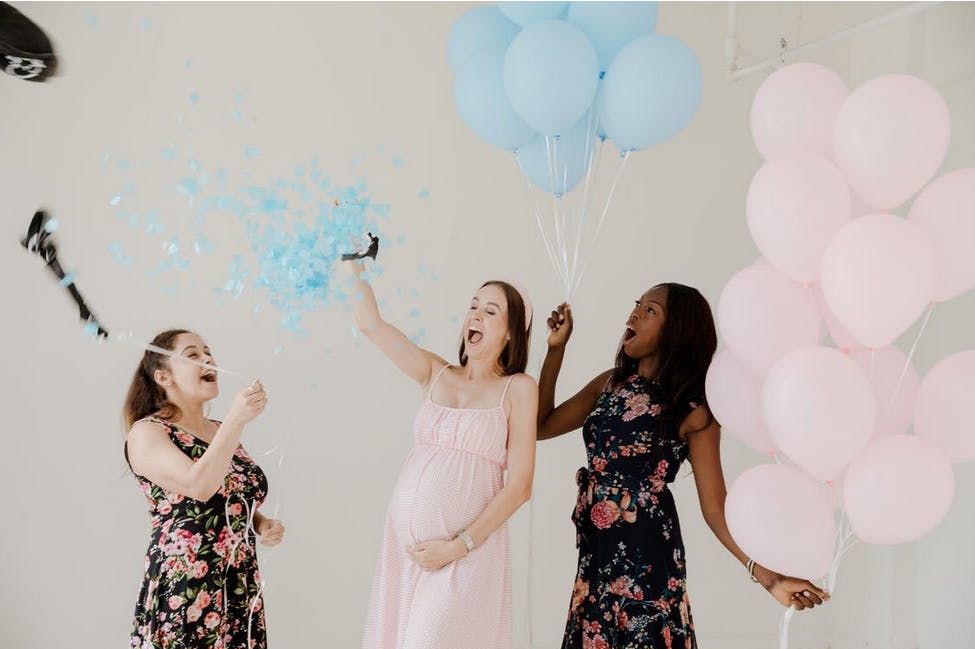 FROM LOOP HQ
The Best Places to Host a Baby Shower in NYC
Baby showers are exciting events for mommies-to-be. Mothers can enjoy time with their friends, family, and partners to celebrate the upcoming arrival of their babies. It's a great time to relax before...
Read now
FROM LOOP HQ
Loop is One!
It's hard to believe that it's been a year since our first delivery.  And like every baby: WOW have things changed over the past year as we've crossed several milestones. We moved into an office in M...
Read now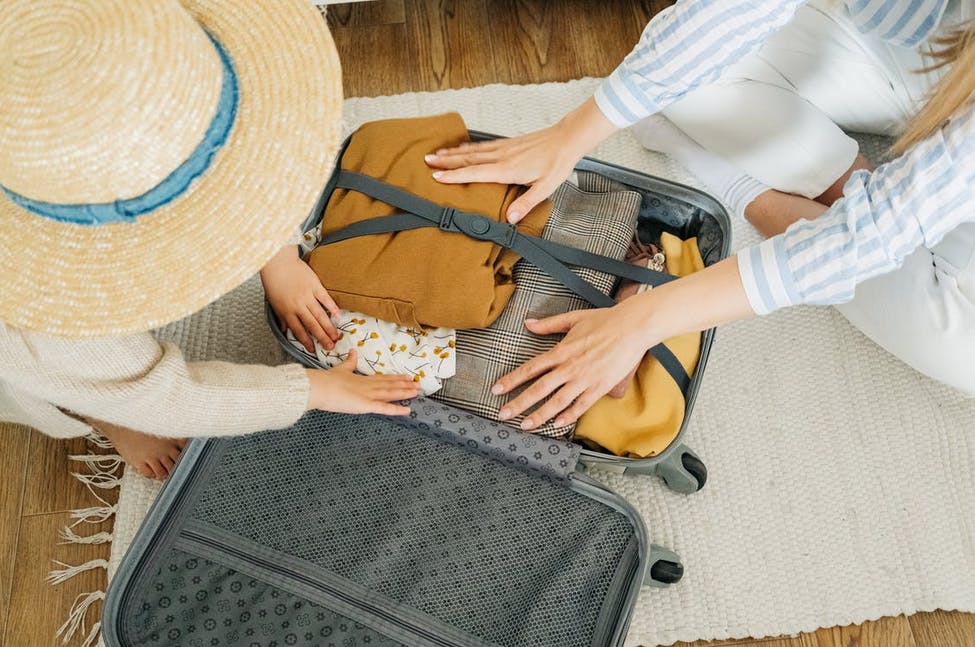 FROM LOOP HQ
Best Places for a Babymoon in California
As you prepare for your baby's arrival, it's a good idea to find some time to get away and relax. You and your partner can take a babymoon, the equivalent of a pre-baby honeymoon. You can enjoy the su...
Read now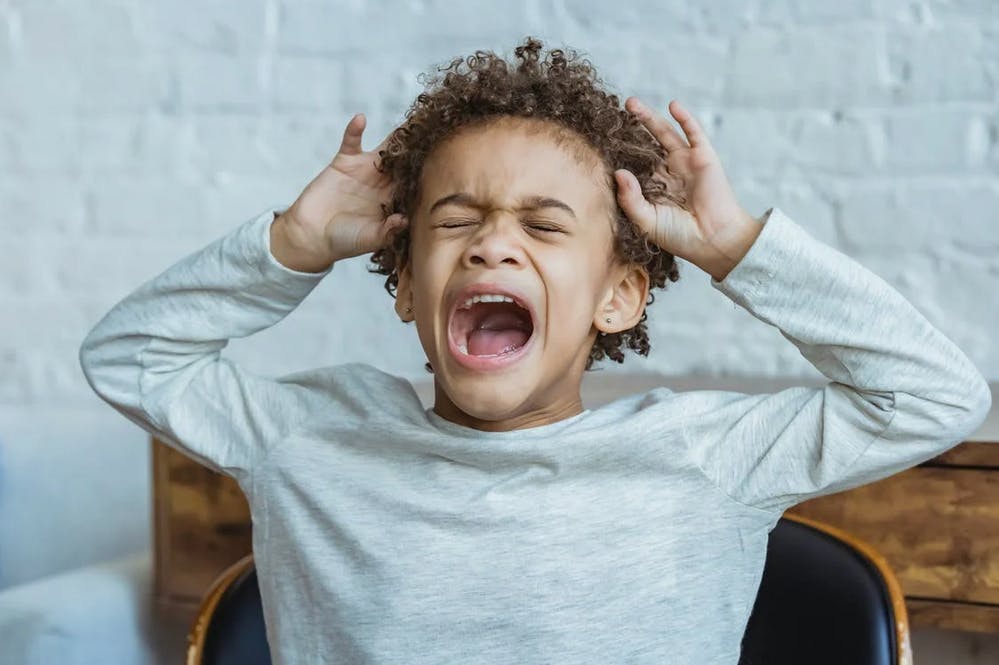 FROM LOOP HQ
How to Manage and Stop Toddler Tantrums
The most dreaded moment of every parent's day is their toddler's temper tantrum. You might be out at the grocery store, walking down the street, or at a playgroup. Suddenly, your toddler has decided t...
Read now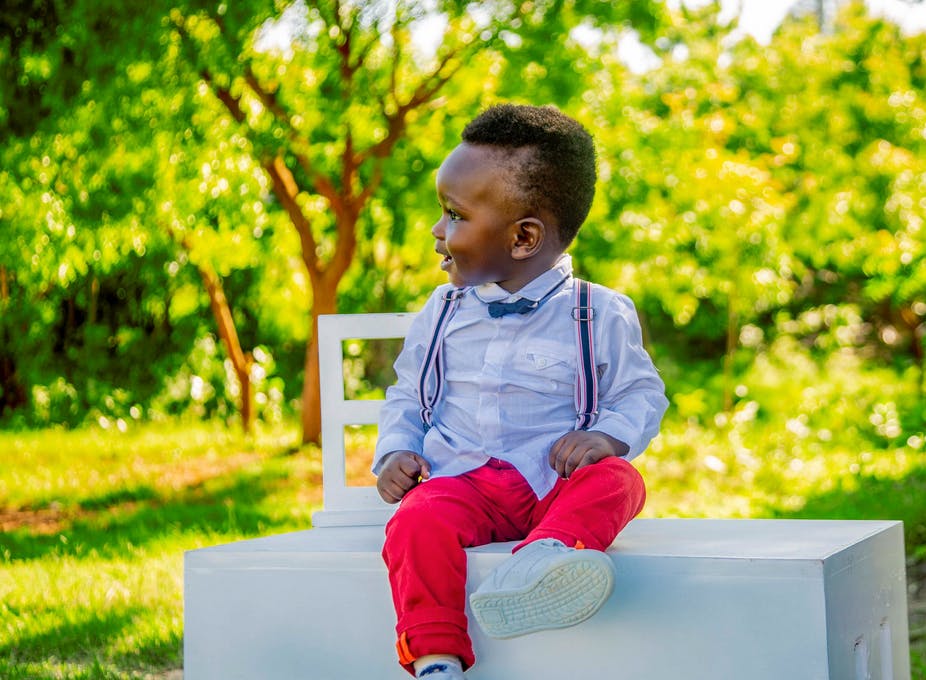 FROM LOOP HQ
Should I Take Newborn Photos? Baby Photoshoot Costs & Advice
For new parents, the newborn months are such a precious time. It is understandable that you'd want to capture moments with your newborn by booking a newborn photoshoot.  It is also understandable that...
Read now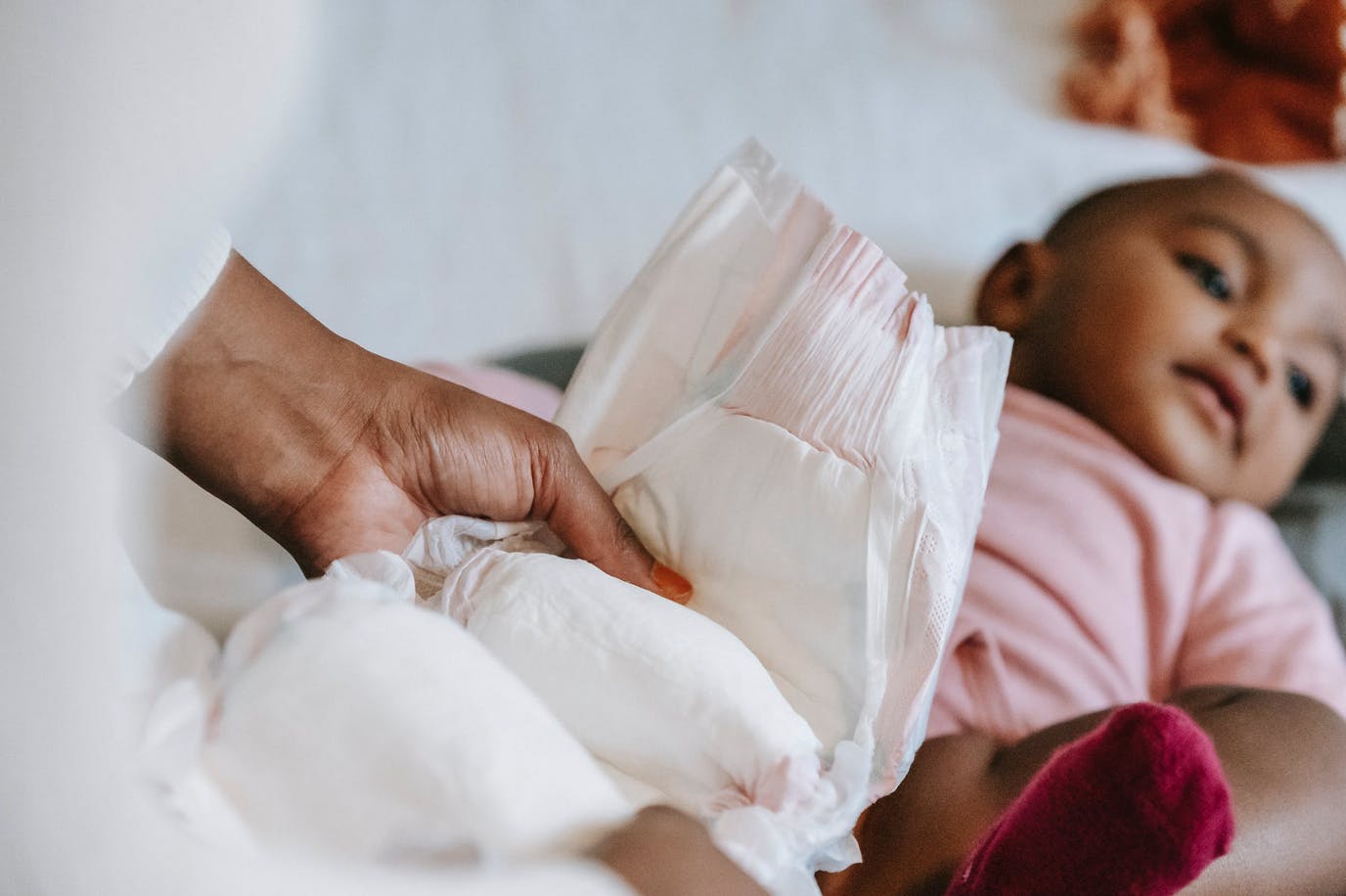 FROM LOOP HQ
How to Cure Diaper Rash—Tips from Parents and Experts
As a parent, there's nothing worse than seeing your little one in pain. Diaper rash is a major offender when it comes to irritation and discomfort in infants and toddlers. It's a common problem, thoug...
Read now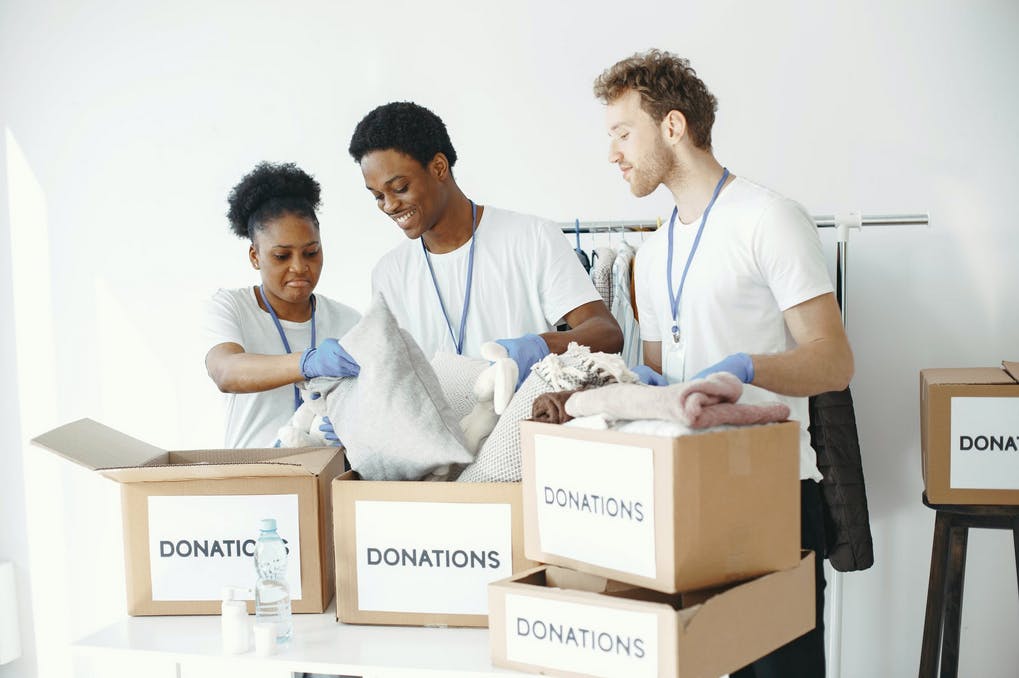 FROM LOOP HQ
Where to Donate Used Baby Items in Your Area
Watching your little one grow up is one of the greatest experiences in life, and it goes by far too quickly for most parents. Because they tend to grow and change so rapidly, you are likely to have ma...
Read now