LoopLife
Your go-to source for Loop news and happenings.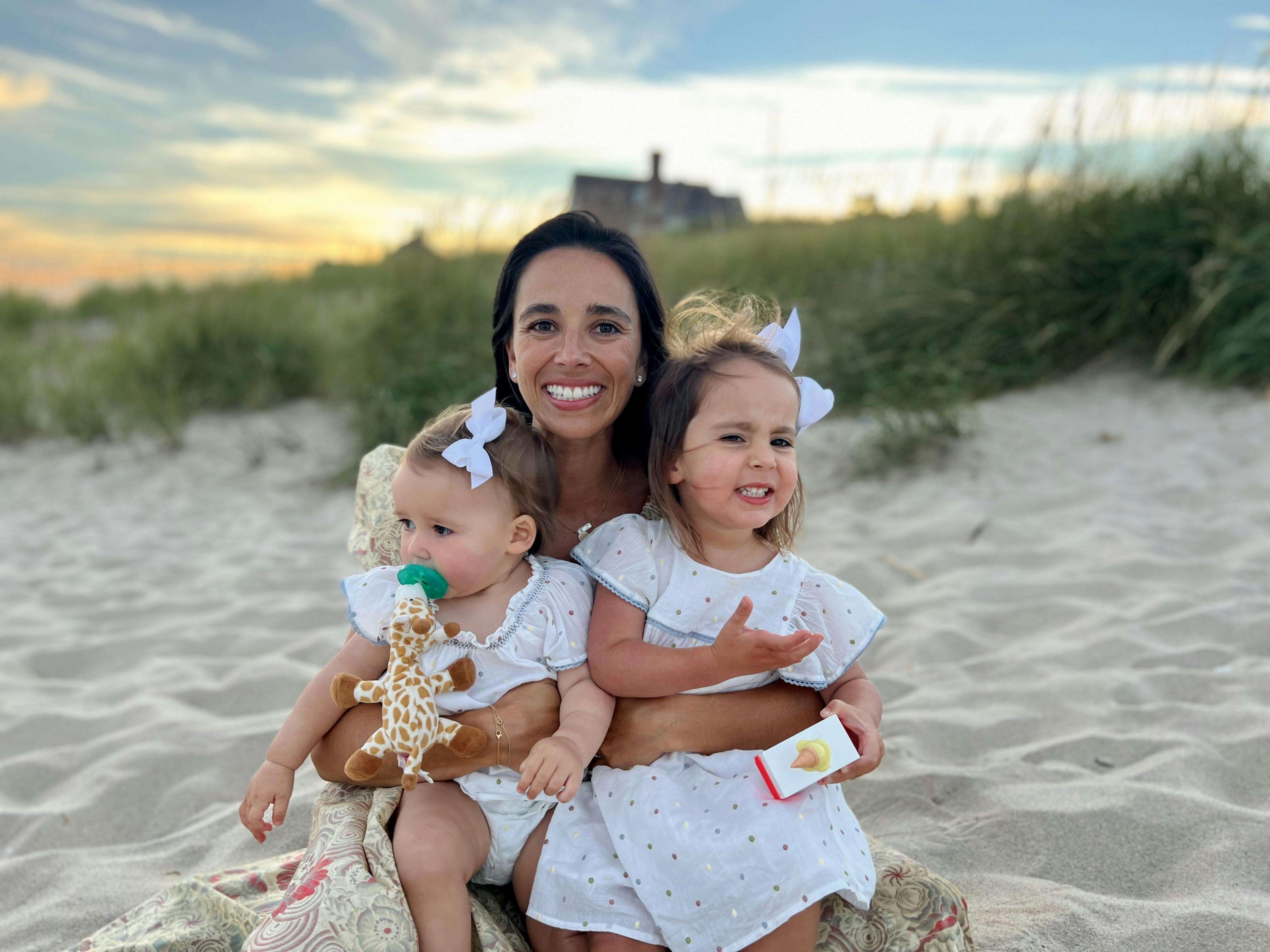 FROM LOOP HQ
Meet Ali, Our New CEO!
A year and a half after our first delivery, Loop continues to grow and develop at an amazing pace! We've passed the "crawling stage" and are now "walking", so we want to share some updates on our progress.
Read now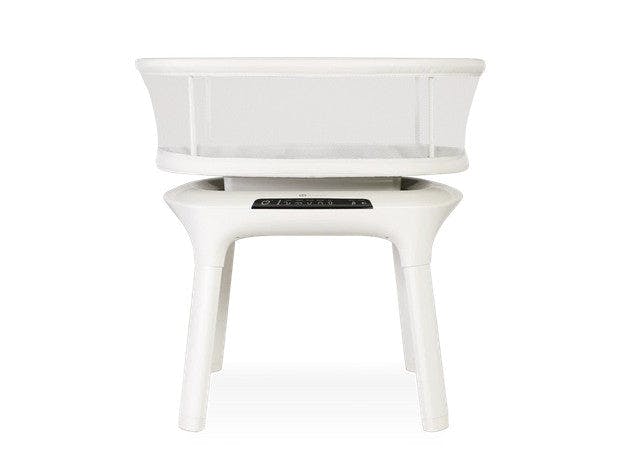 FROM LOOP HQ
4Moms Mamaroo Bassinet Review: Cost, Pros, Cons, & More
"Is your baby sleeping through the night yet?" may just be the most common question asked of you as a newborn parent. And the answer, all too often, is a defeated, "No, not yet." This torturous lack o...
Read now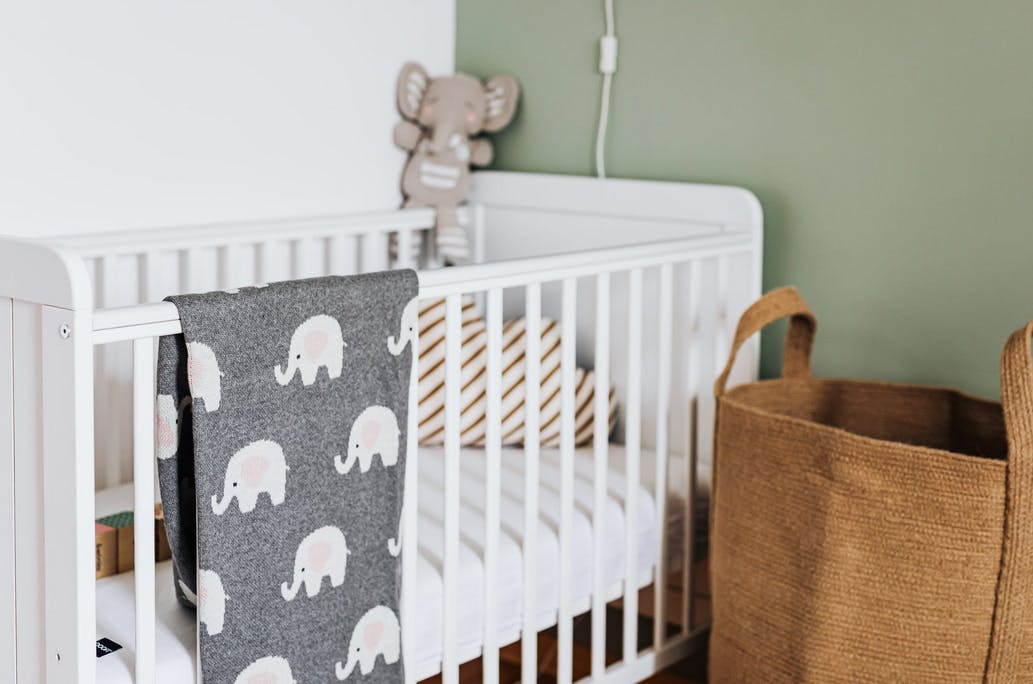 FROM LOOP HQ
Bassinet vs. Crib: How to choose what's right for your baby
Keeping baby safe—and getting them to sleep!—are always top of mind as a parent of a newborn. Not surprisingly, then, you're probably wondering what sleep situation is best going to help you achieve b...
Read now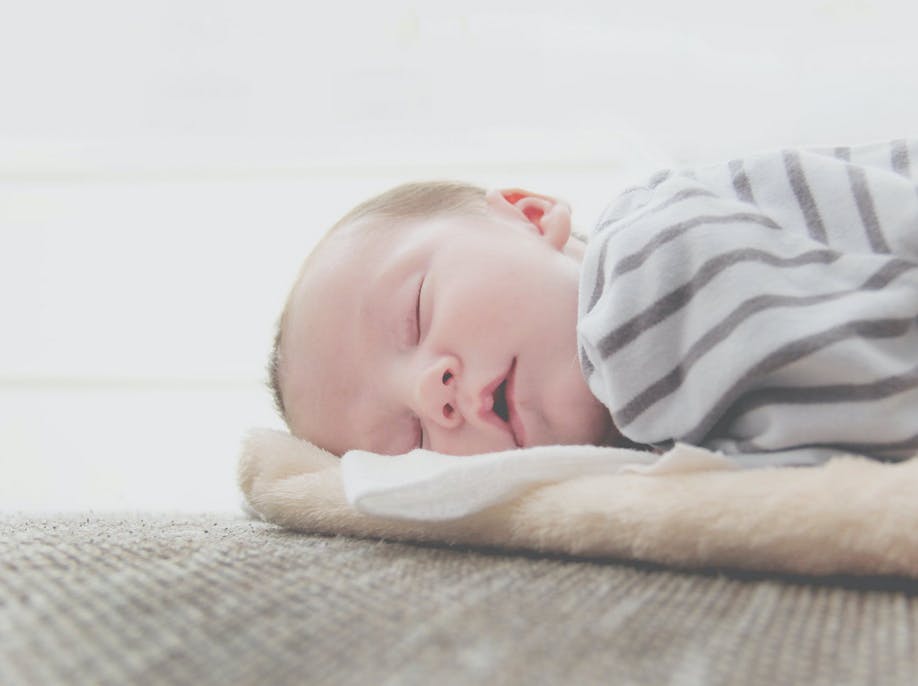 FROM LOOP HQ
Merlin's Magic Sleep Suit Review
It's not simply just in the product's name—our parents tell us that Merlin's Magic Sleep Suit truly is pure magic! Devotees swear by it, saying it's the only thing that helped their babies sleep throu...
Read now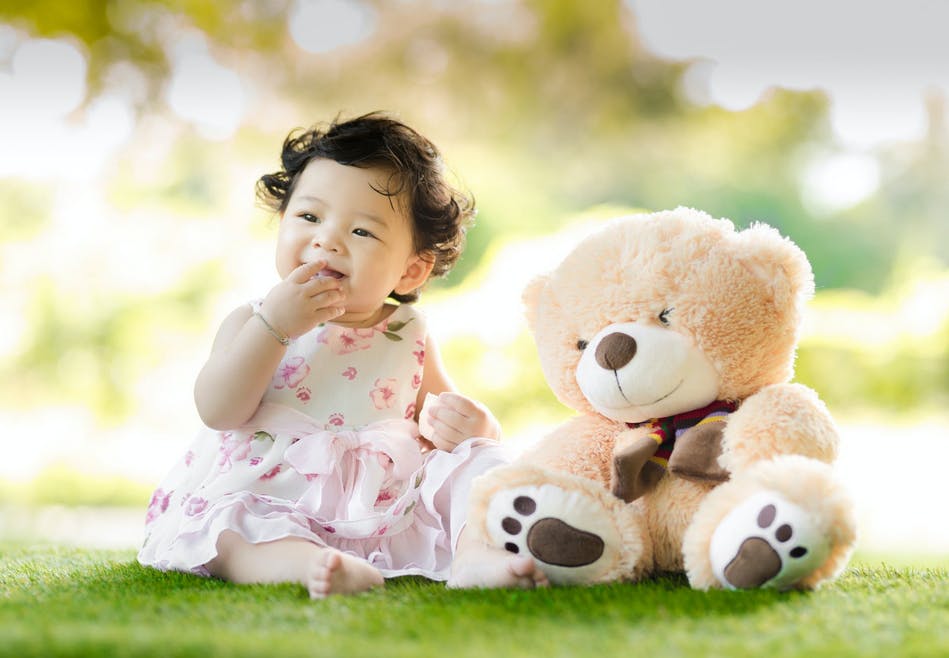 FROM LOOP HQ
Best Toys for 6-Month-Olds
Playtime takes a giant leap forward at six months! Your little one is now becoming more engaged and more interested in exploring the world around them at this age—and that means that toys become more...
Read now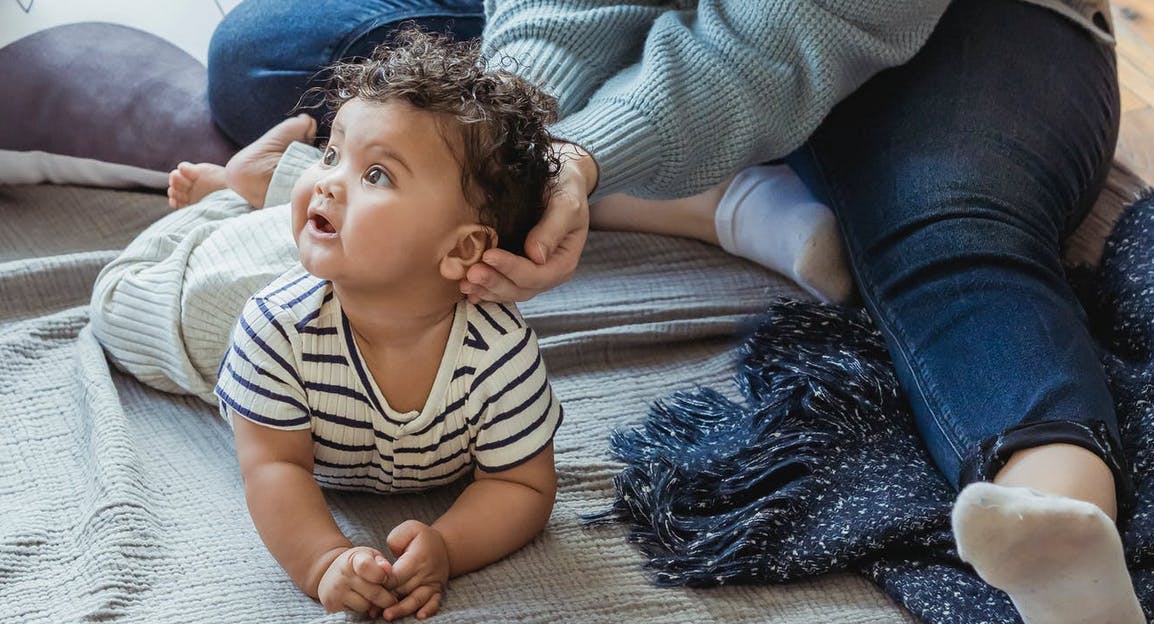 FROM LOOP HQ
When should I start tummy time with my infant?
After carrying baby around in your tummy for nine months, it's nice to get to the point where baby can play on their tummy! "Tummy time," as it's known, is one of the first fun activities to engage in...
Read now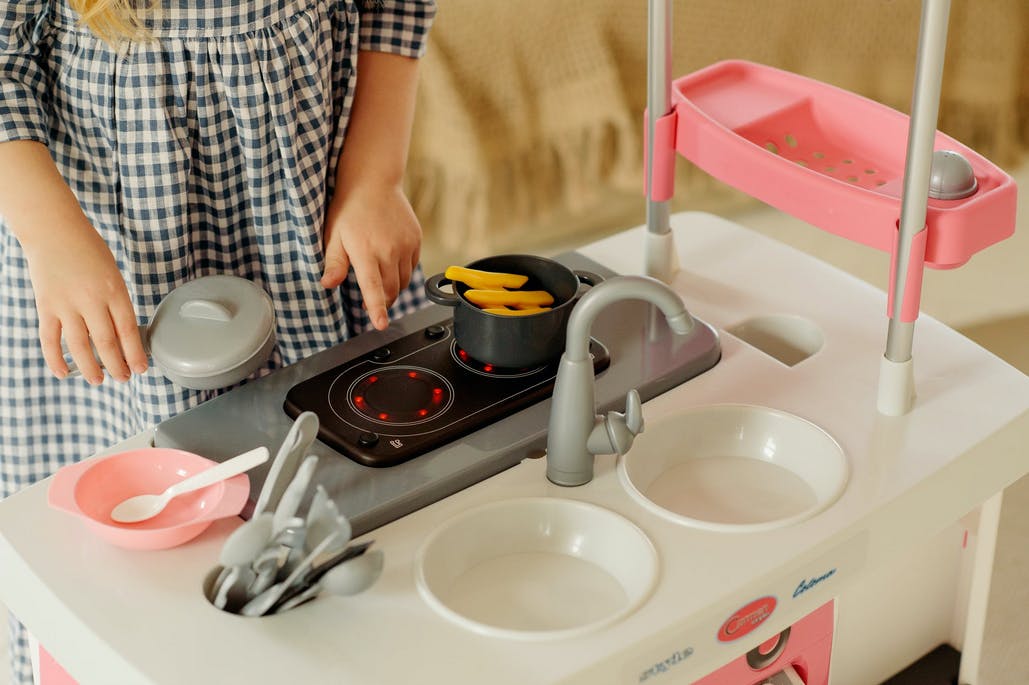 FROM LOOP HQ
Best play kitchens for toddlers in 2022
While getting your toddler to eat in the kitchen can be a struggle, all toddlers seem to love to play in the kitchen. That's why it's no surprise that play kitchens are such a popular toy for toddlers...
Read now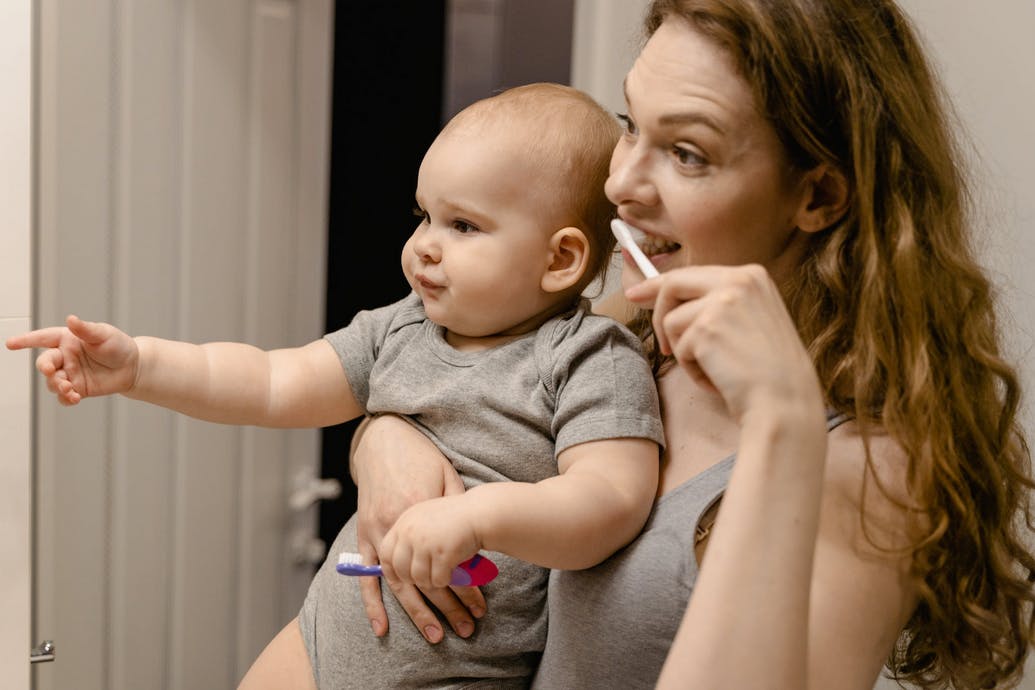 FROM LOOP HQ
When to start brushing baby teeth
When your baby's first teeth start coming in, it's so exciting! The first teeth are a great sign of growth and development for your little one. But almost as soon as they come in, the questions start...
Read now