LoopLife
Your go-to source for Loop news and happenings.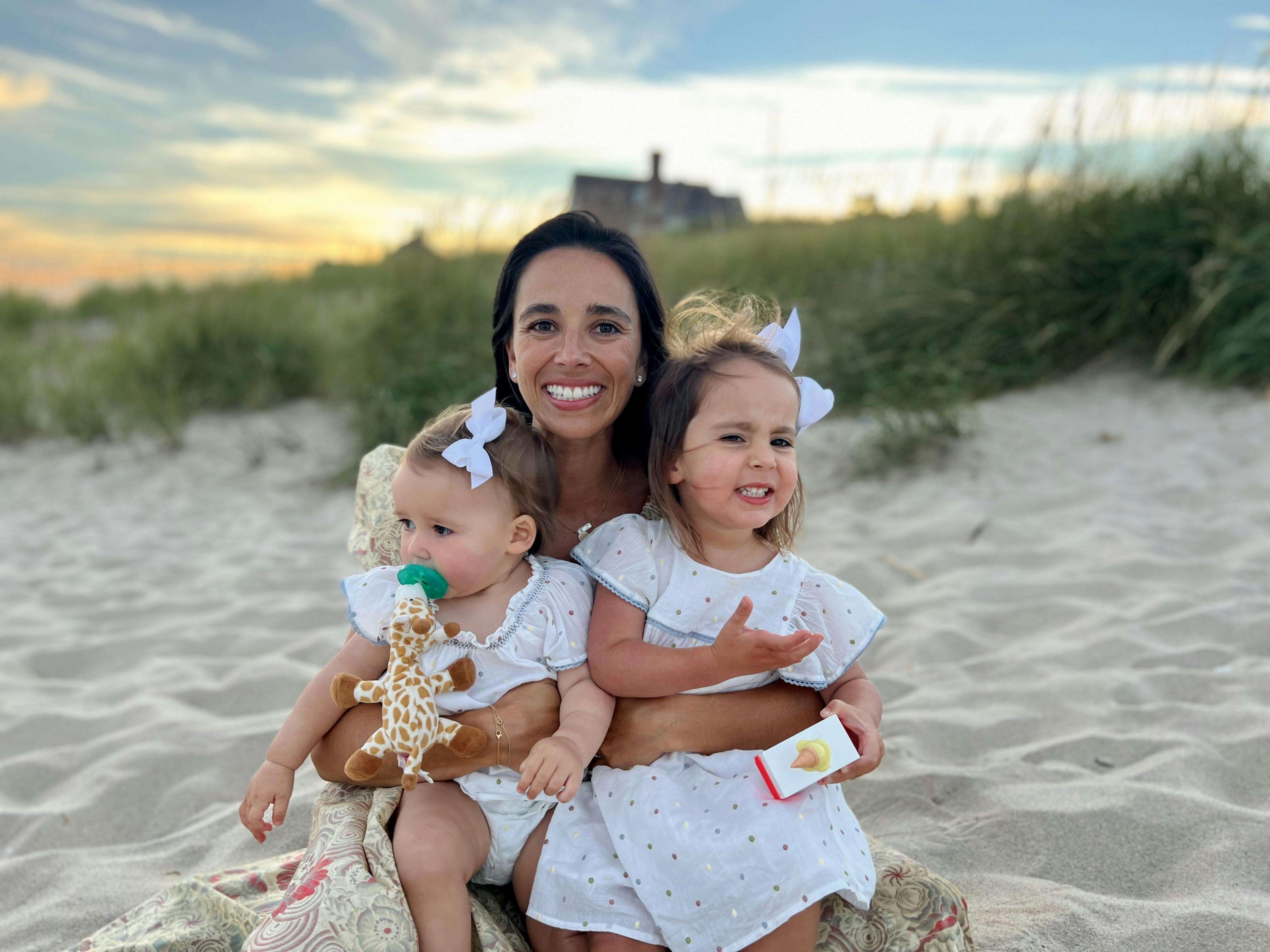 FROM LOOP HQ
Meet Ali, Our New CEO!
A year and a half after our first delivery, Loop continues to grow and develop at an amazing pace! We've passed the "crawling stage" and are now "walking", so we want to share some updates on our progress.
Read now
Explore
Blog Home
Our Mission
Product Guides
Expecting & Newborn
Toddler & Kid
Member Stories
From Loop HQ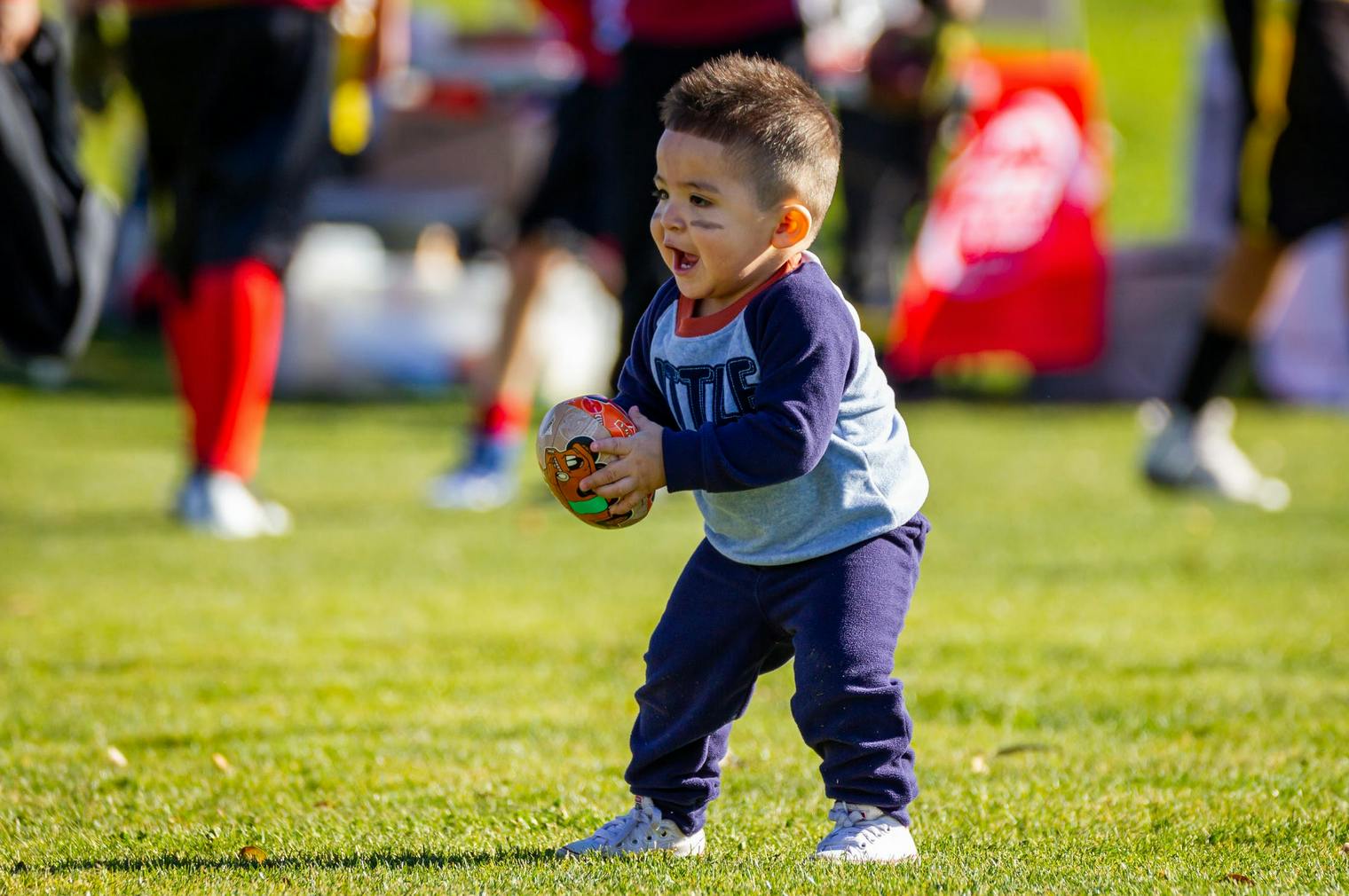 FROM LOOP HQ
Best Bay Area Mommy and Me Classes
One of the biggest challenges of raising a youngster is finding ways to keep your little one interested, stimulated, and learning about the world around them. Mommy and me classes are the perfect way...
Read now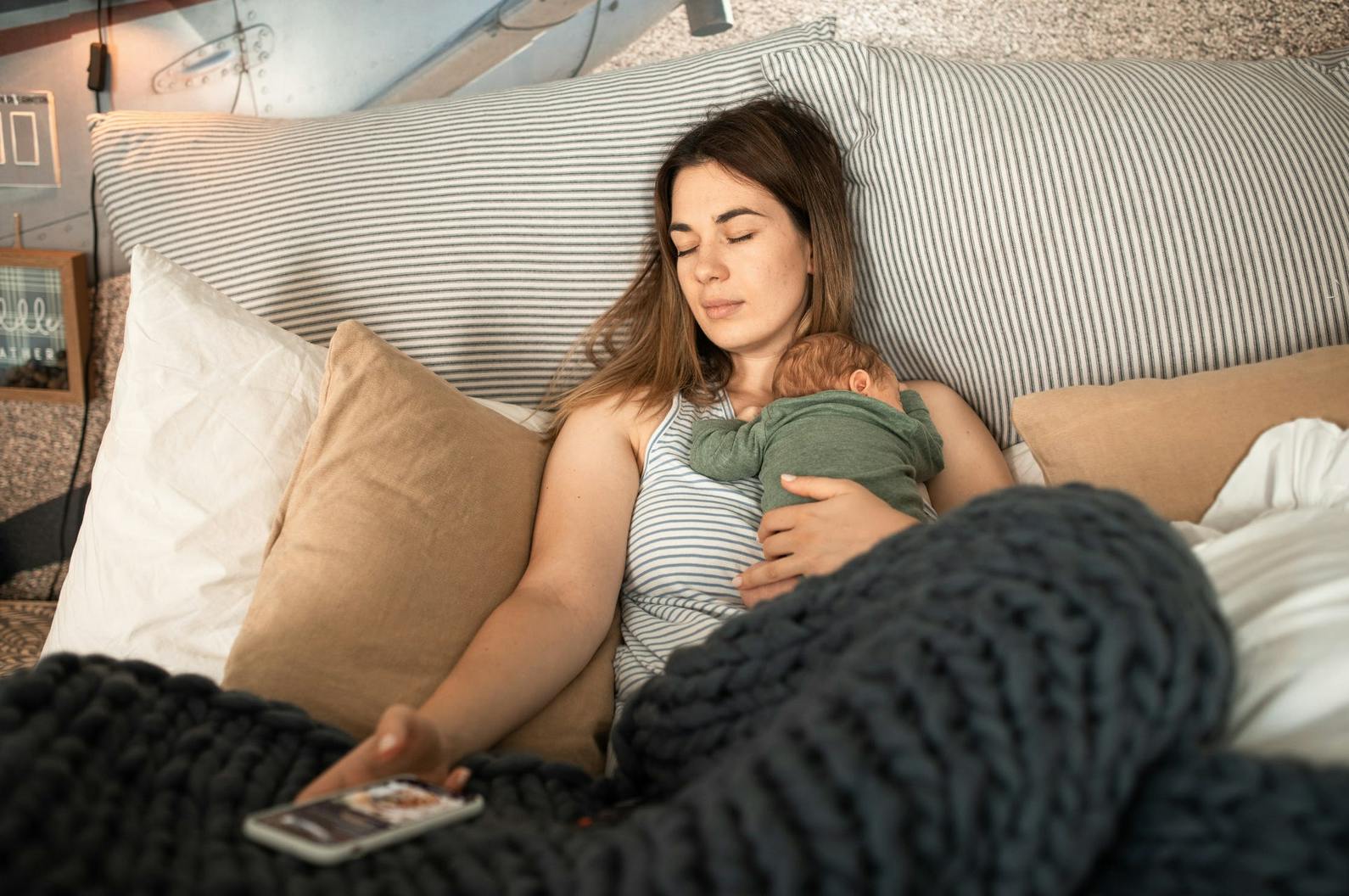 FROM LOOP HQ
What is a night nurse and do you need one?
Every parent of a newborn has faced that moment in the middle of the night when the baby is crying mercilessly and you've been pacing back and forth for hours thinking, I would do anything to get some...
Read now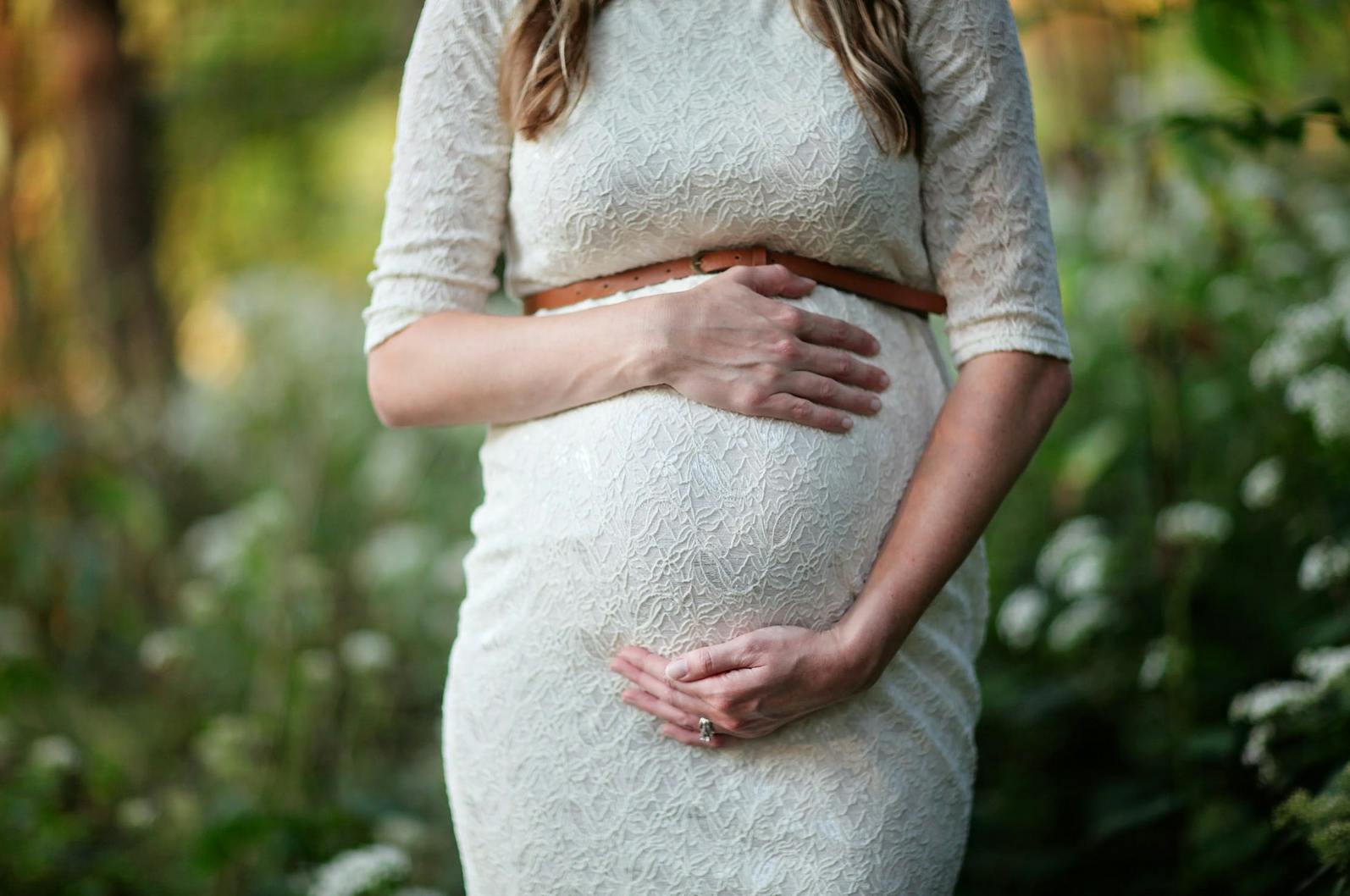 FROM LOOP HQ
Where to Rent Maternity Clothes
Shopping for maternity clothes that fit can be a hassle, and many of the best pieces can be expensive even though you'll only get a few months of use out of them.  What if you could rent your maternit...
Read now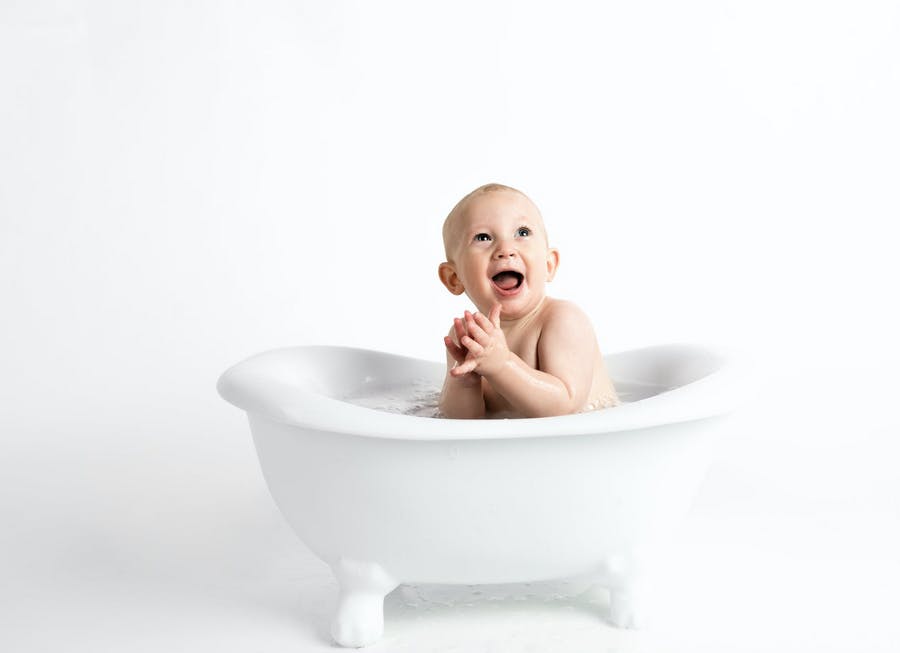 FROM LOOP HQ
Best bath toys for baby for 2022
In addition to being necessary for clean up—babies are messy, after all!—bath time also serves as a great opportunity for parent-baby bonding and for some good, old-fashioned water fun. Whatever your...
Read now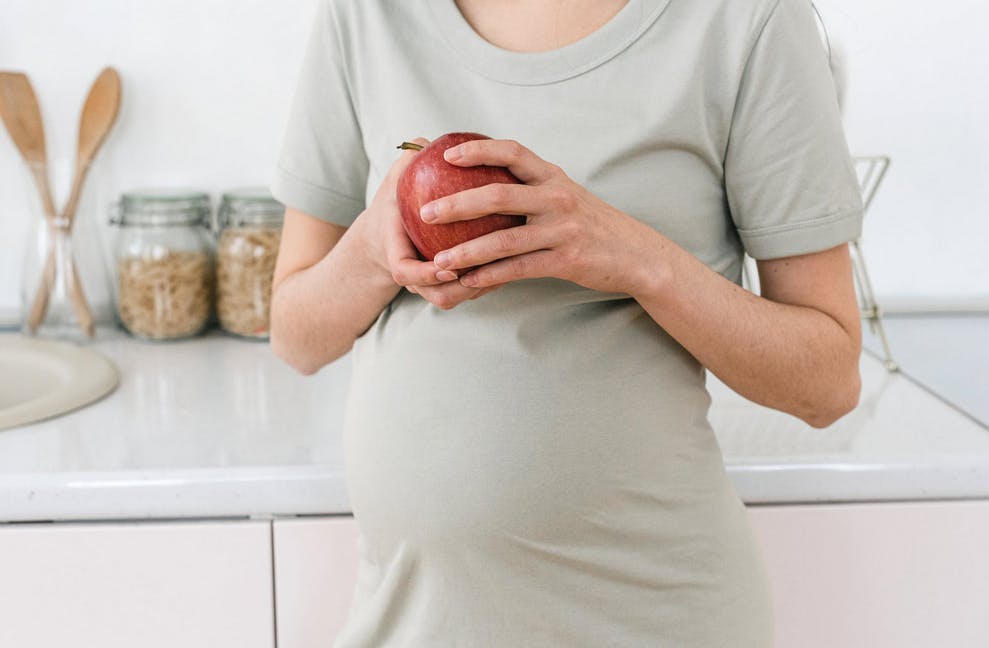 FROM LOOP HQ
Healthy pregnancy snacks to power each trimester
Pregnancy and eating: these can easily be friends or foes! Whether you're a mom-to-be who is loving her cravings and fully enjoying those extra calories you need to ingest, or if you're suffering from...
Read now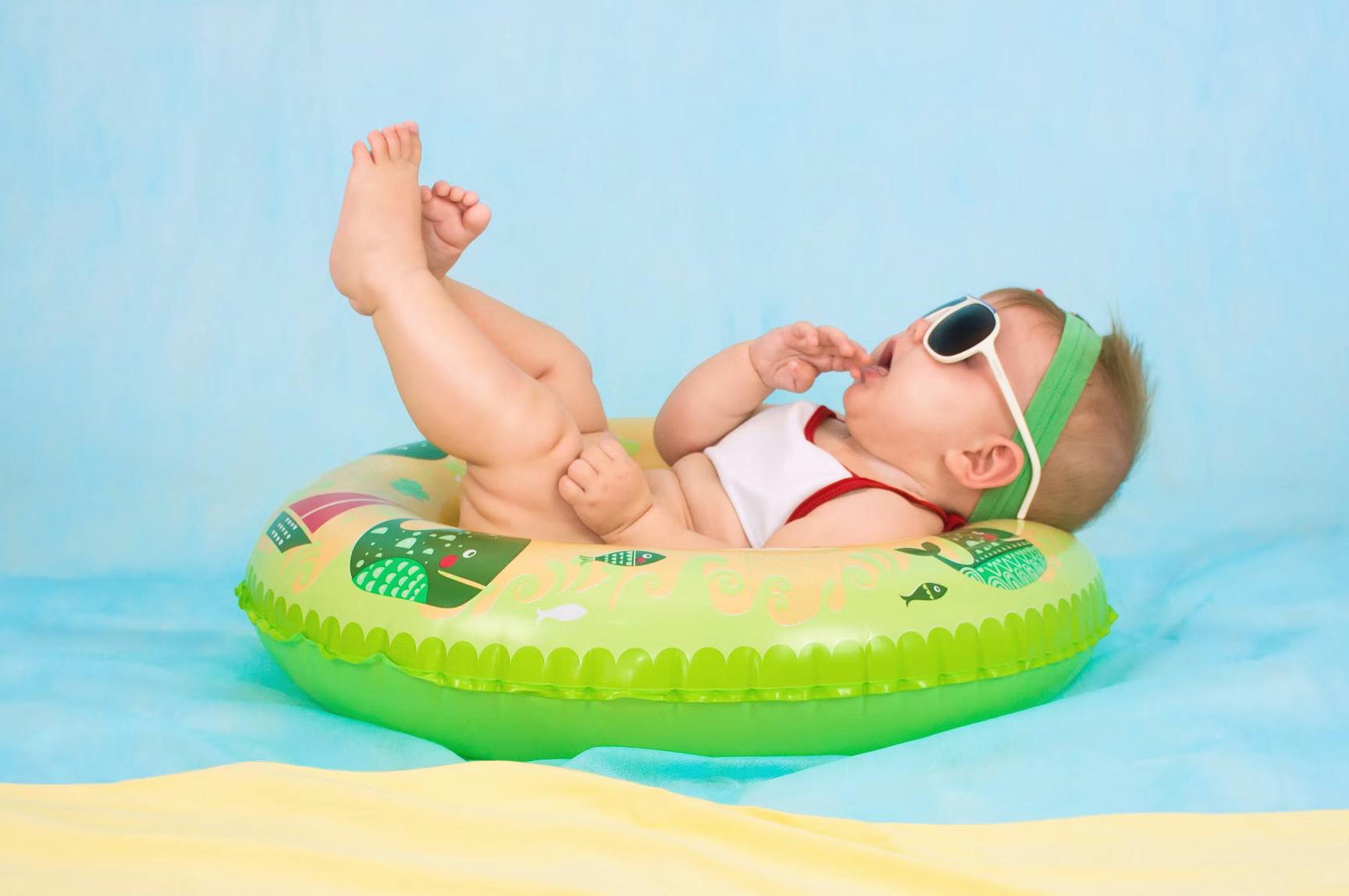 FROM LOOP HQ
Best Baby Swim Classes in NYC
Swimming is a necessary life skill that every kid should learn sooner rather than later for their safety. Additionally, when the weather gets warmer in the summertime, you'll be happy that you have an...
Read now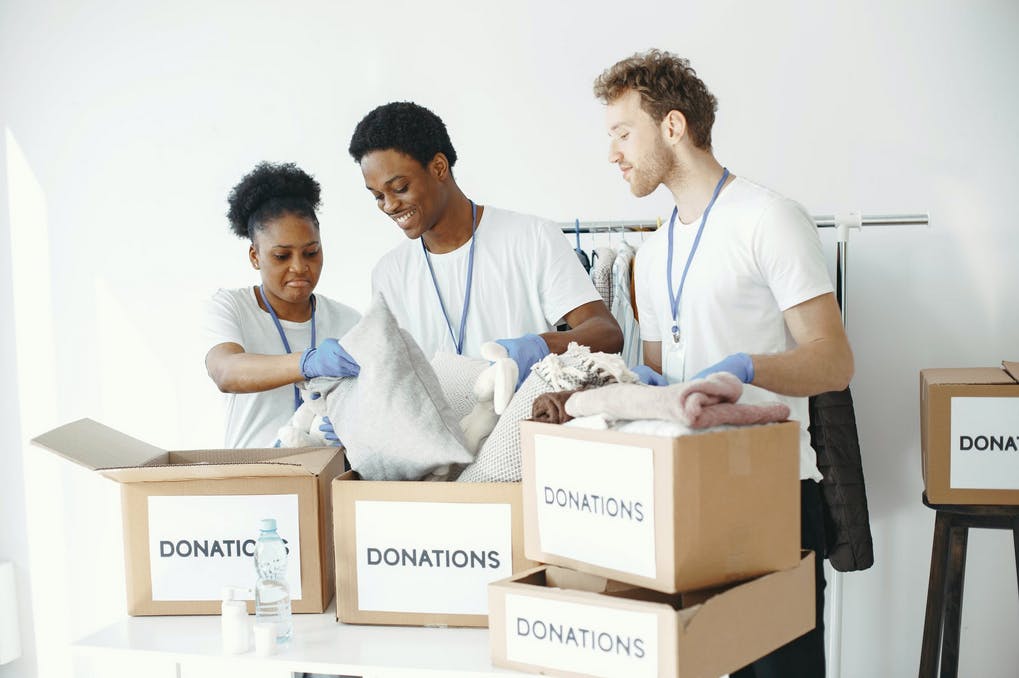 FROM LOOP HQ
Where to Donate Used Baby Items in Your Area
Watching your little one grow up is one of the greatest experiences in life, and it goes by far too quickly for most parents. Because they tend to grow and change so rapidly, you are likely to have ma...
Read now