LoopLife
Your go-to source for Loop news and happenings.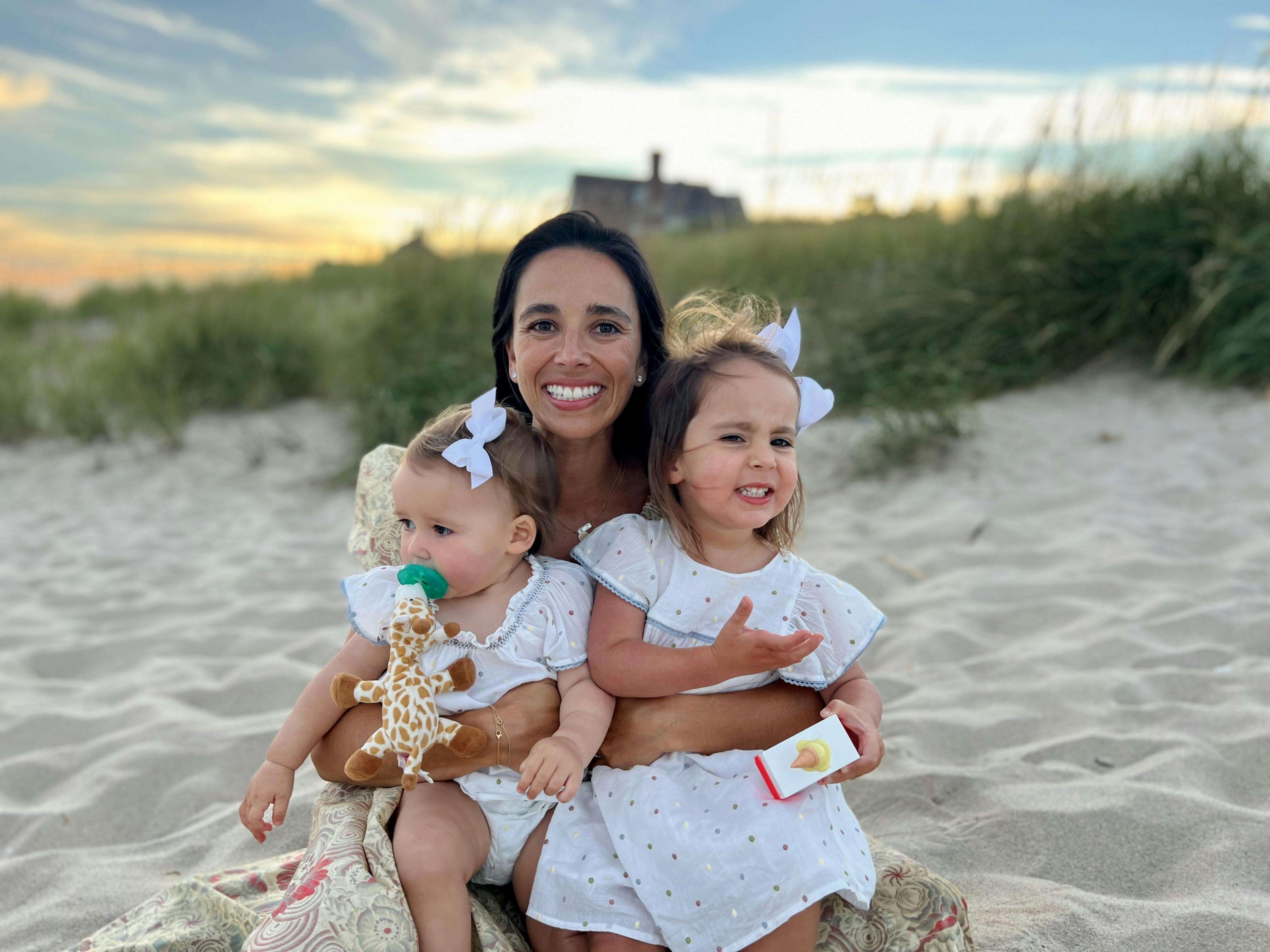 FROM LOOP HQ
Meet Ali, Our New CEO!
A year and a half after our first delivery, Loop continues to grow and develop at an amazing pace! We've passed the "crawling stage" and are now "walking", so we want to share some updates on our progress.
Read now
Explore
Blog Home
Our Mission
Product Guides
Expecting & Newborn
Toddler & Kid
Member Stories
From Loop HQ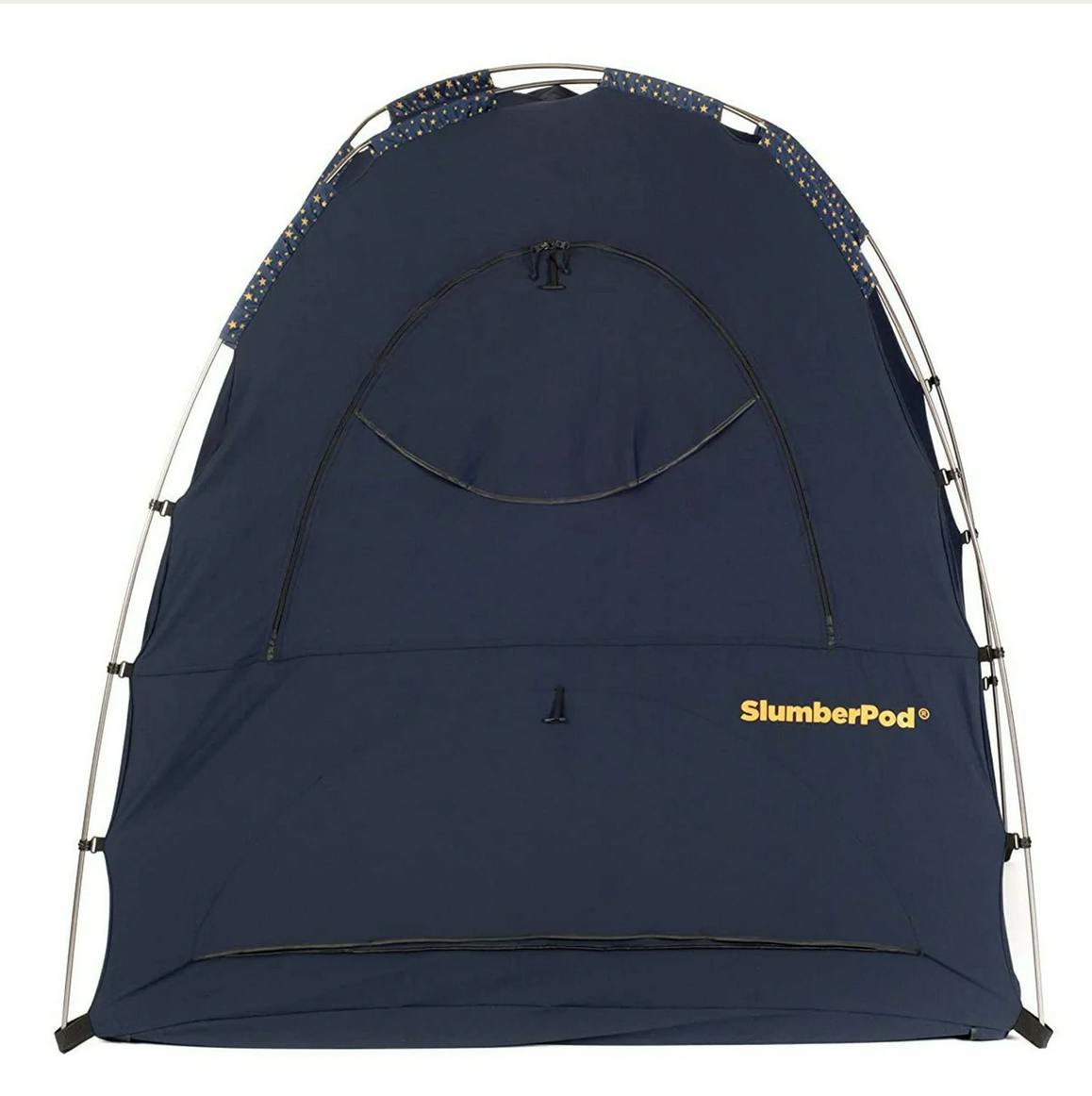 FROM LOOP HQ
SlumberPod Review
The SlumberPod may be a new concept to you, but for many parents, it is the solution to an old problem: finding a safe, quiet place for your baby to sleep while traveling. The SlumberPod has won many...
Read now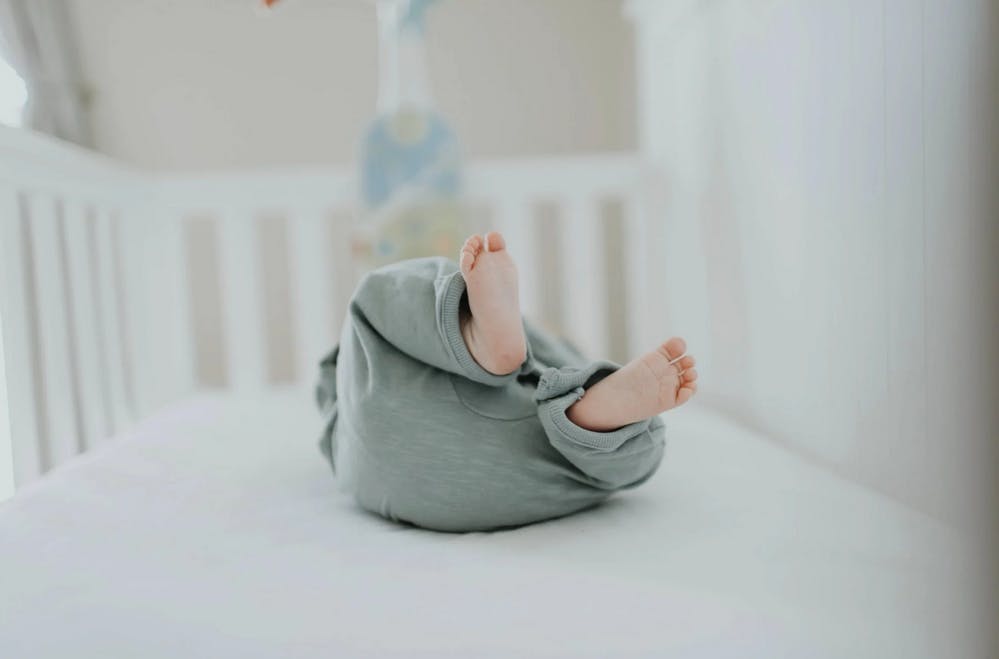 FROM LOOP HQ
A List of the Best Crib Mattresses (And Tips for How to Choose One)
Sleep is an important issue for most parents. Safe sleep is even more critical. So how do you make it happen? At Loop, we believe that quality sleep comes down to quality materials. And if you can't (...
Read now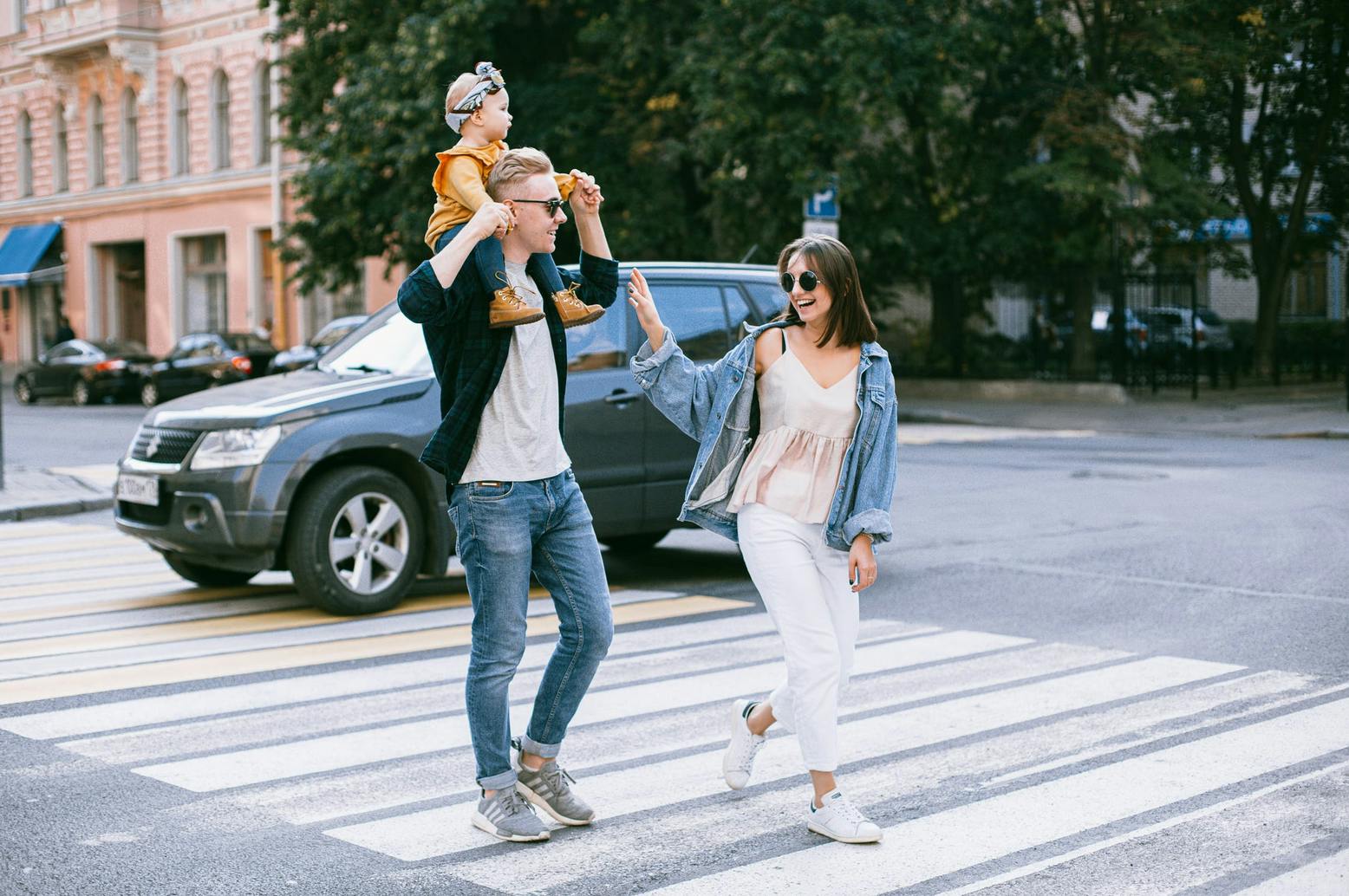 FROM LOOP HQ
Top Baby Activities in NYC
A lot of parents in New York City struggle to find fun, exciting activities for their babies. Fortunately, there are plenty of family-friendly activities in NYC — it's just a matter of knowing how to...
Read now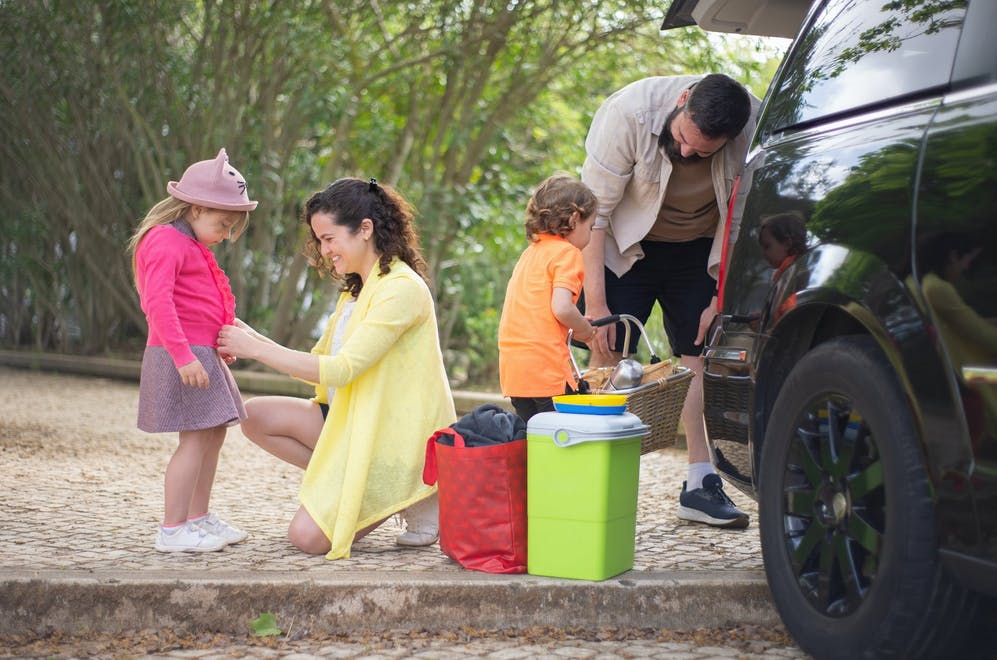 FROM LOOP HQ
Best Kid-Friendly Road Trips in the US: 2022 List
Been cooped up with the little ones long enough that you're daydreaming of travel and busy searching online for family road trip ideas? We hear you! Getting out to explore is always a great family act...
Read now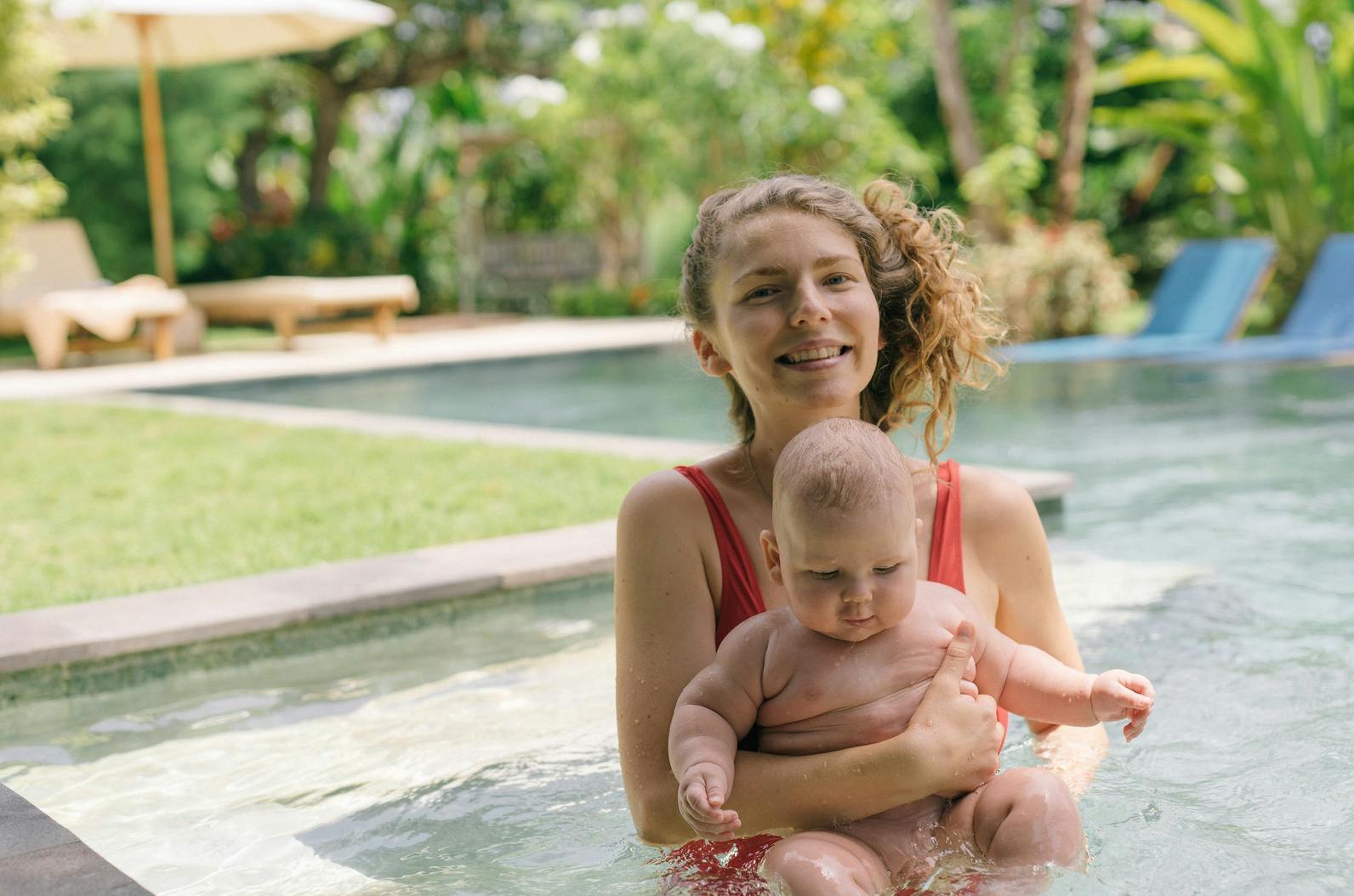 FROM LOOP HQ
Baby swim lessons guide: When to start & more
Whether you have visions of your child becoming the next Michael Phelps or are just looking for a way to get your baby used to the water, infant swim classes are a great activity to consider. Baby swi...
Read now
FROM LOOP HQ
San Francisco Paid Parental Leave Laws
When you're expecting a new arrival, there's no shortage of things to do and learn and buy. The technicalities of San Francisco parental leave laws might not be the first thing on your mind. However,...
Read now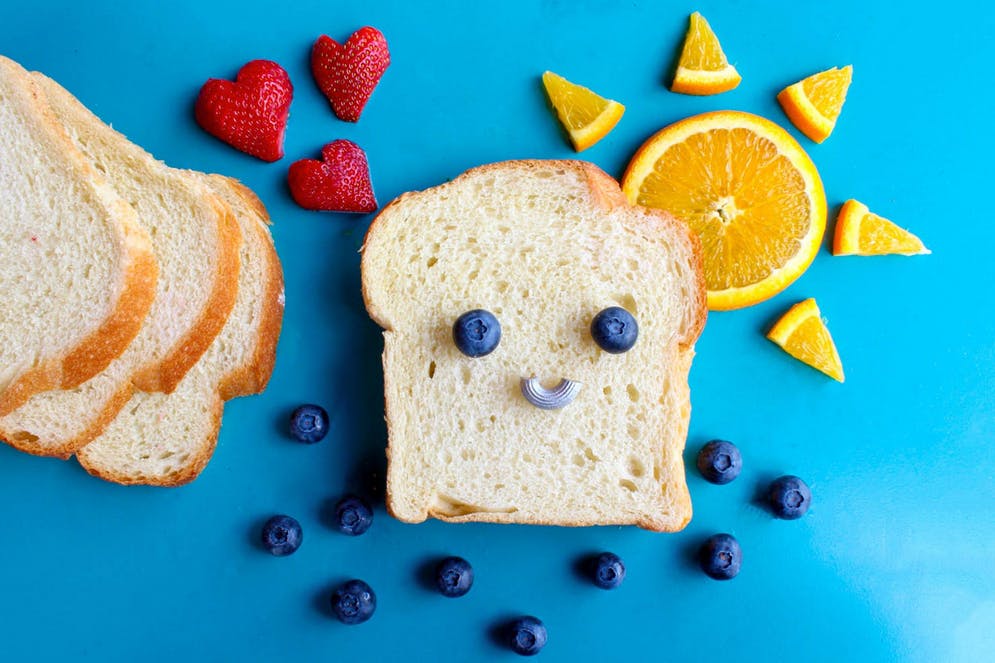 FROM LOOP HQ
Expert Advice: When should your baby start solid foods?
As with all things baby, determining when to start solid foods is both a highly personal choice and a process that can seem overwhelming. If your head is spinning trying to figure out everything you n...
Read now